Xingtai Baiyujia Refrigeration Equipment Co., Ltd. has formally signed the 2021 China International Refrigeration and Cold Chain Exhibition (RACC2021) to be held from October 22nd to 24th. Baiyujia Refrigeration will display the core products of Feimu brand-air conditioner external vibration damping feet and air conditioner bandages and other accessories. Welcome new and old customers to come to booth 1B-L08 to visit the exhibition and discuss cooperation.
Xingtai Baiyujia Refrigeration Equipment Co., Ltd.
Booth number: 1B-L08

Xingtai Baiyujia Refrigeration Equipment Co., Ltd. is located in Xingtai, Hebei. The company is a professional refrigeration system accessories manufacturer integrating production, operation and service. The company mainly produces rubber products and plastic products, and its brand is "Feimu". For a long time, the company has changed market demand in a random fashion, and has continuously introduced new equipment and innovative technologies to improve output and quality.
Faced with an increasingly competitive market, Baiyujia Refrigeration has always adhered to the corporate tenet and quality policy of "people-oriented, customer first, excellence, pragmatic innovation", and provides users with full service with a rigorous working attitude and innovative marketing model.
Main products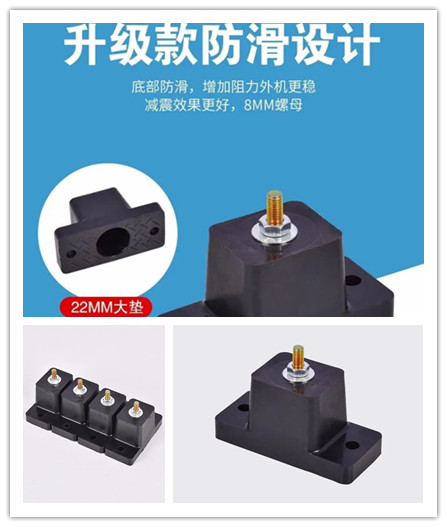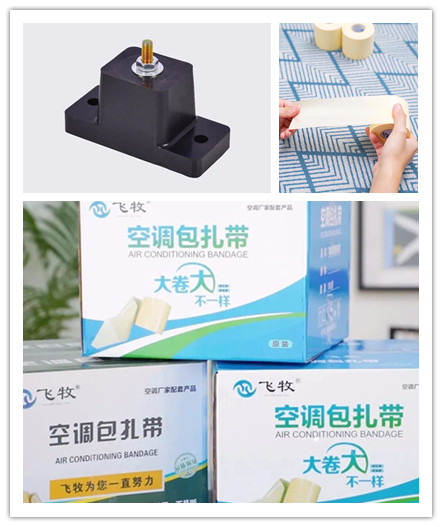 On the basis of fully introducing and absorbing foreign advanced formulas, using high-quality PVC and other materials and advanced technology to produce, we have developed environmentally friendly, sun-proof, flame-retardant, tensile, and anti-aging properties of fire-resistant insulated air-conditioning wrap temperature tie. Praise from wholesalers from all walks of life, supporting the majority of air conditioner manufacturers.
other products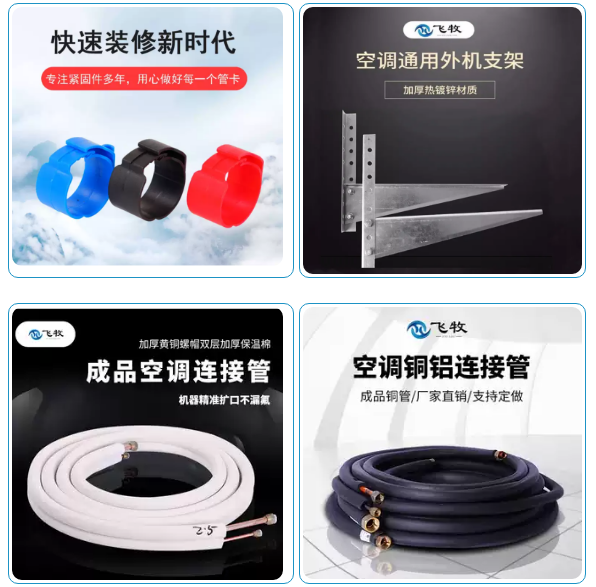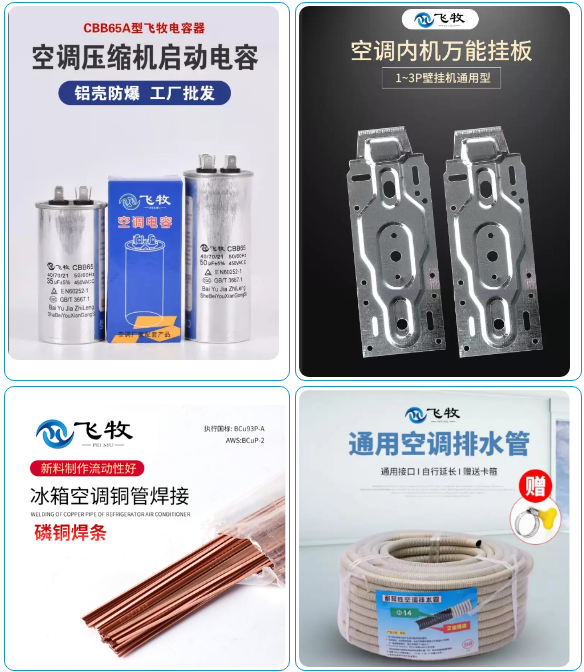 Contact details
Xingtai Baiyujia Refrigeration Equipment Co., Ltd.
(Xingtai Baiyujia Refrigeration Equipment Co., Ltd.)
Address: Beilizhuang Village, Jiegu Township, Pingxiang County, Xingtai City, Hebei Province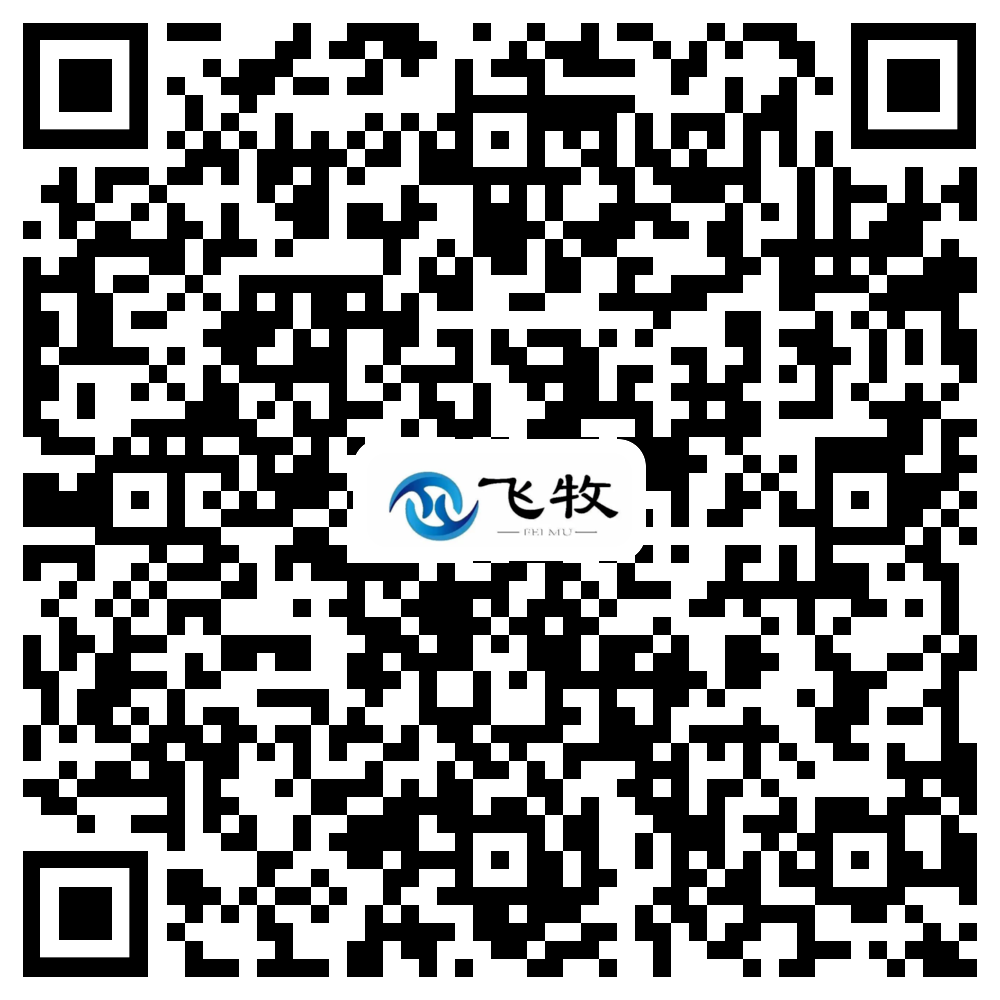 END