The 5-day HVAC + water trade fair is grandly opened on 11 March, 2019 in Frankfurt, Germany.
ISH is the world's leading trade fair focusing on the responsible management of water and energy in buildings. It sets trends for modern bathroom design, sustainable heating and air-conditioning technology as well as intelligent home systems.
The exhibition at the door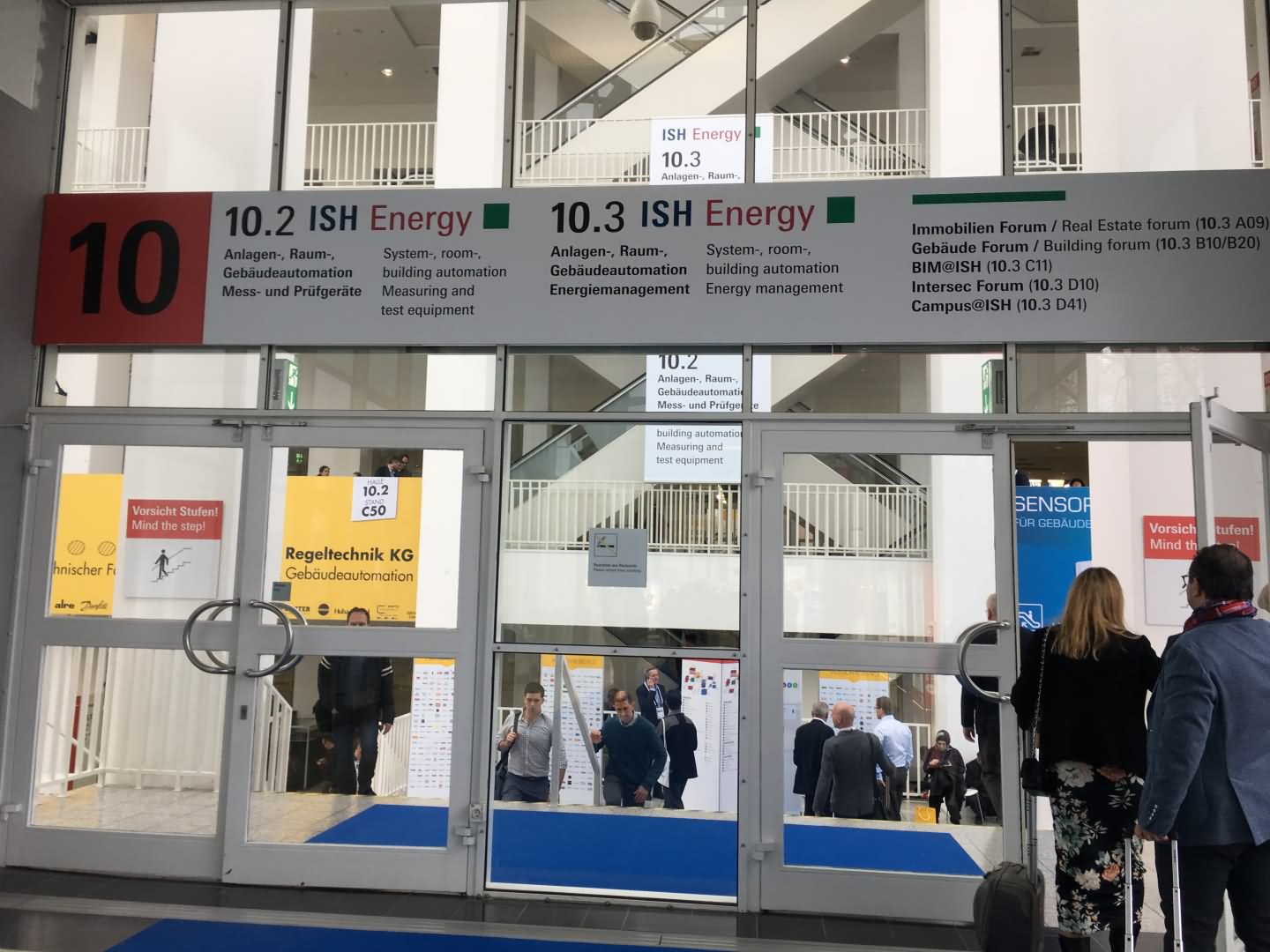 There are 10 halls open for ISH which is a good example to show how big the expo is.
On-site photo​
Exhibition categories:
·Sanitation, heating and air-conditioning installers and industry
·System planners and engineers
·Wholesalers and retailers
·Architects, interior architects, designers
·Construction and housing industry
·Investors and local authorities
On-site photo-2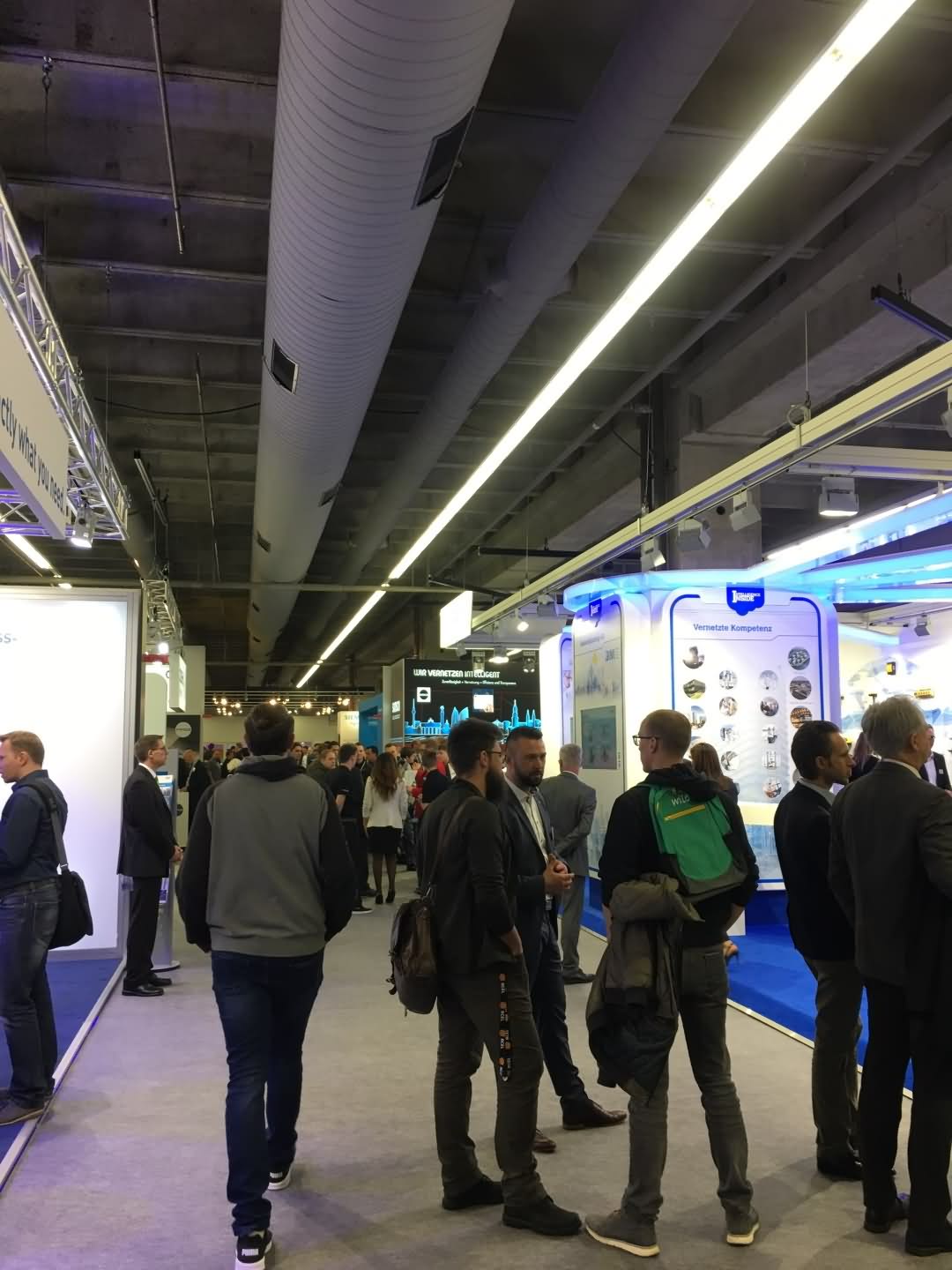 Famous exhibitors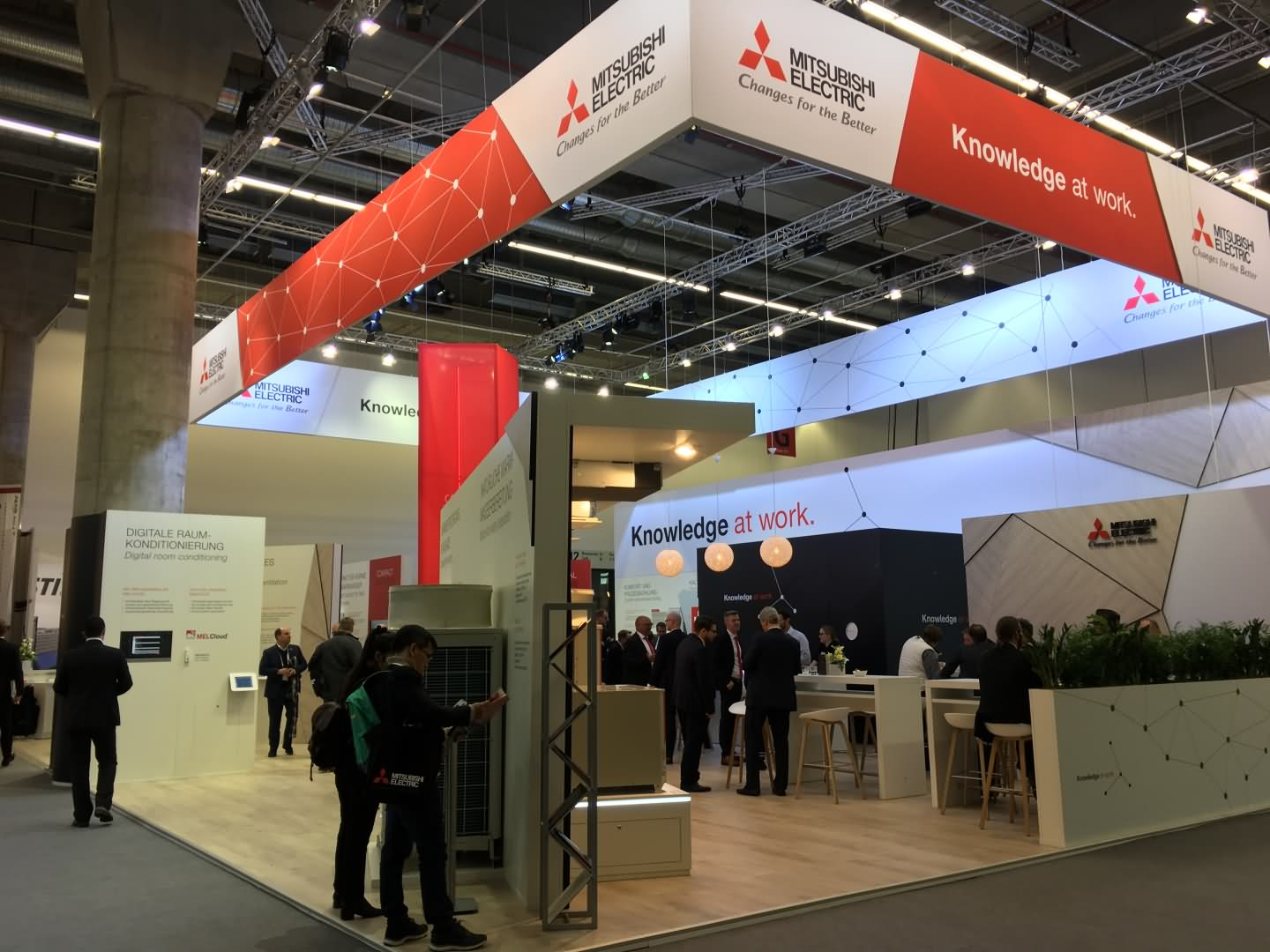 As the 64th stop of the global promotion tour, Coowor staff visited the major exhibitors one by one and distributed HVACR SUPPLIER magazines to exhibitors and buyers for free, which was very welcomed.
Professionals introduces Cooowor and its magazine HVACR SUPPLIERS to exhibitors and on-site buyers.