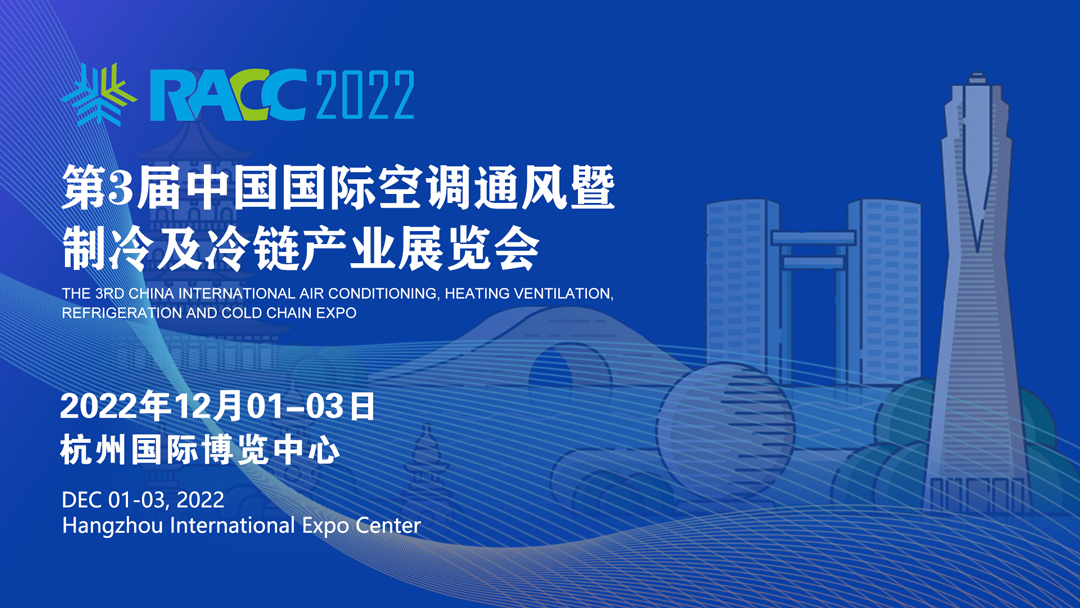 Zhejiang Mingxin Fan Co., Ltd.
Booth number: 3D-J10
Location:Hangzhou International Expo Center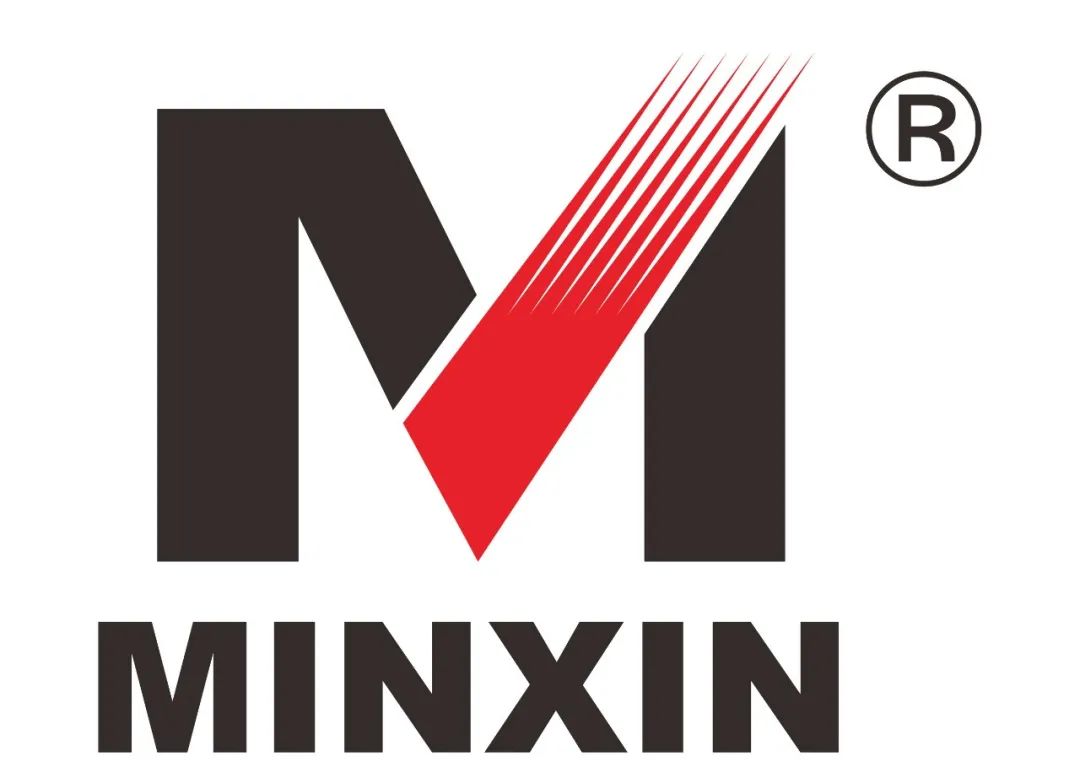 Company Profile

Zhejiang Mingxin Fan Co., Ltd. Is a high-tech enterprise specialized in design and manufacture of industrial equipment fans and CIVIL building fans. It is a member of fan industry Association and Cooling equipment Association. Its predecessor is Shangyu Mingxin Fan Manufacturing Co., Ltd., founded in 1991. The company is located in the economic development zone of Shangyu district, Shaoxing City, adjacent to Changtai expressway and Shanghai-Hangzhou-Ningbo high-speed Railway, the transportation is very convenient.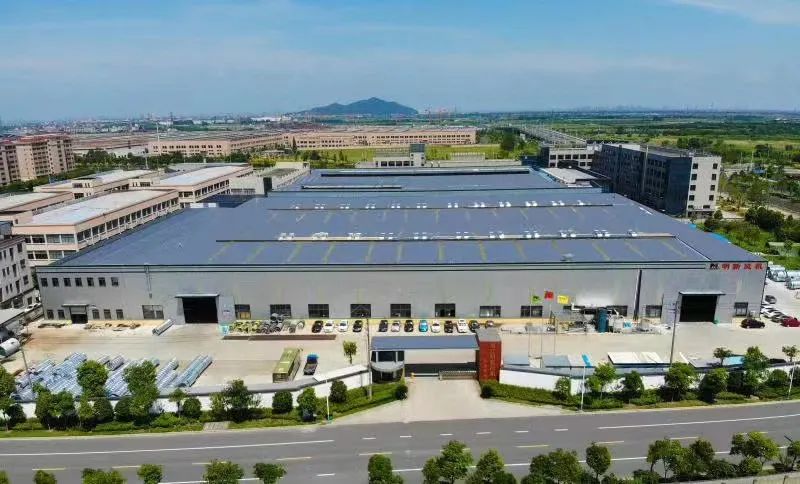 Factory picture
Relying on the strength of science and technology, the company cooperates with Tongji University, Zhejiang University and Shenyang Blower Research Institute, establish the Mingxin Fluid Machinery Research Institute integrating production, learning and research, which is committed to the development of science and technology. In order to improve the competitiveness of products, Mingxin passed the ISO9001 quality management system certification as early as 1998, obtained the industrial product production license in 2006, and established the whole process of design, procurement, production, inspection, sales, after-sales service quality assurance system. Modern plant, excellent staff, sophisticated production equipment, perfect testing means, so that the product quality and technology to meet the needs of customers, won the trust and affirmation of our customers. The company always adhere to the "quality first, brand; Honesty is the core value, service is sincere, in recent years has been awarded "Zhejiang famous brand products", "Zhejiang famous trademark", "Zhejiang well-known business", "Shangyu District governor quality award" and other honorary titles.
Provide high efficiency &
Energy saving cooling fan, service many industries

The "Mingxin" series of ventilation and refrigeration equipment developed and produced by our company has the advantages of high efficiency, energy saving, environmental protection, low noise, beautiful appearance, easy installation and so on. It has formed 37 series and more than 1000 specifications. Its main products are transformer fans, air conditioning special fans, fire exhaust fans, high efficiency mixed flow fans, pipeline fans, roof fans, wet curtain cooling fans, tobacco curing fans, centrifugal fans, material conveying fans and refrigeration evaporative condenser, cooling tower air cooler special cooling fans, etc. It is widely used in subway, tunnel, machinery, automobile, chemical industry, construction, metallurgy, light industry, refrigeration, boiler, paper making, tobacco, medicine and other industries.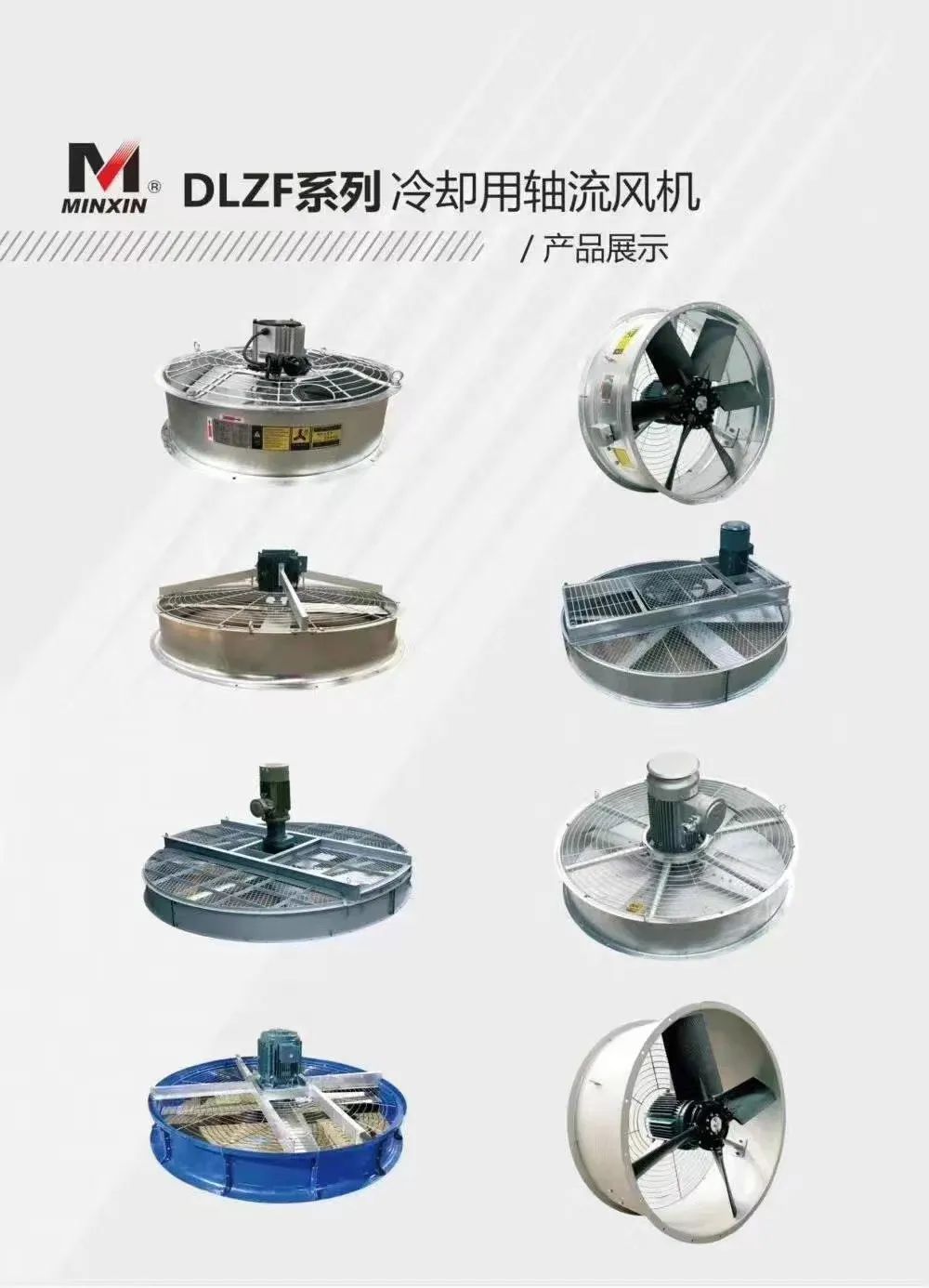 The company has an annual output of 100,000 units (sets) of various types of fan, air cooling equipment manufacturing capacity. At the same time, we also actively develop new products suitable for the field of environmental protection, such as intelligent combustion system. In recent years, the company closely follows the trend of high efficiency, energy saving and environmental protection in the fan industry, and actively carries out industrial transformation and upgrading, so that the enterprise from the original extensive production to independent development of energy saving and environmental protection of new products. In 2012, the company was listed in the national ventilator energy-saving project list, and 37 specifications and models passed the "China energy-saving product certification"; In 2015, as one of the pilot enterprises of CCC certification for fire fans, the company was the first batch to pass CCC certification, providing high-quality protection for customers.
Application scenarios and some cooperation cases



Scan to see more details
Tel: 0575-82156633