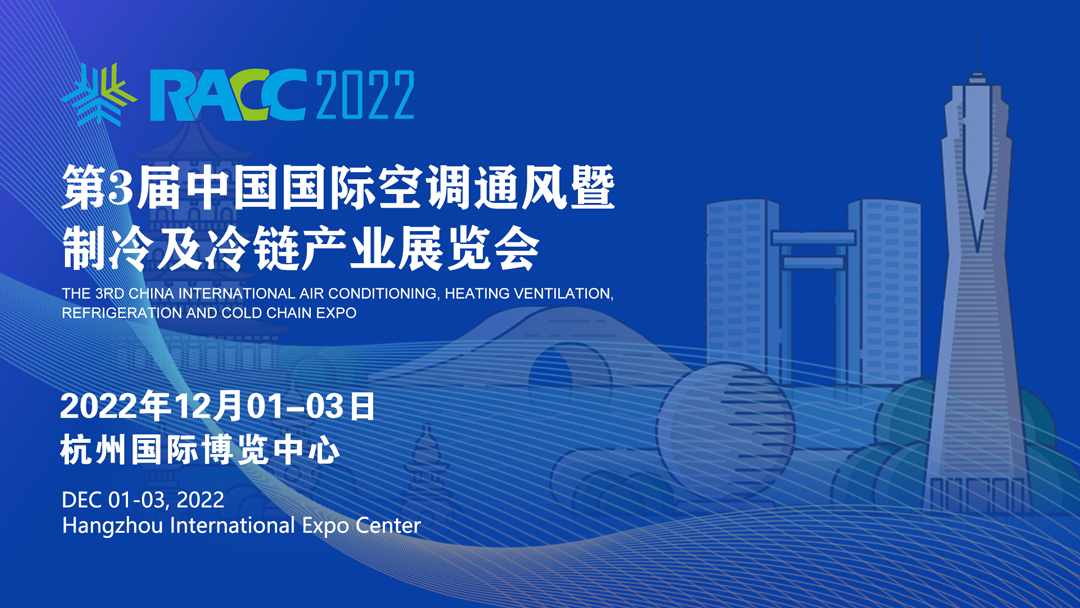 Dezhou Ronda Air Conditioning Equipment Group Co. Ltd.
Booth number: 3D-F02
Location:Hangzhou International Expo Center

Dezhou Ronda Air Conditioning Equipment Group Co., Ltd. was originally established in 2014, and is now located in Luquan Tunzhen Science and Technology Enterprise Park, Dezhou City, Shandong Province. According to the development situation and demand, the company's corporate name was upgraded from "Dezhou Ronda Air Conditioning Equipment Co., Ltd." to "Dezhou Ronda Air Conditioning Equipment Group Co., Ltd." in March 2022.


The group mainly produces central air conditioning terminal series products and fire ventilation series products. The Group's wholly-owned subsidiaries are: "Dezhou Longda Air Conditioning Sales Co., LTD.", "Dezhou Longda Environmental Technology Co., LTD.", "Dezhou Longda Installation Engineering Co., LTD.", "Wucheng County Weida Logistics Transportation Co., LTD.", "Dezhou Longzhi Mechanical and Electrical Equipment Co., LTD." Ronda has won gold and silver awards in the International Fluid Machinery Exhibition. It is a member unit of China General Machinery Industry Association, a member unit of Wucheng Central Air Conditioning Industry Alliance, and has won the honorary titles of "Dezhou contract-keeping and Trustworthy Enterprise", "municipal Demonstration Enterprise", "Advanced Unit" and so on. From 2017 to 2020, the tax revenue increased by more than 60% for four consecutive years. In the first six months of this year, tax revenues were 106% higher than last year.

The group has strong technical force, advanced production technology, complete testing equipment, perfect management system and reliable product quality. The group is the main drafting unit of GB/T 41318-2022 National Ventilation Muffler Standard, and Yin Zhipeng, chairman of Longda Group, is the main draftsman of the standard. Ronda has standard performance testing laboratory with more than 10 national patents, obtained prior to wing centrifugal impeller, fire smoke exhaust fan patent, low noise air conditioning fan patent and fire smoke fire damper shrapnel patent of appearance design, a new type of centrifugal fire smoke exhaust fan the patent for utility model, the low noise air conditioning fan utility model patents, etc., The company also jointly developed and applied for 10 patents for invention and use of new types with Xi 'an Technological University: The relief valve body and a blade on both sides of the fire protection of patent, axial flow fan cover patents, noise reduction exhaust fan, an exhaust fan patents, wu kuang fan box mounted panel structure, wu kuang posture fan box column structure of patents, is used for plug valve body assembly structure, manual regulator patents, centrifugal exhaust fan air volume, airtight structure designed for air volume control valve Leon.
The company always sets up the spirit of enterprise with quality, efficiency and innovation as the core, and focuses on leading the industry to achieve high-quality development. It has passed the ISO9001 quality system certification, ISO14001 environmental system certification, OHSAS18001 Occupational Health and safety management system certification, and the CRAA certification of China Refrigeration and air Conditioning industry, and the certification of the Fire Products Conformity Assessment Center of the Ministry of Emergency Management. The fire protection product certification and national explosion-proof products (whole machine explosion-proof) quality supervision certification.



Londa Group has been adhering to: realistic, enterprising, innovative, sincere, shared corporate values; Adhere to the path of high-quality development; Adhere to the "sincere cooperation, people-oriented" development principle; Adhere to the "pursuit of perfect product quality, intimate professional service" service concept for the motherland's fire safety cause to contribute a force, Longda people will forge ahead, create a better future!
Enterprise mission: to meet customers' needs for continuous improvement, to create a good development space for employees, and to take social responsibility for the social environment, public welfare and employment.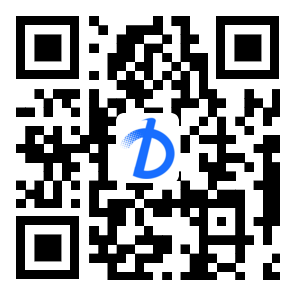 scan to see more