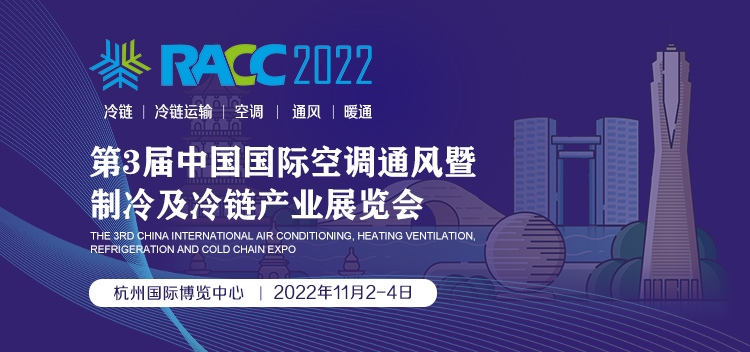 From November 2nd to 4th, 2022, Hangzhou Yongquan Technology Co., Ltd. has renewed its contract for the 3rd China International Refrigeration and Cold Chain Exhibition (RACC2022). A good exhibition experience and professional services are for the company to renew its contract to participate in the exhibition. Important reason. We sincerely invite customers to visit booth 1D-G10 for consultation and cooperation! At that time, the company will exhibit a series of inkjet printers, enhance the brand's industry influence, and gain more lists of intentional buyers.
Hangzhou Yongquan Technology Co., Ltd. was established in 2006 as a high-tech enterprise in Hangzhou and a science and technology enterprise in Zhejiang Province. The company is located in Qiantang New District, Hangzhou. In the past ten years, the company has devoted itself to the application of coding in many fields, established a mature sales and technical service support system, and its products have been widely favored by the market.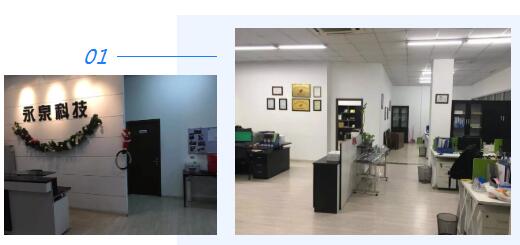 The company provides a variety of coding, marking, product management solutions and technical service support for the majority of users with advanced and reliable products. For many years, Yongquan Technology has been committed to the development of inkjet printers, laser marking machines, inkjet printer consumables services and non-standard automation equipment. It is one of the suppliers of professional inkjet marking equipment.
Our mission is to be your trusted business partner. The members of the company are experienced professionals in the identification equipment industry. While understanding the needs of customers, they use mature technology to provide professional on-site solutions, focus on providing customers with applicable coding solutions, and assist customers in achieving their product value.
Honor certificate
Yongquan company has long been committed to the application of coding in many fields such as food, beverage, medicine, chemical industry, electronic appliances, auto parts, pipes, daily chemicals, digital anti-counterfeiting, card printing, tobacco, wood board, instrumentation, printing, etc., providing professional Automation solutions and lean production machine substitution solutions.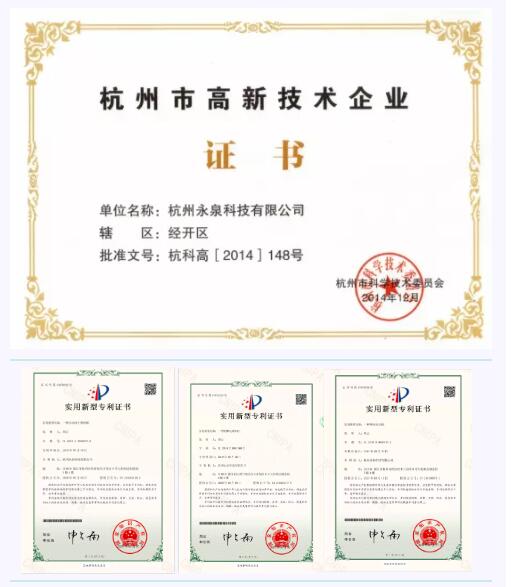 Key products display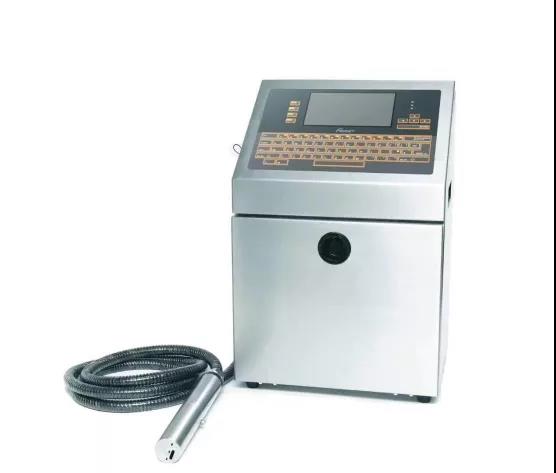 Continuous small character inkjet printer 470 series
●Modular nozzle design, simple and high-definition operation interface
●The design is updated to meet various coding needs
●Single independent modular filter design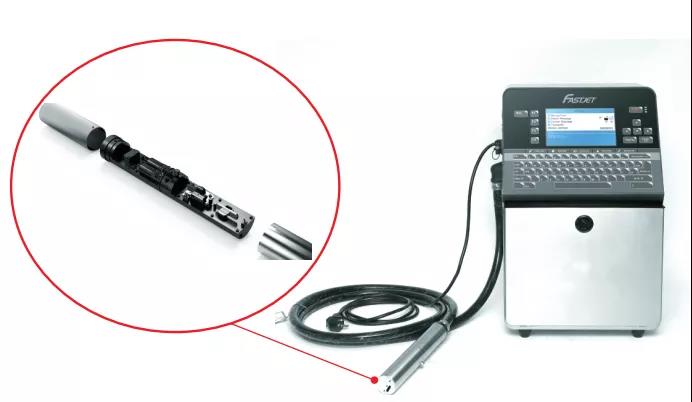 F560--A new generation of F500 series inkjet printer
●Industrial aesthetics and modular design, IP54 protection level, improve the stability of the machine. A new generation of operating system, with high-quality, standard and high-speed printing modes that can be switched arbitrarily, to meet the needs of different industries.
●The optimized and upgraded print head integrates modules such as heating, phase detection and amplification, positive air pressure output, high voltage insulation and print head valve adapted to pigment ink, which greatly improves the stability of the print head system.
●It has a wealth of optional external interfaces such as serial ports, network ports, USB ports, and expandable input and output IO ports, which can be connected to computers, industrial computers, PLCs, code scanners, weighing instruments, etc., to achieve device interconnection, information exchange and Mutual control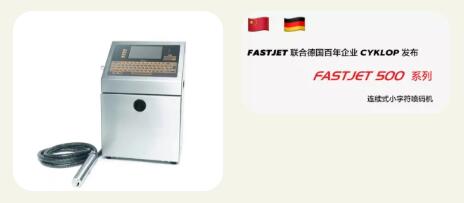 Continuous small character inkjet printer F500 series
●Integrated design, cost saving, higher applicability
●Easy to control the system menu, support multiple languages
●High-quality printing, control printing quality at any time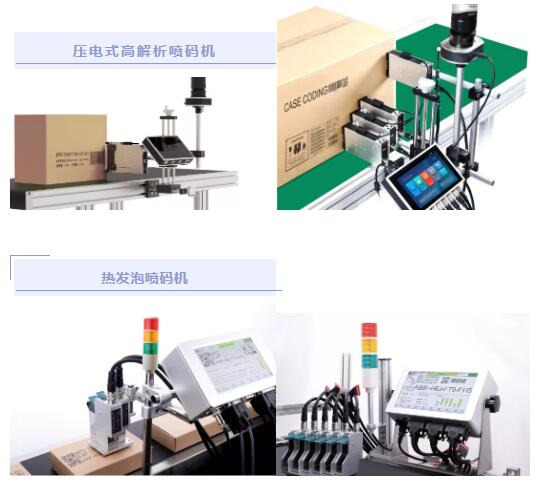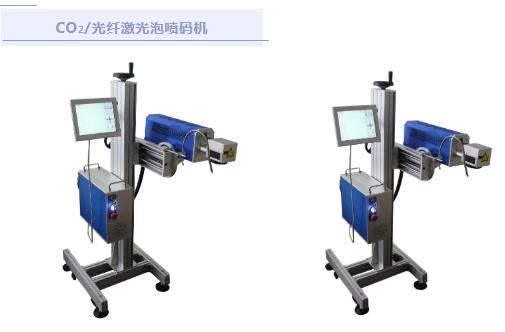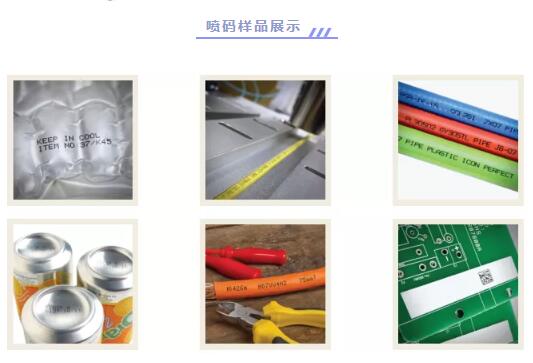 A win-win global new future
With the support of everyone, RACC2021 was successfully held in Hangzhou International Expo Center. In 2021, our exhibition scale has increased by about 10%, and the number of exhibitors has increased by about 20%, becoming one of the few positive growth exhibitions in the industry. Gathering together at RACC2022, we will strengthen international publicity and promotion, and welcome a better global new future with a brand-new state! The scale of the 3rd China International Refrigeration and Cold Chain Exhibition (RACC2022) will be further expanded. There will be 2 exhibition halls in the exhibition hall with an exhibition area of 30,000 square meters. It is expected that there will be 600+ exhibitors and 50,000+ visitors. Global supply, international procurement. Government support to create a more authoritative and professional international high-end exhibition, so stay tuned!