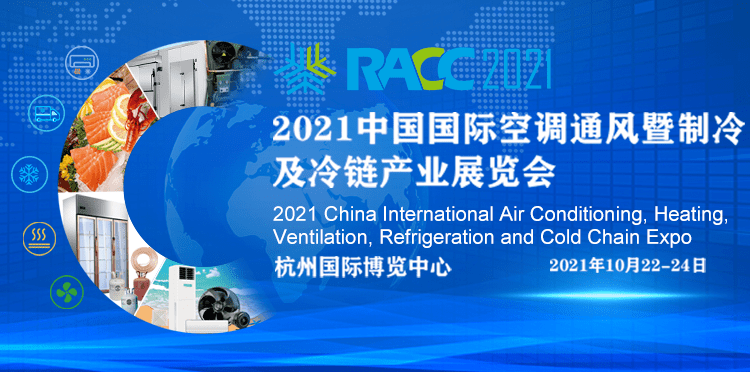 On the morning of October 23, the "China HVAC & Refrigeration Industry Foreign Trade Leaders Roundtable" hosted by the Zhejiang International Chamber of Commerce was successfully held in Conference Room 102A of Hangzhou International Expo Center.
The theme of this conference focused on the HVAC industry. The round table invited representatives of world-renowned companies in different trade channels: Alibaba, Made-in-China, Reed Exhibitions, as well as Hailiang shares, Xingxing Cold Chain, Representative companies in the HVAC and refrigeration industry such as Laifry gathered together to have a face-to-face in-depth exchange with everyone in the form of roundtable meetings to discuss how to choose a more suitable foreign trade method and how to improve the conversion rate of customers. Market experience, answer questions and answer questions.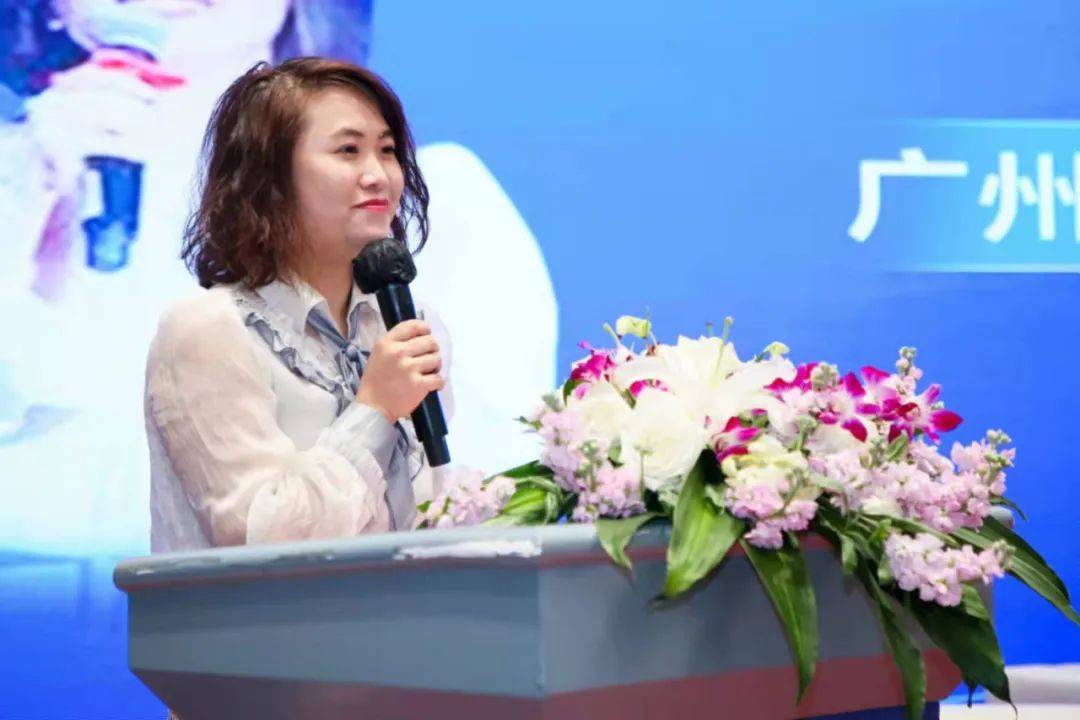 Host guest: Ke Ruiou General Manager Yuan Yating
The round table conference started in 2020 and has been successfully held for two sessions so far. The content of the round table continues to be updated and it has attracted wide attention from all walks of life. The scale of the round table continues to expand, and the specifications are gradually improved. It has become one of the current high-level exchange platforms in the professional foreign trade field of the HVAC industry. We will build a high-end professional exchange platform together with many foreign trade companies to create a foreign trade feast in the HVAC industry, and set off another upsurge.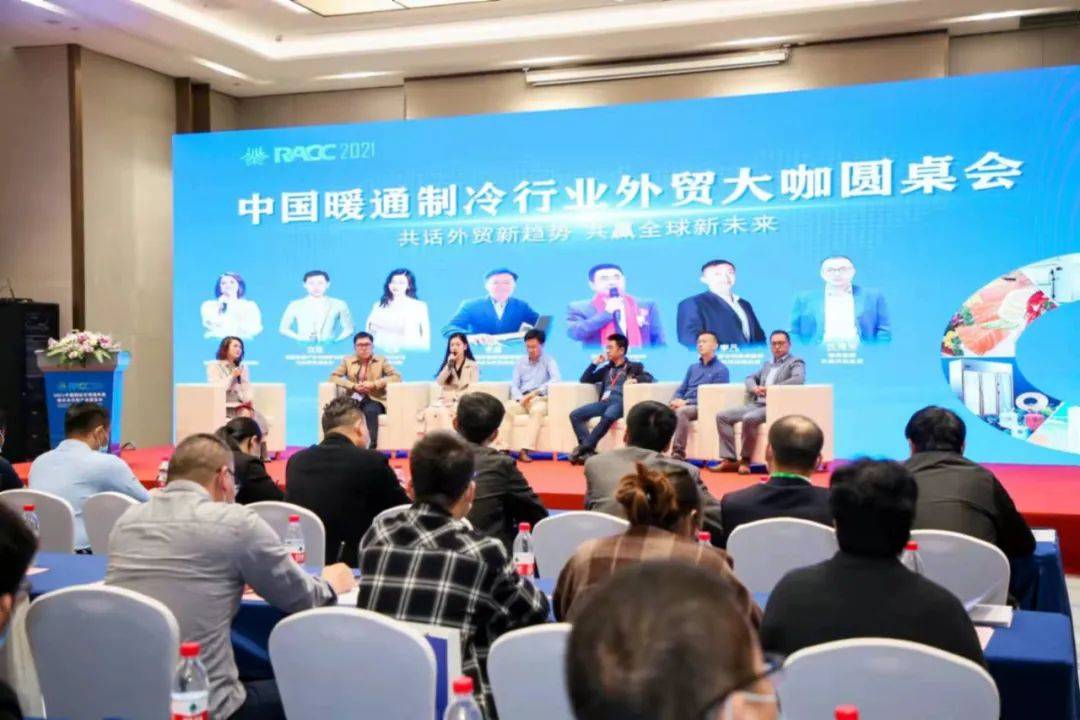 The conference attracted more than 200 participants including representatives of HVAC industry companies and various business associations across the country. The meeting set up guest questioning sessions to help participants solve the pain points, difficulties and confusion encountered in foreign trade work. More than 150 heads of foreign trade companies in the HVAC industry attended the scene.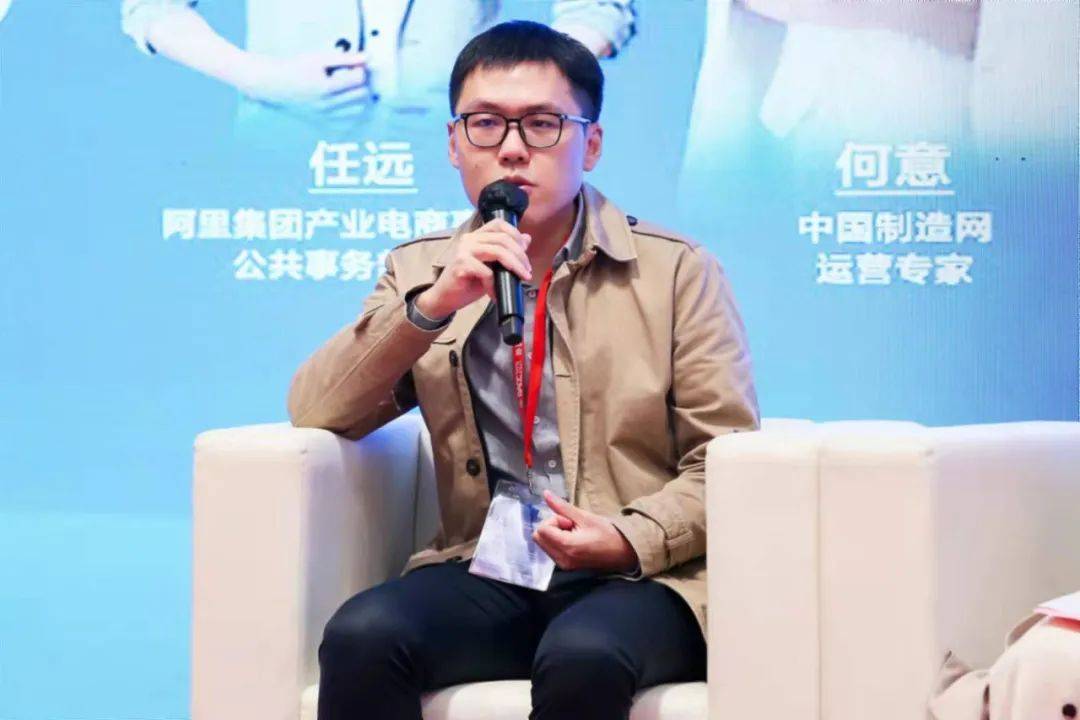 Dialogue guest: Ren Yuan, Director of Public Affairs Department of Alibaba Group's E-commerce Business Group
Guests from Alibaba and Made-in-China.com gained enthusiastic applause from the audience on the HVAC industry export data, such as the growth of countries or continents, and how to attract more buyers to the platform. Mr. Ren shared the platform development history and online product display technology of the Alibaba platform, as well as the growth of online live broadcast business. From the platform data, it also provides some customized services for small and medium-sized enterprises' order transactions. All have good feedback.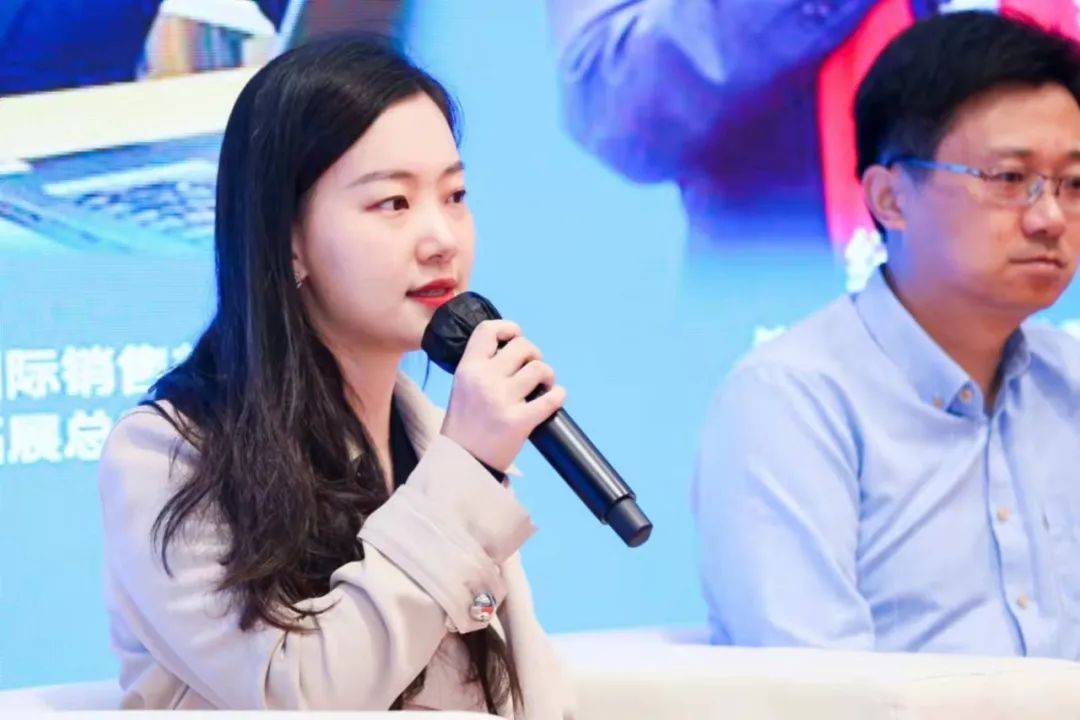 Dialogue guest: He Yi, operation expert of Made-in-China.com
Mr. He introduced the precise traffic matching of Made-in-China.com to the buyer's market and the seller's market. In the field of foreign trade, she analyzed the data to help customers choose products, and analyzed the rapid growth of commercial refrigerators and freezer exports from the blue ocean industry; The second industry is the refrigeration accessories industry, with a growth rate of up to 48%, and the procurement staff is becoming younger, more sophisticated, and more popular; the third industry is food processing and preservation, mainly exported to European and American markets; the fourth industry is industrial air conditioning. The volume is larger. Choose an industrial track to conduct trading more accurately. She emphasized the strategy of walking on multiple legs, based on the optimization of SEO and in-station traffic, combined with professional operators, to improve the conversion of company traffic, and constantly learn to optimize her own plan.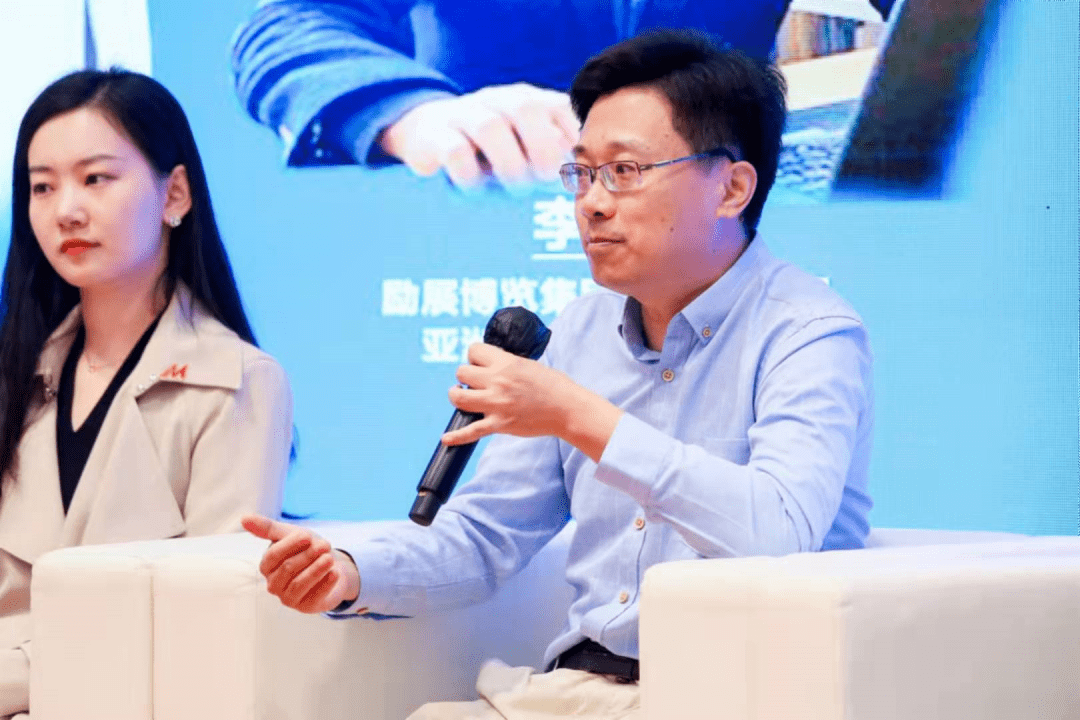 Dialogue guest: Li Jing, Director of Asian Business Development, International Sales Department, Reed Exhibitions
Reed Exhibitions is the world's largest exhibition and conference event organizer, with a history of more than 100 years. Li Jing, Asia Business Development Director of International Sales Department of Reed Exhibitions, shared that Reed Exhibitions has integrated major digital products and resources of overseas trade shows this year and introduced them to the Chinese market in an all-round way. He has extensive experience in channel expansion and public relations big data project development and operation.
From the aspect of government policy, he analyzed the relevant situation of international exhibitions for enterprises. Overseas exhibitions are growing rapidly. A mature enterprise can acquire its customers through multiple channels. Think about acquiring customers from more channels. Let companies have a clearer understanding of overseas exhibitions and the growth of the foreign trade market.
He also talked about the progress and data feedback of the globalization agency service provided by the company. Remote exhibitions and online exhibitions are currently supported by provinces such as Zhejiang, Shandong, and Guangdong. There are more opportunities in the C-end field of the cold chain logistics market. Industrial refrigeration also has a huge market. At present, many companies prefer to exhibit online. At present, outreach has begun to open to some regions. I believe it will bring a good room for growth.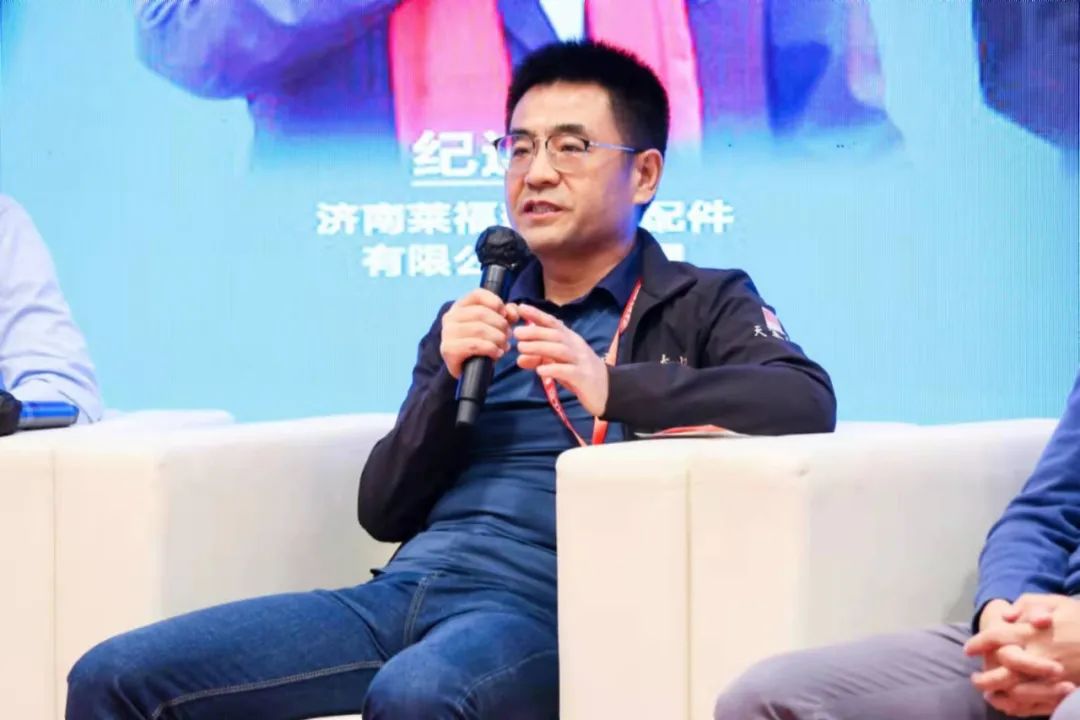 Dialogue guest: Ji Liantao, general manager of Jinan Laifry Refrigeration Parts Co., Ltd.
Ji'nan Laifry's Ji is always a pioneer in international trade. It has been engaged in foreign trade for more than 20 years and has used various channels to expand the foreign trade market with rich experience. He introduced the company's experience in price, quality, and cost control, and emphasized the importance of the company's good reputation to old customers.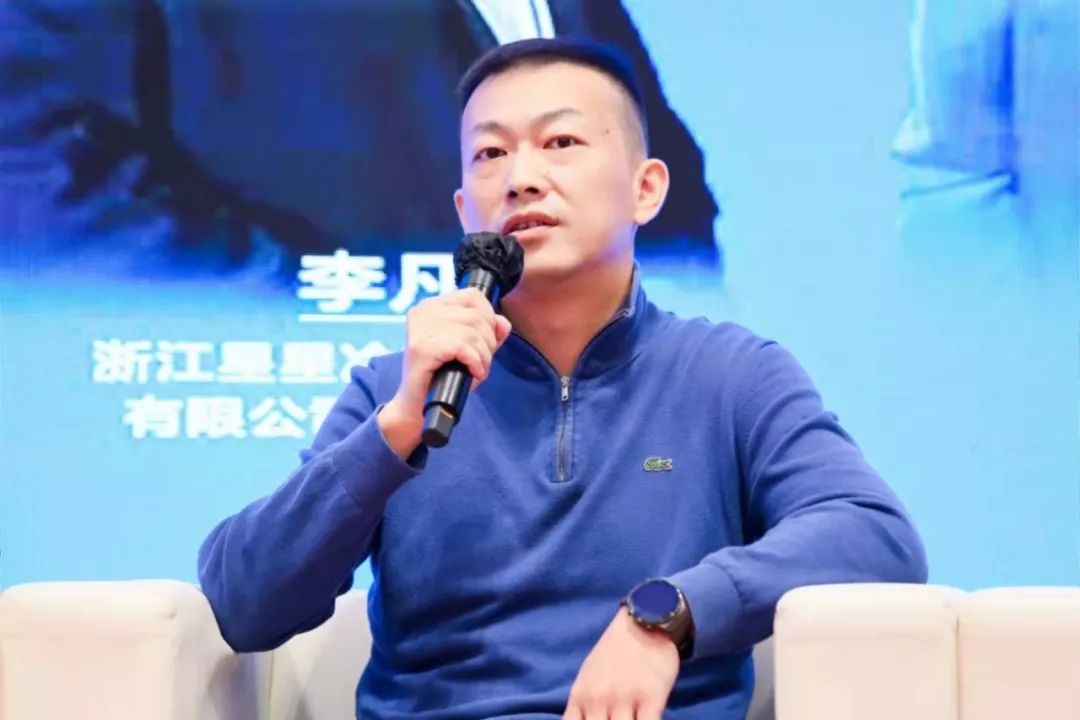 Dialogue guest: Star Cold Chain Li Fan
As the largest domestic commercial refrigerator manufacturer, Xingxing Cold Chain has exported its products to more than 170 countries around the world. In 2020, the export share of refrigerators accounted for 13%, ranking the forefront of the industry. Mr. Li mainly shared the company's experience in community marketing and big data marketing, targeting C-end users, the company's investment in manpower and logistics; secondly, he pointed out the company's control of capital risks, inventory risks, etc.; cross-border e-commerce Try, consider preparing for marketing through limited resources, hoping that the industry can develop better with the support of national policies.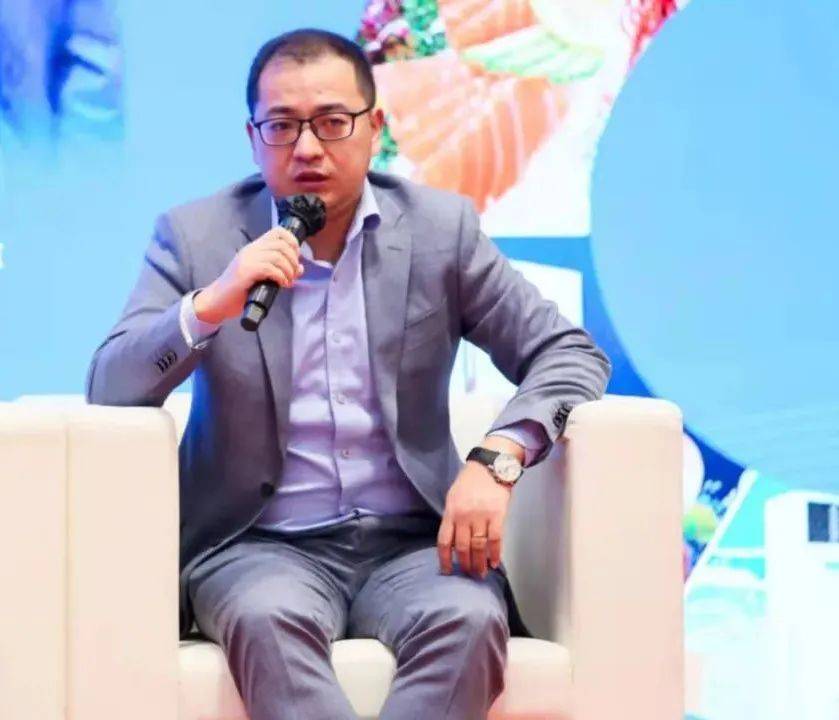 Dialogue guest: Hailiang Group Foreign Trade Development Director Shen Haijun
Hailiang Group is a global top 500 company. Hailiang shares are the domestic copper pipe single champion. In the first half of 2021, revenue increased by 41.79% to 33.1 billion yuan, and foreign trade accounted for 35.84%. The results are very beautiful. Director Shen mainly introduced some ways for the company to develop foreign trade. The proportion of overseas business and domestic business is different. The company has set up branches and warehouses overseas, and established cooperative relations with local sales companies to shorten the time difference in corporate transactions.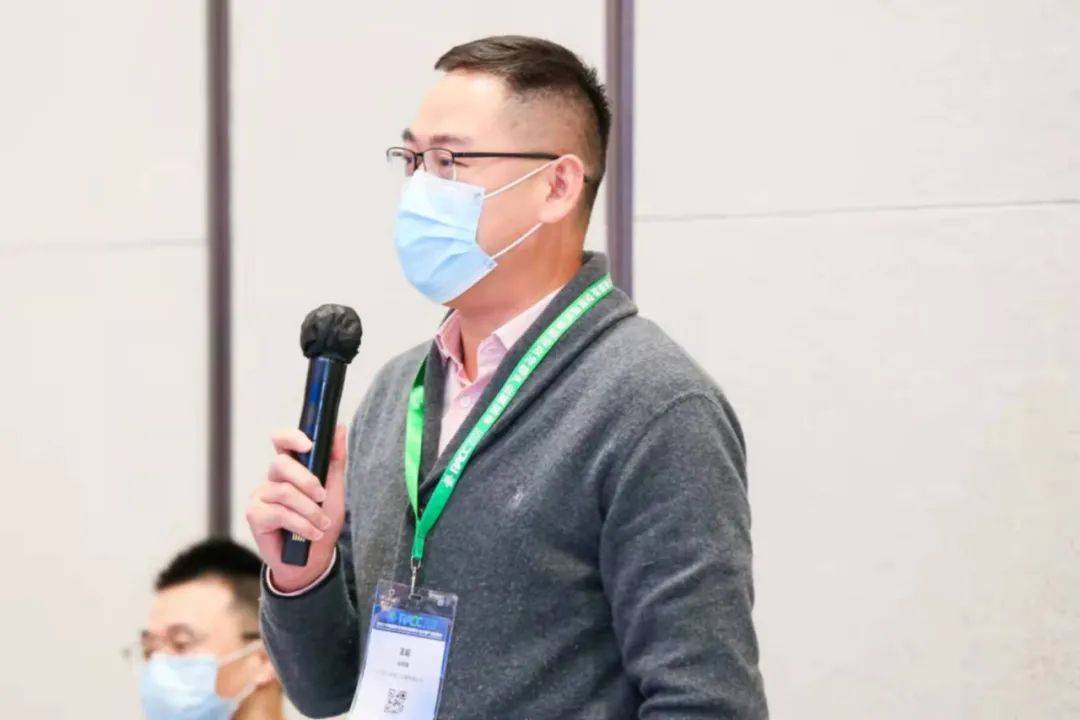 Today there are many companies preparing to enter the field of foreign trade. Several guests at the conference gave some targeted ideas to answer questions patiently for the company and receive continuous praise! The organizing committee will continue to implement the purpose of serving exhibitors, do a good job of various services, and build a HVAC foreign trade exchange platform that meets both supply and demand!