Booth number 1A-M09
01
Introduction of Dongguan Lead Motor Co., Ltd.

Dongguan Leader Motor Co., Ltd. originated from Shenzhen Gan Bei Chuang Electronics Co., Ltd. and was formally established in 2003. The company has advanced equipment and an excellent R&D team. It mainly produces three-in-one luxury dust-proof nets, single-piece protective plastic nets, metal shielding nets, metal protective nets, blinds dust-proof nets, DC brushless DC fans and AC AC fan series products are mainly used in the fields of automobiles, home appliances, medical treatment, communications, power equipment and large-scale equipment.
The products have been sold to well-known companies at home and abroad. At present, they have reached long-term strategic plans with many Fortune 500 companies and provided them with products and services. For example: Huawei, ZTE, Konka and China Southern Power Grid and other companies. Adhering to the business philosophy of "customer first, quality first", the company has been affirmed by its partners based on the principles of truth-seeking and honesty, and has established a good reputation.
02
Products have obtained multiple international certifications

More than ten years of production experience and technical support provide quality assurance for the products. After the continuous efforts of the team, the company's products have passed CE, ROHS, SGS and other international certifications, and the company operates in full accordance with the standardized management system. Many products and technologies have reached the advanced level at home and abroad.

03
Company's main products
Successfully developed green energy fans, premium brushless fans, high-performance waterproof, high-temperature-resistant fans, anti-corrosion fans, ADCs, ultra-high-volume cooling fans, and a variety of special military fans. Its electrical functions mainly include: FG square wave model output, RD alarm signal output, PWM speed control function, fixed speed, current limit, linearity, temperature control speed control, fixed-point speed control, forward and reverse, etc. Its products have the advantages of large air volume, high static pressure, long life, low noise, and so on.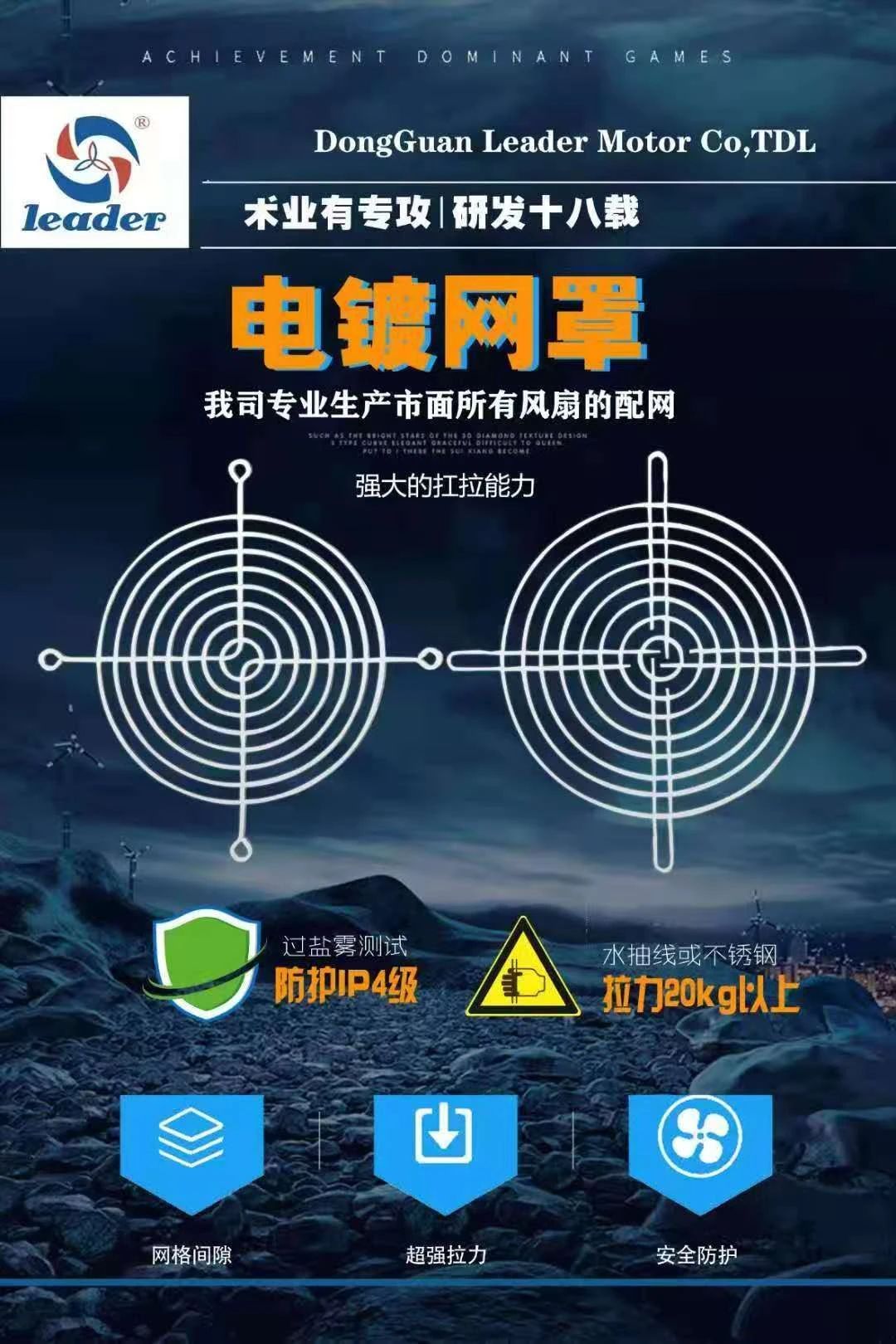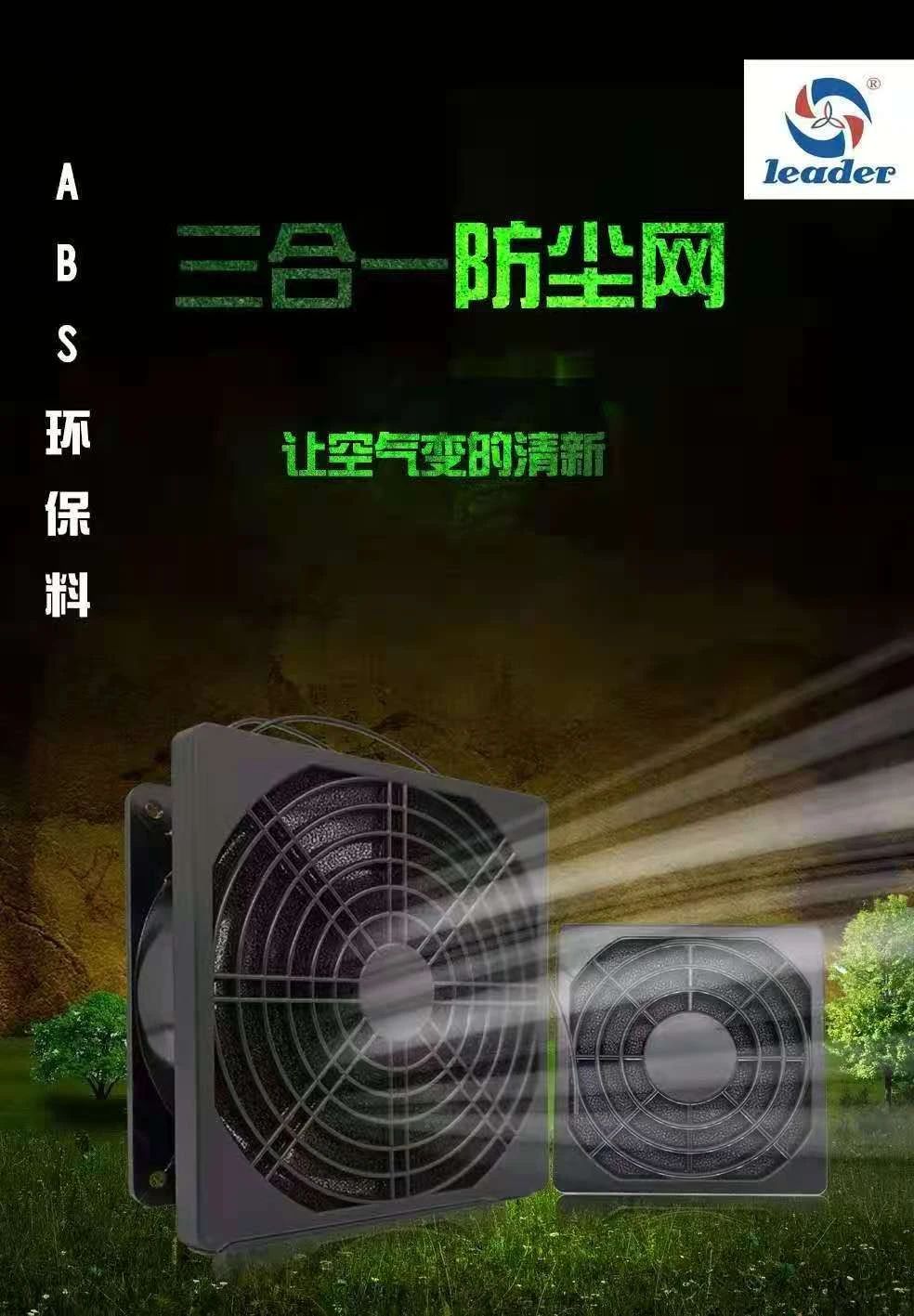 04
Company Vision and Service Purpose
In order to better serve the majority of enterprises, the company established Shenzhen Leader Motor Co., Ltd. in 2019, established a fan production base in the industrial town of Dongguan in 2020, and established Dongguan Leader Motor Co., Ltd. at the same time. The company will carry out design and development with a higher platform and more top-notch technology, and continue to meet the needs of customers as its purpose, and strive to move forward. More exciting, stay tuned for RACC2021!
End