Zhejiang Heli Refrigeration Equipment Co., Ltd. has officially renewed its contract for the 2021 National International Refrigeration and Cold Chain Exhibition to be held at Hangzhou International Expo Center on October 22-24. At that time, Holi Refrigeration will exhibit more ultra-low temperature products. Welcome new and old customers at home and abroad to visit booth 1C-J15, visit the exhibition and discuss cooperation, we will serve you wholeheartedly!
Introduction to Zhejiang Heli Refrigeration Equipment Co., Ltd.

Zhejiang Heli Refrigeration Equipment Co., Ltd. was established in March 2006 and is located at No. 7-1, Chuangye Avenue, Lanxi City, Jinhua City, Zhejiang Province. As the core professional refrigeration equipment company. The company covers an area of ​​more than 20,000 square meters and has an investment of more than 60 million. The company has complete production equipment, and its products have always been well received by consumers for their stable quality and good service.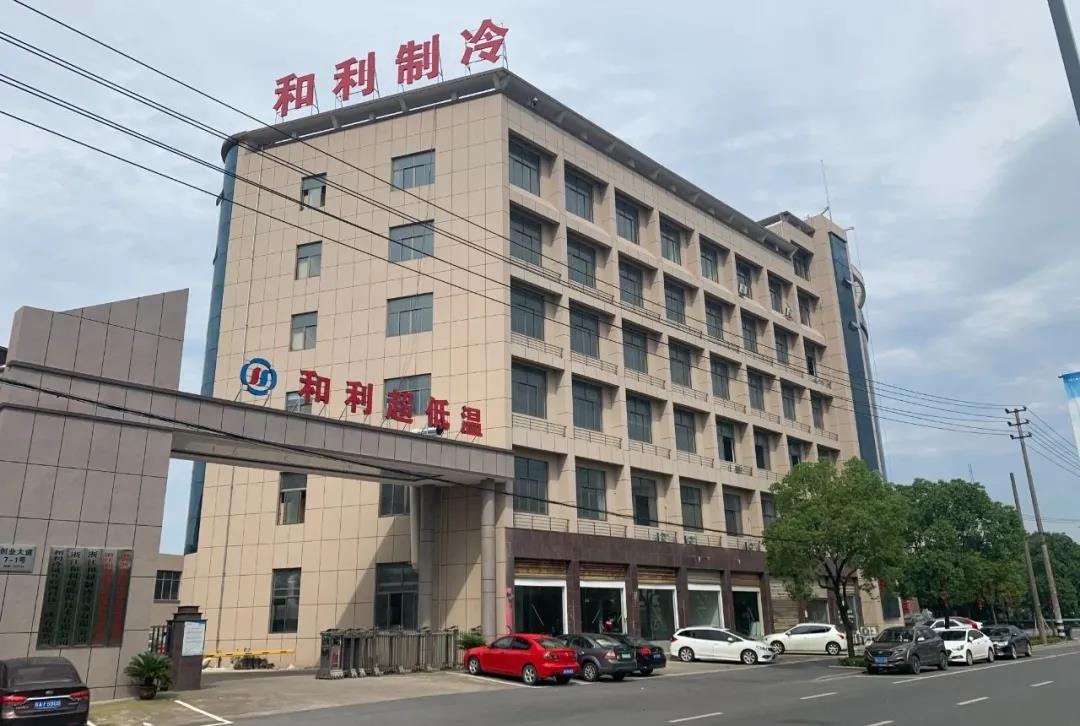 High-tech enterprises have won many honors

Holi Refrigeration is mainly engaged in the research and development of medical cold chain. Its main products are medical low-temperature refrigerators, medical refrigerators, blood refrigerators and cool cabinets. The company has established a strict quality management system, and has successively passed ISO9001:2015 quality system certification, 3C certification and CE certification; the company has also obtained dozens of product patents, and obtained "Zhejiang Science and Technology Small and Medium-sized Enterprise" and "Jinhua High-tech Enterprise" ", "National High-tech Enterprise", "Enterprise R&D Technology Center", "Jinhua City Well-known Commodities" and other honorary titles.
Leading R&D strength and strict and standardized management
The company has advanced low-temperature equipment production lines, testing lines, as well as well-equipped test workshops, type laboratories, special test rooms, equipped with special stable test equipment and debugging instruments, which provide a strong guarantee for the stability and reliability of products , Is an international technology-leading ultra-low temperature refrigeration equipment company.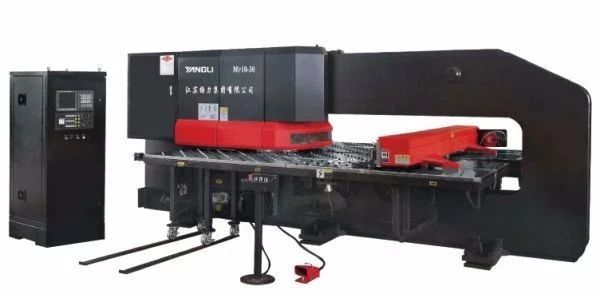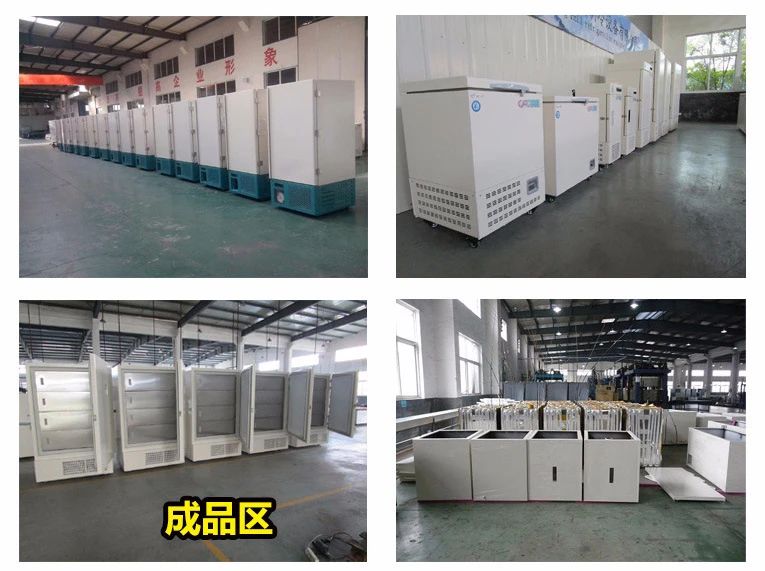 The company conscientiously implements the scientific development concept, in line with the market and user needs as the guidance, and constantly innovate. Currently specializing in the production of seven series of products: biomedical series, scientific research instrument series, aquatic fishing series, commercial super cold chain series, hotel kitchen series, industrial environmental protection series, health care series. At present, there are well-known partners such as Midea, Brocade, Meiling, Zhongke Duling and Hisense.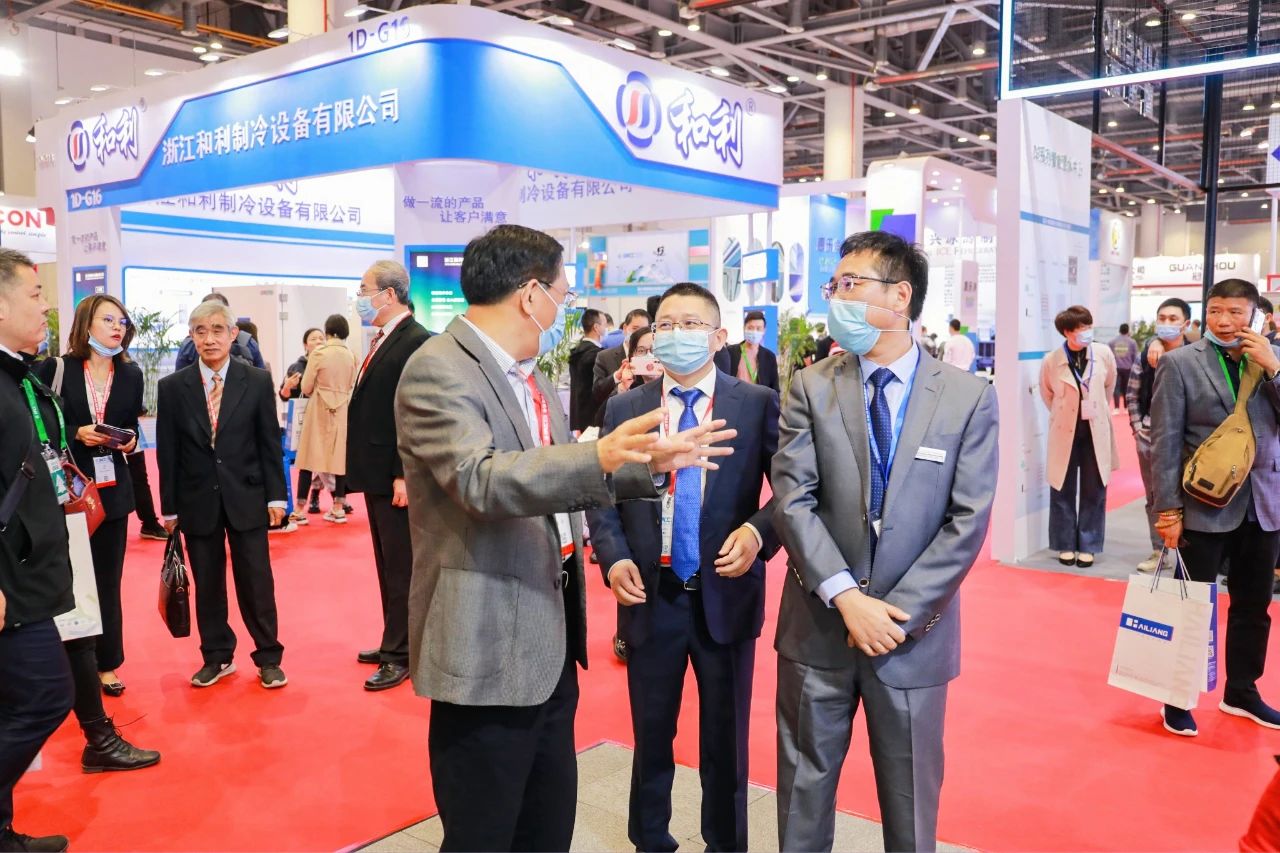 RACC2020 exhibition site
The company insists on taking modern technology and modern management as the core, and vigorously develops new products with intelligent control and big health applications as the main body that adapt to market demand. The company has a fast after-sales response, and a series of services dominated by customer needs.
Ultra-low temperature products were specially reported by Hangzhou TV Station

Due to the particularity of its products, after the vaccine is developed, the demand for the medical cold chain has greatly increased, and the company's sales have grown rapidly. During the 2020 China Refrigeration and Cold Chain Exhibition, Heli Refrigeration's ultra-low temperature products were unveiled, and Hangzhou TV station carried out a special report, which greatly improved the brand awareness and gained more attention.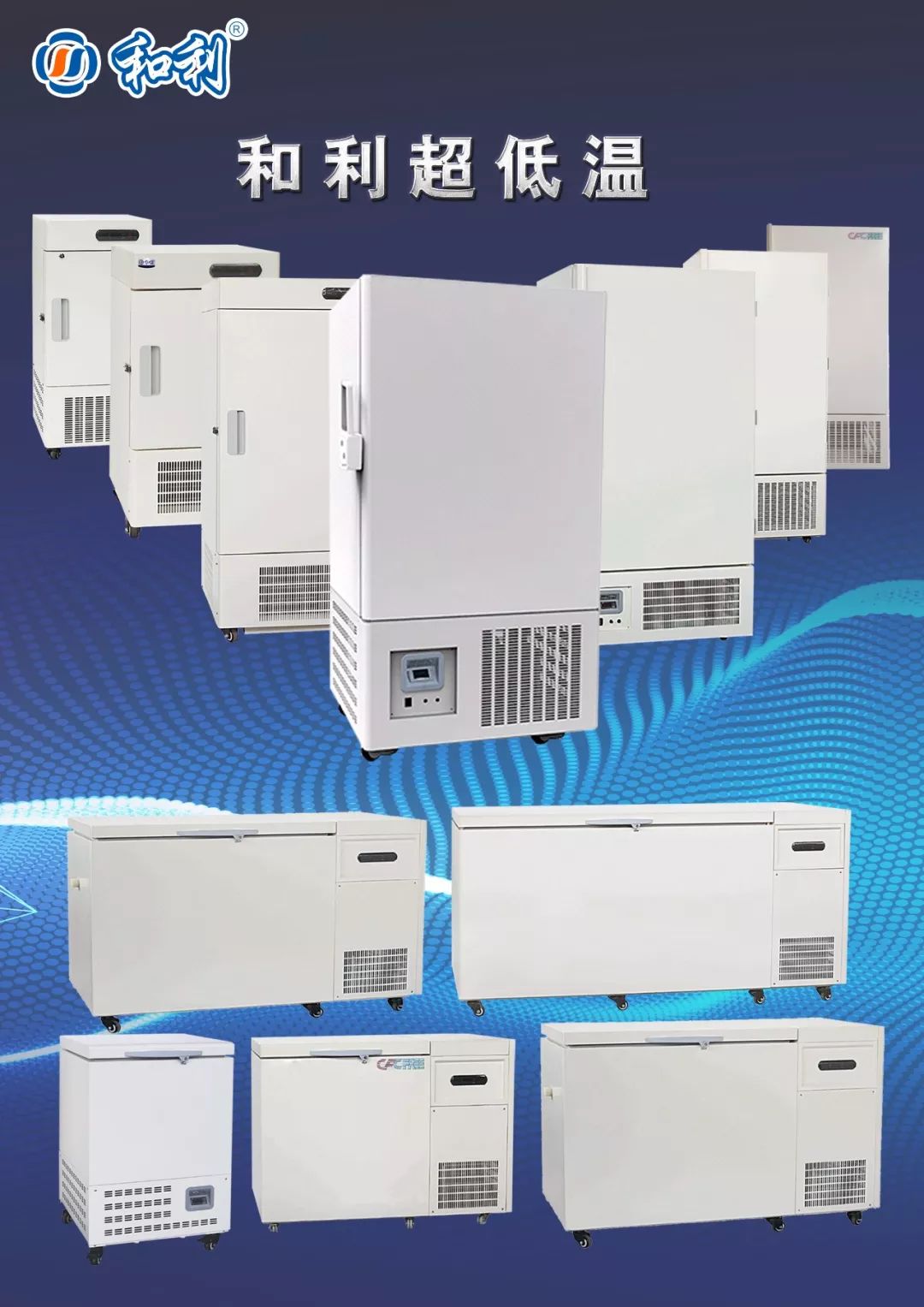 938 vertical ultra-low temperature medical refrigerator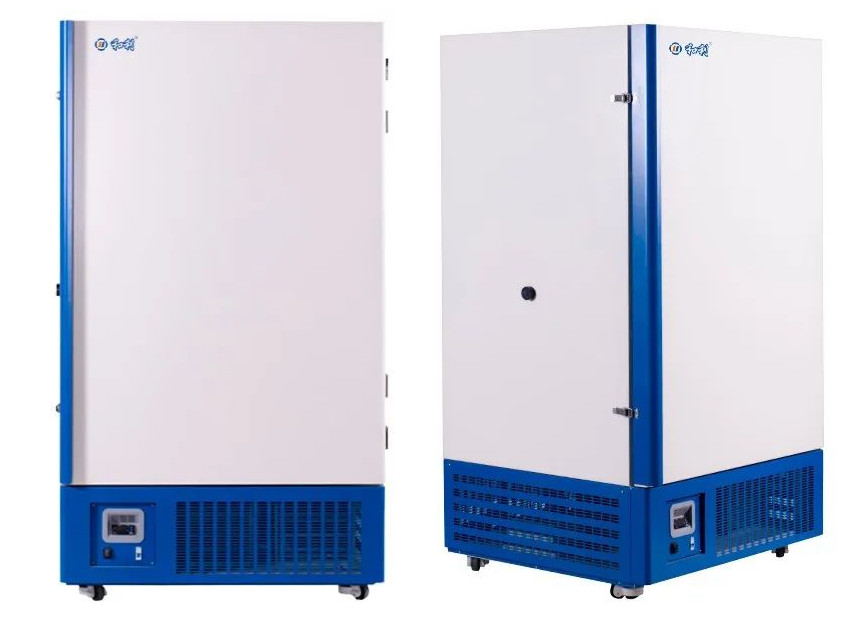 118 horizontal ultra-low temperature medical refrigerator

Intelligent inoculation refrigerator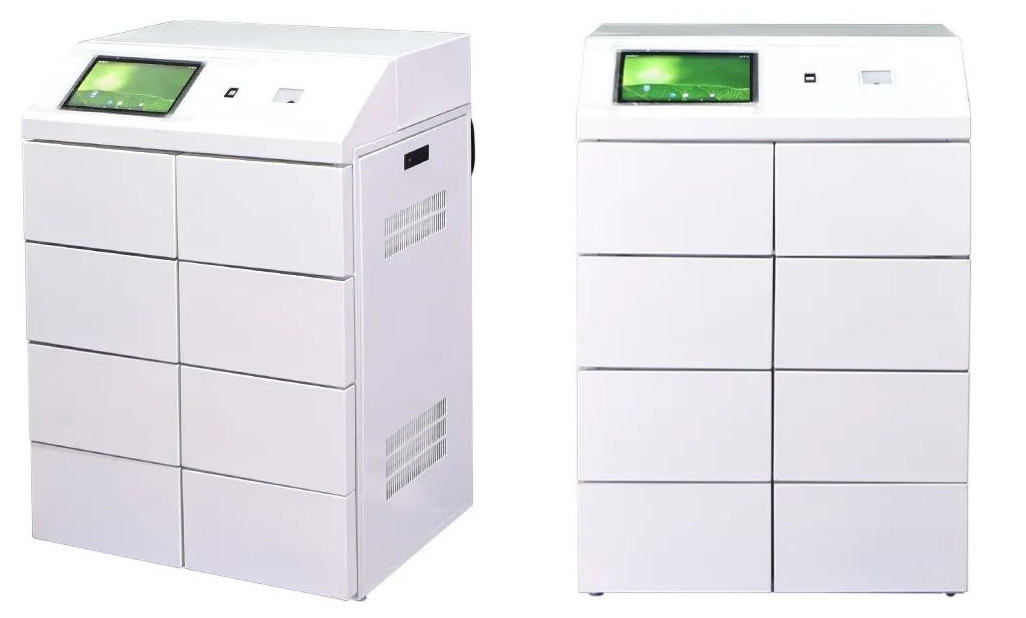 Scan the code to view more products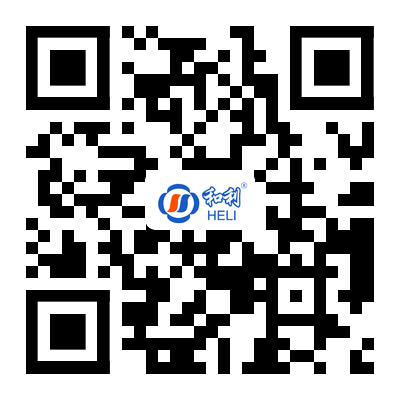 End