Ningbo Haishu Aidiwei Electric Equipment Co., Ltd. has formally signed the 2021 National International Refrigeration and Cold Chain Exhibition (RACC2021), booth number 1A-L26. On October 22-24, we look forward to meeting you with RACC, and Aidiwei Electric will exhibit To produce more high-quality products, new and old customers are welcome to come to the exhibition and discuss cooperation!

Aidiwei-is a professional manufacturer of HVAC equipment. We have rich experience, strong technical ability, sufficient resources and enthusiasm, our perseverance in pursuit and an attitude of excellence. Provide customers with HVAC structural solutions.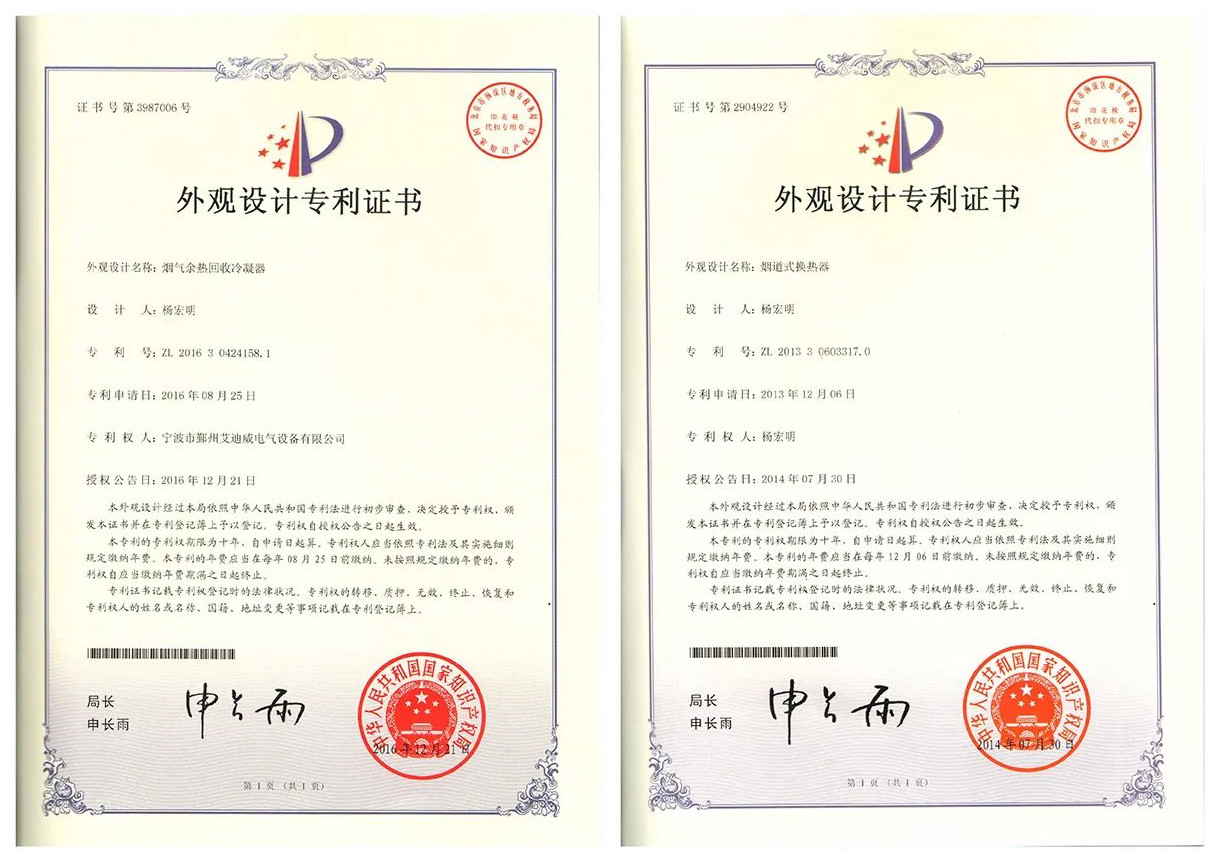 main products

The company mainly develops and manufactures different types of waste heat recovery condensers, water pressure gauges, central air conditioning and modular combined pipe clamps for fresh air systems. The company's application development, technical services, and through technical cooperation have also gone out of their own way, forming their own brands (Hua Kehua) and (ADWNB Ai Wei) and two brands. Continuous product research and development using a professional production platform, the products include waste heat recovery condensers, wall-hung boiler condensers, modular furnace condensers, water pressure gauges, stainless steel corrugated gas pipes, central air conditioning and fresh air system pipe clamps and other products.
Product display
Pipe clamp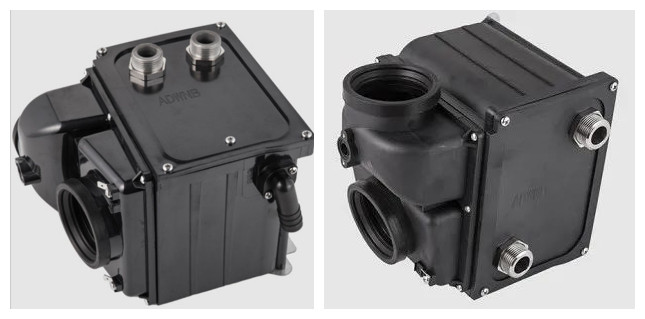 Condensation cup, receiver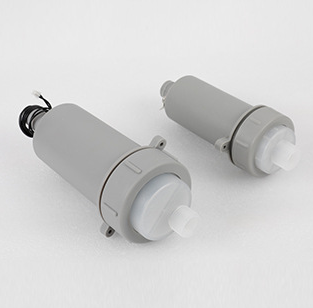 Pressure gauge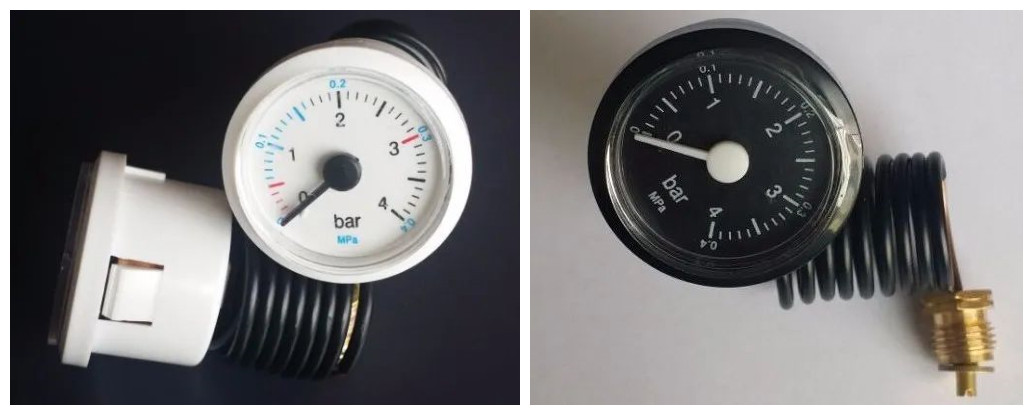 Valve, gas pipe

Cold water valve Hot water valve Natural gas valve

Stainless steel corrugated gas pipe
Good quality•selling at home and abroad
After continuous development, related products have a high domestic market share, and related products have been exported to many foreign countries and regions. Utilizing the advantages of regional brands to extend the products and services of Adv Customers in different fields create real value.

Scan the code to view more products
Stay tuned for more exciting RACC2021, Edwin Electric will serve you wholeheartedly!
End