Introduction of Deqing Star Electronics

Deqing Star Electronics Co., Ltd. is located in Xinshi Town, Deqing County, on the Hangzhou-Jiaxing-Huzhou Plain in the north of Zhejiang Province. The geographical position is superior and the transportation is convenient. Mainly produce various electronic and electrical products, the products mainly include: AC fans, DC fans, wires and cables, external rotor fans, refrigeration motors, various antennas and various related accessories.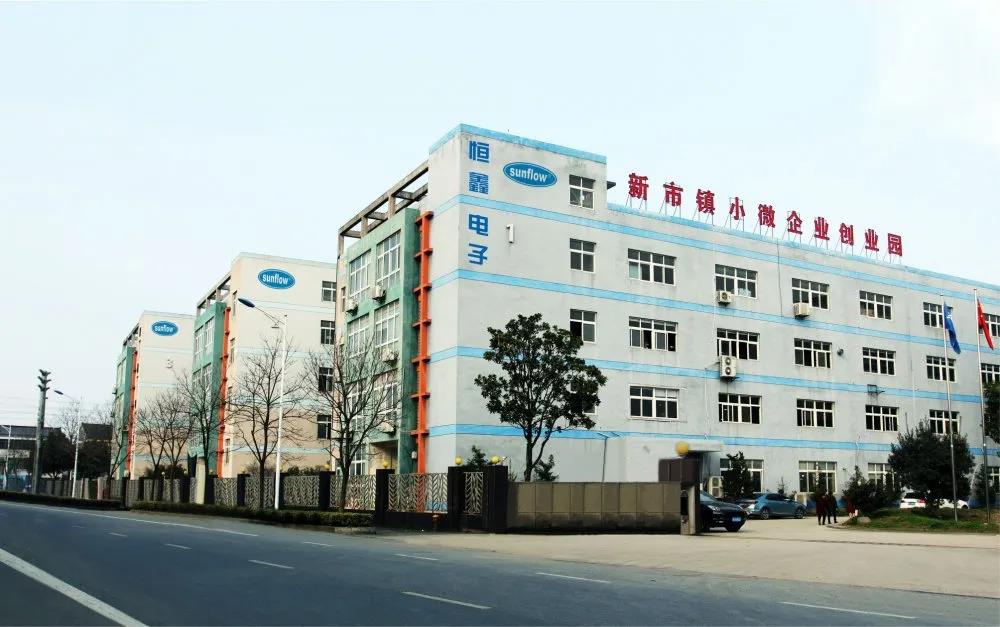 The company always adheres to the "quality-oriented, service-oriented" factory policy, and takes the production of high-quality products and the provision of high-quality services as our company's development objectives. The company's products have passed the ISO9001: 2000 quality system, and have multiple product safety certifications such as TUV, CE, etc.
Renewal extension of RACC
At 2021 China Refrigeration and Cold Chain Exhibition (RACC2021), Star Electronics will exhibit the latest equipment, and at the same time the booth will be upgraded to an exquisite special booth, providing a more comfortable negotiation environment for customers who come to negotiate. We sincerely welcome buyers and wholesalers of air-conditioning and refrigeration related accessories to come to the exhibition for consultation!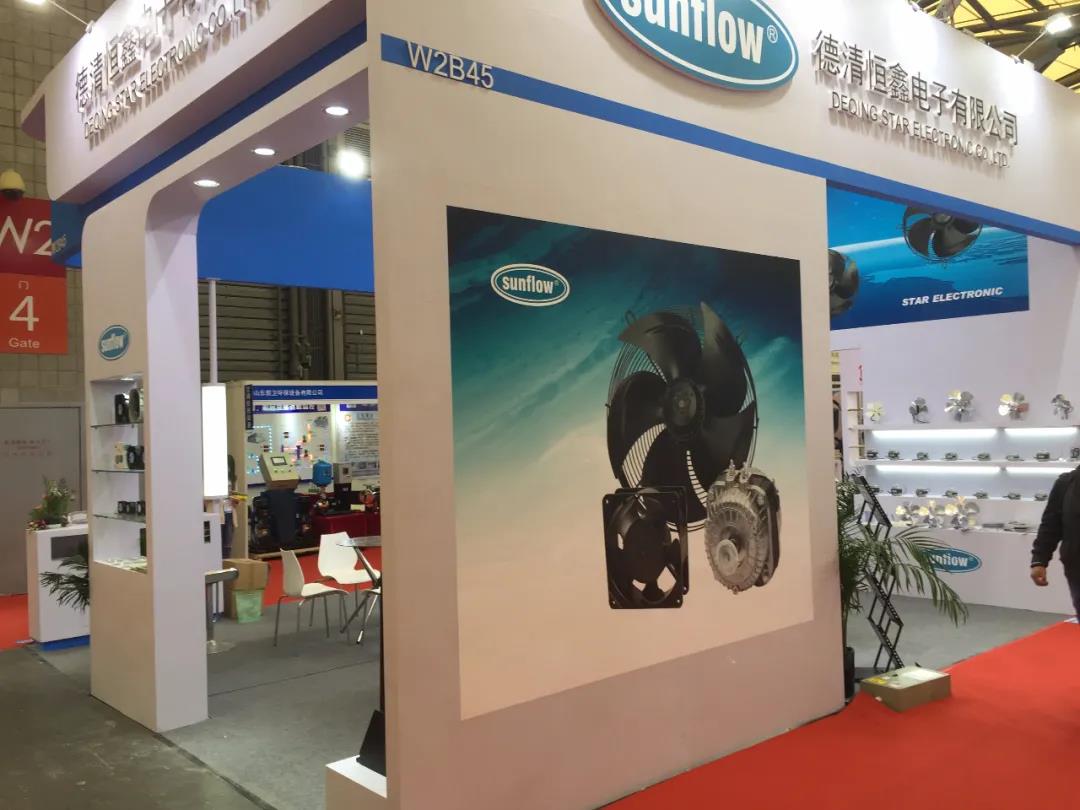 For Star, the professional visitor flow provided by the exhibition has a high degree of matching with the products; secondly, professional conference forums will be held during the exhibition, including Juhua, Sanmei, Hailiang, Beifeng, Kaidi, Hailiang, Xinsi More than 300 companies from Poland, Foshan Liurong and Dajin attended the exhibition, providing rich opportunities for exchanges, allowing Hengxin Electronics to see the influence of the exhibition. This year's enthusiasm for participating in the exhibition has doubled. Looking forward to this year Hengxin Electronics will bring us more Surprise!
Business Cooperation
Company email: info@dqstar.com
Contact number: 86-572-8447733
End