​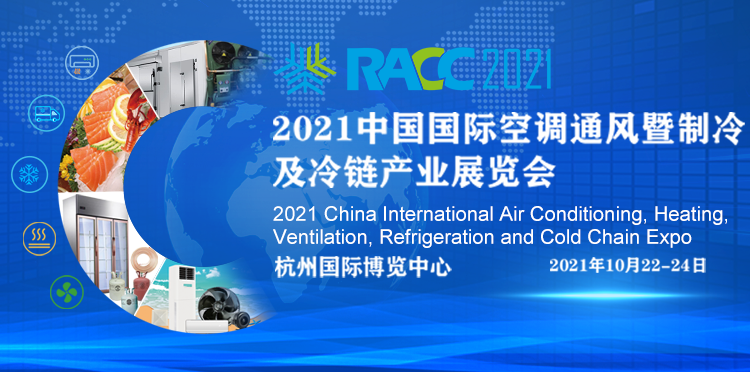 Hangzhou Worthcoils Refrigeration Equipment Co., Ltd. was established in 2001. It is an industry old brand with 20 years of experience in the development and production of copper tube fin heat exchangers. And in 2020, the American brand "WORTHCOLS" will be established. The company mainly develops, designs and produces refrigeration and refrigeration units, water heating heat exchangers, island cabinet evaporators, refrigeration system condensers and other products for multiple purposes. Widely used in various home appliances, electronic communications, cold chain transportation, medicine, food packaging and other industries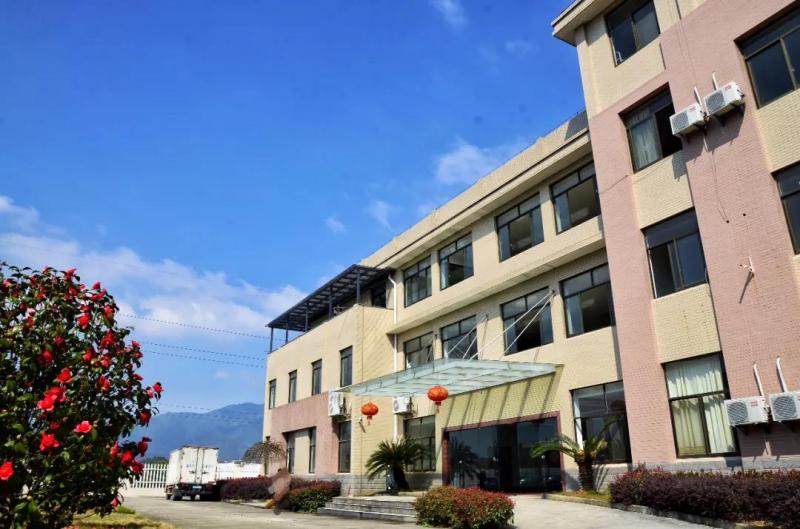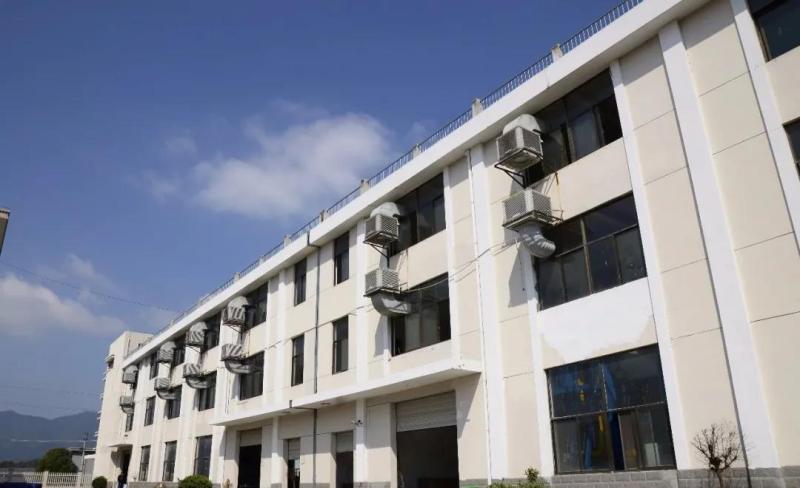 Worthcoils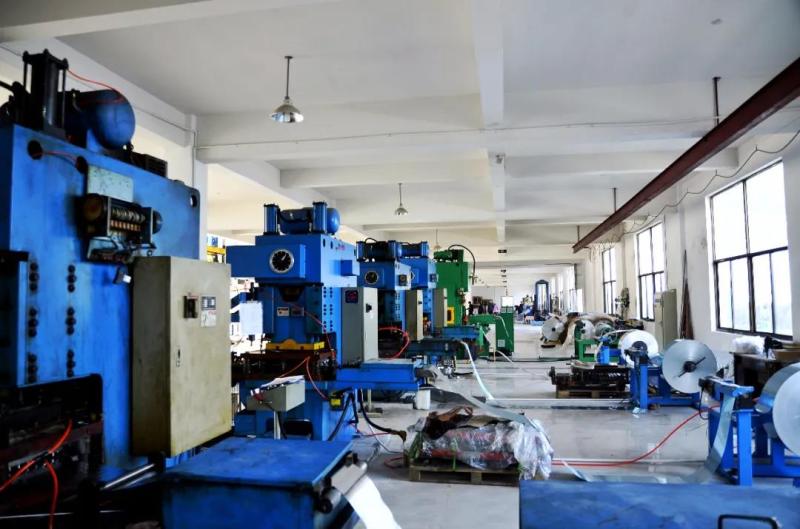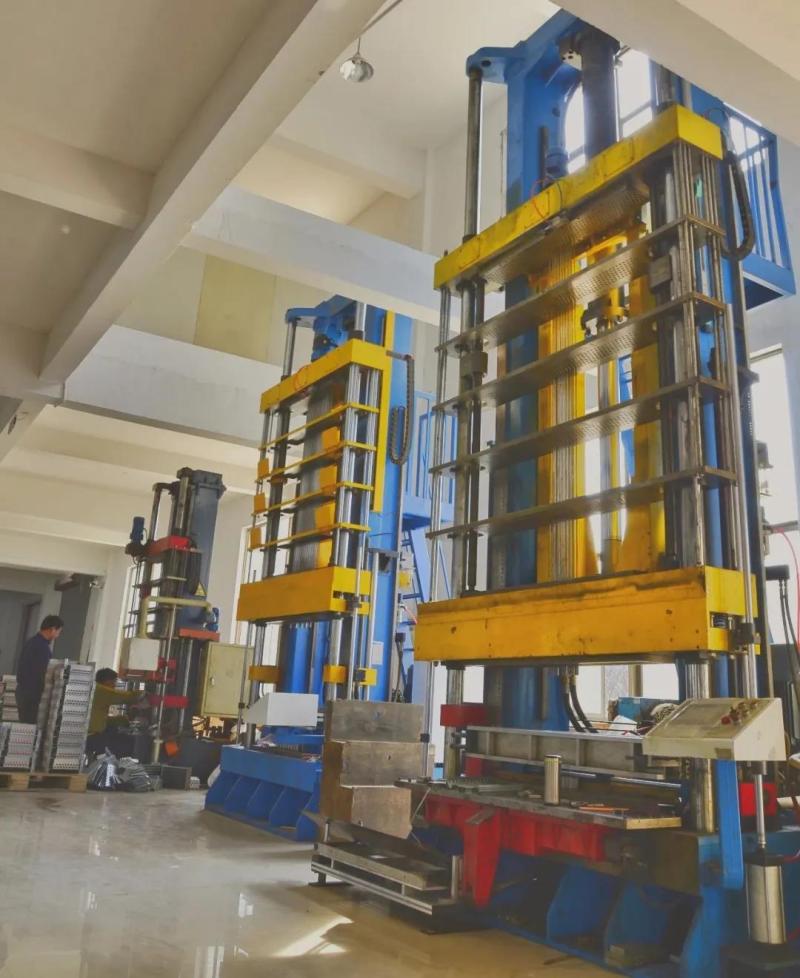 Factory workshop
After more than 20 years of hard work, the company has developed into a modern automated production enterprise. The company has built a standardized garden-style factory of 20,000 square meters and 2 office buildings, has more than 50 outstanding employees, and has obtained more than 20 patents. The products have passed the ISO-9001-2015 quality system certification, have the North American CSA quality certification, and all technical requirements have reached national standards.
Products sell well all over the world•Support personalized customization
Worthcoils Refrigeration is currently in a rapid development stage. Through the core product integrated refrigeration unit, condensing unit, HVAC heat exchanger, open cabinet evaporator and other products and the upgrading of their application industries, the company's product line is gradually expanded to provide customers Provide one-stop solution for R&D and design of refrigeration solutions, production maintenance and technical support.
The company has always been adhering to the business tenet of "quality, customer first", regards quality as life, takes customers as the center, takes improving customer satisfaction as the foundation, manufactures with heart, reflects the spirit, expands the field of aluminum and copper deep processing, and strives to provide users with Faster and better pre-sale and after-sales service. 
For different customers, Worthcoils Refrigeration can manufacture products with special specifications that meet customer needs. The personalized customization service makes the company's products sell well in 65 countries and regions around the world, and are deeply loved and trusted by customers at home and abroad.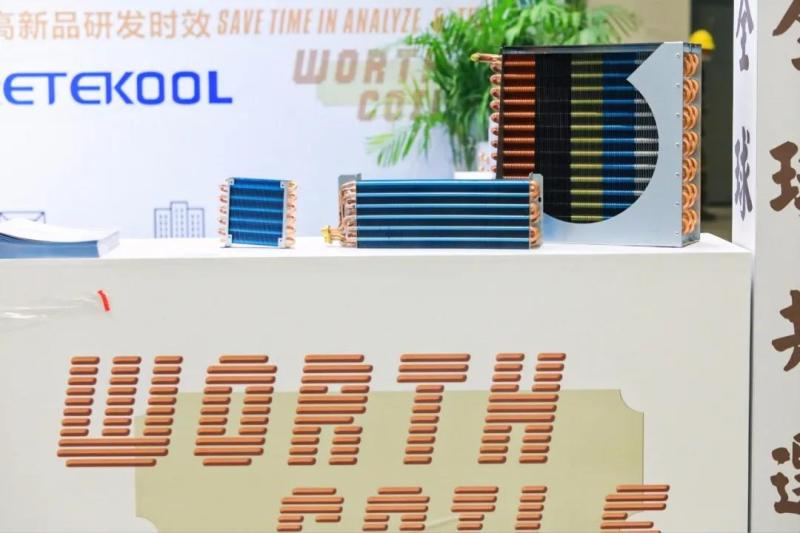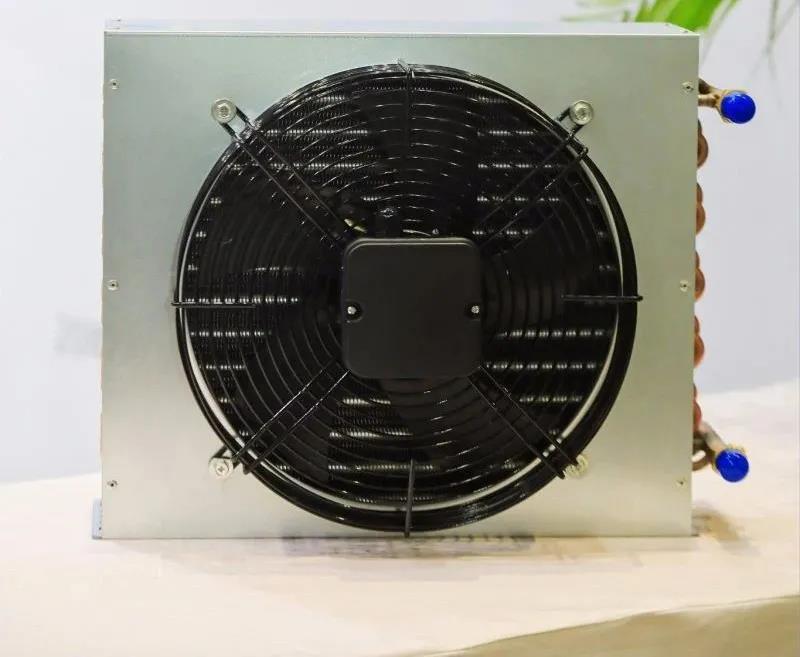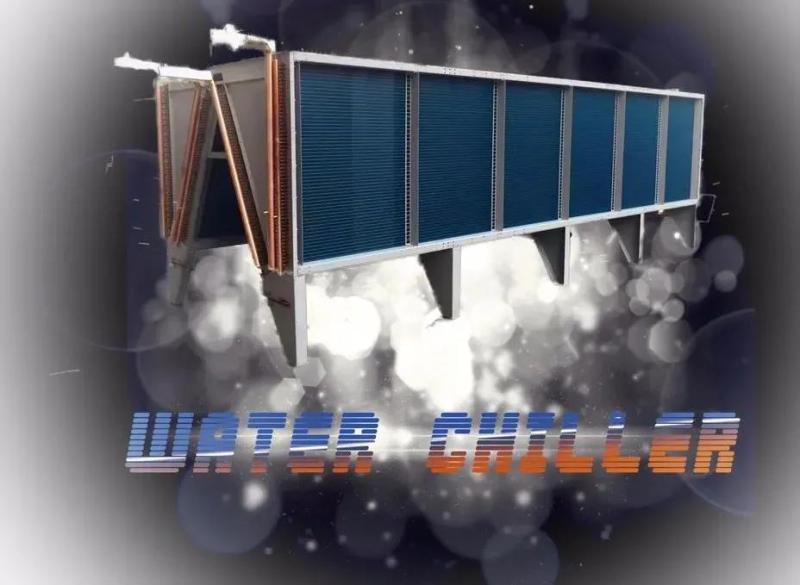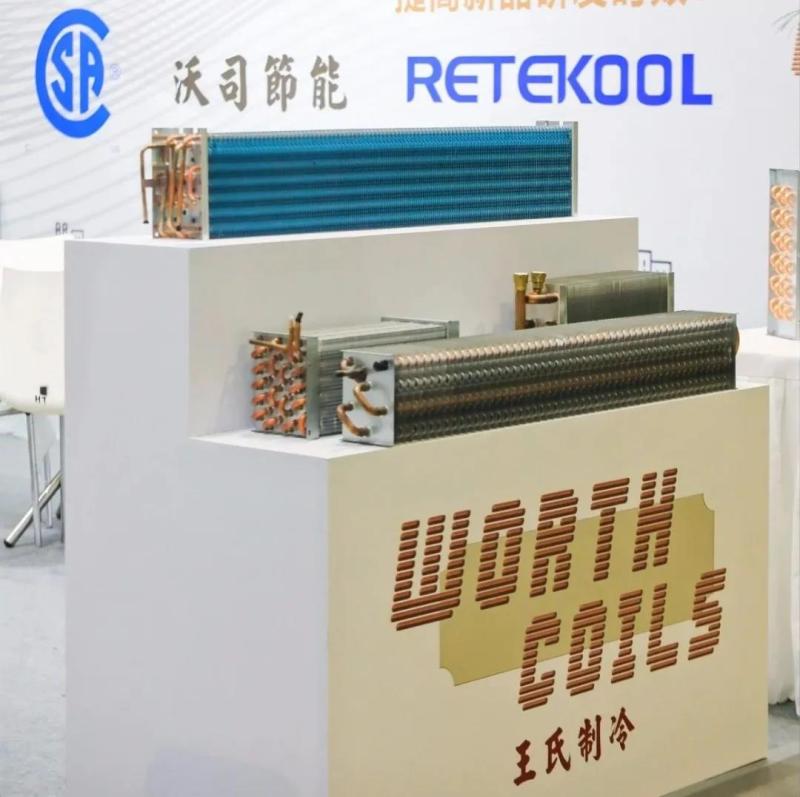 In recent years, the international economic and trade situation is complex and changeable, and the "new crown" epidemic has spread globally, and China's refrigeration industry is facing severe tests. China International Refrigeration and Cold Chain Exhibition (RACC) is positioned as an international exhibition, with the goal of promoting the "domestic and international dual-cycle development" of the refrigeration industry.
Renewal of RACC2021•Extended booth to 48 square meters
At the first China International Refrigeration and Cold Chain Exhibition in 2020, Worthcoils Refrigeration products ushered in a wave of professional exhibitors who came to consult. The first RACC exhibition was successfully held in Hangzhou International Expo Center. It brought together more than 300 excellent companies in the air conditioning, refrigeration and cold chain industries at home and abroad, and more than 12,000 professional visitors and professional buyers. The manager Wang Guopei saw the professionalism and powerful influence of the exhibition.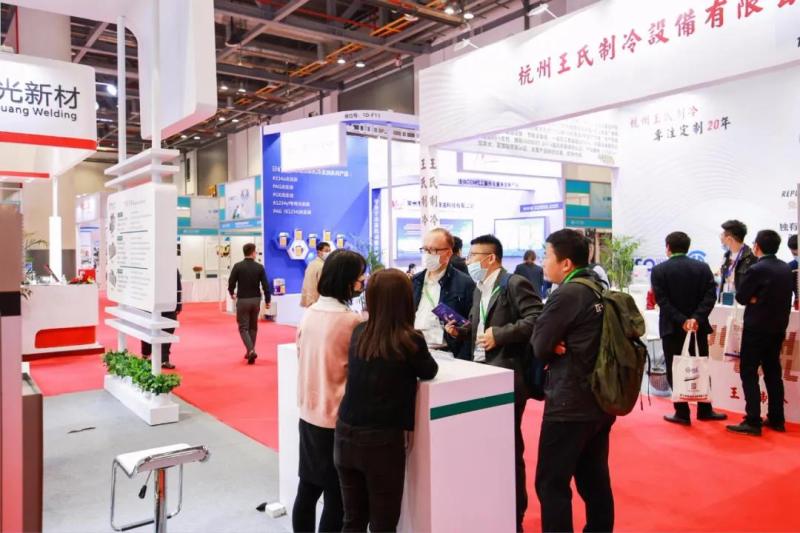 Exhibition Site of RACC 2020
As vaccines are gradually put on the market, the epidemic will be effectively controlled. Foreign buyers will soon come to China to participate in the exhibition, and release their long-depressed purchasing needs, and orders may usher in an explosive growth phase. Worthcoils Refrigeration has decided to renew the contract for the second China International Refrigeration and Cold Chain Exhibition (RACC2021) to be held at Hangzhou International Expo Center from October 22-24. The booth area will be expanded from 30 square meters to 48 square meters, with booth number 1D-I13. A more beautiful high-end booth will be built to showcase the latest technology and products. We look forward to seeing the majority of enterprises!
RACC2021 Bigger than bigger

The scale of the 2nd China International Refrigeration and Cold Chain Exhibition (RACC2021) will be further expanded. There will be 4 exhibition halls in the exhibition hall with an exhibition area of ​​50,000 square meters. It is expected that there will be more than 1,000 exhibitors and more than 60,000 professional visitors. Global supply and international procurement . Supported by the government and jointly organized by eight authoritative units to create a more authoritative and professional international high-end exhibition, stay tuned!