01 Company profile
Hangzhou Peritech Dehumidifying Equipment Co., Ltd is a national high-tech enterprise specializing in the research, development and manufacturing of air dehumidification equipment and systems. The company has produced ZL series rotary dehumidifiers, ZLB series low humidity dehumidification units, ZHL series low dew point dehumidification units and the newly developed ZRB series heat pump regeneration dehumidification units, ZDW type low temperature regeneration dehumidifiers, ZHD and ZHX series lithium battery glove boxes. Dehumidifiers and other products.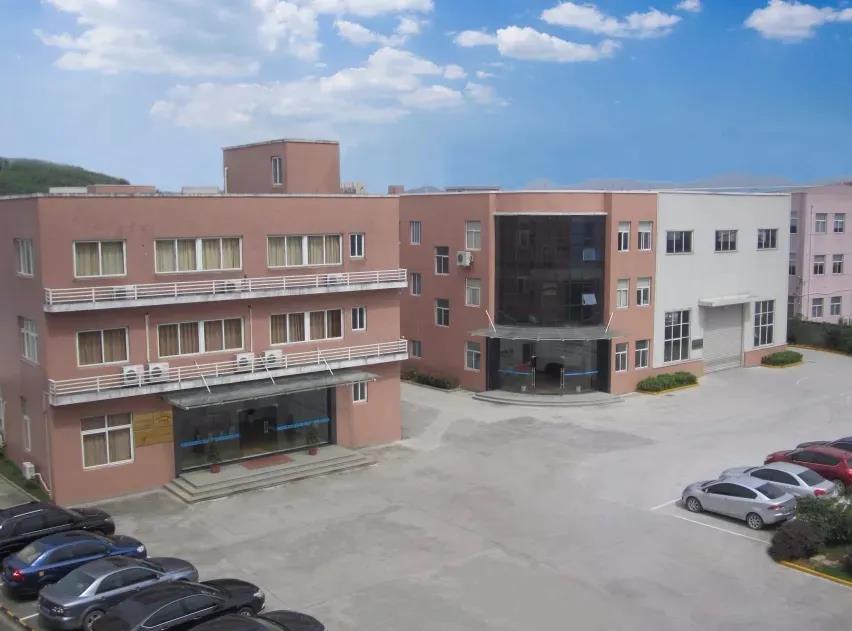 Factory
02 Strength and glory coexist
Over the years, Peritech has focused on the development of the dehumidifier industry, continuously improved R&D technology and product quality, and has been in the forefront of its counterparts in the country. It was awarded the honorary titles of "National Science and Technology Enterprise" and "Science and Technology Enterprise R&D Center Unit in Yuhang District, Hangzhou", and its products have passed the ISO9001:2015 quality management system certification.
The company has been responsible for a number of domestic and foreign large-scale projects and nationally approved dehumidifier development projects; the company has a number of national patents for dehumidifiers, and has won the provincial and ministerial scientific and technological progress awards for dehumidifier development projects; once drafted as an industry representative in my country The only national military standard for dehumidification equipment-the industry standard for rotary dehumidifiers.
workshop
Peritech has strong strength, integrating development, design, production, and engineering installation to provide users with high-quality products and efficient after-sales service.
Users are in lithium battery, chemical, pharmaceutical, food, bioengineering, electronics, glass, rubber, shipbuilding, nuclear power plant, aviation, aerospace, military and other industries, and are exported to foreign markets in batches.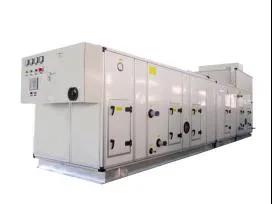 Ordinary dew point dehumidifier
Low dew point dehumidifier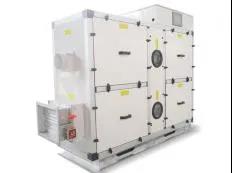 Glove box professional dehumidifier
Based on a deep understanding of the air dehumidification and drying mechanism and the rich experience accumulated in the field of mechanical equipment manufacturing, Peritech dehumidifiers can be specially designed and customized according to the actual needs of users.
Peritech has a wide range of models to meet the needs of different customers and scenarios. After treatment, the air supply temperature of dry air can be 5~120℃, the dew point of atmospheric air supply can reach ≤-80℃, and the relative humidity of the ambient room temperature can be controlled below 0.5%.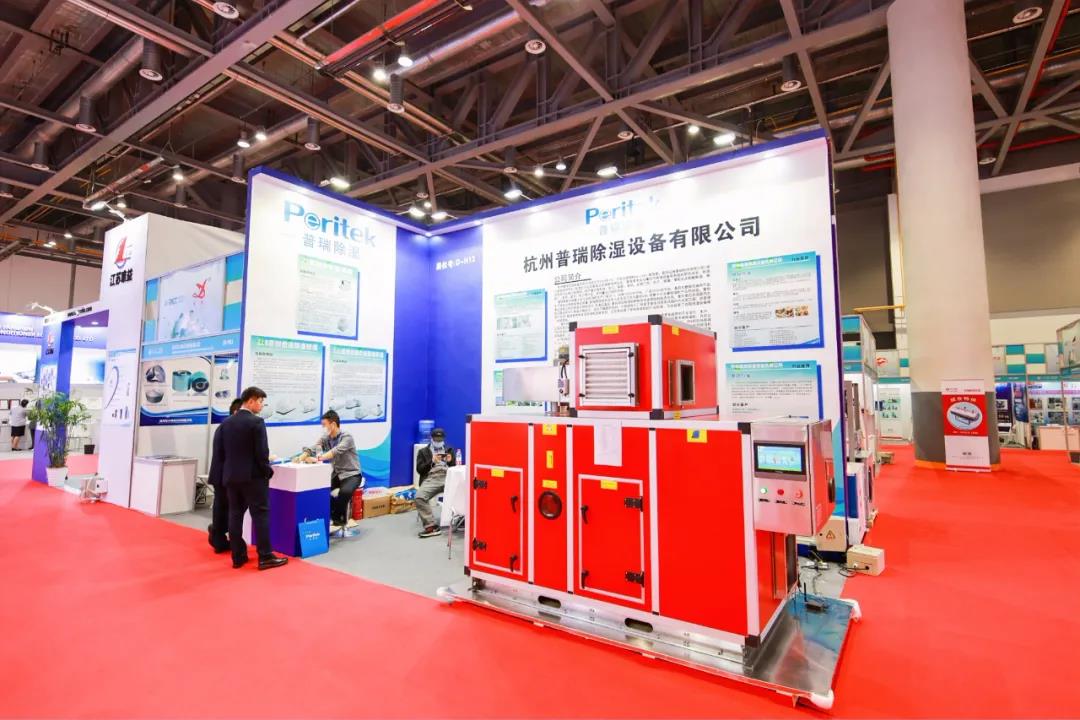 RACC2020 scene
At the last exhibition, Peritechexhibited new products ZLB-DJ1 series energy-saving dehumidification unit and ZHL-RB series energy-saving low-temperature dehumidification unit. The energy-saving, intelligent performance, and stability of this series of products are at the leading level in the industry, attracting Many professional customers came to visit the exhibition for inquiries.
Peritech highly recognizes the professionalism and service of the RACC Organizing Committee. It has now renewed its contract for the China International Refrigeration and Cold Chain Exhibition (RACC2021) in October 2021, booth No. 1A-I23, you are welcome to come and visit!
Hangzhou Peritech​ Dehumidification Equipment Co., Ltd.
Address: 9-2, West Fengcheng Road, Fengdu Industrial Park, Pingyao Town, Yuhang District, Hangzhou
Landline: 0571-88532337
Official website: www.peritek.cn
RACC 2021: bigger than bigger
2021 China International Refrigeration and Cold Chain Exhibition (RACC 2021) will be further expanded. There will be 4 exhibition halls with an exhibition area of 50,000 square meters. It is expected that there will be more than 800 exhibitors and more than 50,000 professional visitors, global supply and international procurement. With government support, 8 authoritative units will jointly create a more authoritative and professional international high-end exhibition, so stay tuned!