Interclima 2019 was opened on November 5th at Paris Nord Villepinte, attracting more than 370 French and international exhibitors and a large number of professional visitors.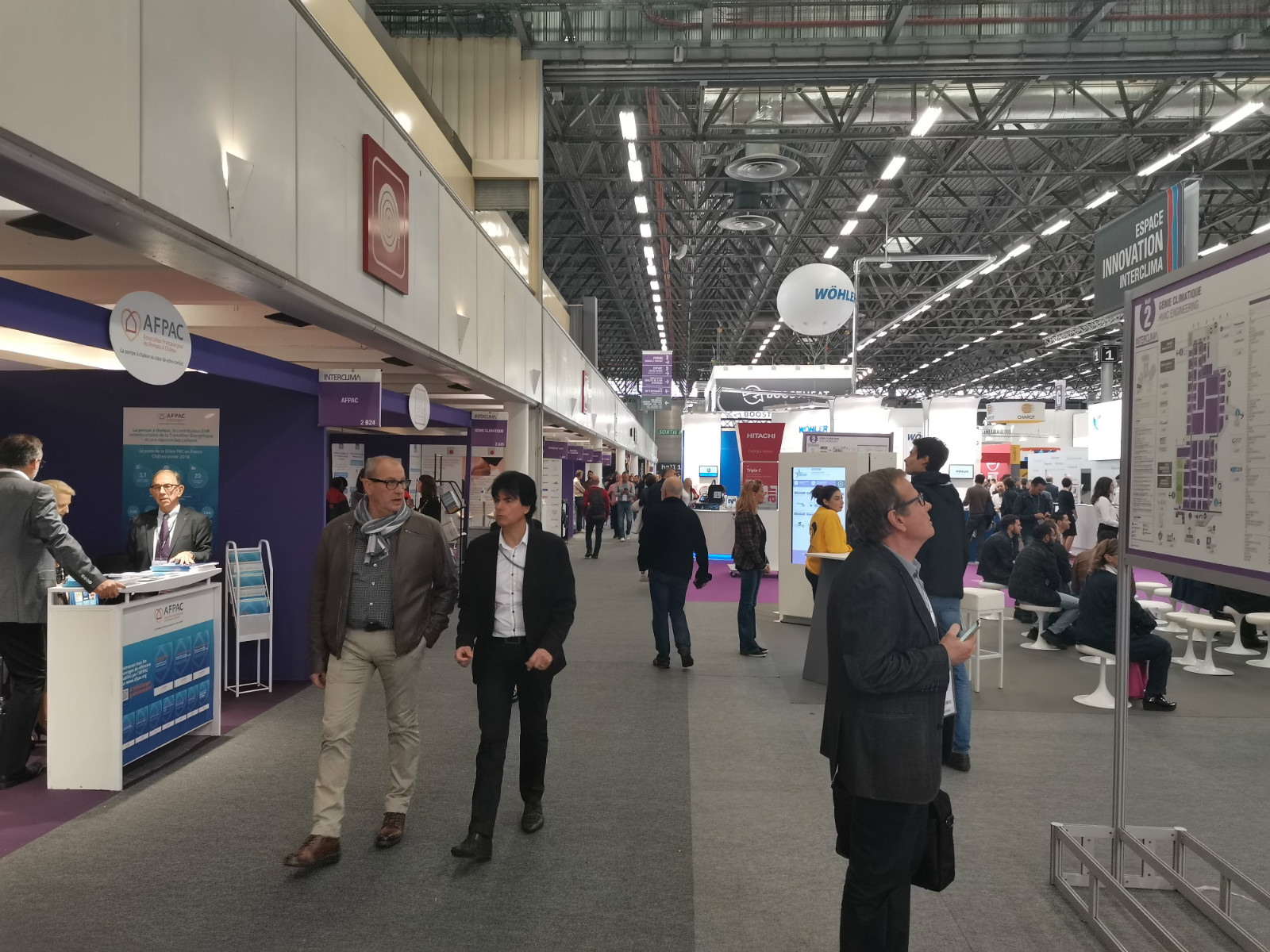 Interclima has been France's long-standing air conditioning trade show for 50 years, but it also enjoys an international reach. As part of the wider Mondial du bâtiment event, Interclima is the place to be for heating and air conditioning equipment of all sizes for all types of buildings and markets, both new-build and renovation projects.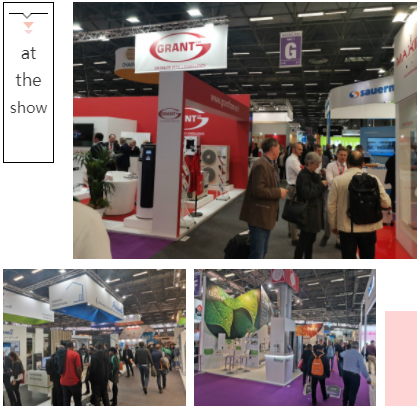 It is a large-scale international professional exhibition organized by Reed Exhibitions. It is held every two years in Paris, France. As one of the largest HVACR exhibitions in Western Europe and even in the world, Interclima is targeted for HVACR, home electrical, new energy, etc.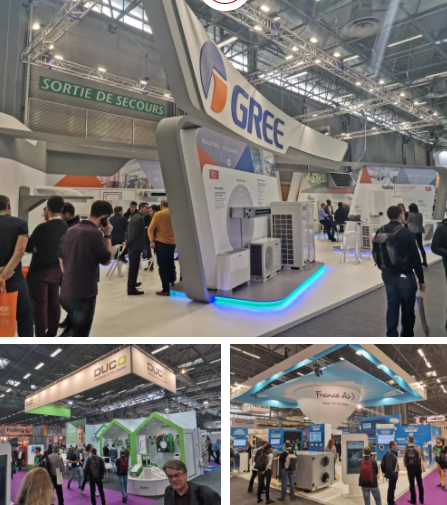 In 2018, the growth rate of small household split air-conditioning systems in five major European markets (France, Italy, Russia, Spain and the UK) was 10% and 25%. Large scale commercial split air conditioning system increased significantly. Hot climate, system modification and new refrigerant application are the driving factors. The market for variable refrigerant flow (VRF) equipment is expected to grow significantly, with the exception of Russia and the UK. The troubled retail market can no longer support the sale of rooftop machines in major European markets. The future of European market is promising.
Interclima 2019 is the 82nd stop of the global promotion of Coowor. As a professional B2B foreign trade and industry information platform for HVAC industry, Coowor team will visit all exhibitors and distribute HVACR SUPPLIERS magazines to exhibitors and visitors free of charge to guide them place orders on Coowor.com. Welcome to visit us at 2-F115-1.