On October 9th, 2019, Refrigeration & HVAC Indonesia Exhibition was grandly opened at the Jakarta International Expo. The annual R&HVAC Exhibition Indonesia was held by the famous Indonesian local company PPI Exhibition Company, which this time will continue for three days.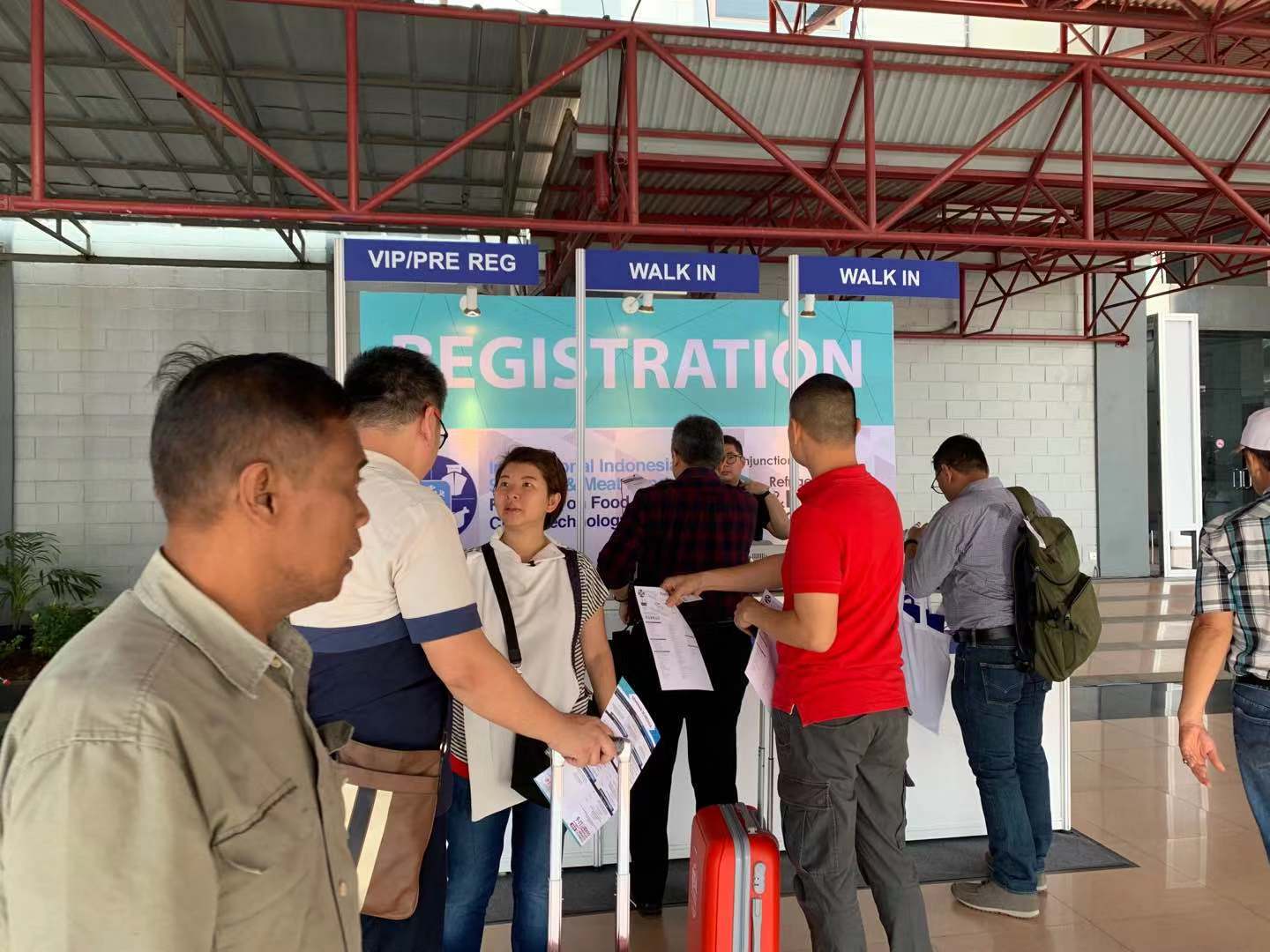 From the photos of the entrance, it can be seen how lively the exhibition will be. As a professional B2B trade and information platform for the HVAC industry, Coowor was also invited to participate. Now follow my steps and take a close look at the grand site of the exhibition.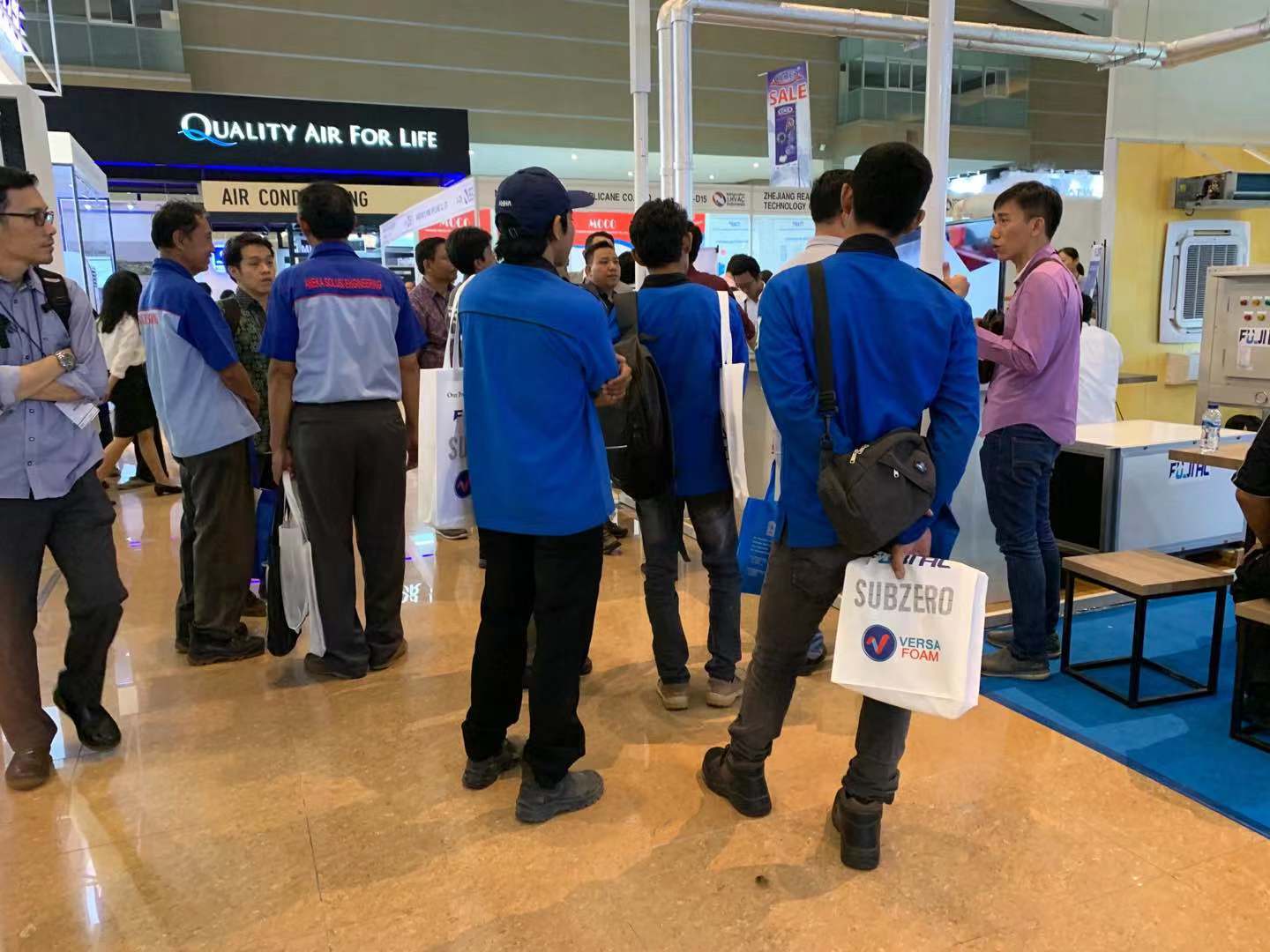 Indonesia has a population of 258 million and the largest refrigeration and air-conditioning market in Southeast Asia. It will also become the largest production and re-export base for refrigeration and air-conditioning in Asia. As the biggest exhibition in Indonesia specializing in refrigeration, refrigeration and refrigeration equipment, HVAC and renewable energy.
Refrigeration & HVAC Indonesia Exhibition 2019 is the 80th station of the global promotion of Coowor. Our team will provide explanation services for exhibitors and professional visitors at the exhibition site, and distribute magazines for free to attract more buyers to purchase online. We are at Booth AU38 looking forward to your visit.