Exhibition basic information
Date:2019/10/09-2019/10/11
Period:Annually
Location:Trade Mart Building (Gedung Pusat Niaga), Arena JIExpo Kemayoran, Jakarta 10620, INDONESIA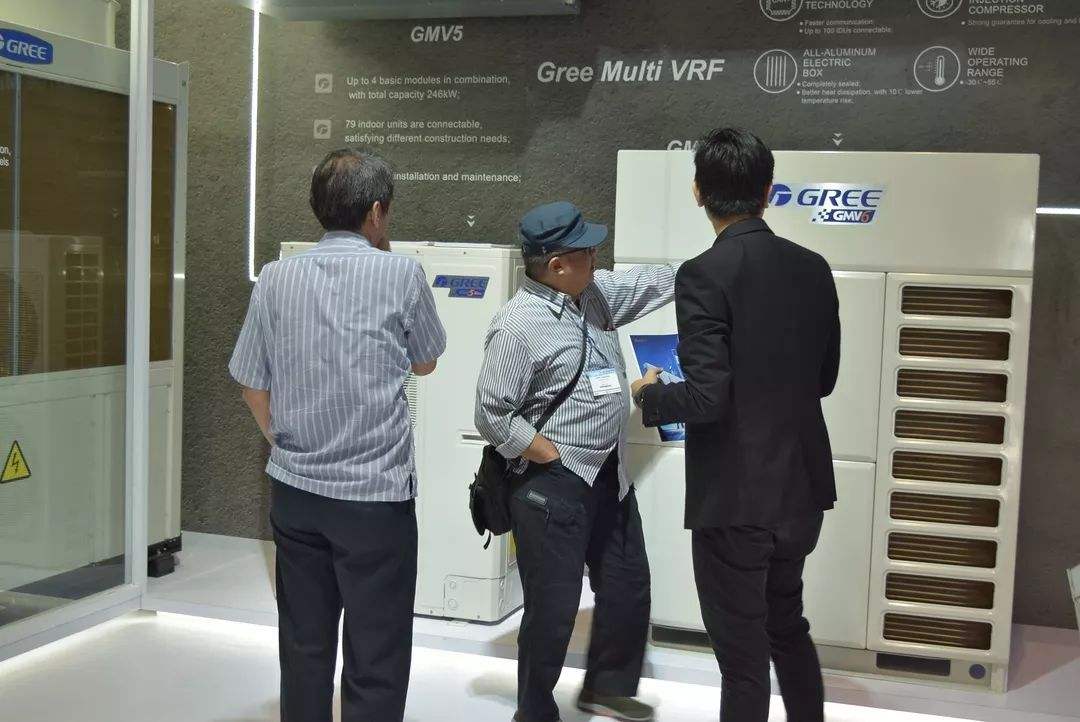 Exhibition introduction:
Refrigeration & HVAC Indonesia presents a robust B2B Platform and opens as The Largest Refrigeration and Climate Control Exhibition in Indonesia, focusing on three combined sectors – HVACR Technology, Power and Renewable Energy, as well as Food Cold Chain Technology.
Build upon the success of International Indonesia Seafood and Meat (IISM), Refrigeration & HVAC Indonesia aims to bring the most advanced technology for HVACR Industry under one mega-business roof.
Refrigeration & HVAC Indonesia will generate strong figures in sales and be a trusted source of development for various industrial sector. Organized by PT. Pelita Promo Internusa, the exhibition will definitely connect people with innovative and high-technology products.
Market overview:
Indonesia is the leading country that drives cooperation and integration in Southeast Asia. With a population of 252 Million, Indonesia shows great potential and rapid growth among other CIVETS countries.
Exhibits profile:
Air conditioning equipment and fittings, compressors, fans, ducts, industrial refrigeration and cooling systems, air conditioning, heating and domestic hot water, ventilation, automatic control, air purification, insulation, technical services, refrigerants, control accessories, installation tools, cold chain, cold storage equipment, refrigerated trucks, refrigerators, ice machines, etc.
As a professional B2B trade and information platform for the HVAC industry, Coowor team is also invited to participate (Booth No.: AU38) and will introduce the trade platform to other exhibitors and professional visitors at the exhibition site and distribute magazines for free in order to attract more buyers and visitors to purchase online.
Coowor will continue to bring you the latest coverage of the show!