With more than $2 billion in exports, the air conditioning industry continues to add value to the economy. Members of the industry come together on October 2–5 at the 14th ISK-SODEX 2019 at TÜYAP in Istanbul, also known as the International Exhibition for HVAC&R, Pumps, Valves, Fittings, Fire Prevention, Water Treatment and Insulation. The exhibition brings purchasing committees, notably from the European Union, as well as Africa and South America, with Turkish manufacturers to form new partnerships.
The exhibition welcomes guests from many countries, including Germany, China, France, India, the Netherlands, Italy, South Korea, Thailand, the United Arab Emirates, Lebanon, Pakistan, Spain, Iran, Russia, Greece, the United States of America, Egypt, Taiwan and Japan. With the witness of many exhibitors and visitors, the exhibition opened grandly.
Let us take a look at the grand event of the exhibition.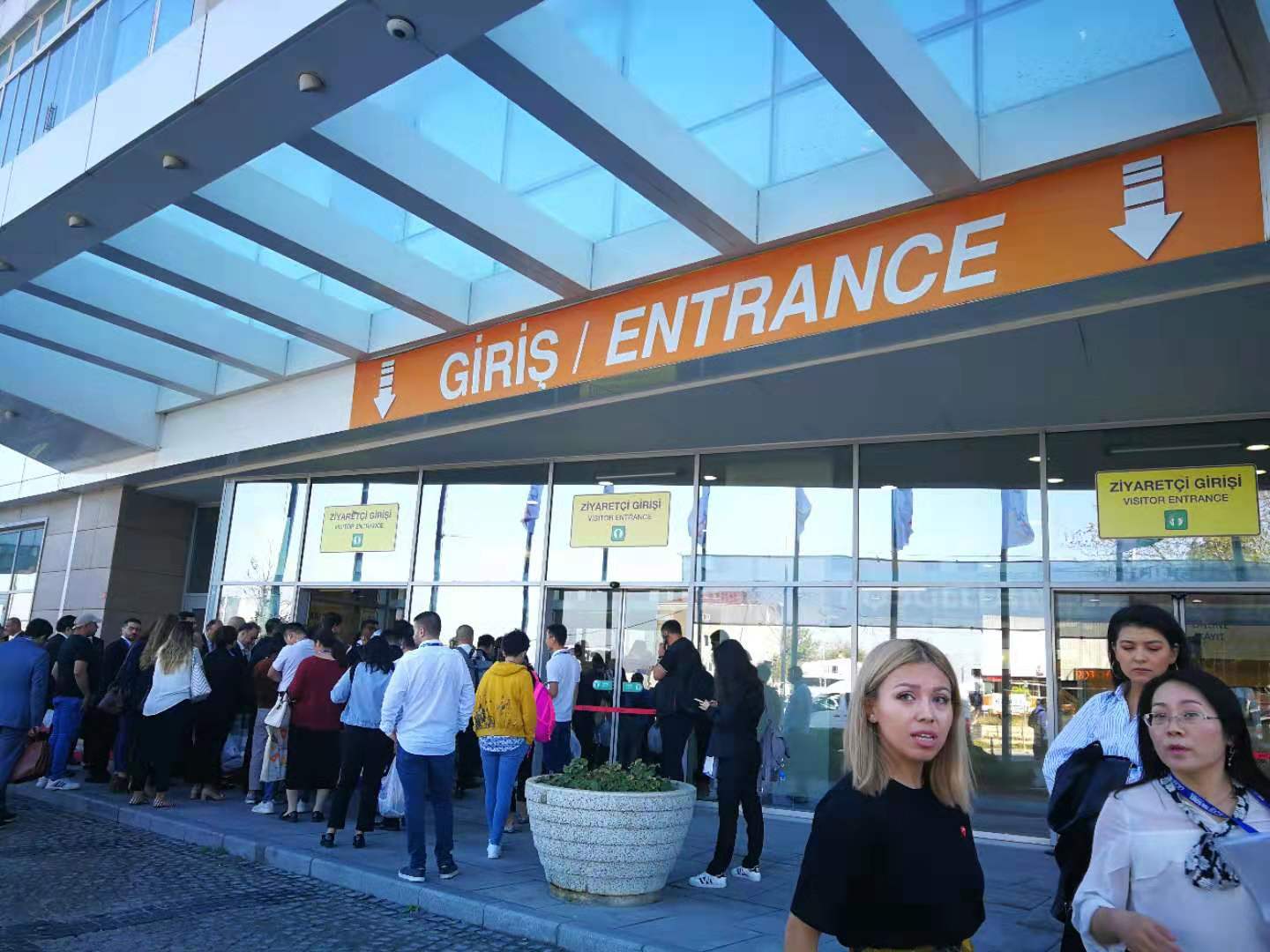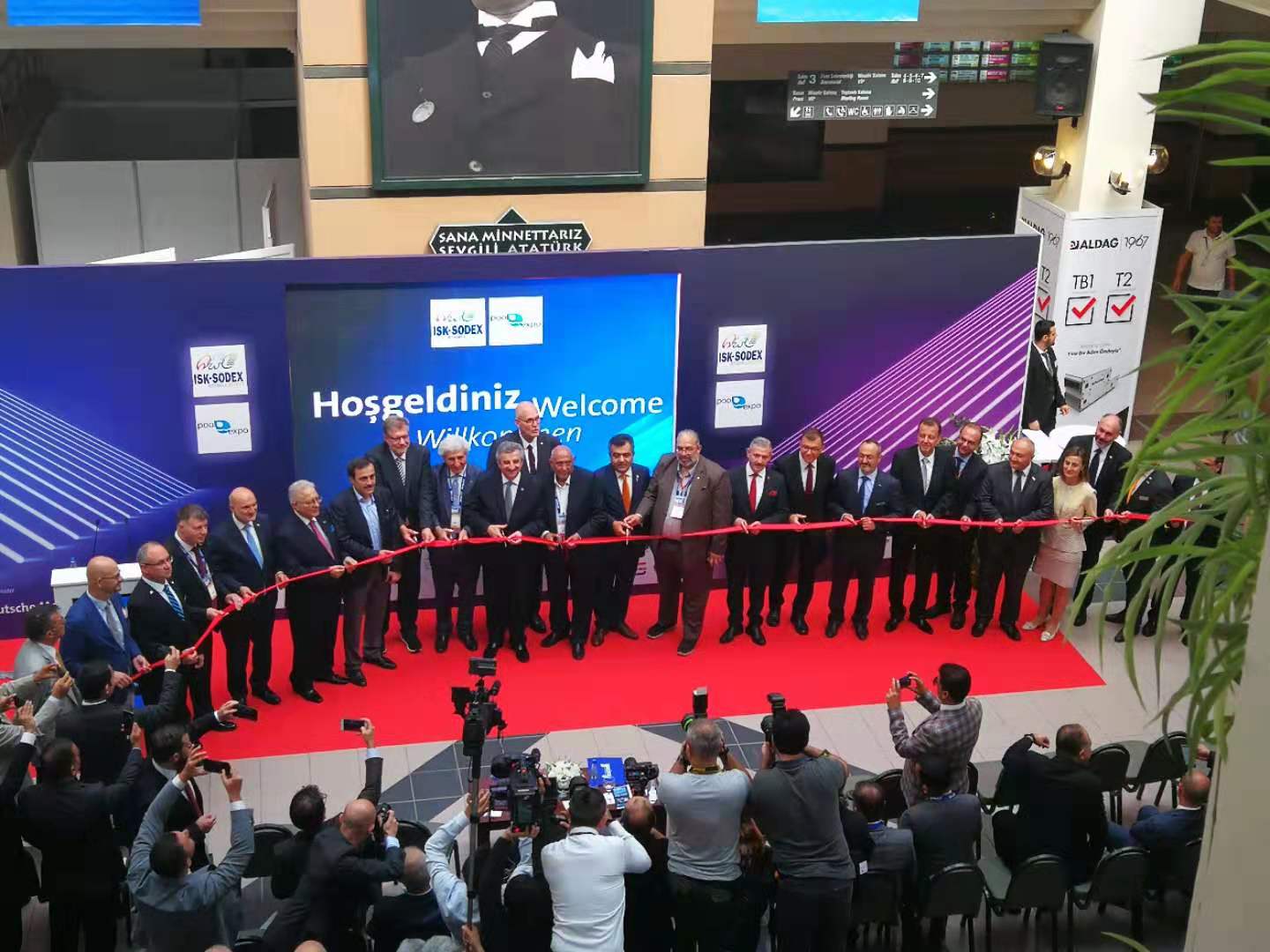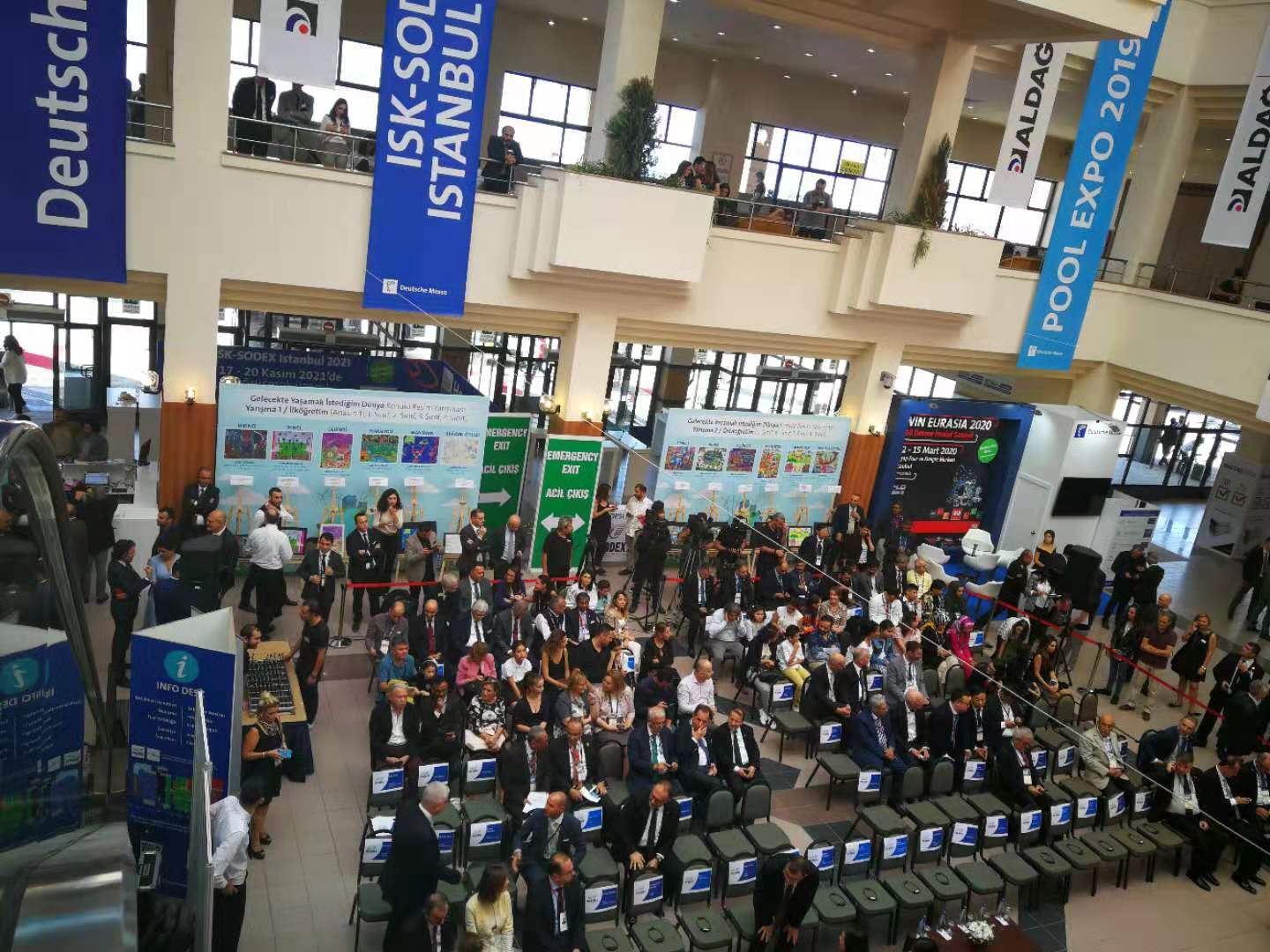 Now let's see the famous enterprises at the exhibition.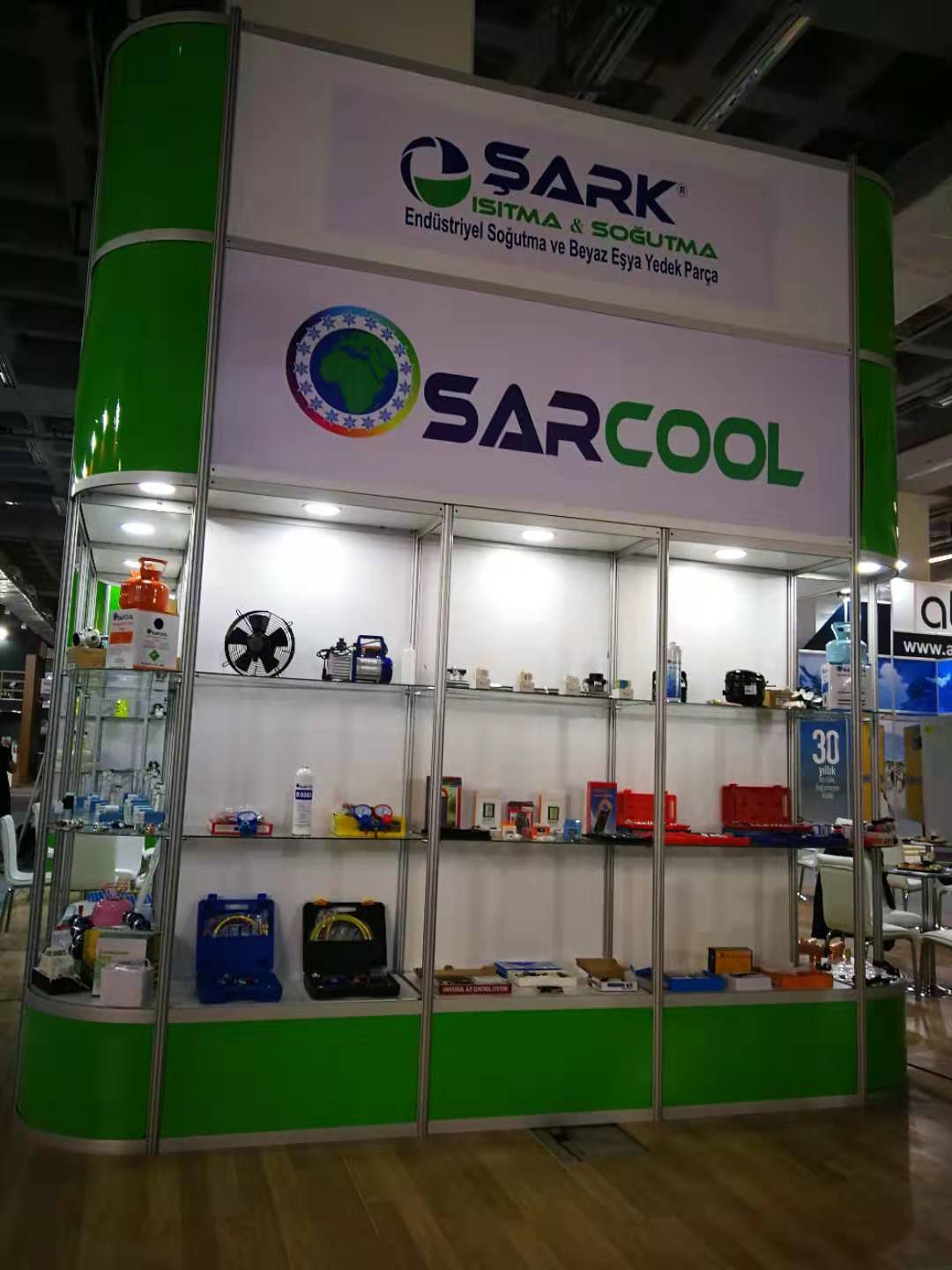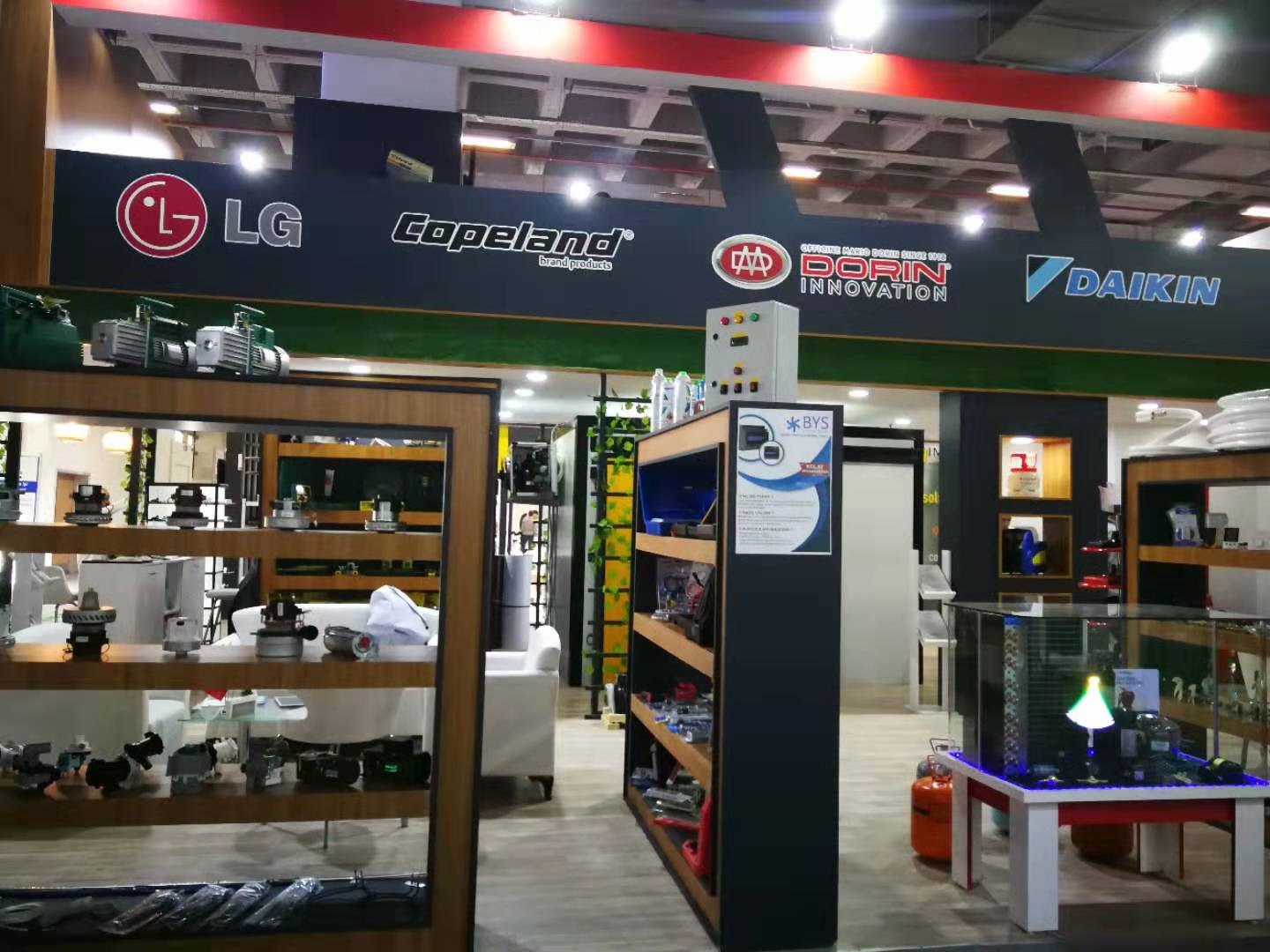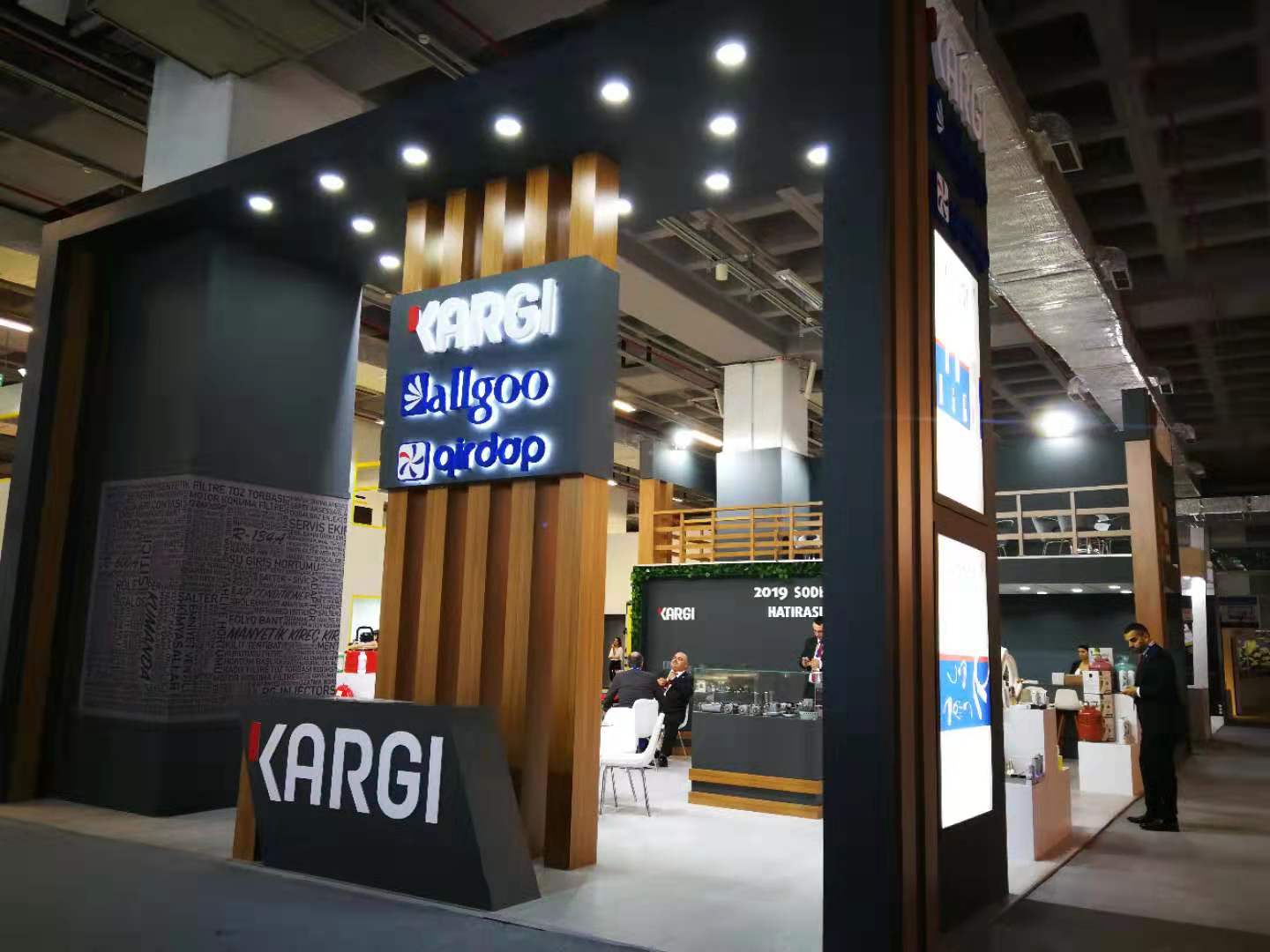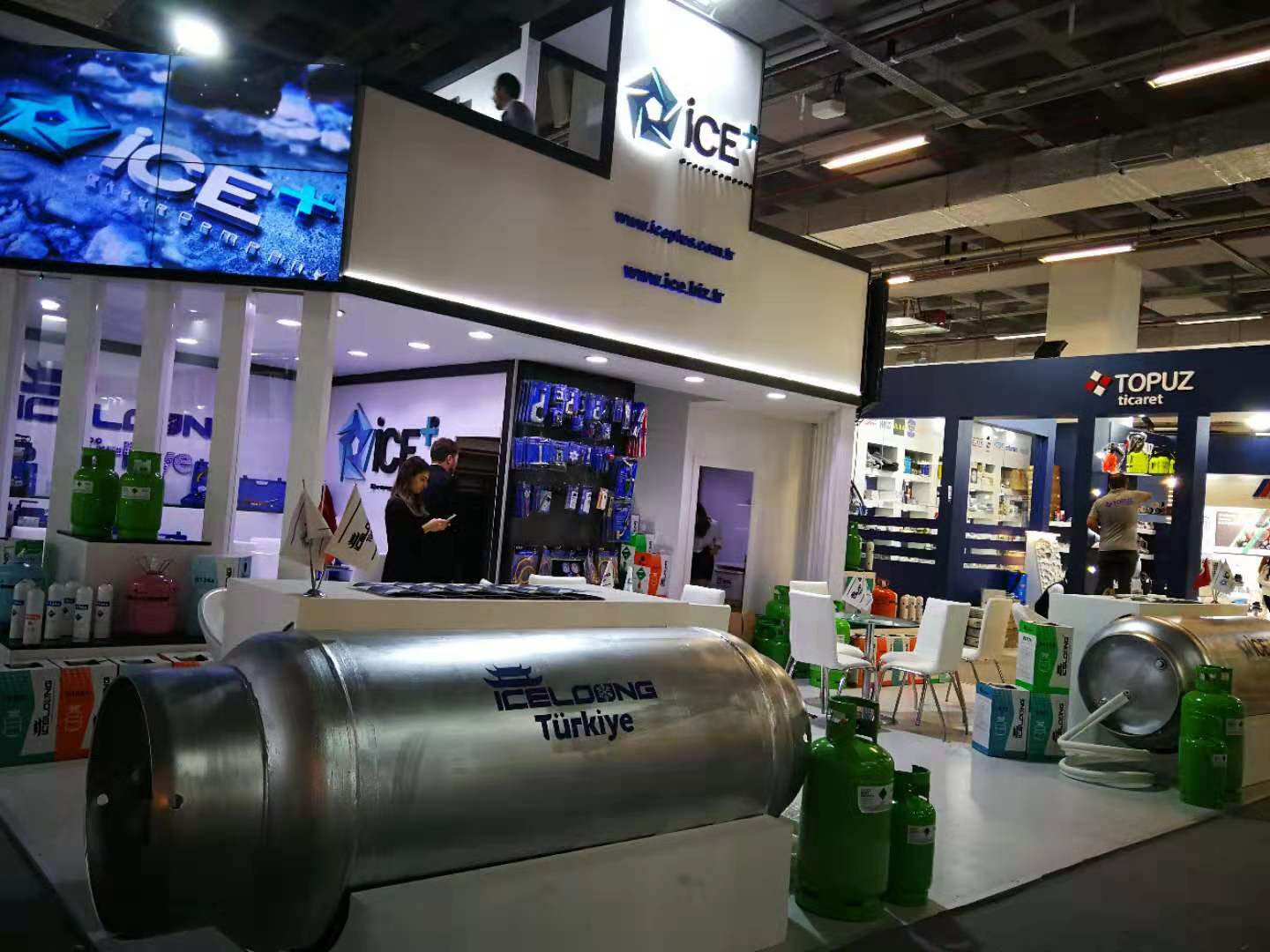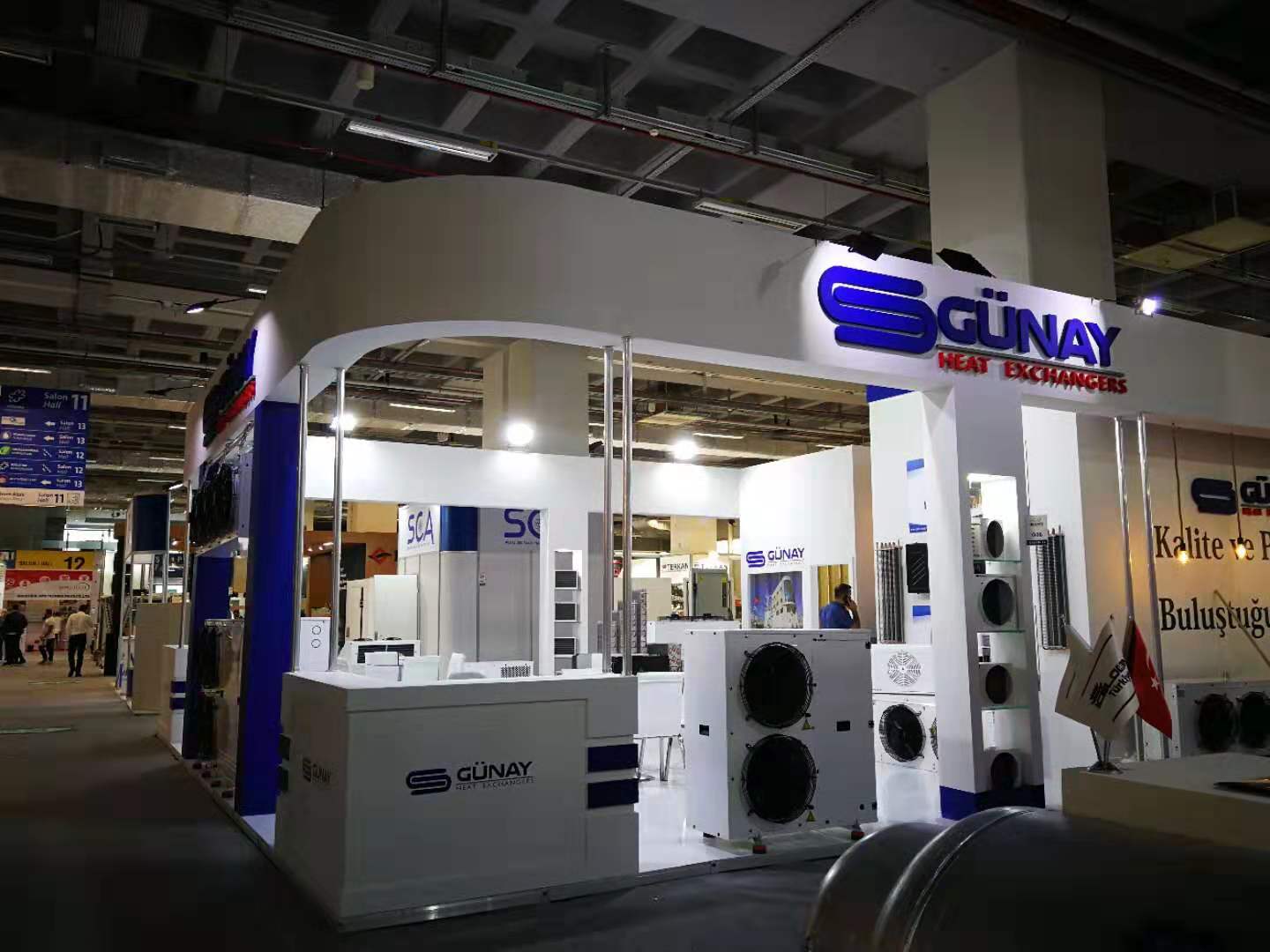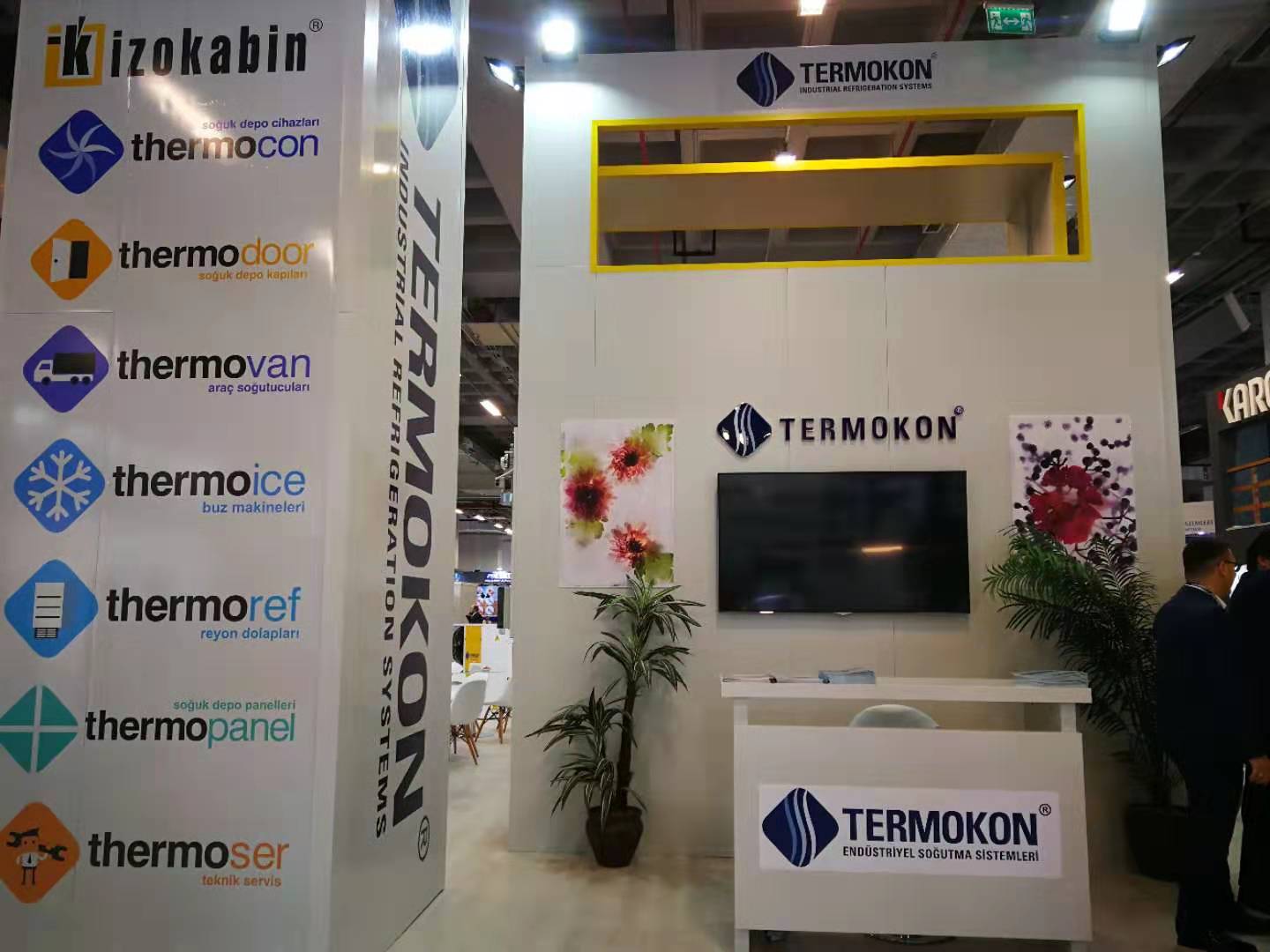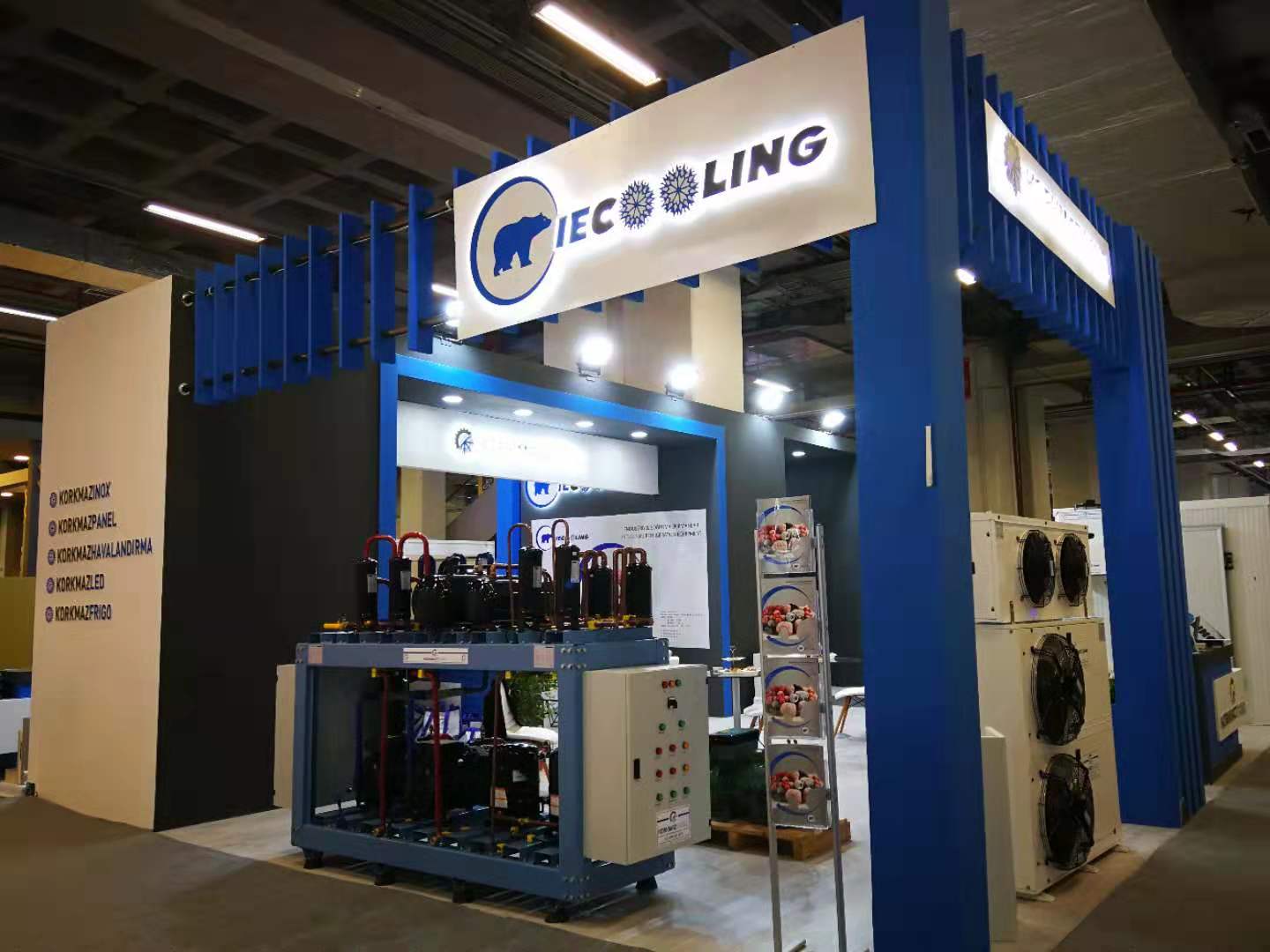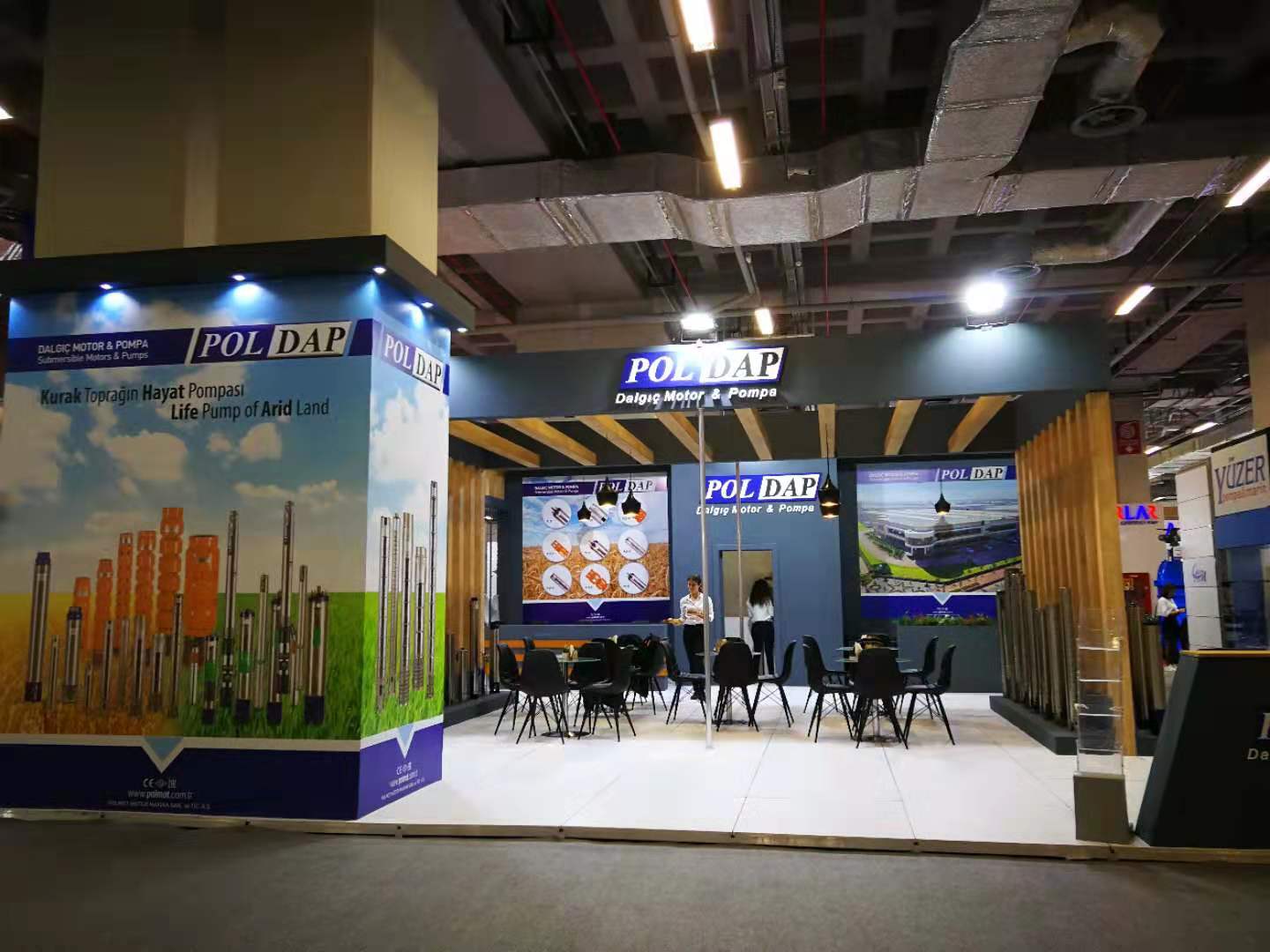 Noting that the Turkish air-conditioning sector has achieved a significant competitive advantage in international markets, Deutsche Messe's subsidiary Hannover Messe Sodeks General Manager Alexander Kühnel said "This year ISK-SODEX was a wonderful event. Walking through the halls I saw busy exhibitors. Both exhibitors and visitors had a smile in their face, they were happy. This smile is a reward for a good job we have done. This success is generated in cooperation with all co-organizers and supporting associations, exhibitors, visitors, press members and our sponsors. I would like to say big thanks to all of them."
And he added: "The air-conditioning sector is a significant export area in Turkish industry and continues to set new records every year with its growth figures. The sector's shift towards the state-of-the-art products with a focus on R&D activities in the recent years provides a competitive advantage particularly in international markets and draws the attention of the foreign investors. The number of foreign investors wishing to establish commercial cooperation with the Turkish air-conditioning sector has increased significantly. Aiming at raising its exports goal by utilizing this increased interest, the sector especially focuses on farther markets with low exports volume. It is of great significance that the sector comes together with target markets at international exhibitions and demonstrates its said potential."
This is also the 79th station of the Coowor's global promotion tour. By attending this event, Coowor has done a good job in publicity. We distribute magazines "HVACR SUPPLIERS " to the visitors and exhibitors who have also participated in the exhibition, introduce Coowor.com and our own upcoming HVACR exhibition RACC, and invite you to experience the website and participate in the exhibition.