MCE Asia 2019 is opened today at Marina Bay Sands Expo & Convention Centrer, a landmark building in Singapore.
Registration
MCE Asia is part of the well-known MCE exhibitions series in Asia. It is held annually in Singapore by Reed Exhibitions. The exhibition will last three days and attract XX professional exhibitors from XX countries. The aim is to connect the resources of the heating and heating industry in Asia through the MCE series platforms, and to build a platform for technical exchange and business in the energy fields of refrigeration, heating, etc.
Photo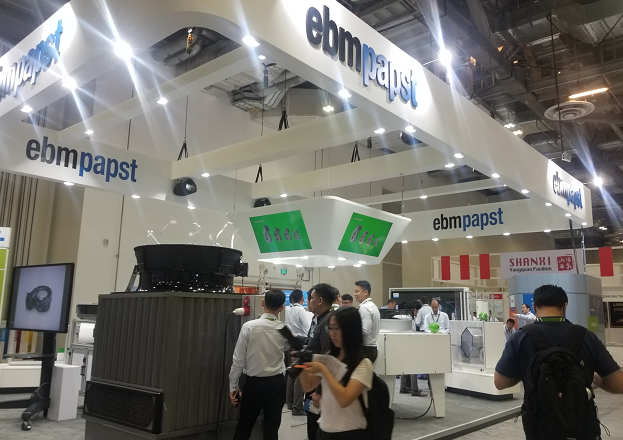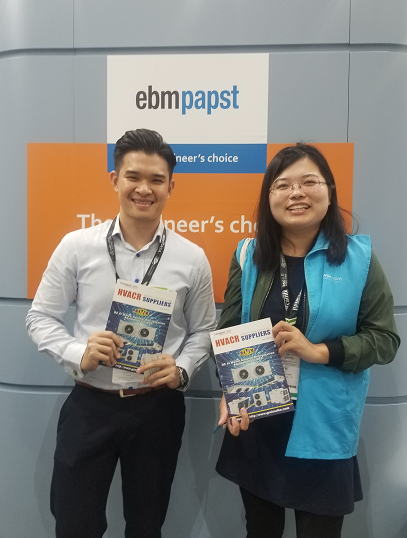 Coowor is a professional B2B and industry information platform for HVACR industry. It is committed to providing the latest and most cutting-edge industry information. It provides detailed website explanatory services for exhibitors and professional audiences at the exhibition site, and distributes magazines one by one free of charge, attracting more exhibitors and audiences to purchase on Coowor! MCE Asia 2019 is the 75th station of the global promotion of the Coowor. Booth No. of Coowor is 1-E24, and we look forward to meeting you in there!