Market-leading companies has showcased hundreds of new products in Megaclima Nigeria 2019. Visitors are also able to see the next generation of products which are displayed by the famous brands. Top global brands such as Siemes, York, Carrier, LG, Panasonic, etc. also actively participate in the event.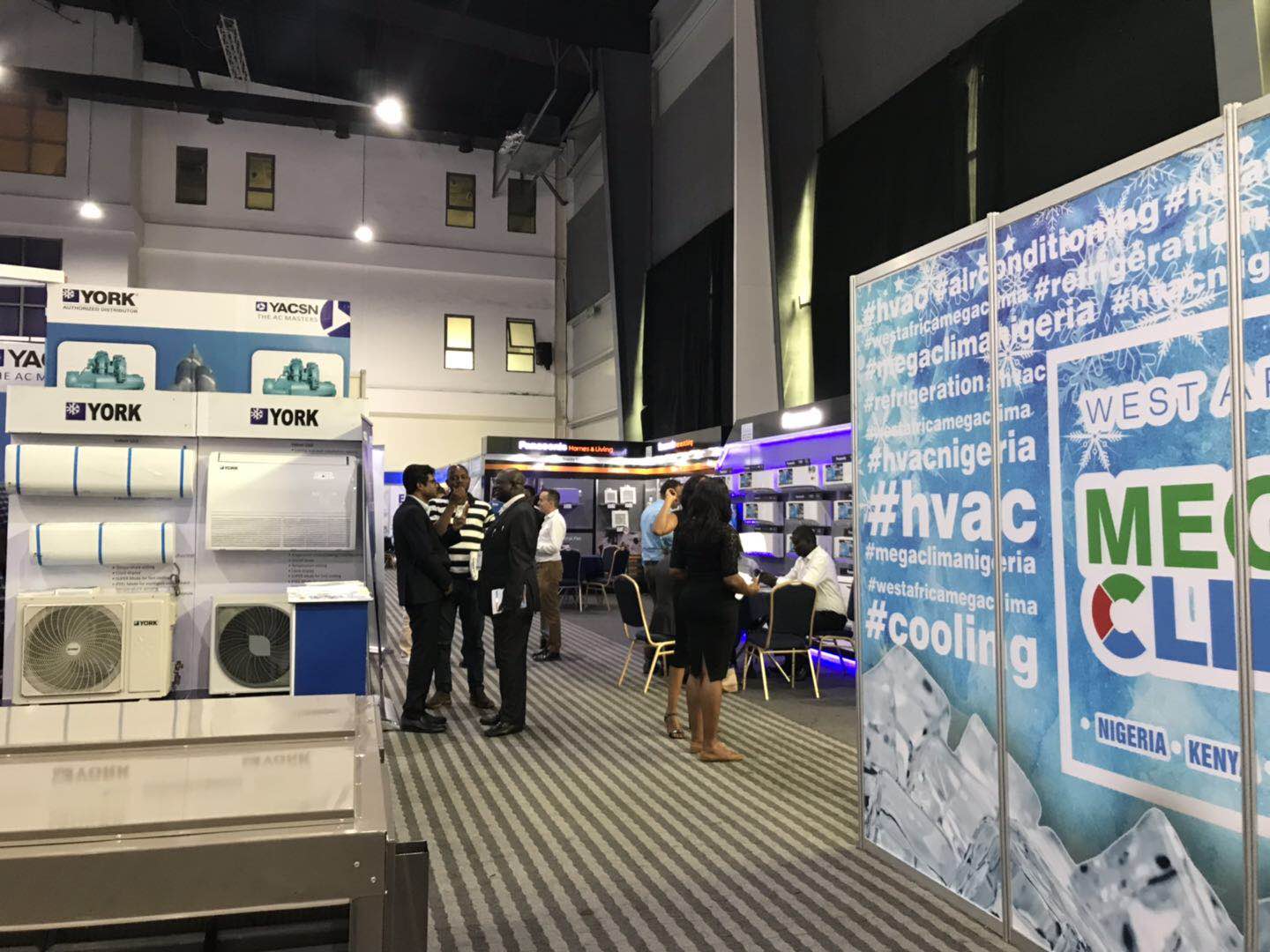 Apart from global brands, a group of Chinese exhibitors with courage to explore also present the latest products. Anyone who involved in HVACR industry can't afford to miss this Expo.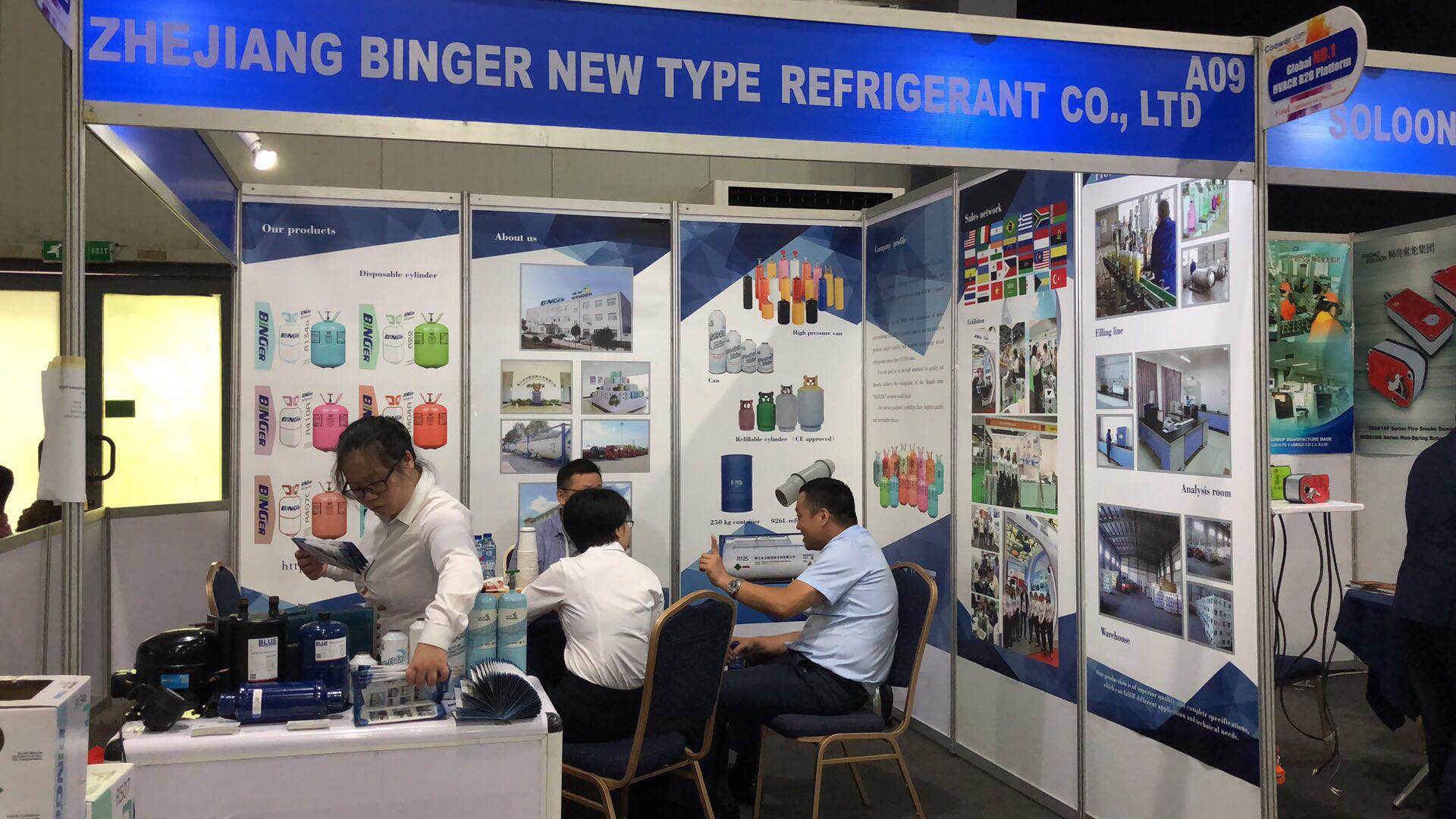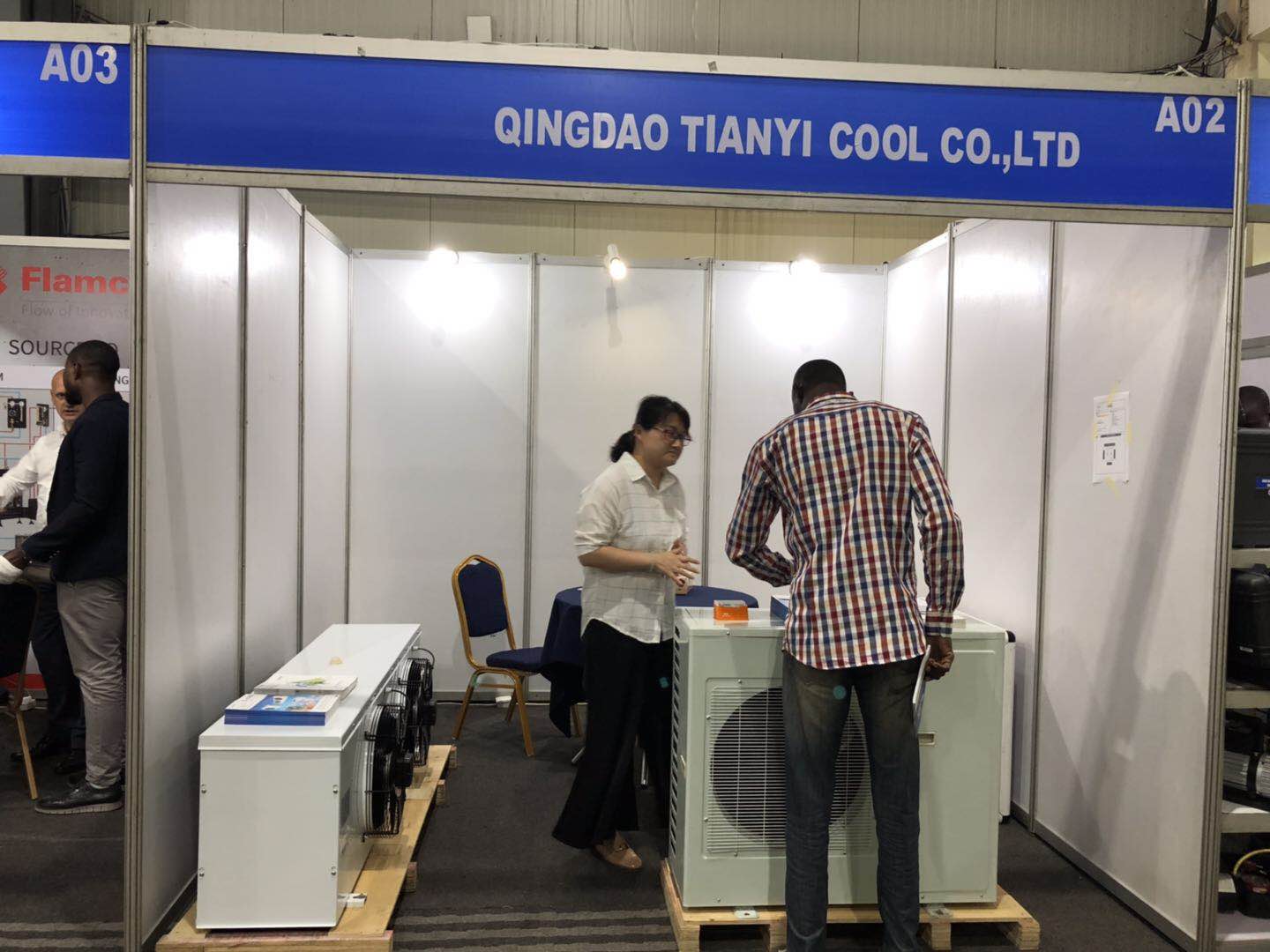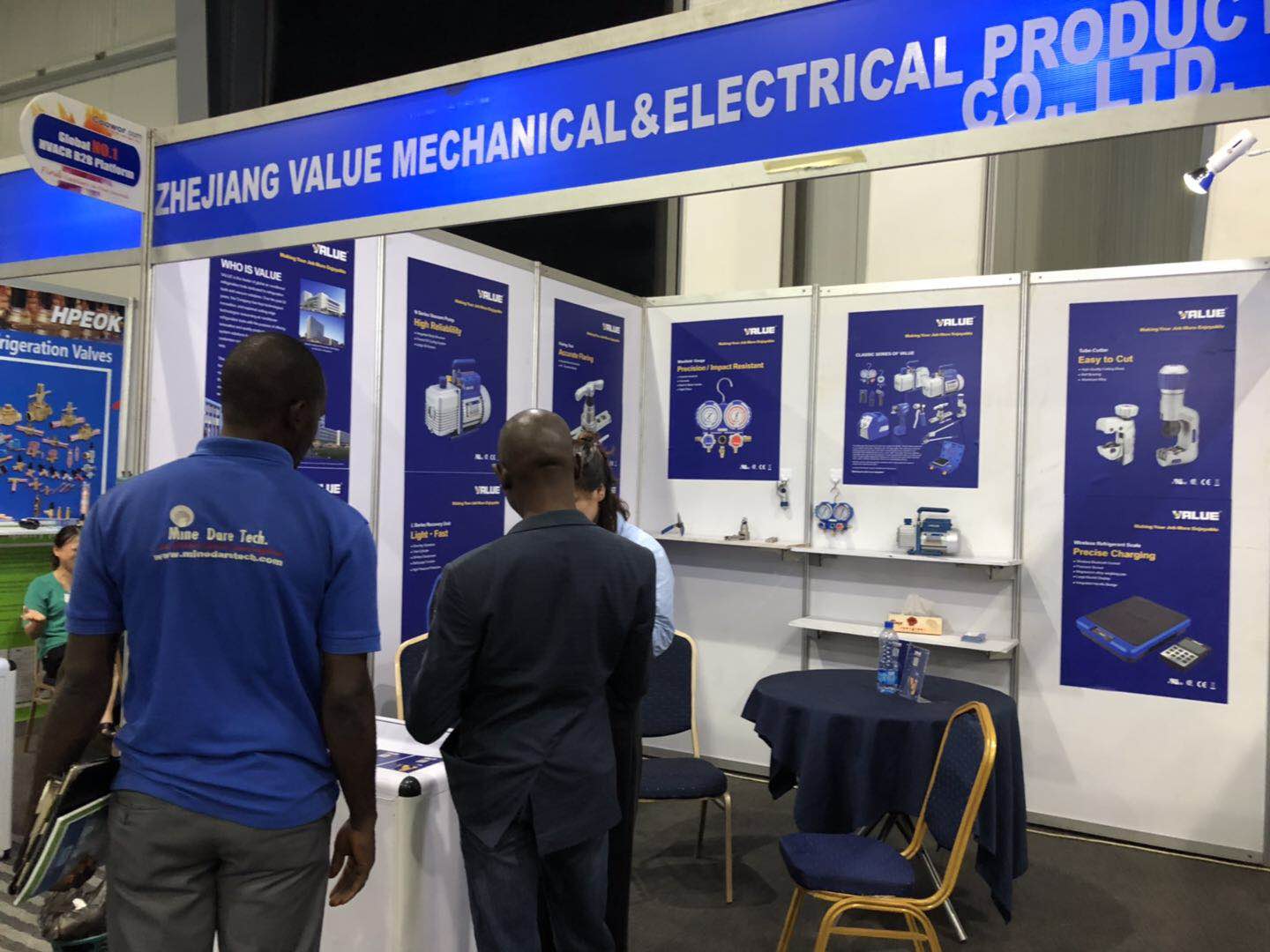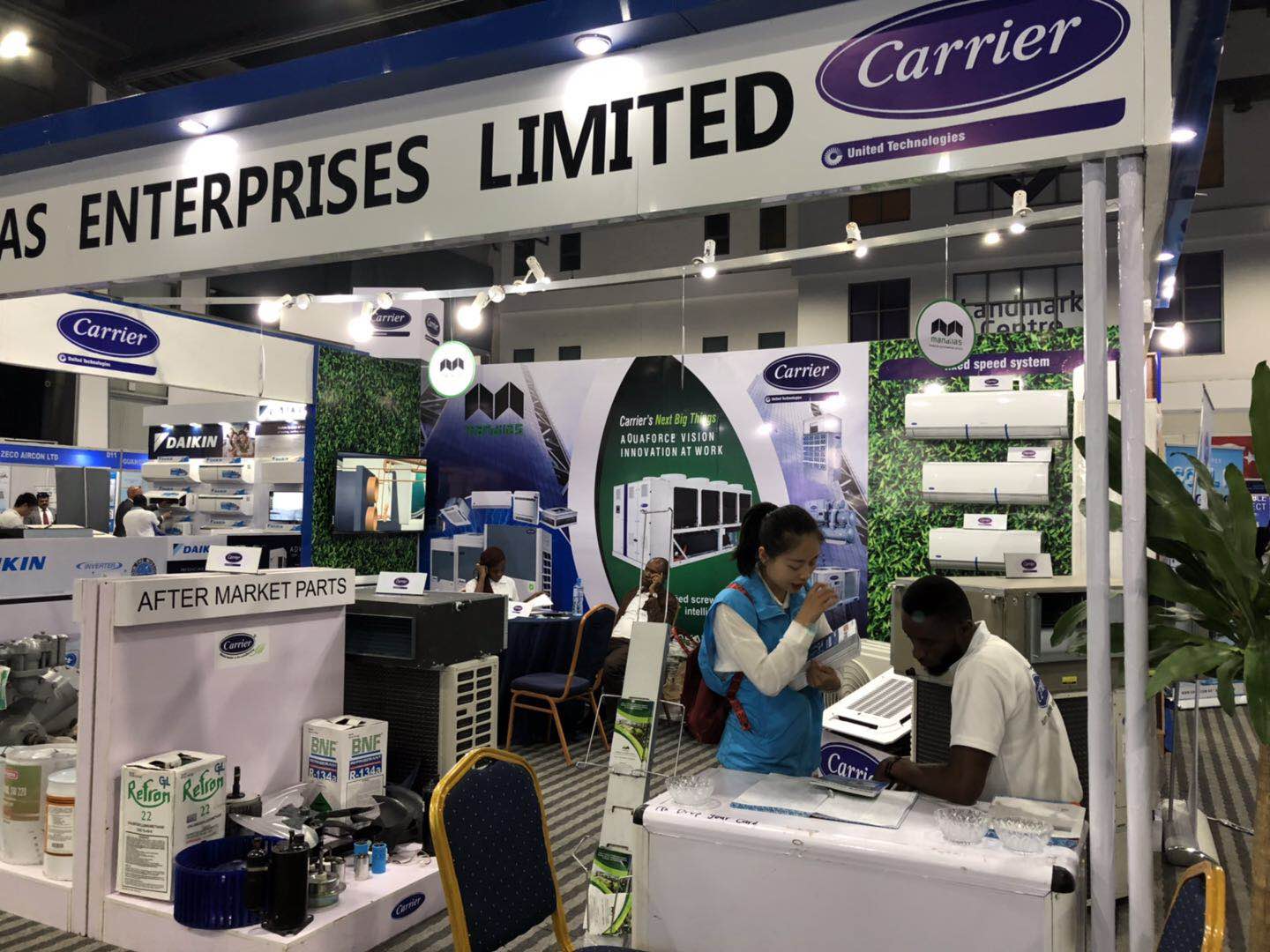 Coowor team will keep real-time report updated during Nigeria exhibition. Besides,Coowor team illustrate HVACR SUPPLIERS to exhibitors and buyers on site and distribute one by one. Welcome to sign up Coowor website to find out more premium suppliers resources.