HVACR EXPO Saudi is the largest international professional HVACR exhibition in the Middle East and has a strong radiation throughout the area. In particular, Saudi Arabia, as an important country in the Belt and Road, has attracted the attention of more and more Chinese companies. At HVACR Saudi 2018, the larger national pavilion of Turkey was particularly eye-catching. It was the first time that the scale of the Turkish pavilion in the field of HVACR was more than the Chinese pavilion. This situation has reversed this year. There are 19 Chinese companies participating in the exhibition, which is more than twice the number of Turkish pavilions.
Some Chinese exhibitors that attract a lot of attention from buyers:
TIANJIN COORIG TECHNOLOGY CO., LTD.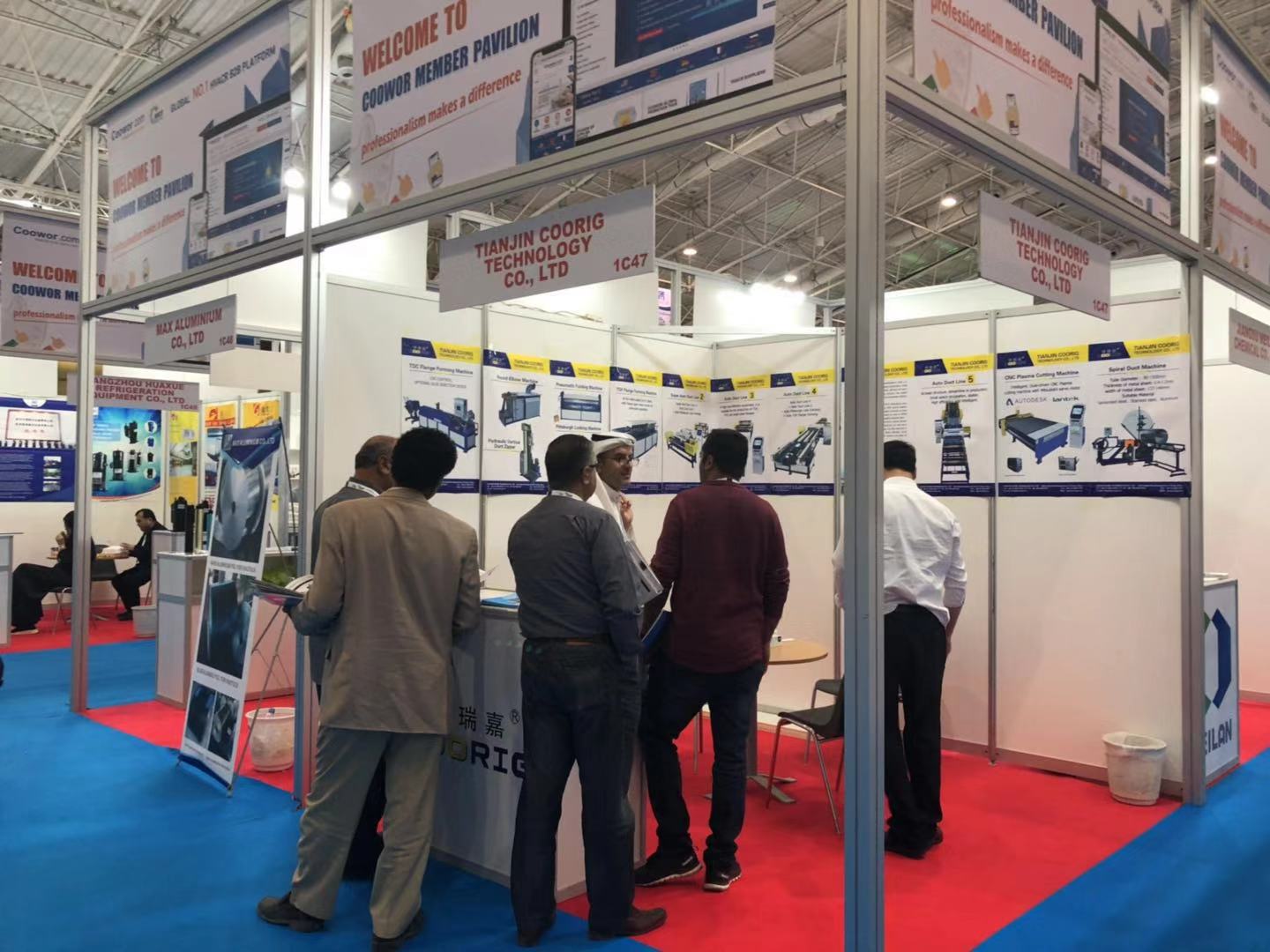 SHANGHAI FENGSHEN REFRIGERATION CONTROLS CO.,LTD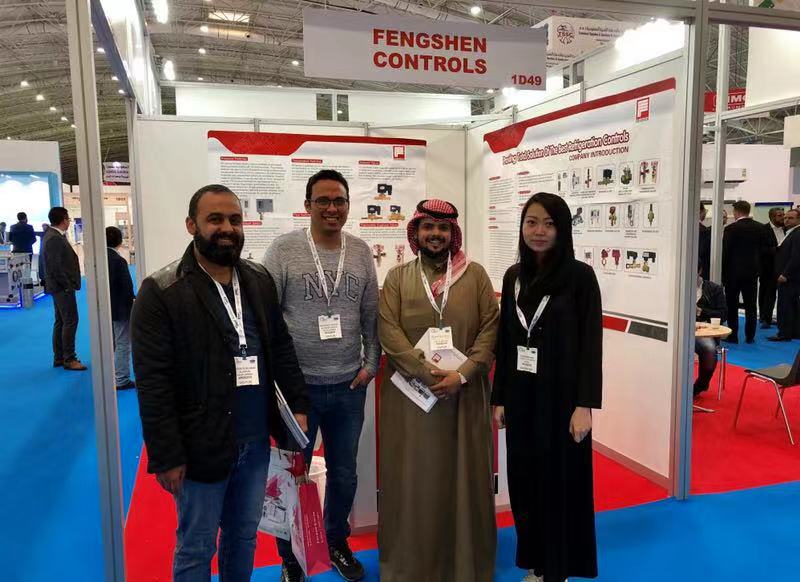 JIANGSU MEILAN CHEMICAL CO., LTD.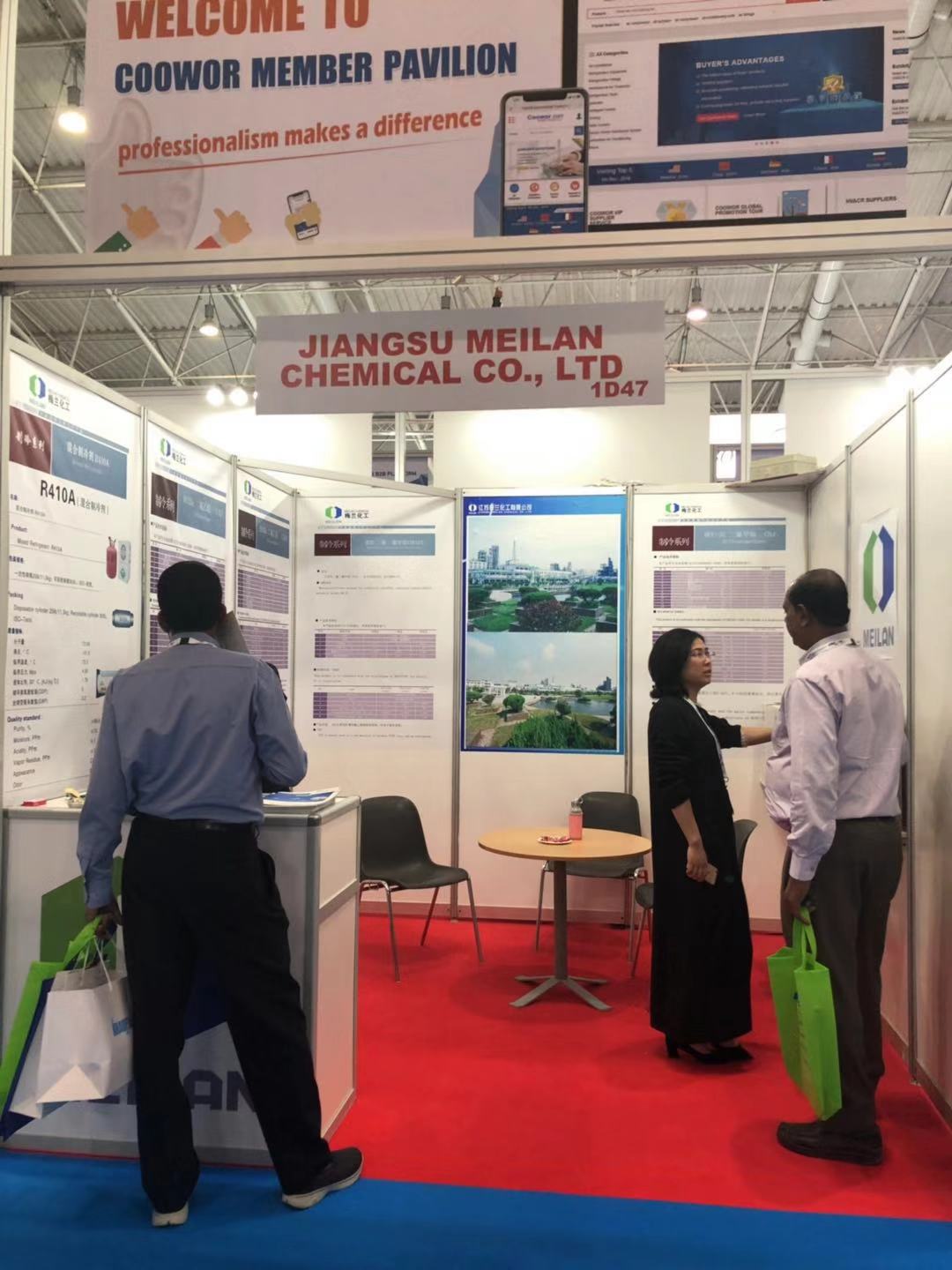 NINGGUO CITY QIBO ELECTRONIC CO.,LTD
SHENYANG JINCHEN WEIYE COOLING & HEATING EQUIPMENT CO., LTD.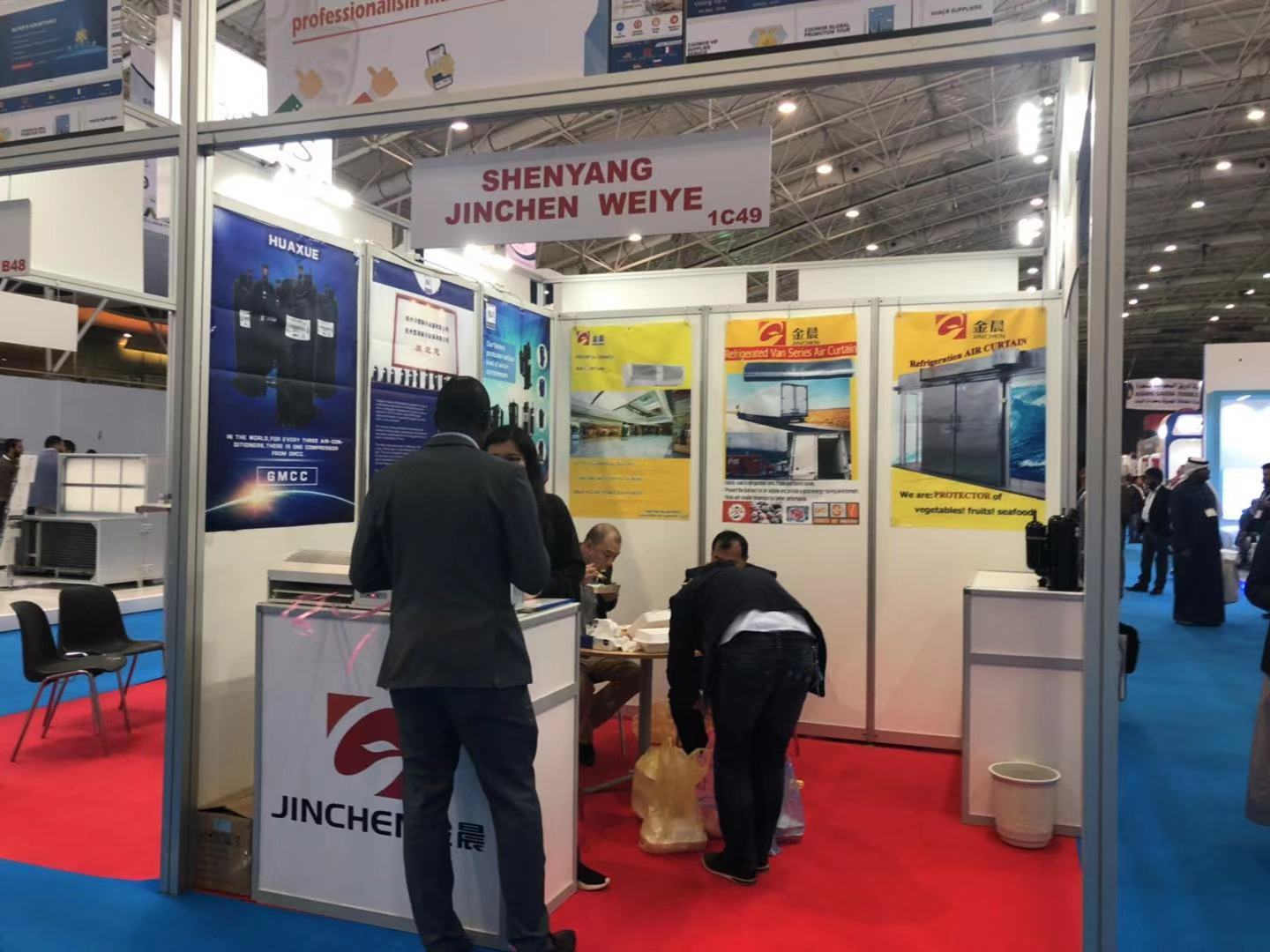 Ningbo Boer Electrical Applicance Co., Ltd.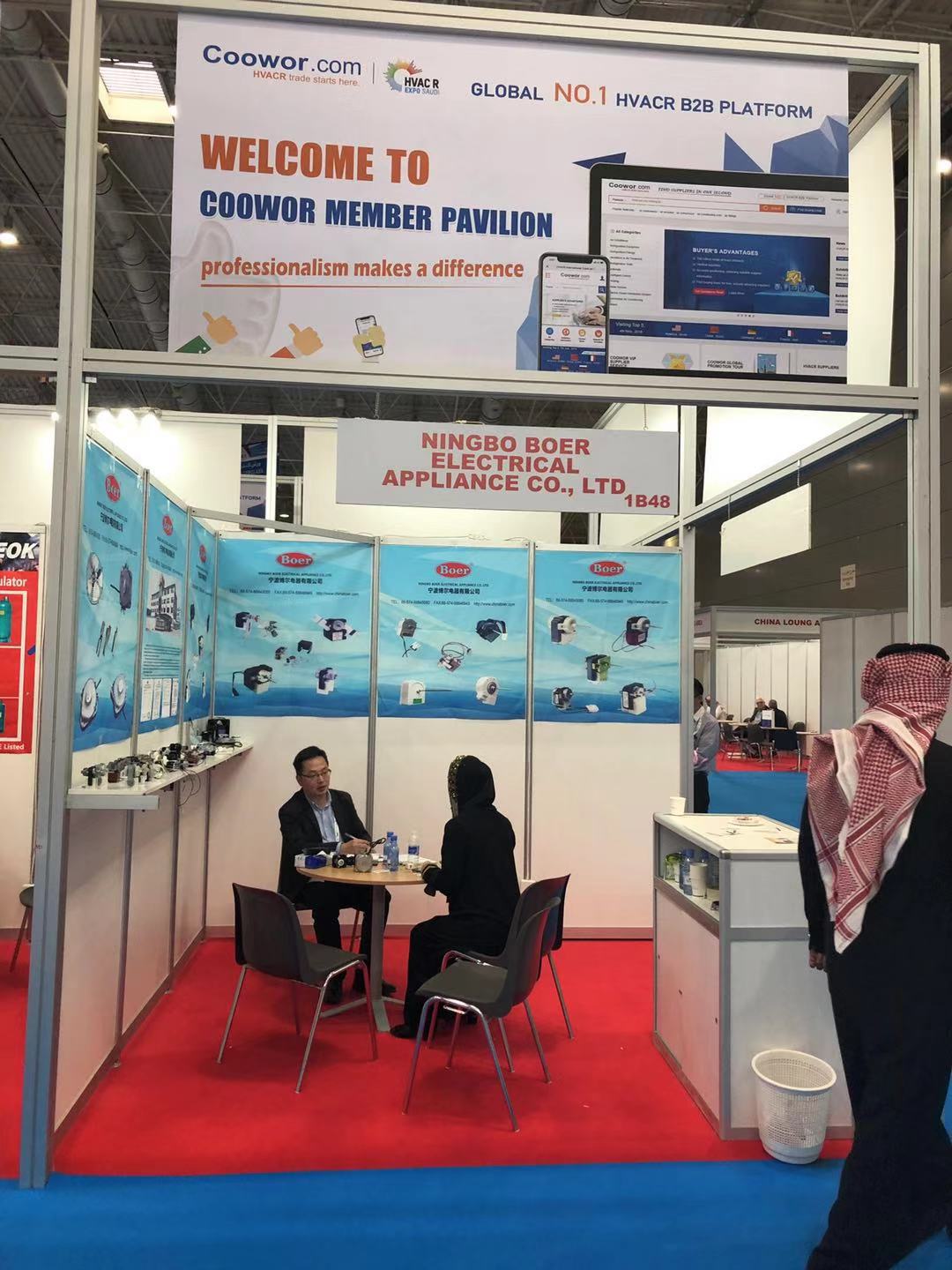 SHANGHAI FUJIE PETROCHEMICAL CO., LTD.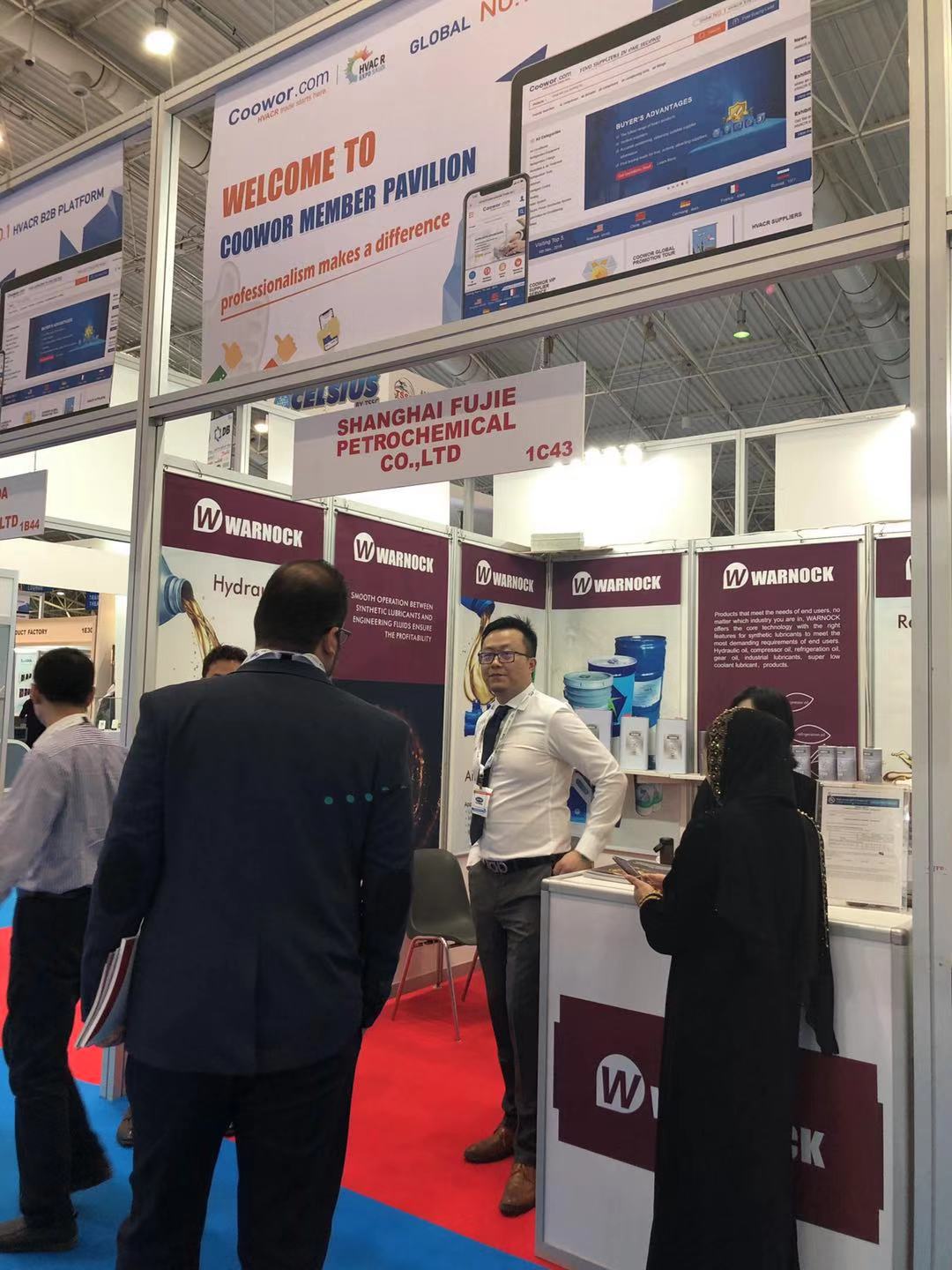 NINGBO GOLMA-COOL VENTILATION TECHNOLOGY CO., LTD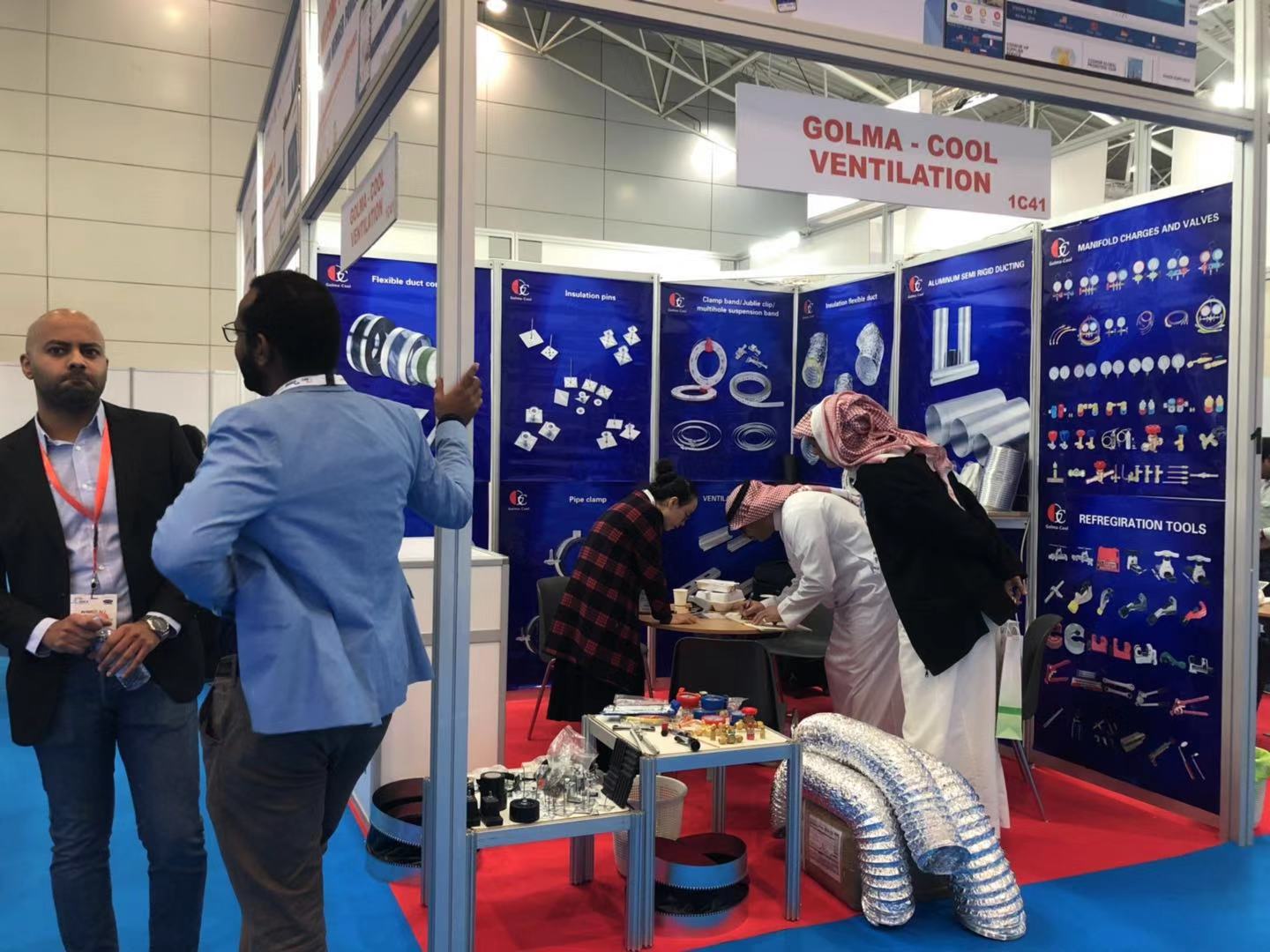 TIANJIN COORIG TECHNOLOGY CO., LTD.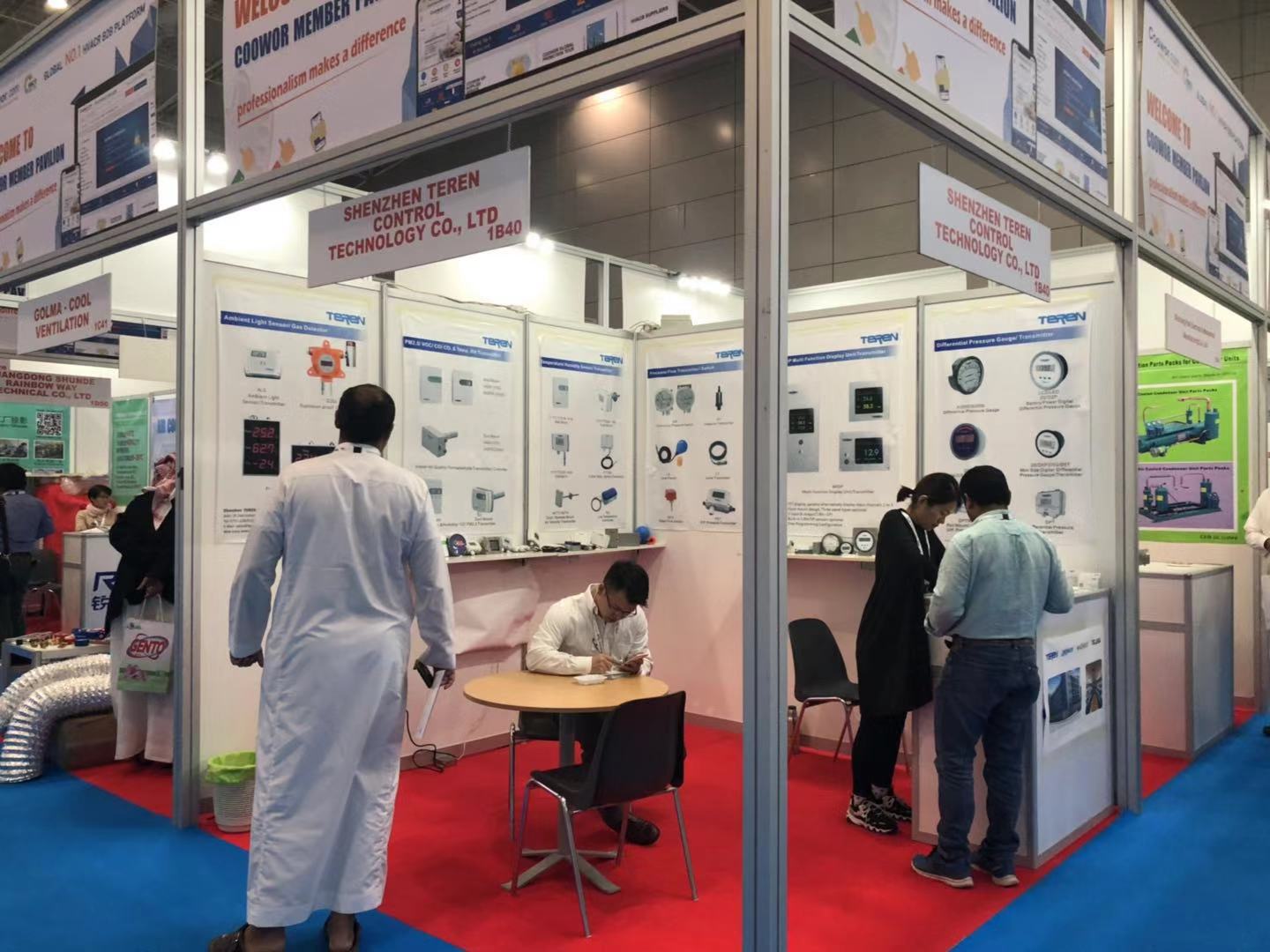 MAX ALUMINIUM CO.,LTD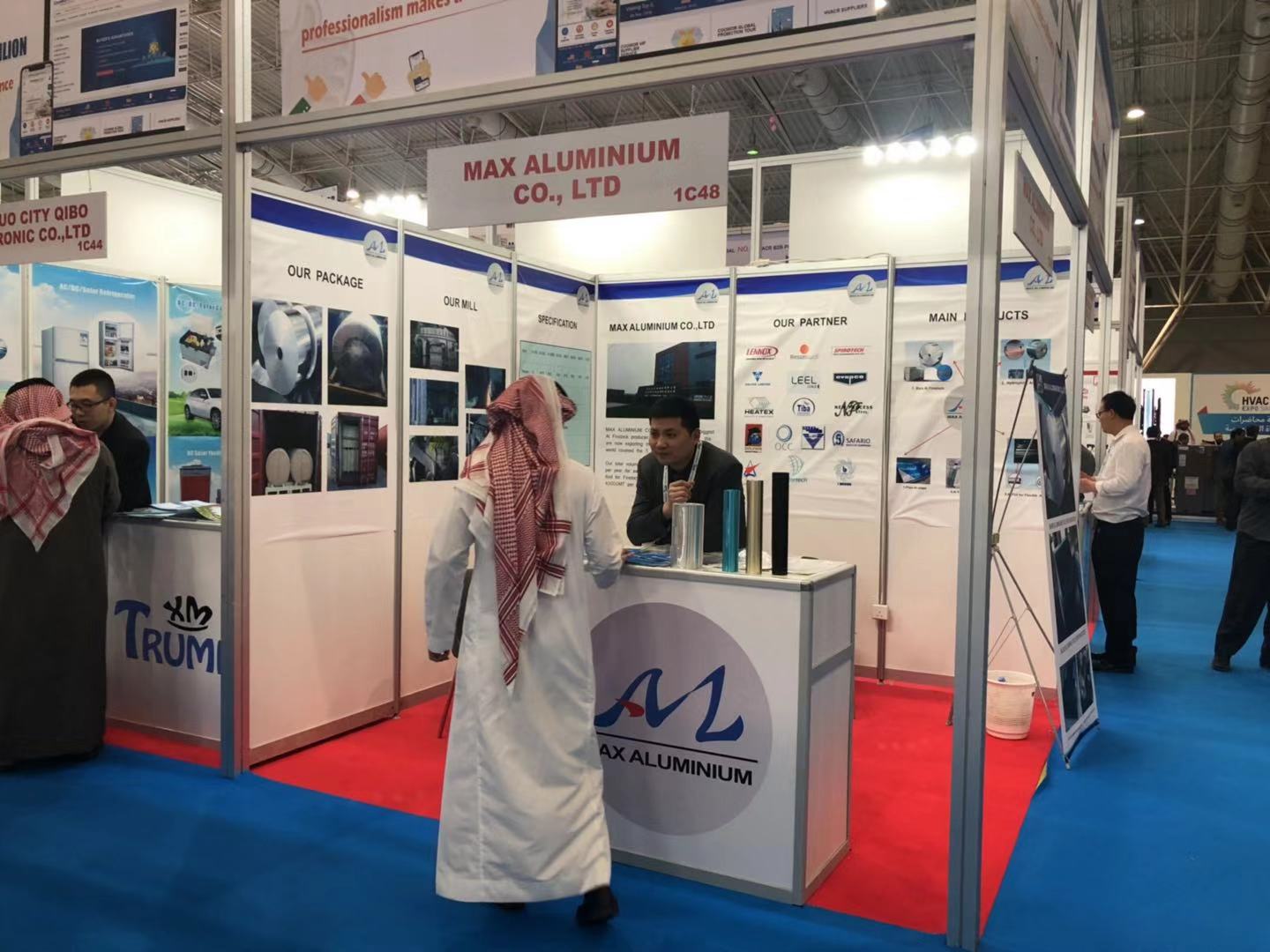 DONGYANG HSTUBE CO.,LTD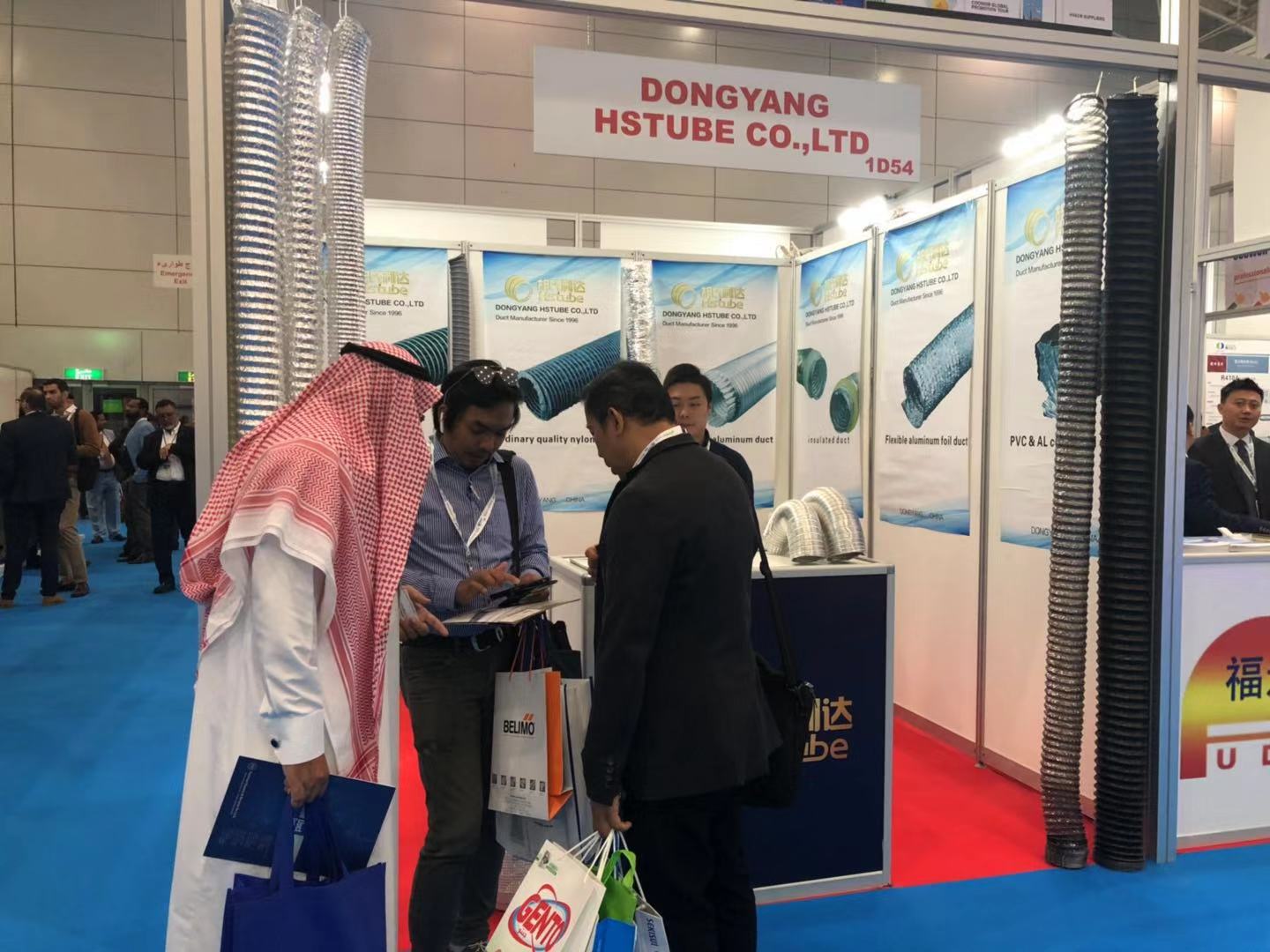 HANGZHOU HUAXUE REFRIGERATION EQUIPMENT CO., LTD.
GUANGDONG SHUNDE RAINBOW WAY TECHNICAL CO., LTD
ANHUI MASCOTOP ELECTRONIC CO.,LTD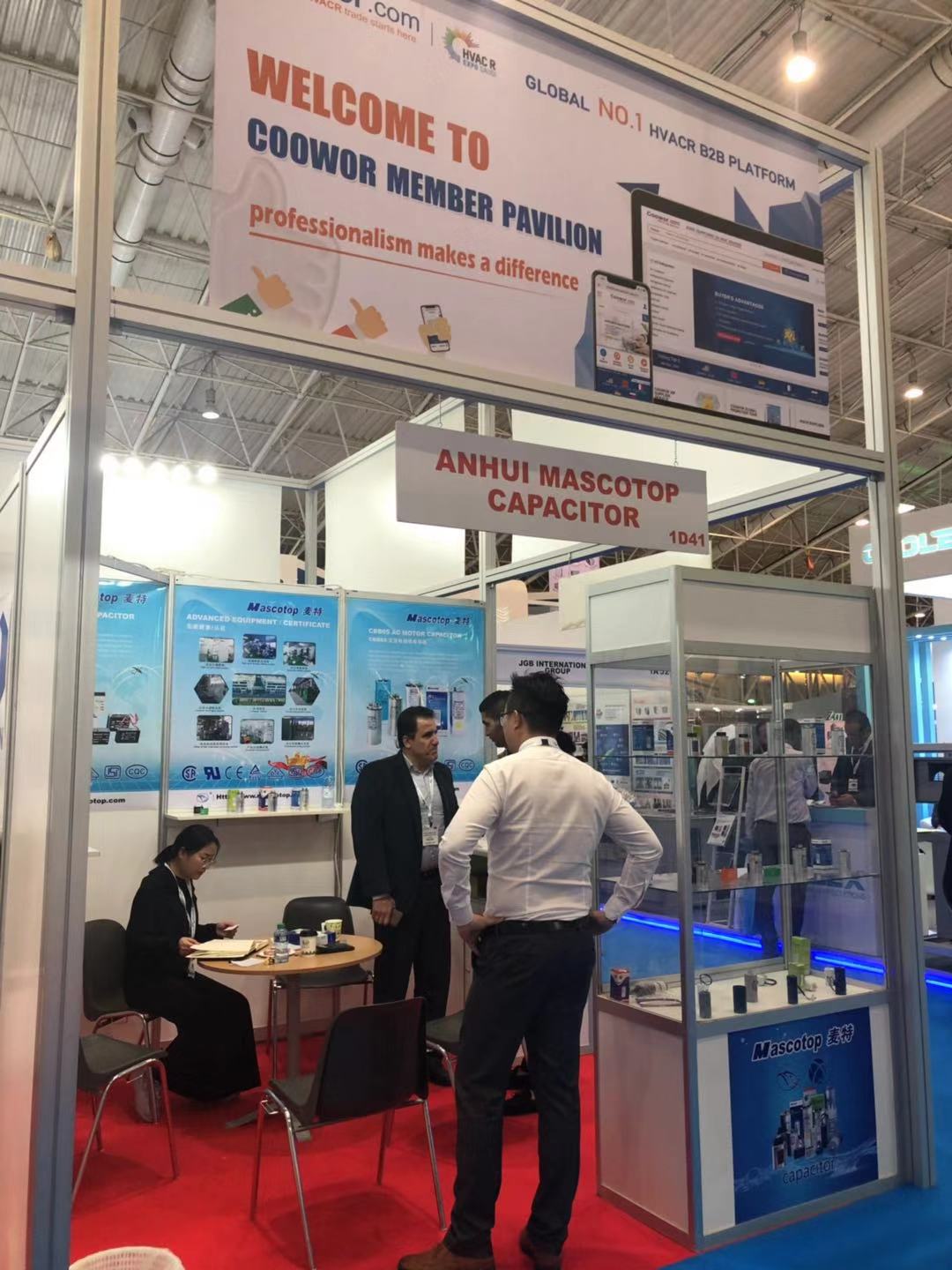 HVACR EXPO Saudi attracts the attention of many Middle Eastern buyers, especially the Arab League national buyers, which is the best channel for Chinese companies to explore the Middle East market.