2023 Banglsdesh SAFE HVACR Expo (SAFE HVACR) was held on 11-13 May at Dhaka Convention and Exhibition Centre. On May 9, the organizing committee of RACC and some Chinese exhibitors who organized by RACC departed from Kunming Changshui International Airport to Bangladesh to attend the Expo. This year, the committee has organised joint exhibitors such as AUX, Omisen, Feisi, Hongsen, Nanyang and Shenya, ect to promote the RACC Expo to exhibitors and visitors at the Bangladesh refrigeration exhibition, and widely invite global buyers to come to the RACC site for purchasing. Welcome friends of Bangladesh refrigeration exhibition to come to the RACC site to discover more oppoturnities of cooperation!
SAFE HVACR is Bangladesh's professional exhibition for the air conditioning, refrigeration and cold chain industry. According to official information, over 60% of SAFE HVACR exhibitors are from overseas. This year the pavilions from China, India, Singapore, Italy, Korea Malaysia, Taiwan, Turkey, Thailand and the UAE have attended the exhibition. Attending SAFE HVACR will be the best way to open up the market in and around Bangladesh.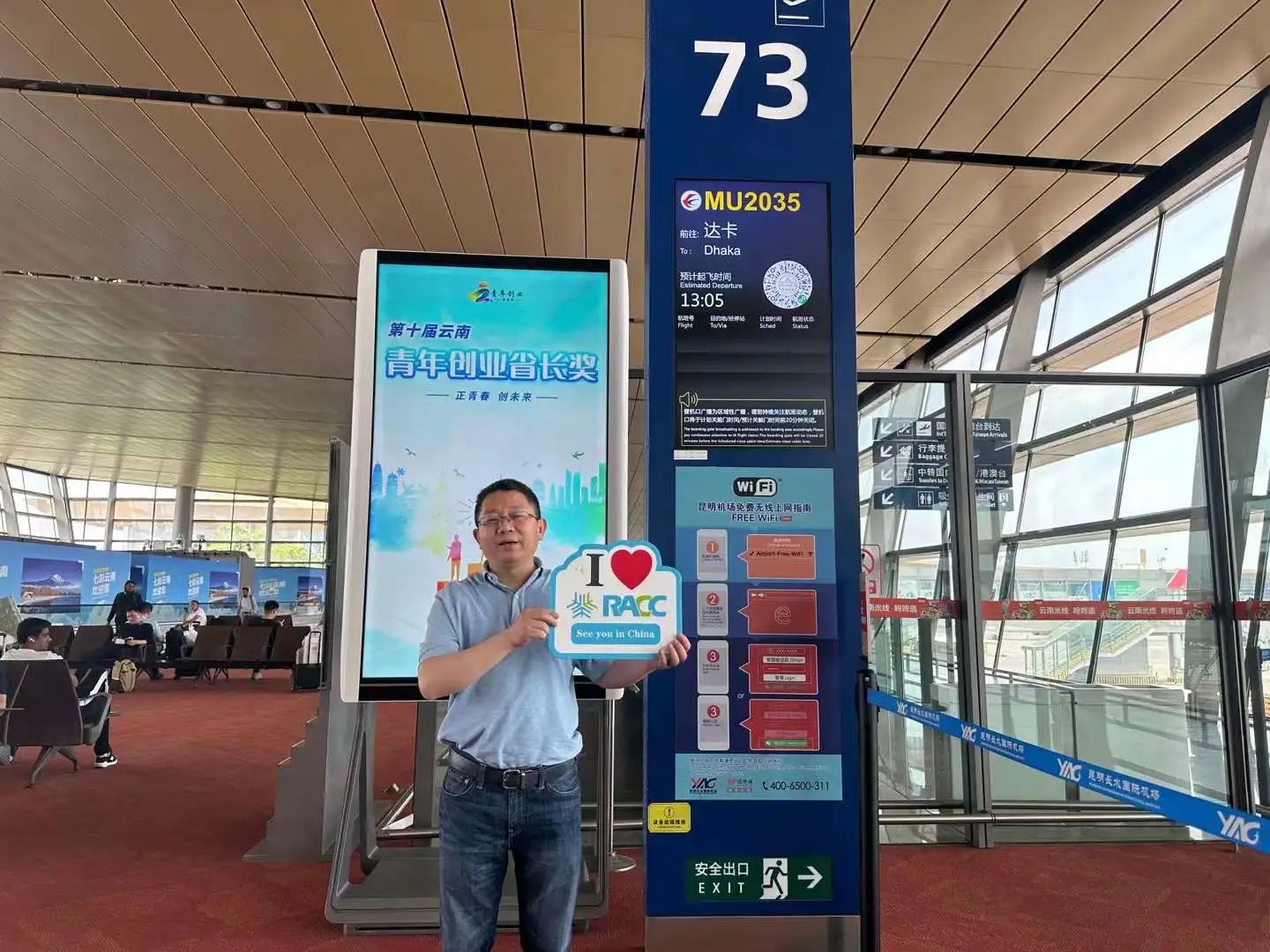 Departure from Kunming Changshui International Airport on 9 May
2023 RACC global refrigeration industry event is a great combination of global supply, international buyers, new channels, new business opportunities!
Looking forward to meeting you in Ningbo in October 2023!
2022 Bangladesh SAFE HVACR Highlights
2022 Bangladesh SAFE HVACR was a 3-day exhibition, which attracted more than 9,500 visitors from 14 countries and regions worldwide, including 350 foreign visitors, with over 120 exhibitors and a total area of 4,800 square feet.
Bangladesh has experienced high economic growth in recent years. With a population of over 17 million, the country now boasts the highest GDP in South Asia and the largest market preceded only by India. As a result, there is a high demand for air conditioning and ventilation products and services in Bangladesh, and the government is placing great emphasis on the application of green building methods and technologies, which has helped increasing the demand for intelligent HVAC systems in the country.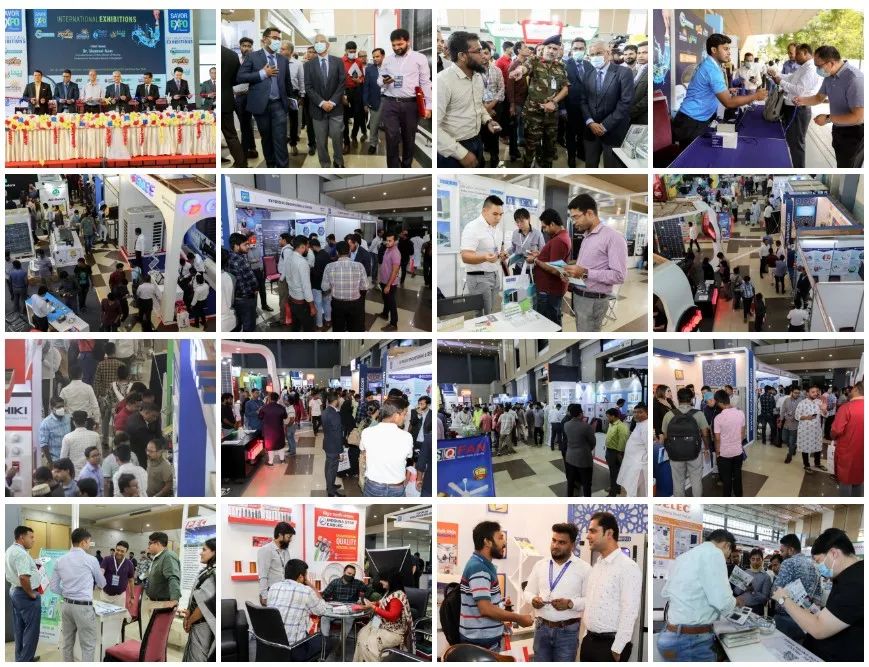 The general circumstances of Bangladesh's trande and market
Over the past decade, Bangladesh has been one of the most dynamic economies in South Asia and the world, with an average GDP growth rate of over 6%. At present, Bangladesh's political and social order is basically stable. The last two governments have advocated the implementation of market economy, improved the investment environment and actively created export processing zones. By 2026, the country will have officially entered the ranks of developing countries.
In 2021, the amount of China-Bangladesh trade reached 25.14 billion US dollars,the year-on-year growth was 58.4%. And China's exports to Bangladesh was 24.09 billion US dollars among which, year-on-year rose 59.8%, and imports from Bangladesh was 1.04 billion US dollars, up 30.9% year-on-year.
In recent years, the bilateral trade volume between China and Bangladesh has grown rapidly. Bangladesh has become the third largest trading partner of China in South Asia. China, as one of the major import sources for Bangladesh, ranks first with 33.3% import share, while the second and third ranked India and Singapore have 16.4% and 6.4% import share respectively, which shows China's prominent role in Bangladesh's import source countries.
Bangladesh is strategically located at the crossroads of Asia's three largest economies - China, India and ASEAN - and is a bridge and nexus for multi-party cooperation. Bangladeshi exports enjoy preferential trade treatment such as duty-free and quota-free in Europe, the US, Japan, Canada, Australia and other countries.