Company Profile
Shanghai Jileng Refrigeration Equipment Co., Ltd. located in the jiading district of Shanghai north industrial park, listed in high technology and new technology enterprise of Shanghai in 2020, which is specialized in the automatic controller of research and development, manufacturing enterprises, mainly for the refrigerator, air conditioner, boiler, air compressor, purification, medical treatment, building system, central air conditioning and fire control and other ancillary equipment.
The company's vision: to build Shanghai Jileng into the most excellent innovation and breakthrough team in China, to the quality of survival, innovation as the driving force, develop into a strong cold automatic control components enterprise.
Product category:13 categories of products, including pressure controller, differential pressure controller, flow switch, temperature controller, condensing pressure regulating valve (water valve), temperature and water regulating valve, solenoid valve, liquid mirror, magnetic flow switch, ball valve, fixed point pressure switch, thermal expansion valve, etc.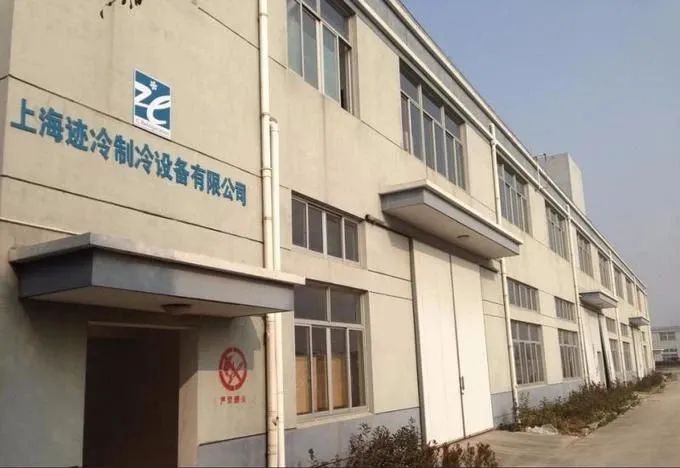 Professional team • Provide full process services
Shanghai Jileng has a large number of domestic excellent and senior refrigeration automatic control components design talent and has a variety of professional qualifications and industry experience of the veteran, and has a strong new product development and provide solutions for customers. The company has passed the EU CE product quality and safety certification, China CCC product quality and safety certification, ISO9001 quality system certification.
In the production process, we use standard working procedures, technicians will do a series of simulated working conditions and durability tests on special testing equipment to ensure the reliability and accuracy of products, and strictly control the production process to avoid possible defects in products. Finally, the quality inspector will conduct a comprehensive inspection of the finished product to ensure that the product meets the quality promised by the company.
Professional after-sales team, quality products and good service, can meet customer requirements for a long time. The company's strong service force can help customers to solve technical problems such as product selection, use and troubleshooting anytime and anywhere, so that consumers have no worries.
Certificates
Main Products
Single - Pressure controller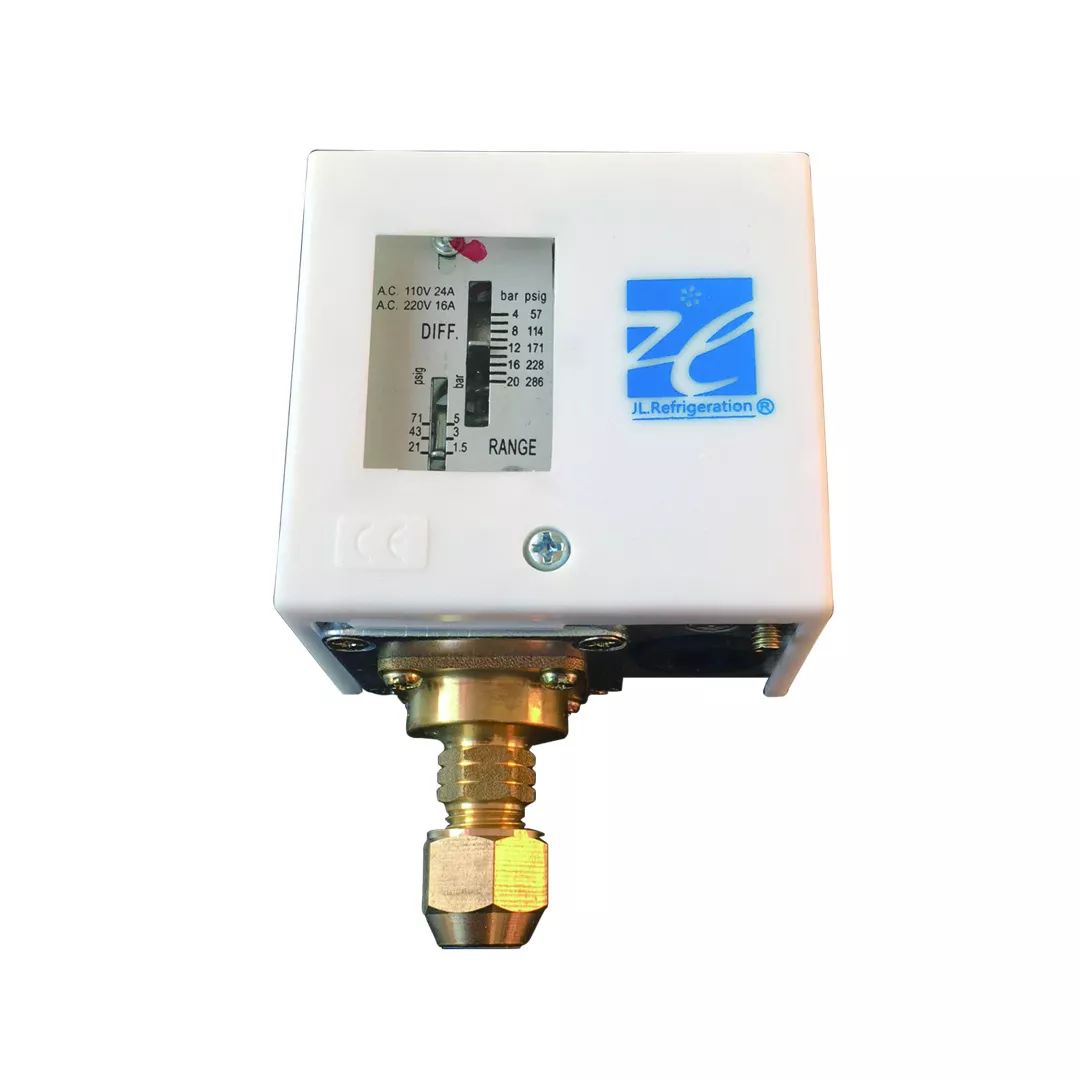 High an

d low pressure controller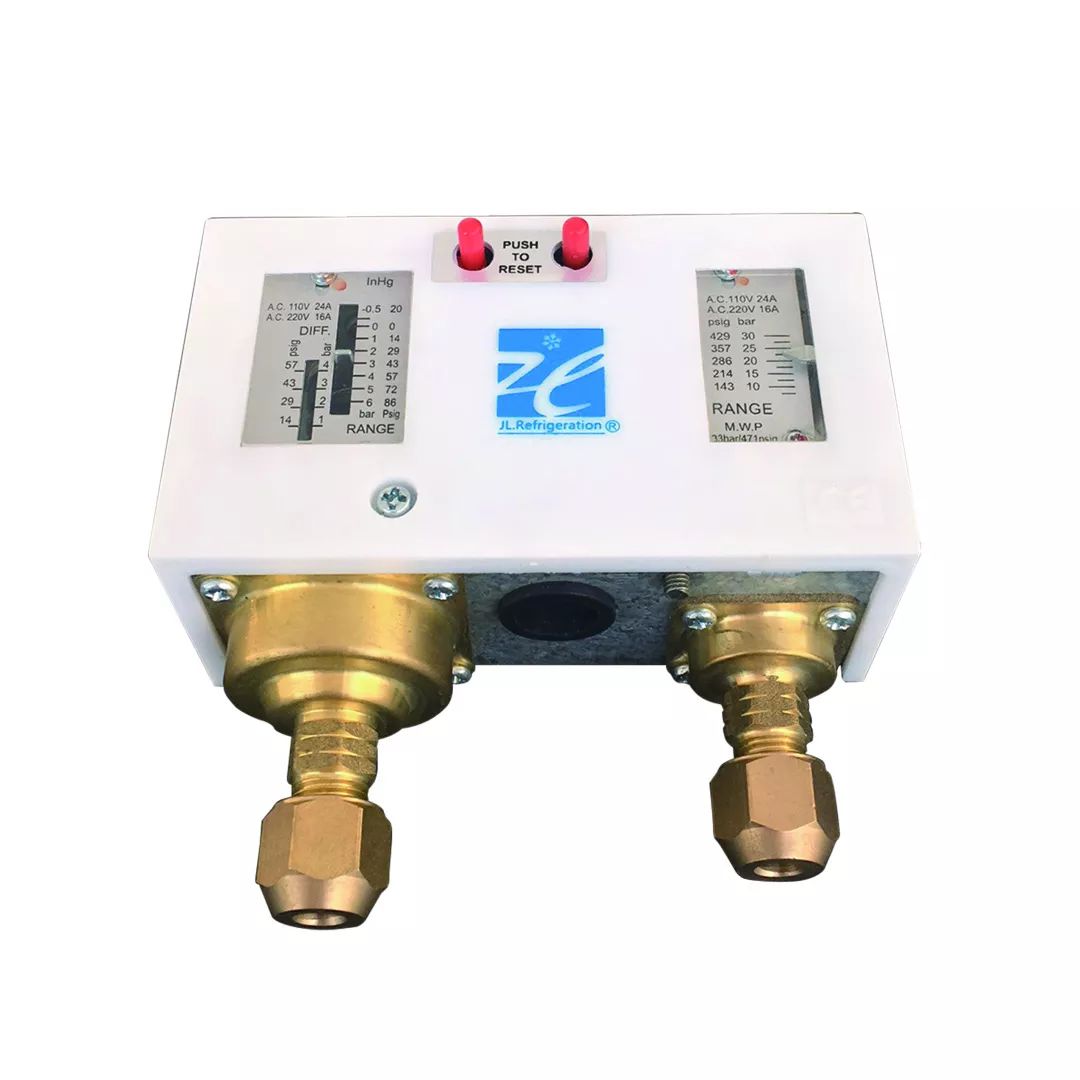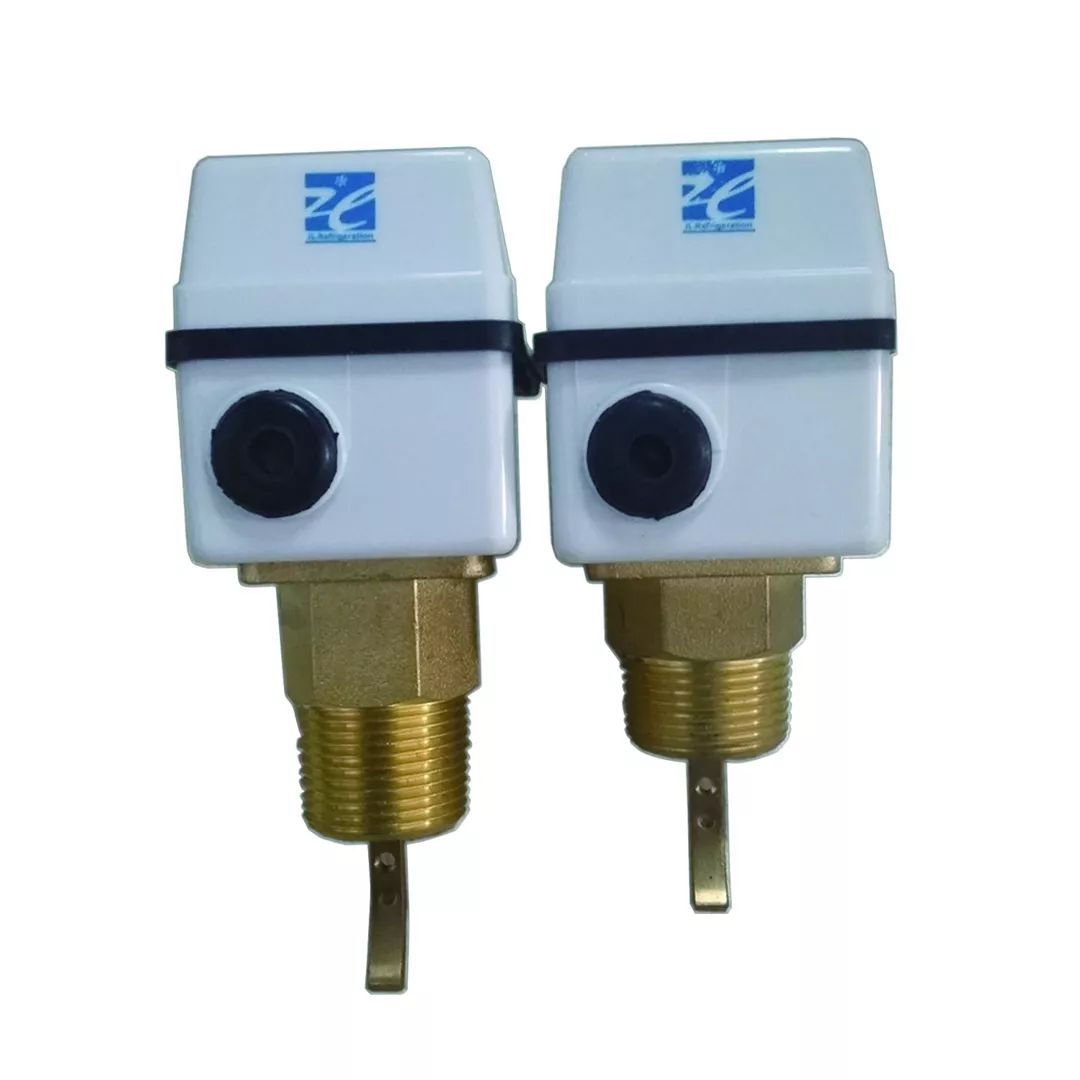 Temperature and water control valve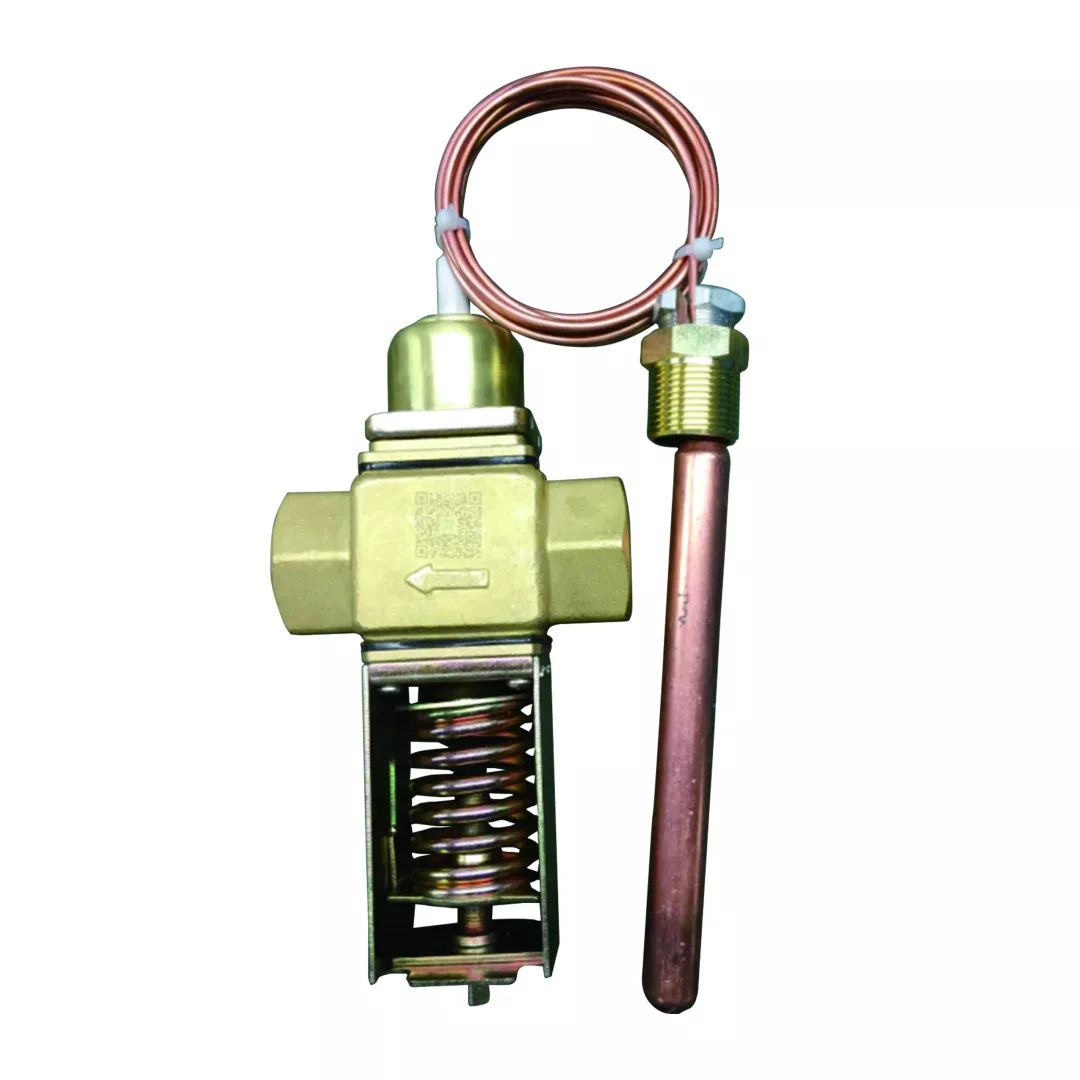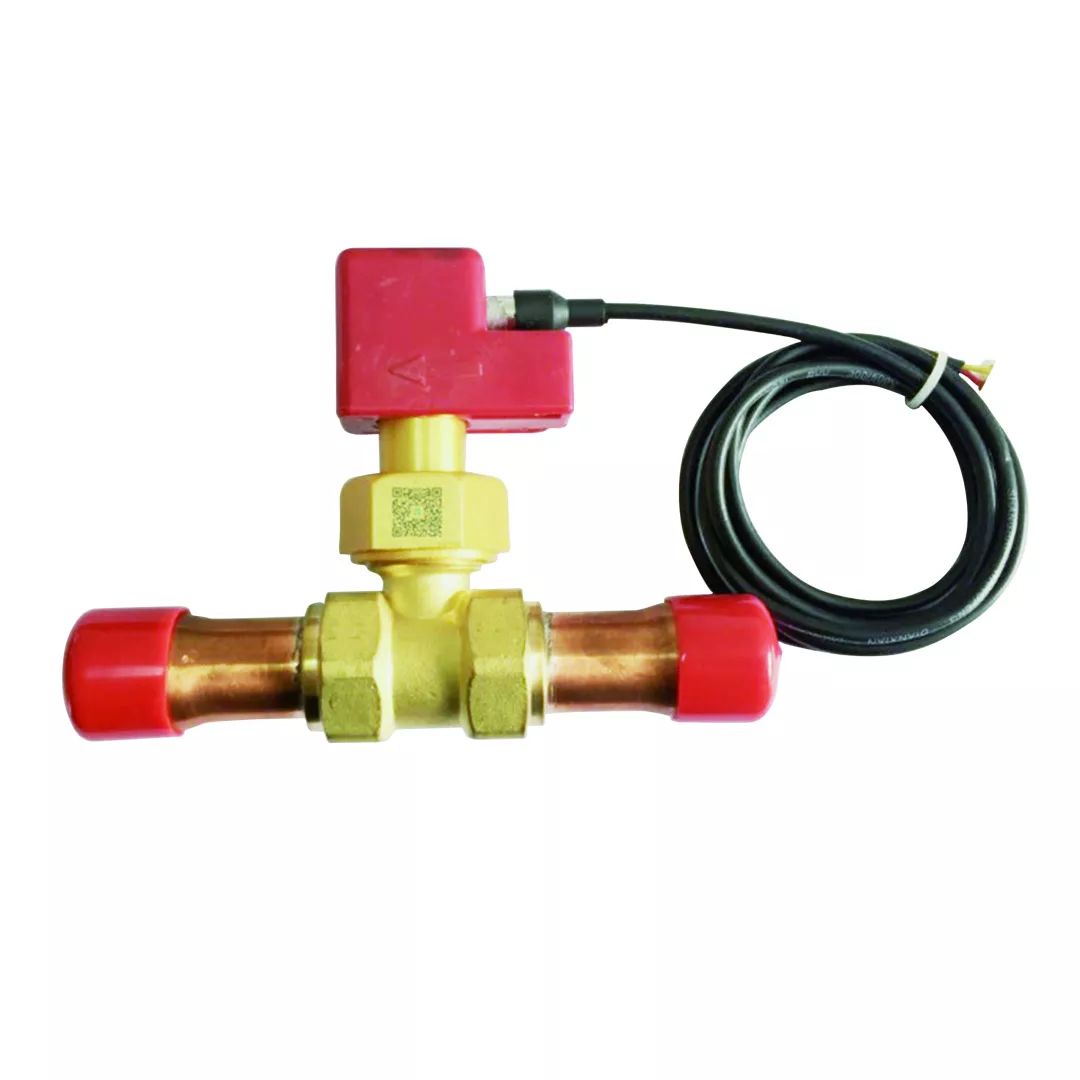 Condensing pressure regulating valve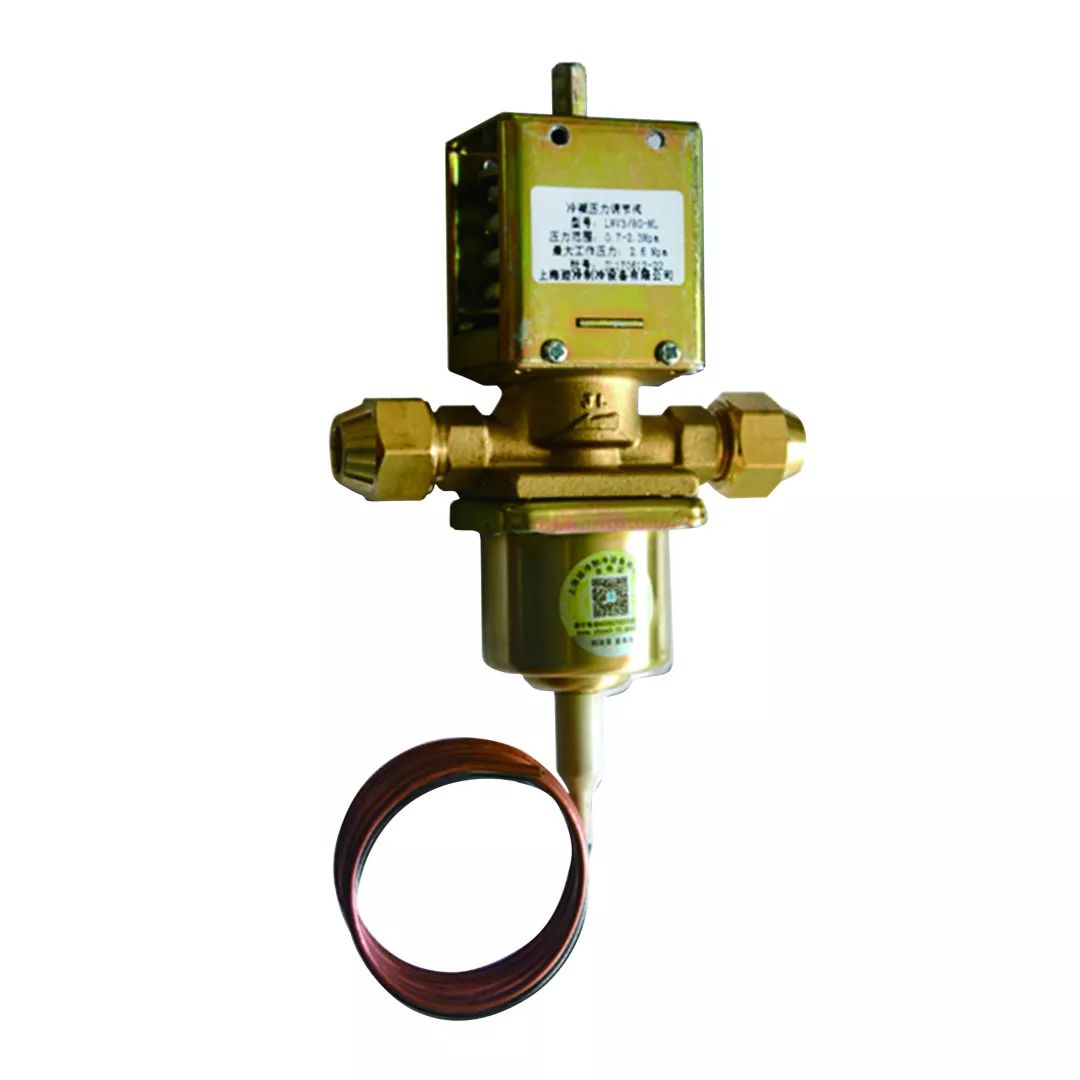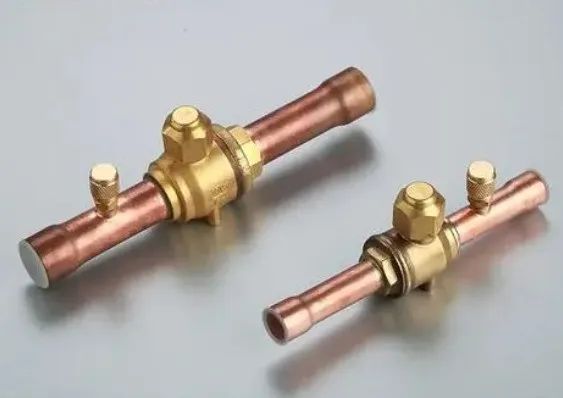 Differential pressure controller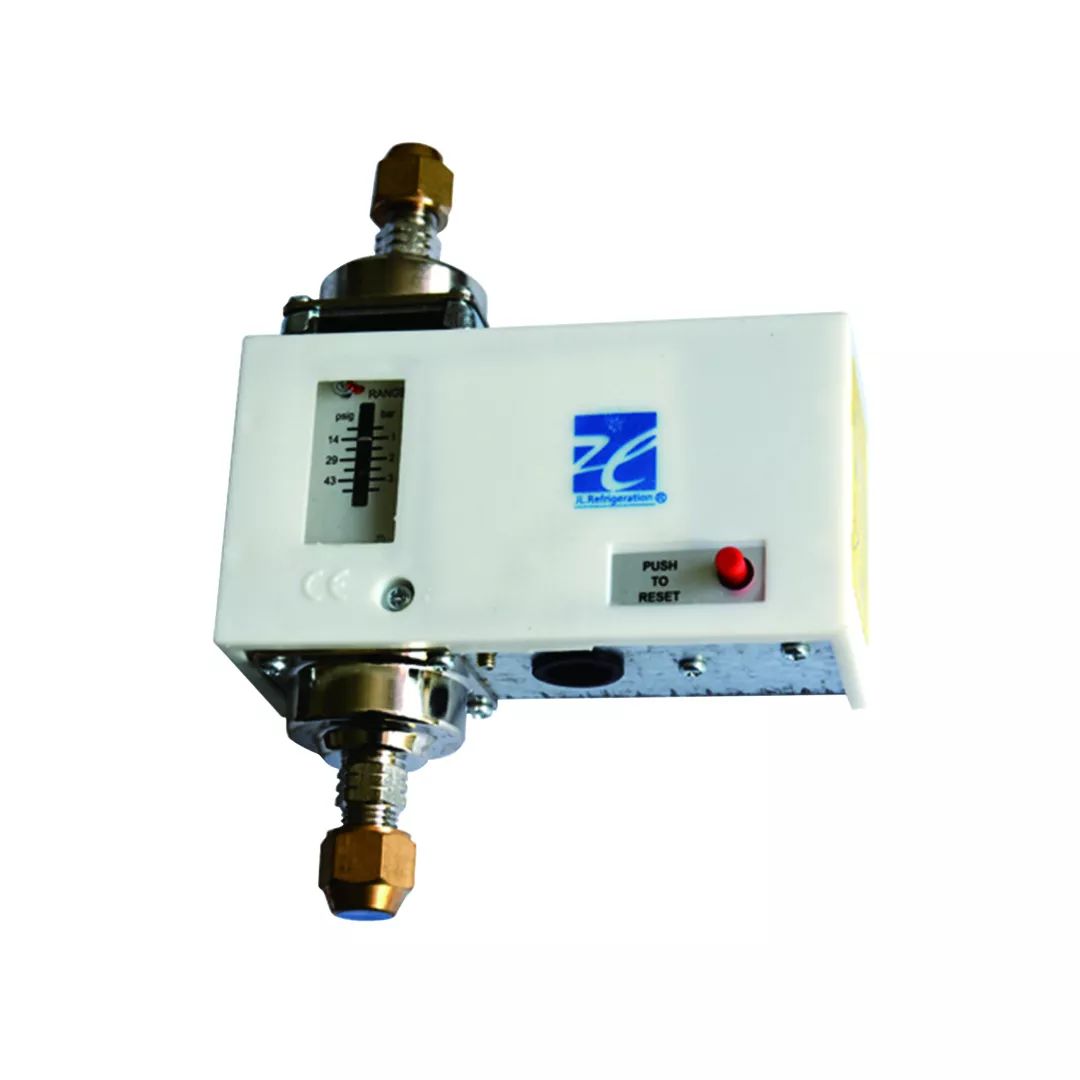 Fixed point pressure controller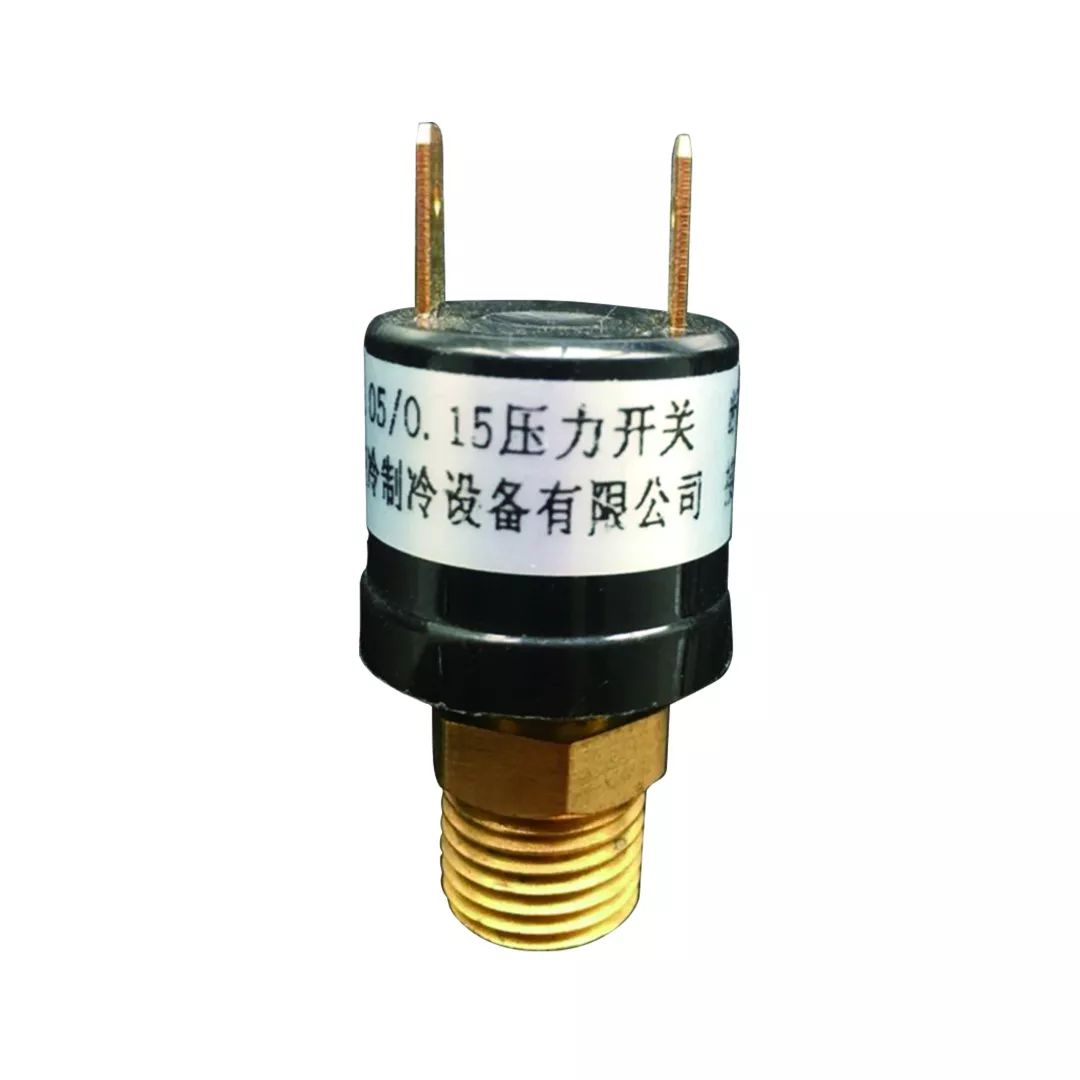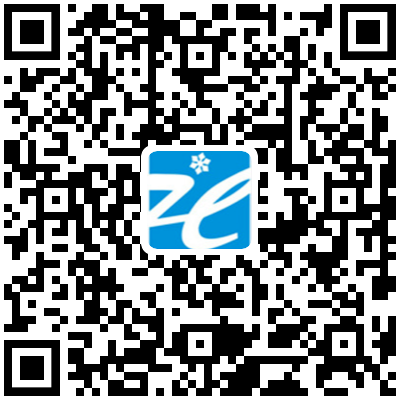 Tel: 021-69108975
Add: Building 1, No. 1650, North He Km, Jiading Industrial Zone, Shanghai
Web: www.sh-jileng.com