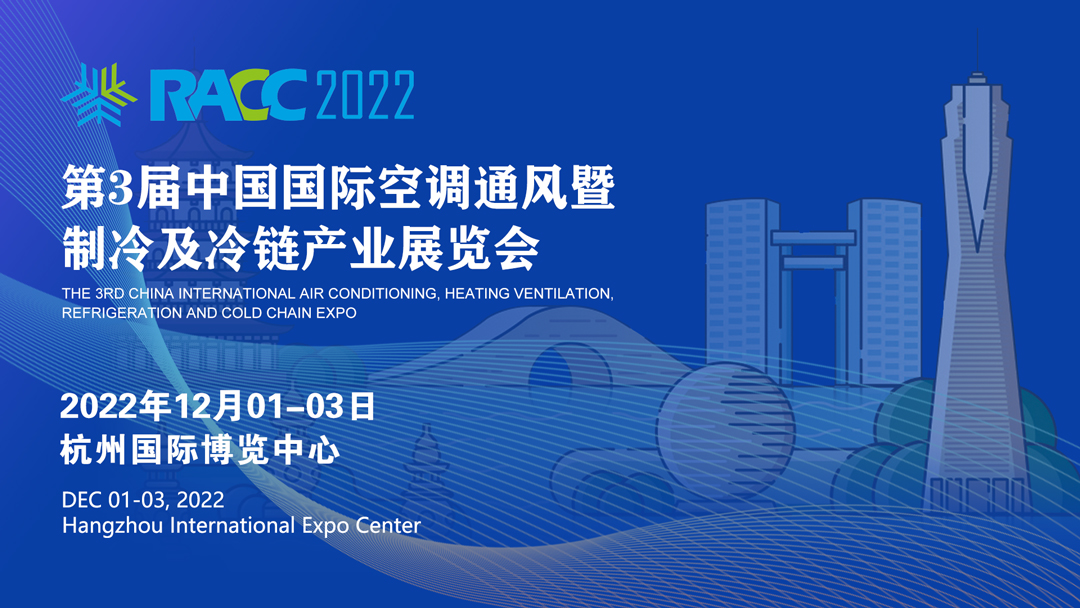 Company Profile
Jiangsu Jiechuang Heating and Cooling Equipment Technology Co., LTD., located in Xuzhou, Jiangsu, is a professional refrigeration equipment manufacturer integrating research and development, production, sales and service. Mainly produces Jiechuang easy air cooler, intelligent hot fluorine defrosting condensing unit self-developed refrigeration equipment brand products.
Since its establishment, the company has been adhering to the vision of manufacturing world-class refrigeration equipment and becoming a world-class refrigeration brand. Enterprise production, administrative management, marketing planning, product research and development, etc., are developing towards the high level of mature multinational companies. Enterprise is pollution-free production, low energy consumption, good prospects for development.
Air injection enthalpy cold storage system
With intelligent thermal fluorine defrosting, low energy consumption, long life, stable operation and other excellent features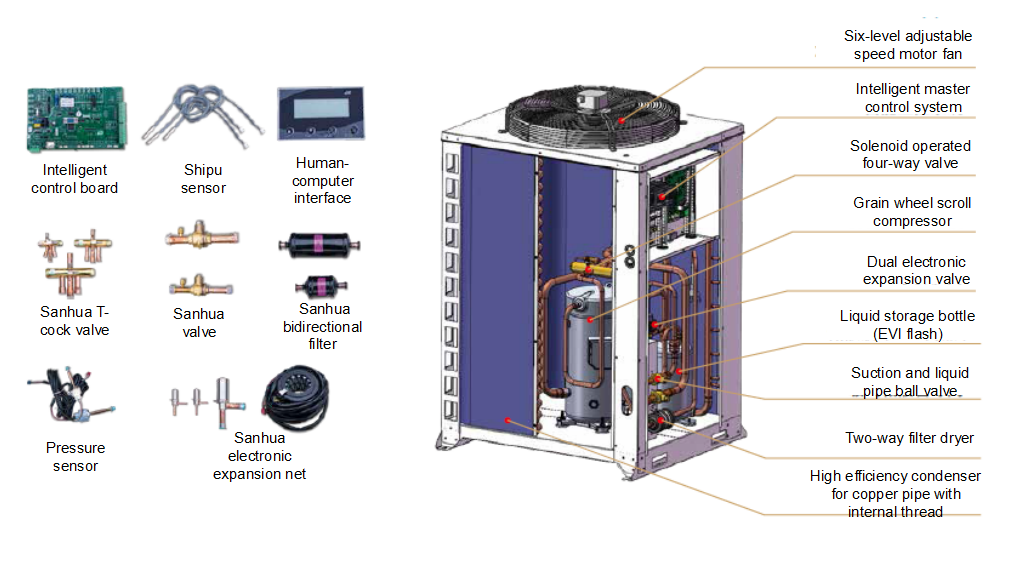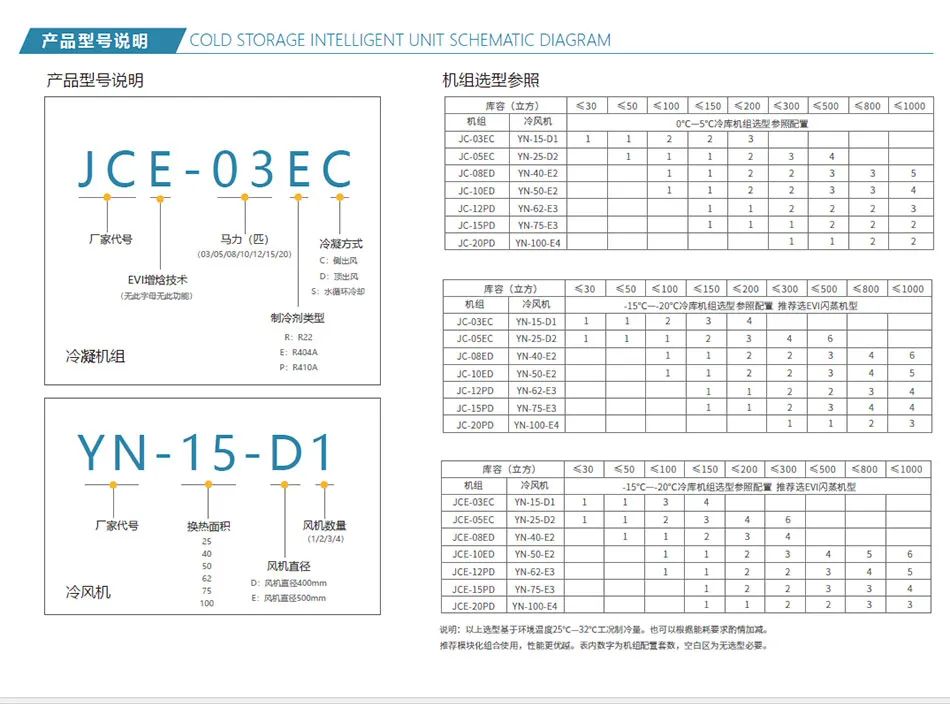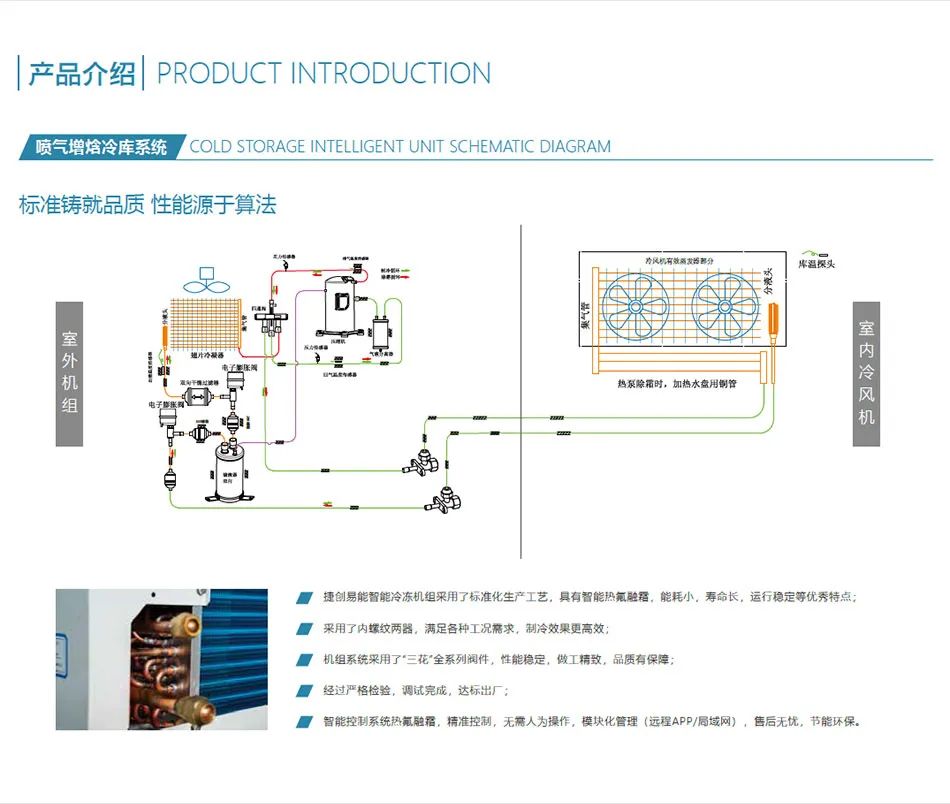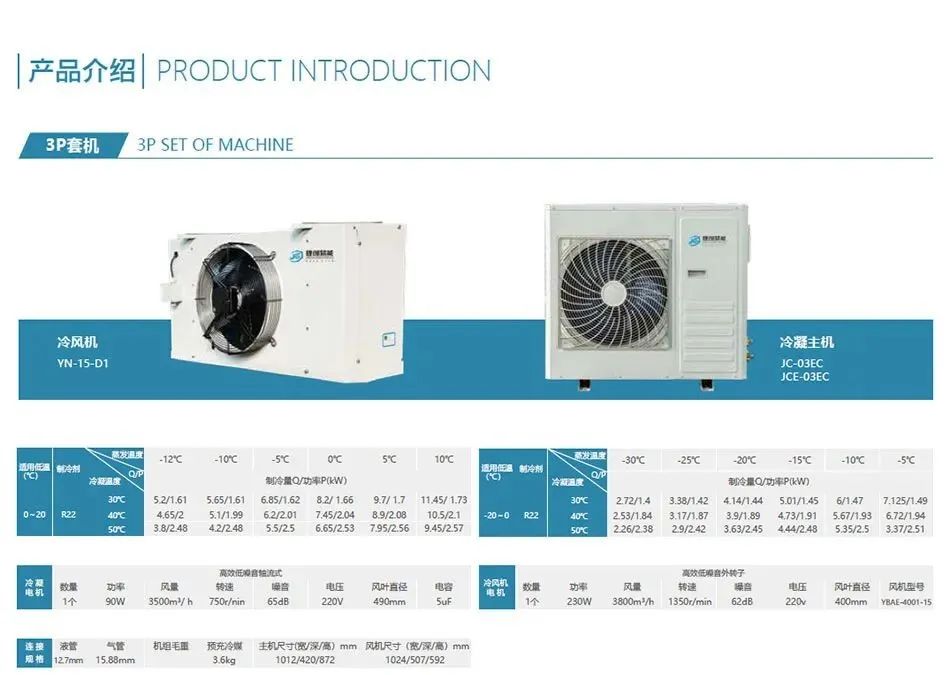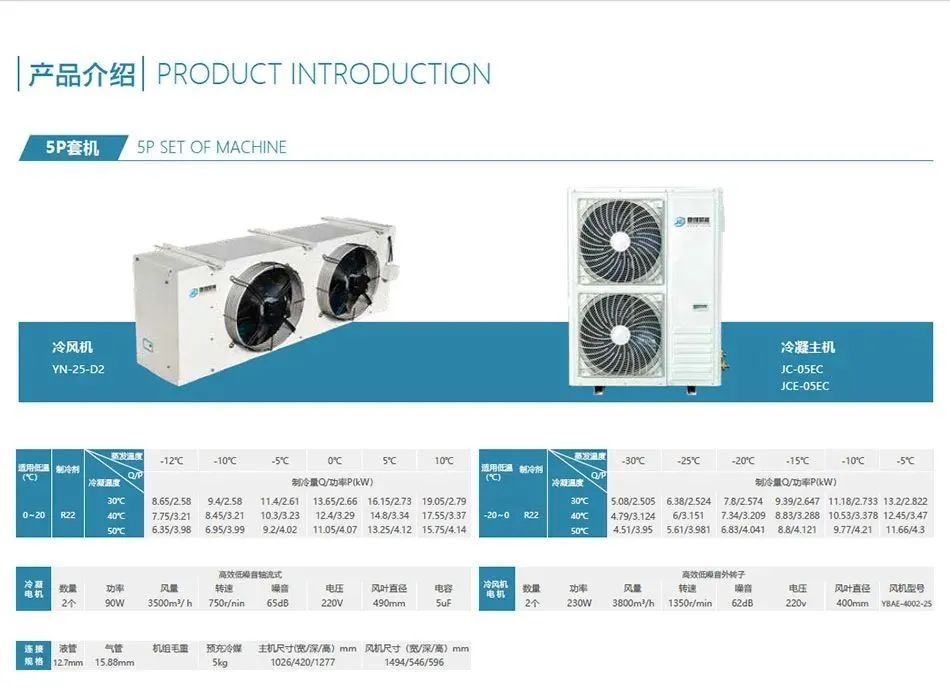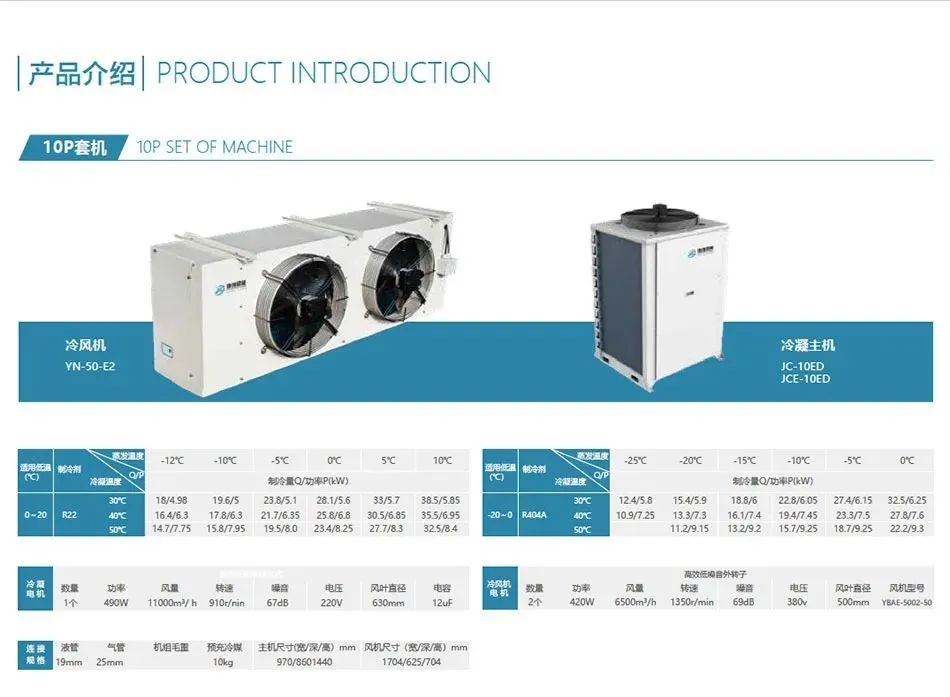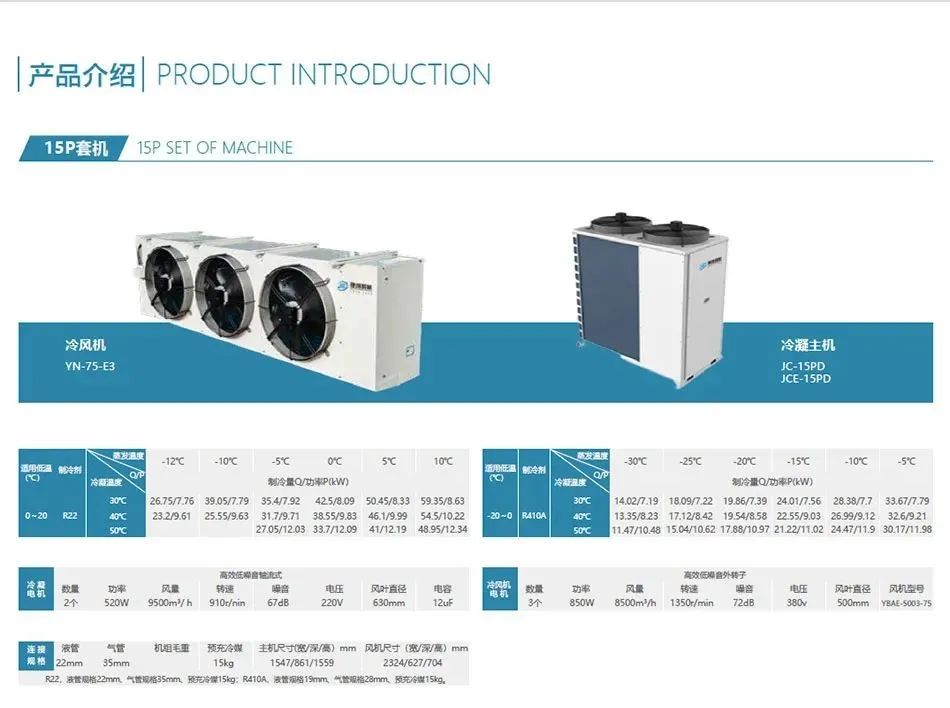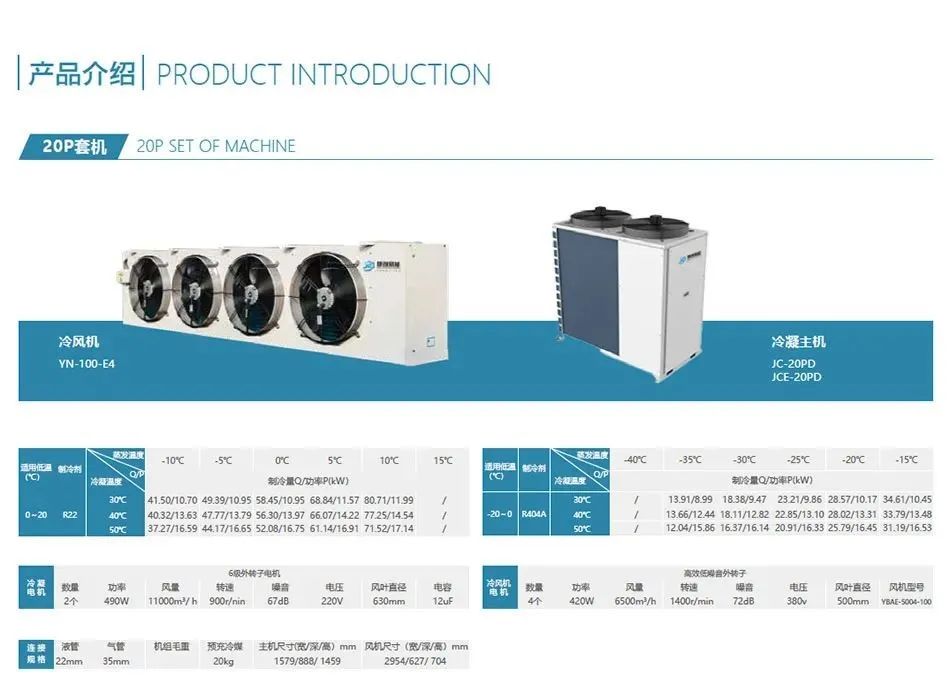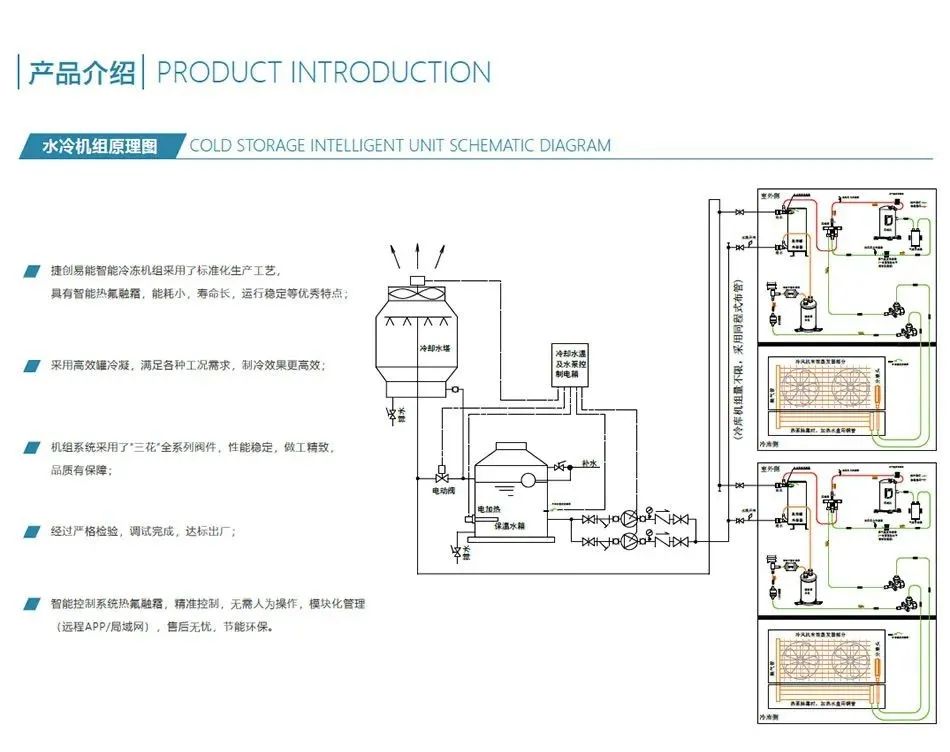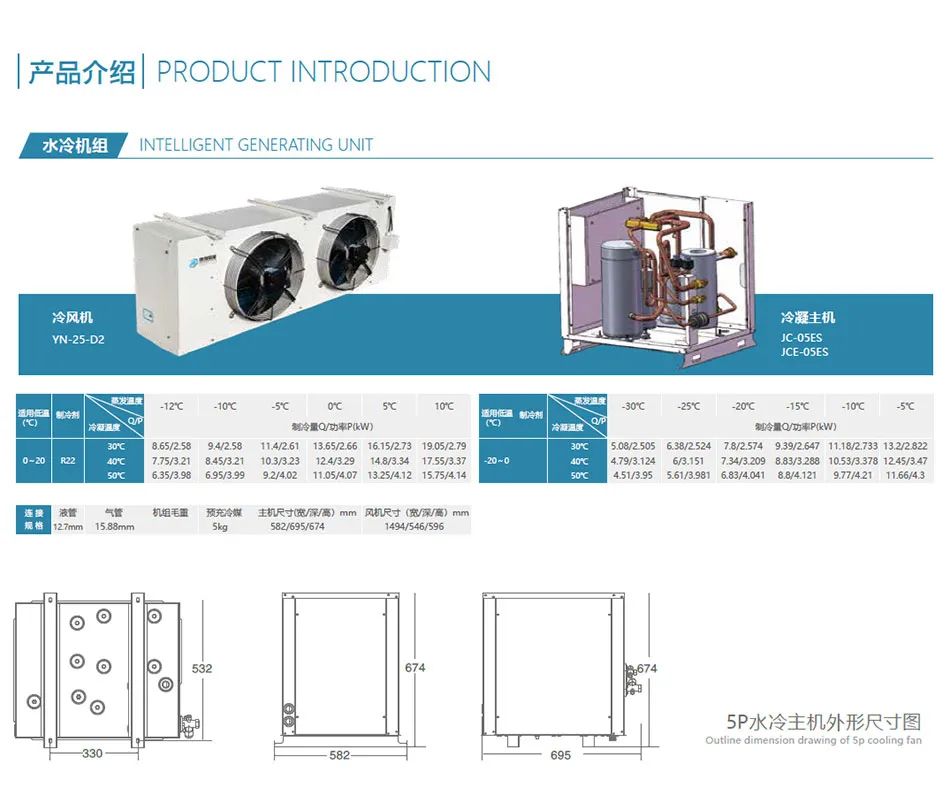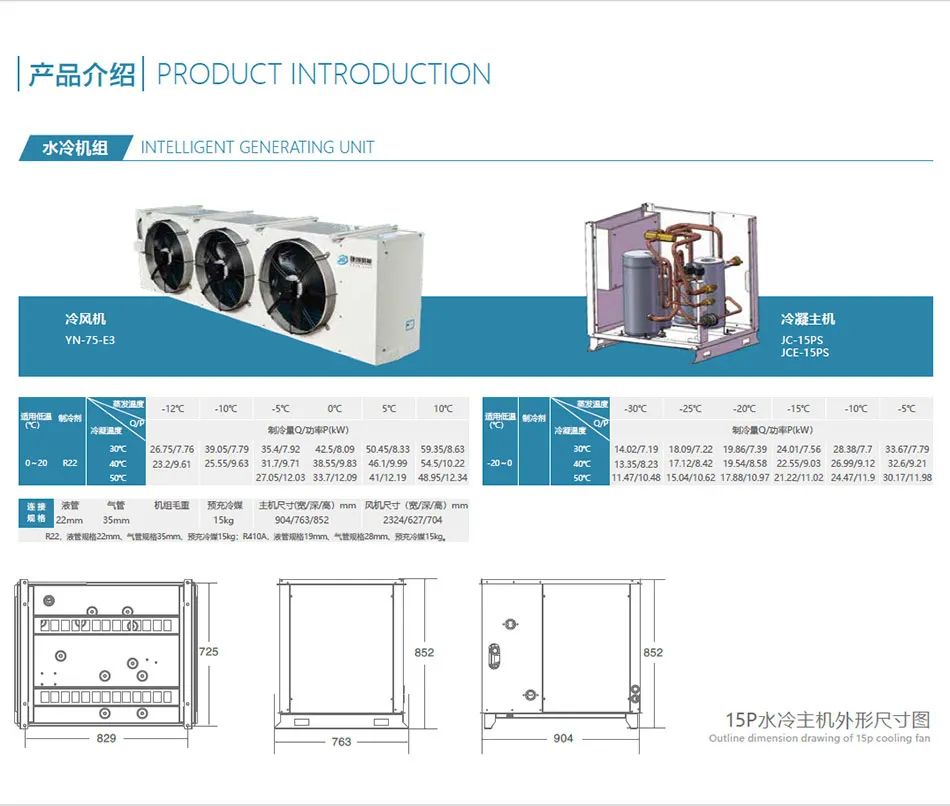 High quality team
At present, the company's products have international and domestic leading level in the same industry. The company continues to introduce high-tech talents, and constantly improve the level of scientific research, technology and management; Constantly attack new technology, peak new height.
The enterprise culture
The company spirit of "to win customers with innovation, to win the reputation of products, to win the market brand. Sharing weal and woe with the enterprise, win-win development with customers "purpose, adhere to:" factory output is not only products, more important is the reputation and quality "business philosophy, constantly absorb new technology, the introduction of new equipment, so that the company's economic benefits are thriving. We believe that the company will never stop exploring and developing, and will lead the industry and develop simultaneously with large companies in China and the world.

Contact
Jiangsu Jiechuang Heating and Cooling Equipment Technology Co., Ltd.
Add: Damiao Town, Xuzhou Economic and Technological Development Zone, Jiangsu Province
Tel: 400-9922-356