Hangzhou Shuyi Electric Co., Ltd., a leading manufacturer of dehumidification solutions, has renewed its contract for the 3rd China International Refrigeration and Cold Chain Exhibition (RACC2022). At that time, Hangzhou Shuyi Electric will exhibit the "Dongjing" brand dehumidification products to enhance the brand's influence in the international market. Sincerely invite new and old customers to visit booth 1C-K16 for guidance!

Hangzhou Shuyi Electric Co., Ltd. has focused on the field of dehumidification for more than 20 years. It is a professional manufacturer of household dehumidifiers, commercial dehumidifiers, industrial dehumidifiers, power tool cabinets special dehumidifiers, ceiling dehumidifiers, rotary dehumidifiers, wet film humidifiers, ultrasonic A high-tech enterprise of air purification equipment such as humidifiers, file sterilization cabinets, anti-magnetic cabinets, moisture-proof boxes, air sterilizers, pipeline dehumidifiers, constant temperature and humidity machines, etc.
Working Environment
Products have obtained multiple authoritative certifications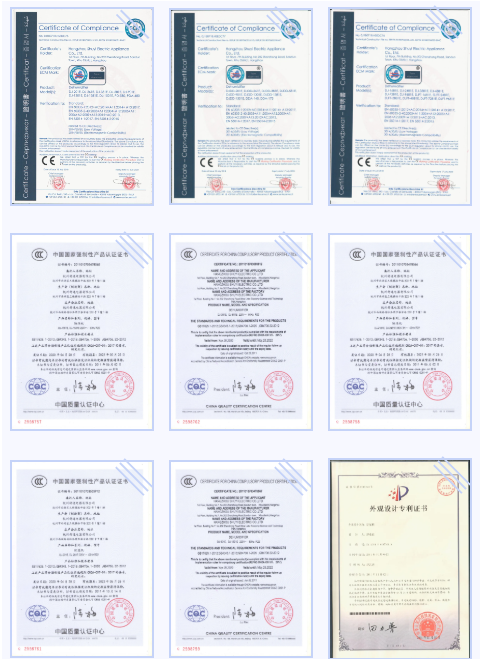 1. Won Alibaba: 2019 Dark Horse Award and tens of millions of online merchants;

2. The top ten in the 2020 Hangzhou Division and Tao Li World Award;

3. 2021 Ace Enterprise and Marketing Pioneer.

4. Member unit of Hangzhou Cross-Border E-Commerce Association in 2021;

5. The governing unit of Zhejiang Provincial Association of Small and Medium Enterprises in 2021;

6. Member unit of Hangzhou Refrigeration and Air Conditioning Association in 2021;

7. In 2021, technology-based small and medium-sized enterprises in Zhejiang Province;

8. The assured factory in Xihu District, Hangzhou City in 2021;
International leading R&D team
The company has a group of teams with a reasonable knowledge structure and rich technical experience, of which about 70% are professional and technical personnel with a bachelor degree or above. The accumulation of more than ten years of technical experience has enabled Dongjing to quickly occupy the market in the research, development, production and sales of dehumidifier products.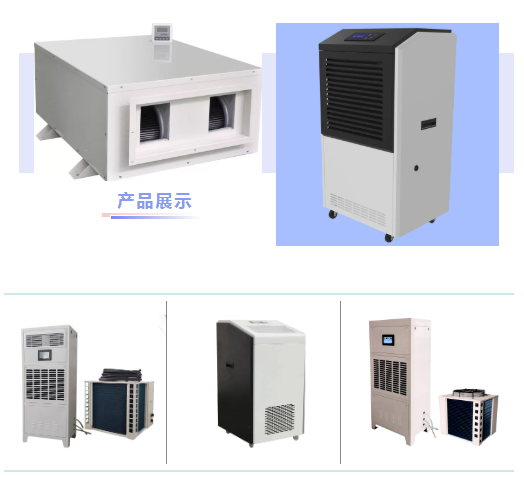 At present, the company's dehumidifier series products have obtained a number of CE certification, CQC certification and related patent certificates. In 2016, we began to expand the international market, and our products were exported to 82 countries and regions including the United States, Singapore, Italy, and Russia. The refrigeration dehumidifier produced by our company adopts international brand compressors and microcomputer intelligent control, which integrates mute, power saving and high efficiency, and is at the leading domestic level.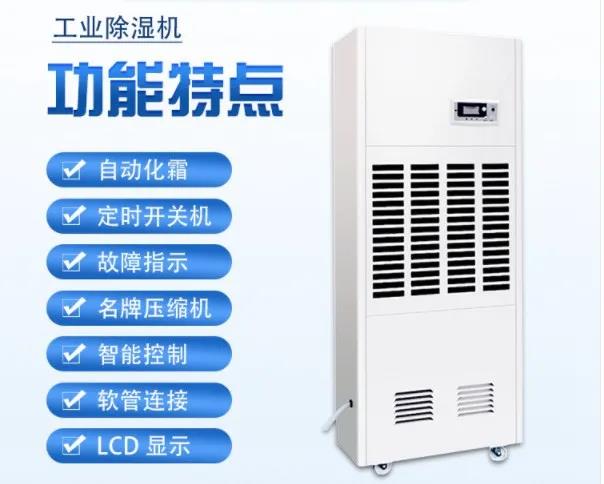 Satisfy customers' diverse dehumidification needs
Dongjing dehumidifiers have new products introduced to the market every year, and they have been widely used in storage, civil air defense engineering, textiles, printing, cigarettes, medicine, national defense, flower breeding greenhouses, fungus cultivation, microelectronics enterprises; archives, telecommunications, electric power, Bank treasury, office culture and education, instrumentation, forestry and paper industry and workshops and warehouses of other industries directly carry out humidity adjustment and air purification, providing users with satisfactory environmental requirements.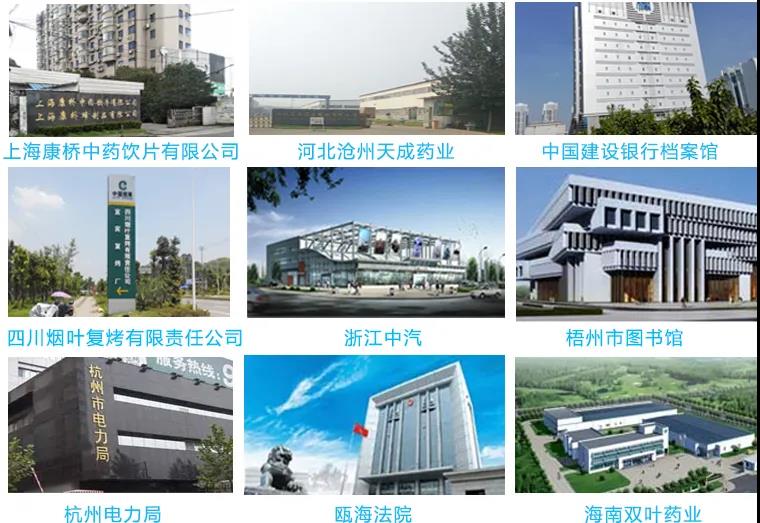 International corporate vision
Dongjing dehumidifier adopts the new concept of Japanese dehumidification industry, aiming to improve the international effect of Dongjing brand. Dongjing dehumidifier production is still developing in the direction of large-scale.
The internationalization of the Dongjing brand is the pursuit of all employees of the company, and a complete quality assurance system and professional precision production are the company's business goals. With our excellent technology and perfect after-sales service, the Dongjing brand has been widely recognized in the domestic and foreign markets. Customer satisfaction is the classic of the Dongjing brand!
Taking advantage of the good opportunity of the 3rd China Refrigeration and Cold Chain Exhibition (RACC2022), the promotion of the "Dongjing" brand will take a bigger step, establish a broader cooperative relationship with domestic and foreign customers, and enhance the brand's international influence! We sincerely invite new and old customers to come to the exhibition to consult and discuss cooperation!
With the support of everyone, RACC2021 was successfully held in Hangzhou International Expo Center. In 2021, our exhibition scale has increased by about 10%, and the number of exhibitors has increased by about 20%, becoming one of the few positive growth exhibitions in the industry. Gathering in RACC2022, new positioning, higher standards, larger scale, better service, and more exciting! The scale of the 3rd China International Refrigeration and Cold Chain Exhibition (RACC2022) will be further expanded. There will be 2 exhibition halls in the exhibition hall with an exhibition area of 30,000 square meters. It is expected that there will be 600+ exhibitors and 50,000+ visitors. Global supply, international procurement. Government support to create a more authoritative and professional international high-end exhibition, so stay tuned!