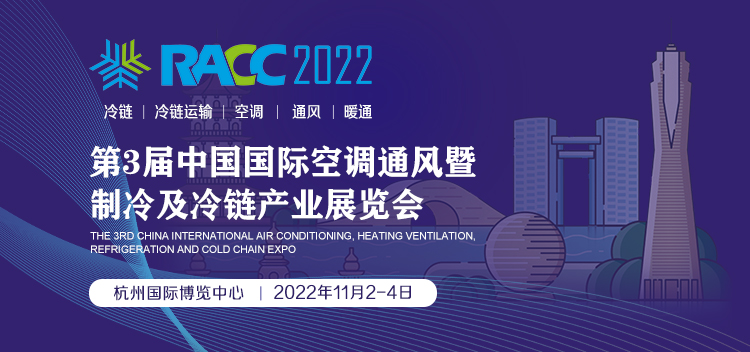 From November 2nd to 4th, Noya (Shandong) Air Conditioning Equipment Co., Ltd. will show up at the 3rd China International Refrigeration and Cold Chain Exhibition (RACC2022). Welcome new and old customers at home and abroad to visit Booth 1C-K15 for consultation and cooperation! At that time, the company will display a series of products such as condensers, evaporators, and surface coolers!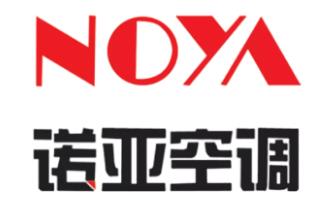 Noya (Shandong) Air Conditioning Equipment Co., Ltd. was established in 2009. The company is located in the scenic water transportation town of Tongzhou District, Beijing.
Noya Air Conditioning is a private enterprise with commercial air conditioners and air conditioner parts as its main products. Its products mainly include evaporators, condensers, and surface coolers, as well as finned heat exchangers such as air heaters and fan-coil air conditioners. , Fresh air units, combined air conditioning units, process air conditioning units for various occasions and other air conditioning refrigeration equipment.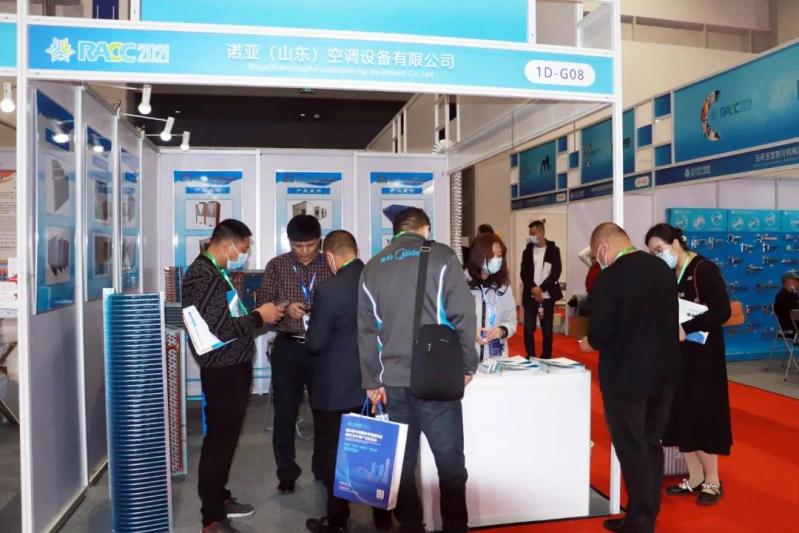 RACC2021 exhibition site
The products cover the common specifications and types of domestic air-conditioning heat exchangers, and on this basis, we have developed unique domestic air conditioners such as ice hockey hall dehumidification air conditioners, edible fungus growth environment control air conditioners, archives air conditioning units, electronic pharmaceutical production process air conditioners Various craft air conditioners of precision air conditioner for machine and engine room.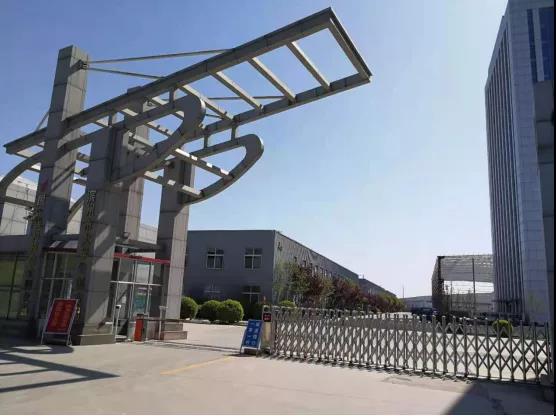 Park Picture 2

Excellent design, R&D, and production capabilities
The company has a number of long-term air conditioning refrigeration heat exchanger design, management personnel and first-line technicians, with rich experience in the design and manufacture of air conditioning refrigeration heat exchangers, which provides a solid foundation for the continuous stability of product quality.
The company has two sheet metal processing production lines, equipped with two high-performance CNC cloth control machines, CNC bending machines, ordinary bending machines, punch presses and commercial air-conditioning shell molding machines and other special equipment, and three high-performance air-conditioning two-device accessories production lines.
The company has an annual production capacity of 50,000 pieces of air conditioner two parts processing capacity, a commercial air conditioner and dehumidifier testing production line (including an air conditioner performance testing laboratory), initially has an annual production capacity of 5,000 sets of testing and production capacity.
"Quality is trustworthy" is the company's consistent belief. We will repay the trust and support of our customers with high-quality products and innovative services.
Core product display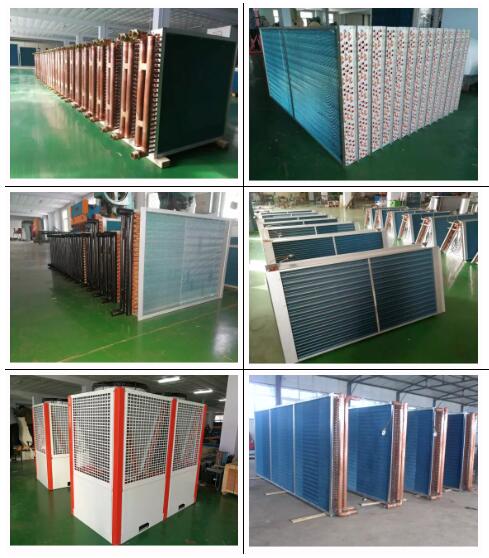 A win-win global new future
Gathering at RACC2022, new positioning, higher standards, larger scale, better service, and more exciting The 3rd China International Refrigeration and Cold Chain Exhibition (RACC2022) will be further expanded in scale. There will be 2 exhibition halls in the exhibition hall with an exhibition area of 30,000 Square meters, it is estimated that there will be 600+ exhibitors and 50,000+ visitors. Global supply, international procurement. Government support to create a more authoritative and professional international high-end exhibition, so stay tuned!