From October 22nd to 24th, 2021, Shandong Shanwang Aluminum Co., Ltd. will be dressed up at the RACC2021 China International Refrigeration and Cold Chain Exhibition, sincerely invite you to visit the booth! Booth No. 1D-M11, will be with you!
Shandong Shanwang Aluminum Co., Ltd. is located in Linqu County, Weifang City, Shandong Province. It is a professional manufacturer specializing in cold storage aluminum row tube profile production and cold storage aluminum row tube welding. The company has a number of cold storage aluminum row tube production and processing inspection teams. It has created good conditions for the production of high-quality products.
Business Scope
1. Specializing in the production of various pipe diameter ceiling aluminum row pipe profiles, quick-freezing shelf aluminum profiles, ice machine aluminum profiles, cold storage door aluminum profiles, various specifications of round tubes, square tubes, and assembly line Sixi frame profiles
2. Welding and on-site construction of finished and semi-finished products of cold storage
3. The assembly line of Sixi frame profiles is complete in specifications, and various industrial profiles are produced.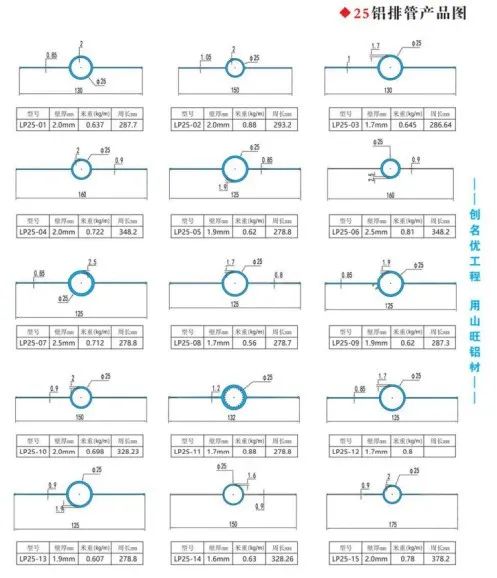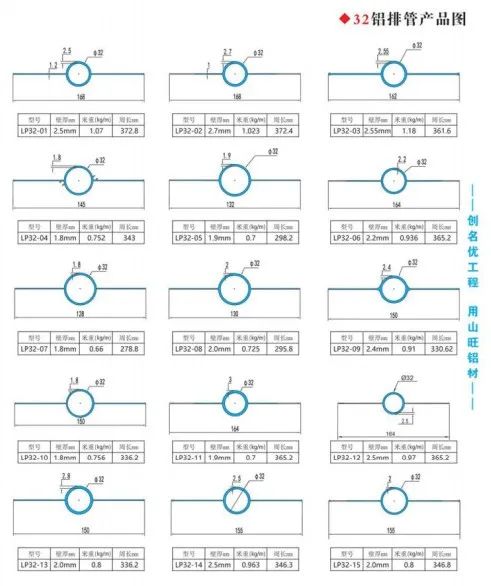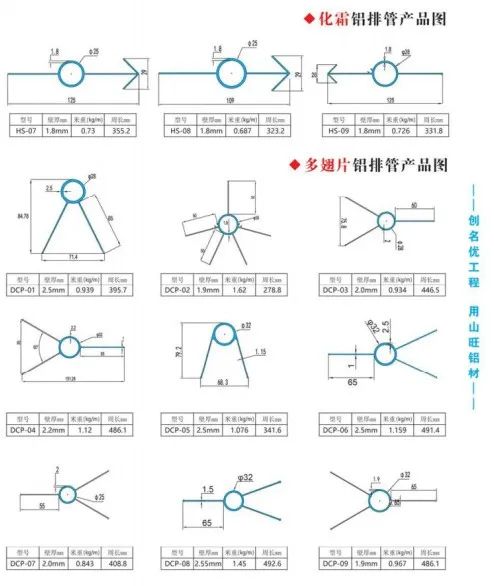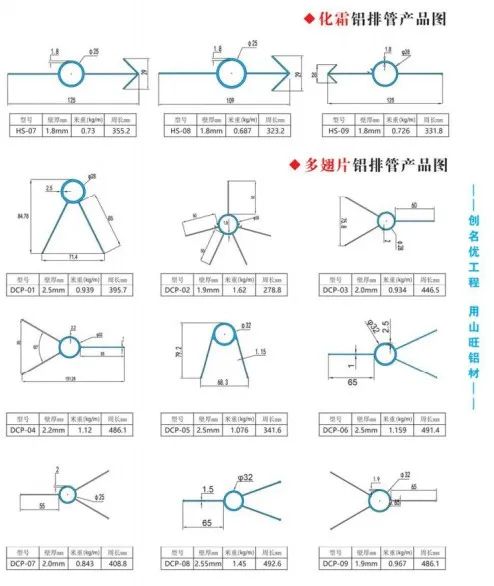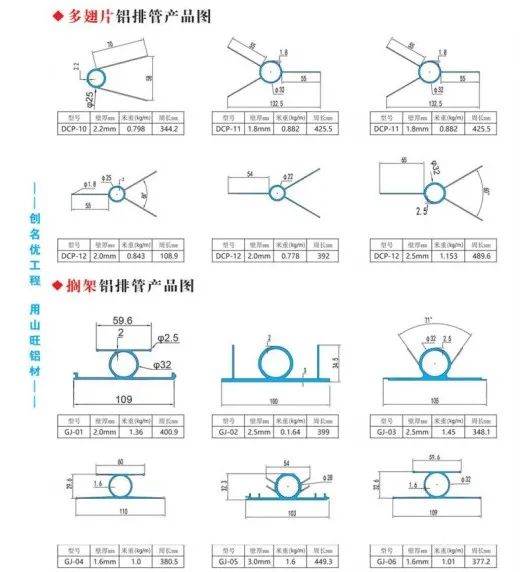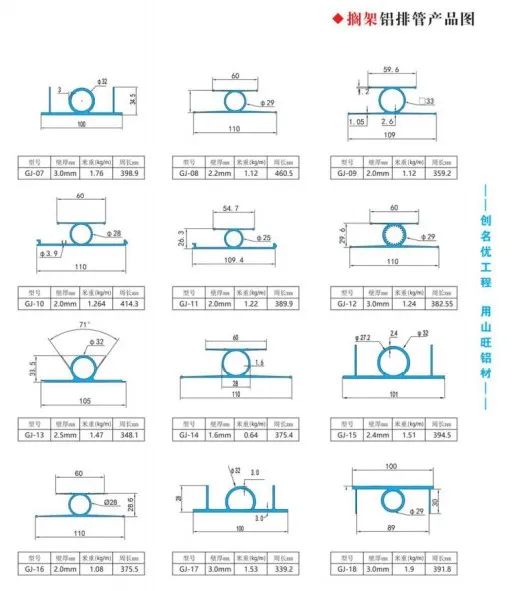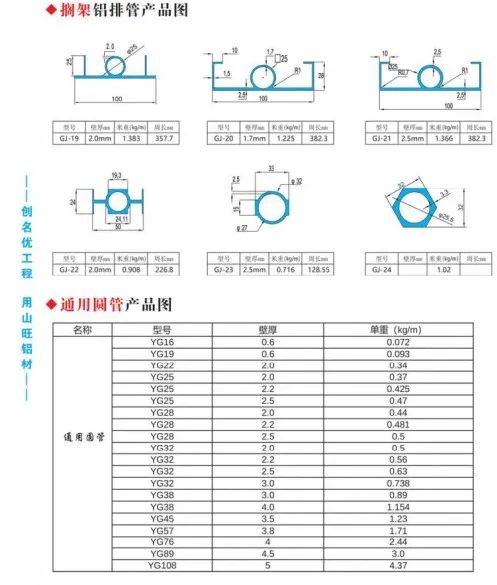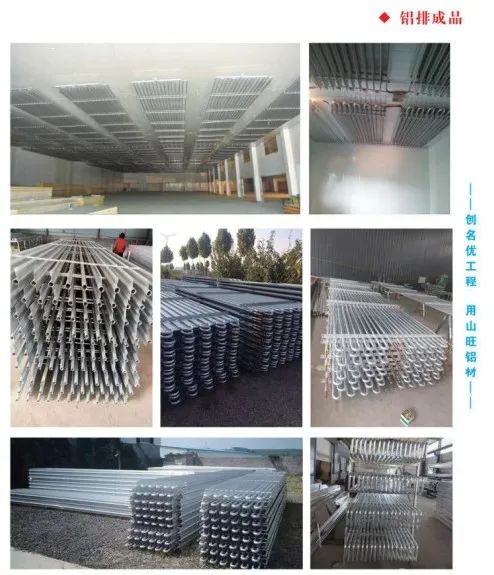 For more products, please scan the code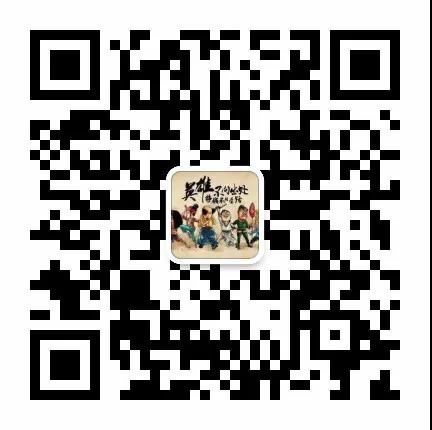 Address: No. 1088, Xing'an Road, Dongcheng Street, Linqu County, Shandong
Contact: Manager Zhao 05363718768
High-quality team

Shandong Shanwang Aluminum Co., Ltd. has a high-quality team, high-precision equipment, and fast production strength. The production process is more precise, and the quality inspection is strictly checked by experts. Each process product is strictly tested and monitored, so that the unqualified product will never flow into the next process as the criterion, and precision molding. "Leading technology, high quality and efficiency, customer first, respect and abiding by the contract" is our service tenet. Lean manufacturing, to develop more high-priced products for the market that can better meet consumer needs. With years of production management experience, with industry-leading wisdom and vision, with capital, technology, talents, equipment and other leading heights, we are based In the field of aluminum profiles, we are committed to building a well-known brand in the industry.

company culture
Quality and credibility are our eternal pursuit and our commitment to society. We will cherish the corporate image that we have won through untold hardships, and we will continue to create the unlimited assets of the enterprise as our open business secret. We have firm conviction and full courage. We believe that only the most active ideas, the latest technology and the most scientific management can create the glory of the enterprise and grasp the future of the enterprise. "Continuously enterprising, pursuing excellence, creating benefits, and repaying the society" is our mission and our belief!
End