ACTORED

ACTORD is a multi-functional company integrating product development, production and assembly, program design, and trade. The company is committed to becoming a leader in the global fluid industry and providing first-class fluid valve products and solutions for various industries around the world. Program. We attach great importance to product development and innovation, and product quality. Production and design comply with various design specifications and standards, and have passed various product and quality certifications, so that we can provide more secure product services.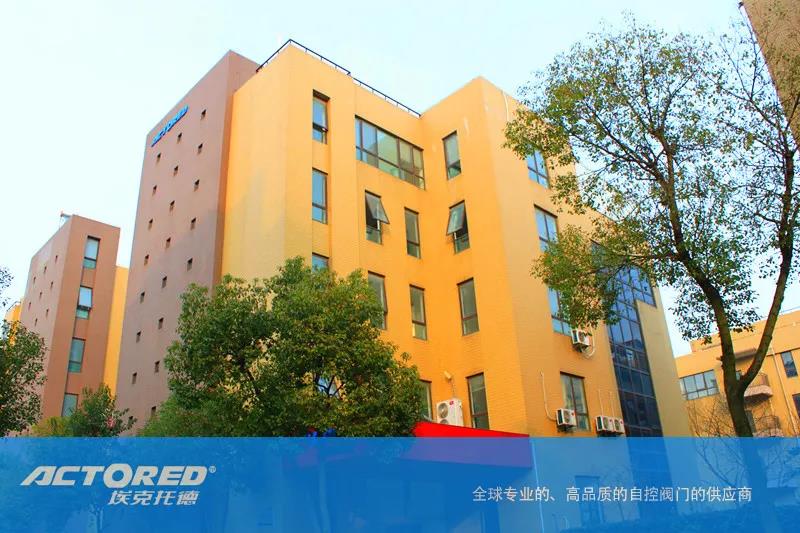 Professional fluid equipment program•Wide range of product applications
ACTORED has a professional and excellent technical and sales team. They are constantly improving their professional level and can ensure that they provide professional fluid equipment options and solutions for equipment manufacturers and owners every day. Warehousing centers in Australia and China ensure the shortest delivery cycle for customers, and guarantee product quality and supply through the global procurement supply chain.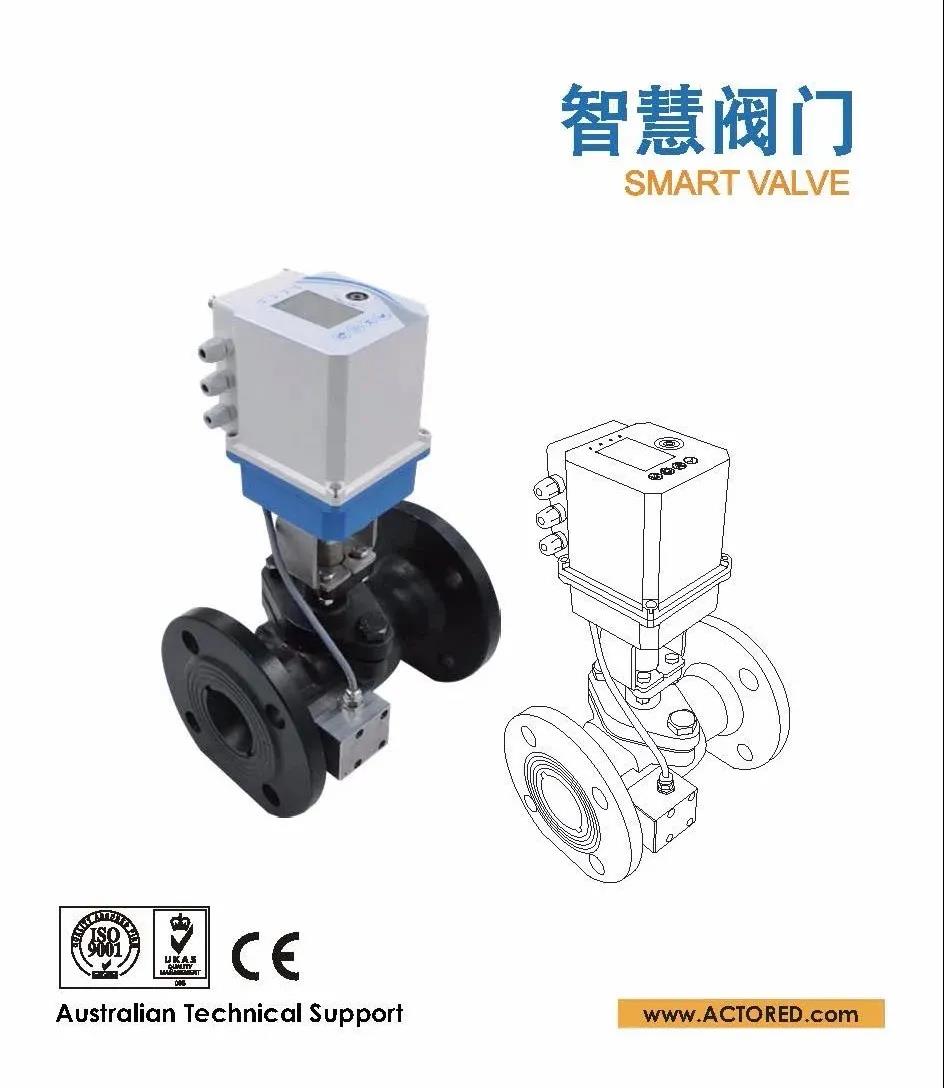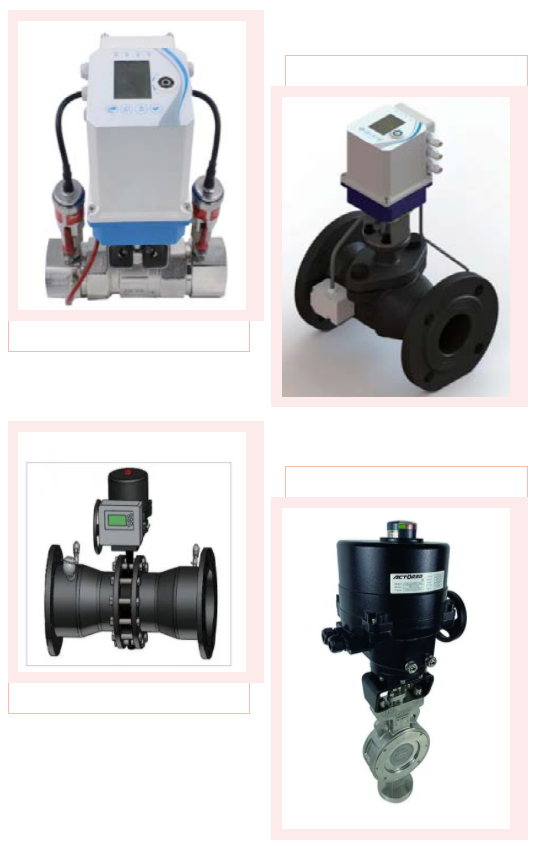 The company's products have a wealth of performance and experience in power plants, urban water and sewage treatment, industrial wastewater treatment, environmental protection, coal chemical industry, seawater desalination, food sterilization, petroleum machinery, automated production, building air conditioning and other industries.
3
Smart valve functions and characteristics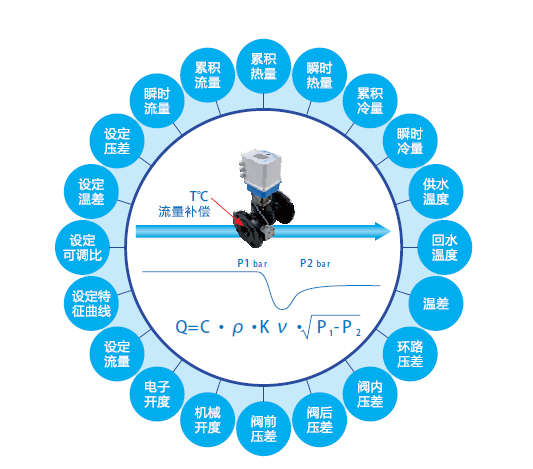 According to the built-in program switching, the smart valve mainly has the following types: ATSV-C series electronic dynamic balance electric control valve, ATSV-P series electronic dynamic pressure balance valve, ATSV-F series electronic dynamic flow balance valve, ATSV -T series intelligent temperature balance valve, ATSV-W series intelligent temperature control balance valve, etc.

Smart valve has the characteristics of digitization, intelligence, gridding, low initial working pressure difference, convenient installation and maintenance, and one-key debugging. It can realize seamless connection with the company's industrial Internet of Things platform, realize remote monitoring, remote control, remote debugging, remote diagnosis and remote operation and maintenance of smart valves and pipelines, so that the pipeline network can bid farewell to black holes and achieve complete transparency. Parameter measurement: valve position, pressure, pressure difference, temperature, temperature difference, flow, energy and other real-time values ​​and flow and energy accumulation.
honor certificate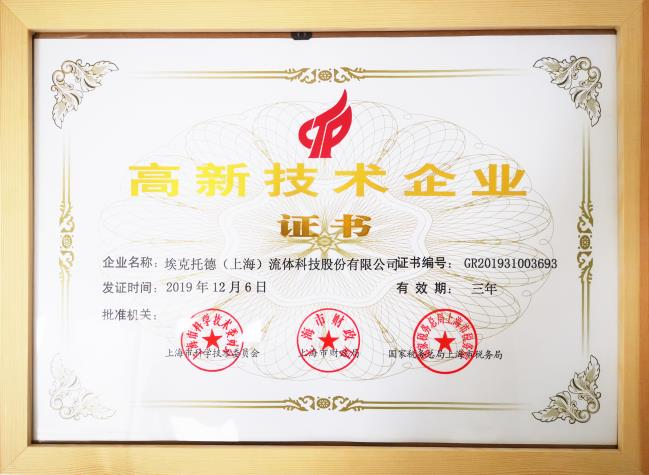 From October 22-24, Ecotod will bring new products and technologies to meet you at the China International Refrigeration and Cold Chain Exhibition (RACC2021) at Hangzhou International Expo Center, booth number 1A-M19. At that time, we look forward to your visit and guidance!
End