Introduction of Changzhou Sanmiao Electric

Changzhou Sanmiao Electric Co., Ltd. is a professional enterprise focusing on the R&D and production of brushless DC motors and brushless DC fans. Products are widely used in fresh air systems, air purification, electricity, new energy, telecommunications, HVAC, air conditioning, rail transit, refrigeration and other fields.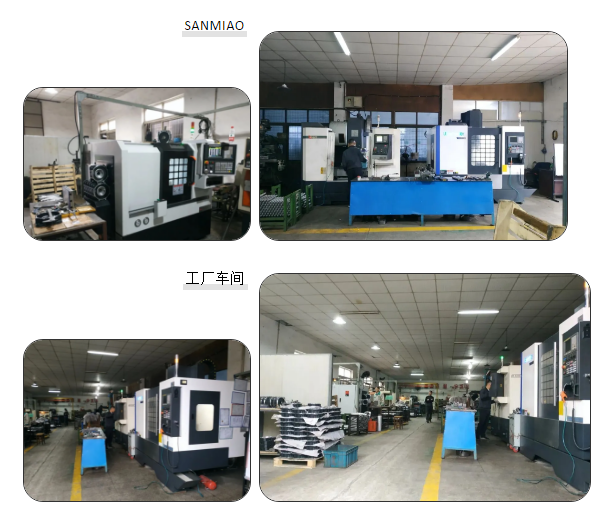 High-quality motors and fans
Changzhou Sanmiao Electric Co., Ltd. always adheres to the principle of "high starting point, high standards, and high requirements", takes "energy saving and high efficiency" as its mission, takes "customer satisfaction" as the eternal pursuit, focuses on the research and development of energy saving and environmental protection technology, and makes more advanced energy saving motors and fan products. Sanmiao DC brushless motor uses high-quality materials, has the characteristics of long life, precision processing, low noise and stable performance, and is very popular in the market.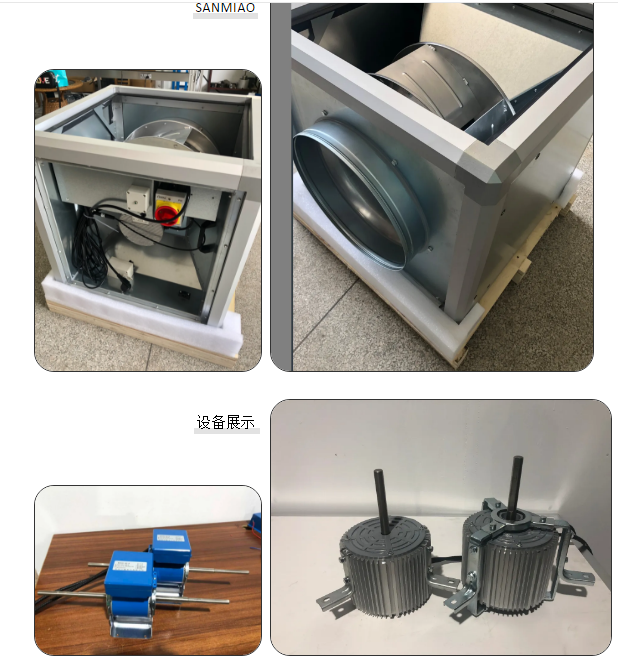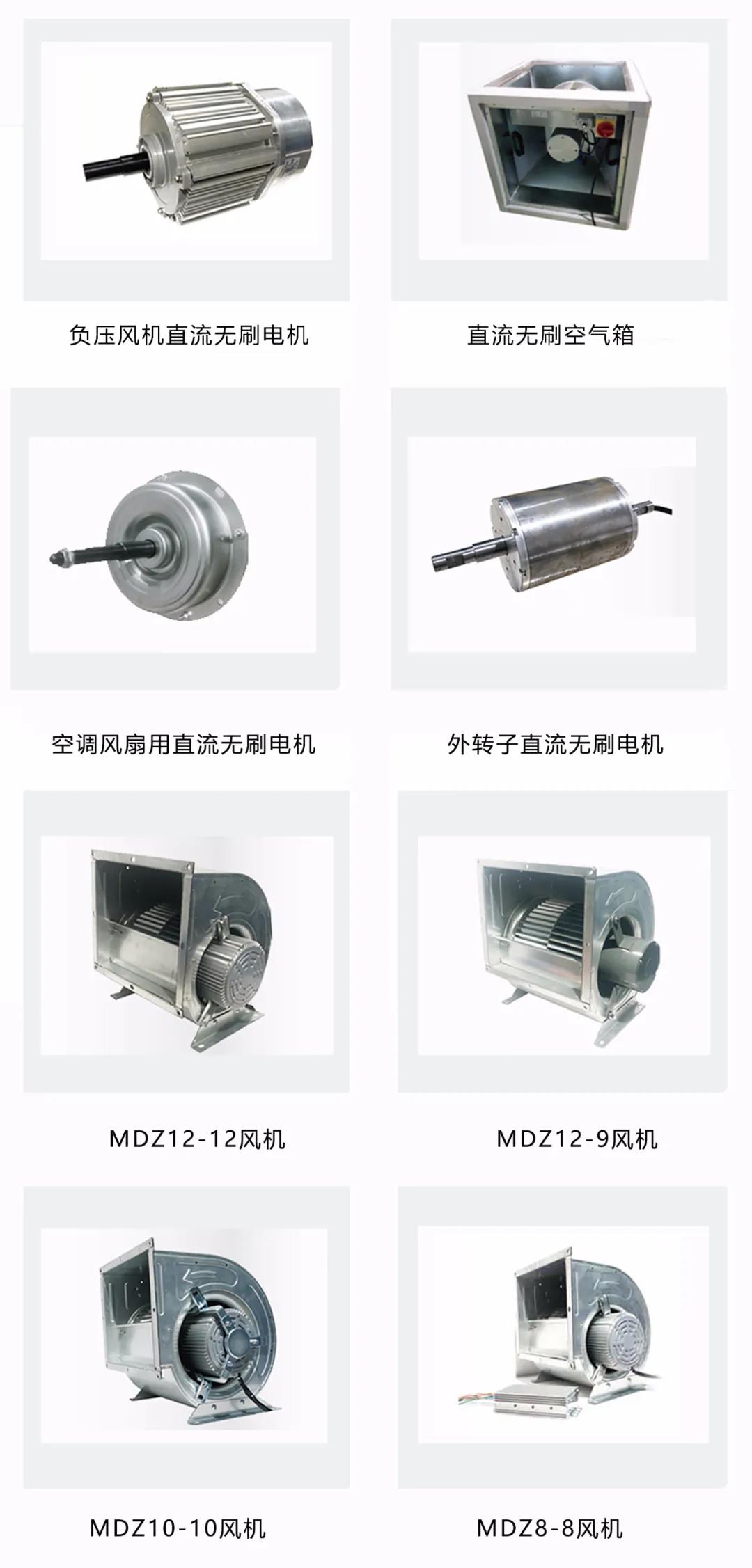 Advantages of Sanmiao Electric
The core competitiveness of Sanmiao Electric is reflected in three aspects: technology, manufacturing and service. The company has more than 30 R&D technicians, the company's annual R&D expenditure accounts for 4%, and R&D technology ranks among the best in China. The company has highly flexible manufacturing and processing capabilities, with more than 50 mechanical processing equipment, capable of blanking, forming, machining, welding, painting, installation and debugging. The company provides professional services covering the whole process of consulting, equipment selection, drawing design, equipment manufacturing and installation, equipment maintenance, and 360-degree intimate home services.
At present, Sanmiao Electric has renewed its contract for the second China International Refrigeration and Cold Chain Exhibition (RACC2021) held at Hangzhou International Expo Center from October 22-24 this year. The booth number is 1B-M21. Foreign friends exchange and cooperate, and seek common development, waiting for your arrival!
RACC2021 Global Promotion Continues
2021 China Air Conditioning, Ventilation, Refrigeration and Cold Chain Industry Exhibition (RACC2021) is scheduled to be held at Hangzhou International Expo Exhibition Center from October 22-24. It is co-sponsored by the China Council for the Promotion of International Trade Construction Industry Branch, China Warehousing and Distribution Association Cold Chain Branch, Zhejiang International Chamber of Commerce, Zhejiang Refrigeration Society, Zhejiang Refrigeration and Air Conditioning Industry Association, and Jiangsu Refrigeration. This exhibition has four themed exhibition areas (covering ventilation/fresh air/HVAC/refrigeration equipment/supermarket refrigerators and cold chains/cold storage and complete machines), with a booth area of 50,000 square meters. More than 1,200 exhibitors and 60,000 professional visitors are expected. There will also be global resources supporting conferences, forums and round-table exchanges, etc., so stay tuned.