The first China International Air-Conditioning, Ventilation, Refrigeration and Cold Chain Expo (RACC) was successfully concluded at Hangzhou International Expo Center on November 15-17. Professional audiences on-site were in an endless stream and held for three days to attract fans.
The number of exhibitors and the quality of buyers ensure the investment effect of the exhibition. At the exhibition site, more than 170 companies have reserved booths for next year from the organizing committee. Most of the companies that have confirmed exhibiting have expanded their booth area. Mr. Wang, General Manager of Sport, said that the reason for increasing investment in RACC 2021 is that this year's participation in this year's exhibition has achieved more than expected gains. , I didn't expect the exhibition to have such a good effect, so I chose the location for next year early and doubled the area(FROM 18SQM TO 30SQM)。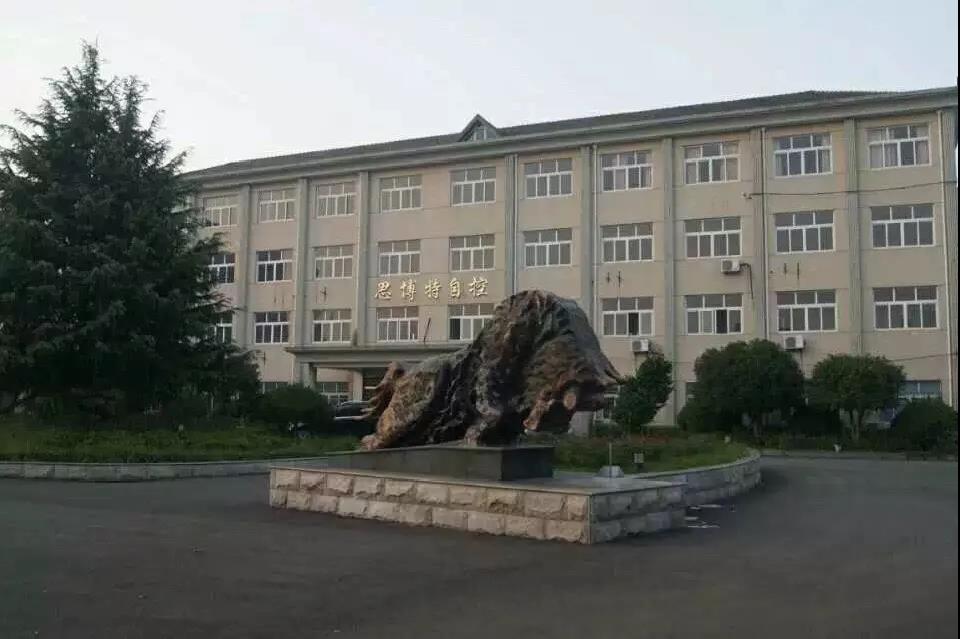 Sport is a high-tech enterprise specializing in the development, production, sales and service of products in the fields of central air-conditioning energy-saving control and heating and heating energy-saving control.
Central air conditioning energy-saving control products mainly include: central air conditioning LCD thermostat, touch screen thermostat, WIFI thermostat, electric two-way valve, electric regulating valve, water system flow control valve, DDC system, PLC control cabinet and central air conditioning remote Centralized control, smart home remote control, etc.
Heating energy-saving control products mainly include: water heating thermostat, electric heating thermostat, touch screen heating thermostat, mixed water central thermostat, electric valve, electric heating actuator and other heating centralized control systems.
Sport is committed to building a high-quality production base for central air-conditioning automatic control energy-saving products. After years of accumulation, the company has more than 80 categories and more than 300 specifications and dozens of production lines.
At the same time, Sport has outstanding technical management personnel and a well-trained workforce. The company's products are based on the local area and are exported to the Middle East, Southeast Asia and parts of Europe. It has signed supporting facilities for many well-known domestic and foreign air-conditioning manufacturers and foreign trade companies. Supply and strategic cooperation, and win the trust of users with honest and high-quality services.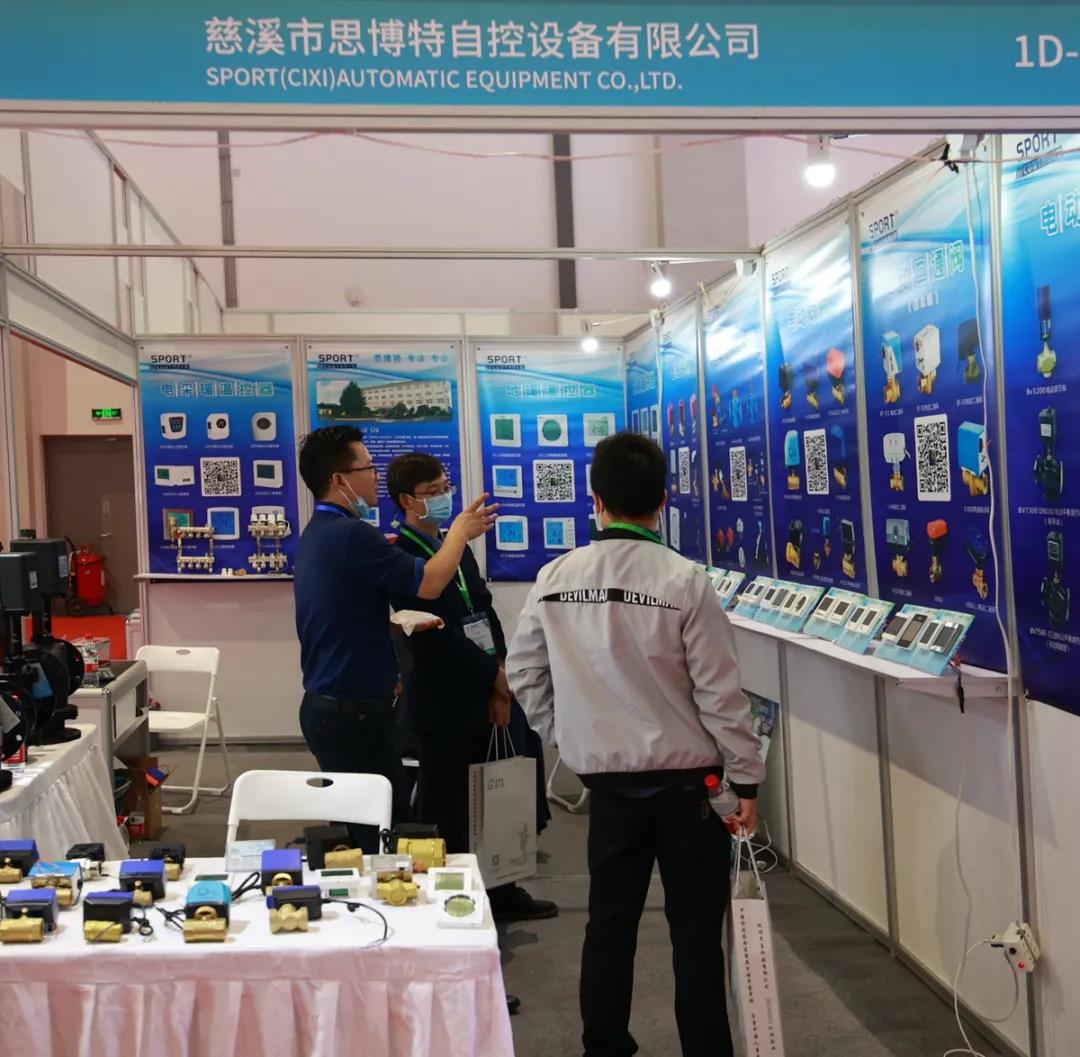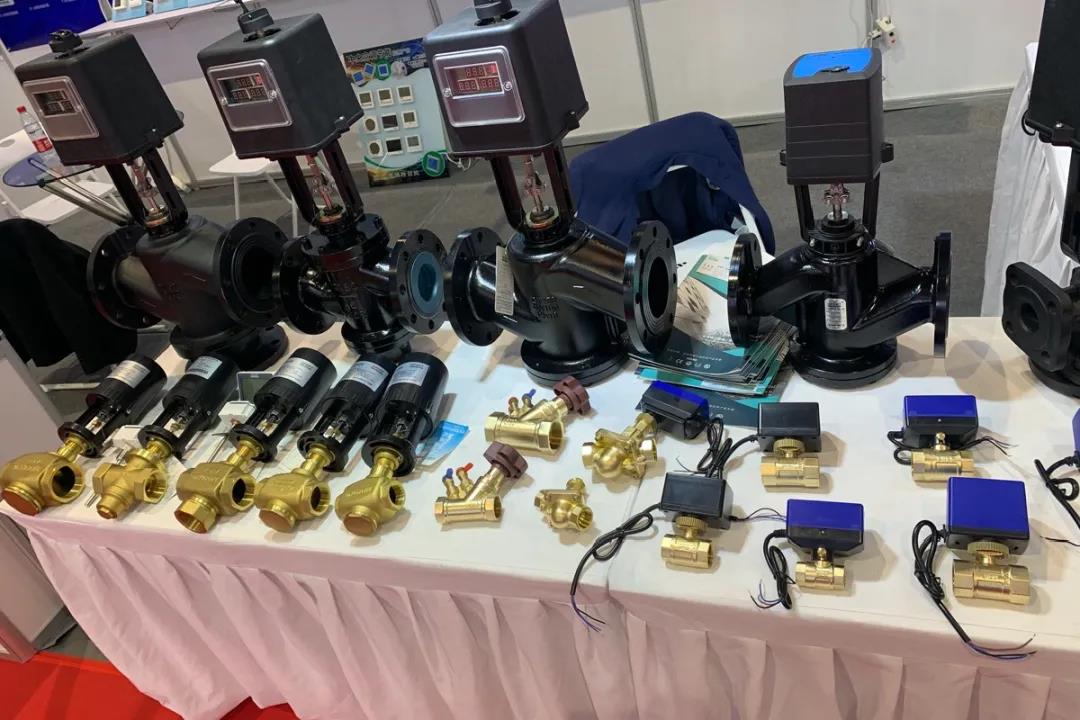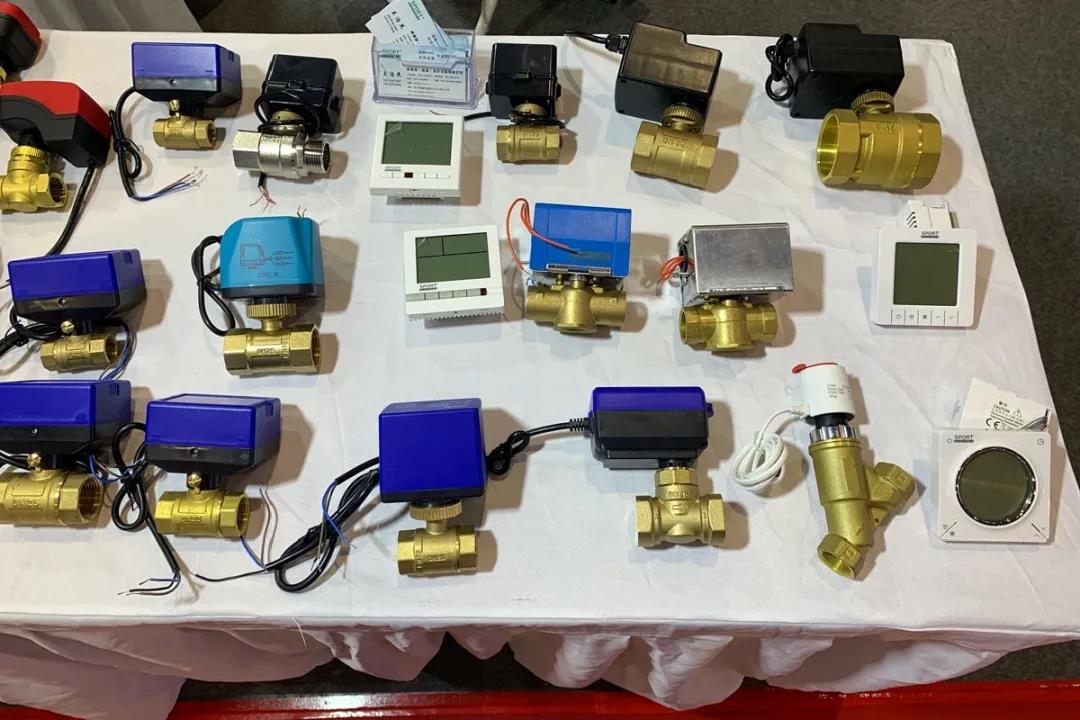 Enterprise renewal feedback:Mr. Wang, general manager of ​​Sport (Cixi) Automatic Equipment Co., Ltd., said that continuing to choose to participate in the China Refrigeration and Cold Chain Exhibition next year is mainly based on three considerations: First, in the special period of the epidemic, companies need to actively market, high High-quality and professional exhibitions are the preferred marketing method. China Refrigeration and Cold Chain Exhibition has a comprehensive range of exhibits, rich exhibitor resources, and the quality of professional visitors is also very high. Among the several exhibitions participated in this year, China Refrigeration and Cold Chain Exhibition has the best effect; second, China Refrigeration and Cold Chain Exhibition Exhibition During the period, many summit forums and round-table exchanges were held, with high focus on topics, high quality of guests, high quality of speeches, high quality of audiences, and a good sense of participation and experience. Third, China Refrigeration and Cold Chain Exhibition has a strong presence in the industry. Good dissemination can help exhibitors expand their influence.
A brand needs continuous accumulation to have a foundation, and it is necessary to maintain a stable and continuous industry exposure. The media resources of RACC EXPO are very strong and the voices delivered are also very professional. The organizer has in-depth cooperation with the media, and more than 70 professional media and TV stations have conducted exclusive interviews with participating companies for the first time, and they have been vigorously disseminating it, which has a great role in promoting the company's brand promotion.
2021 China International Air-Conditioning, Ventilation, Refrigeration and Cold Chain Expo (RACC)will be held in Hangzhou International Expo Center from October 22-24 next year. The exhibition area will be expanded by 4 times to 50,000 square meters. The location is still very tight and high-quality booths. There is not much left. More brand companies are willing to join and help, and the exhibits are more subdivided. The organizer has invested heavily in publicity and services. It is expected that 800-1000 companies will participate in the exhibition.
In 2021, we will continue to walk hand in hand with industry companies and dedicate ourselves to the HVACR industry.