The UK's leading refrigeration and air conditioning wholesalers have pledged to maintain equipment and commodity supplies during the coronavirus crisis.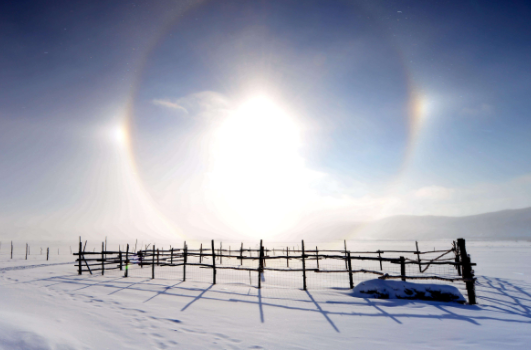 Never before has the cooling industry played such a key role in keeping the country functioning, whether that be to ensure the integrity of the cold chain, provide protection for vital medication or maintain and secure our key data centres and telecommunications sites. The availability of the necessary equipment, component and commodity supplies is essential to support the engineers maintaining these services.
Beijer Ref, which operates the Dean & Wood, HRP, RW and DWG branches across the UK and Ireland, has pledged to keep the business trading and its branches fully open.
John Billson, Beijer Ref UK and Ireland MD, said: "We have 47 branches. As long as we have 47 staff fit and able to work, those branches will remain open."
To achieve this continuity, Billson explained that staff would be transferred between branches as necessary to keep the branches open. "And that includes members of the management team," he said.
The wholesaler is also not short of product. "We invested heavily in stock this year in anticipation of Brexit and our supply chain is robust," he maintained.