Recognized as the largest trade show of its kind, the 72nd International Air-Conditioning, Heating, Refrigerating Exposition (AHR Expo) is hosted at the Orange County Convention Center in Orlando, Florida. This year marks 90 years since the Show hosted its first gathering in 1930.
The AHR exhibition has a huge influence and has always been known for its professionalism and dominance in the fields of air conditioning, refrigeration and heating. The AHR exhibition continues to innovate, and well-known brands in the industry come here almost every year. More than 2,200 registered exhibitors at this exhibition, well-known companies include DAIKIN, LG, ABB, Emerson, Midea, Samsung, Gree, Fujitsu General, ZIEHL-ABEGG, Danfoss, Johnson Control, Belimo, Embraco, Haier, Honeywell, Mitsubishi Electric, Trane, Panasonic Rheem, Rosenberg, Siemens, etc.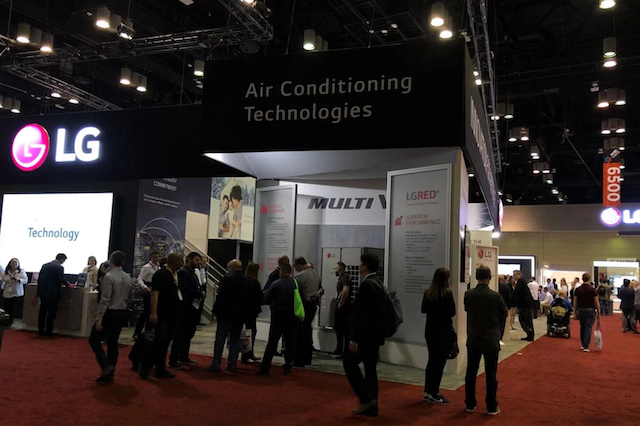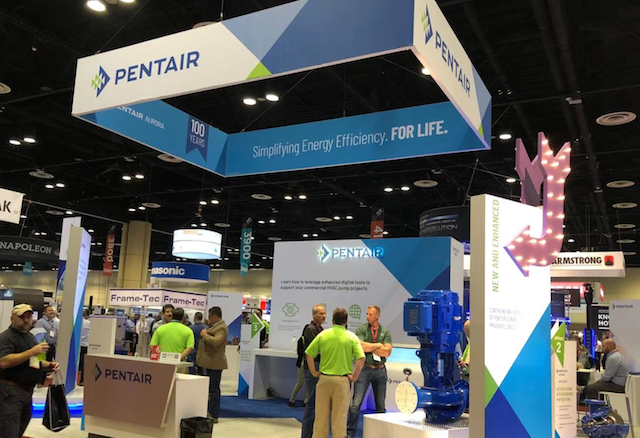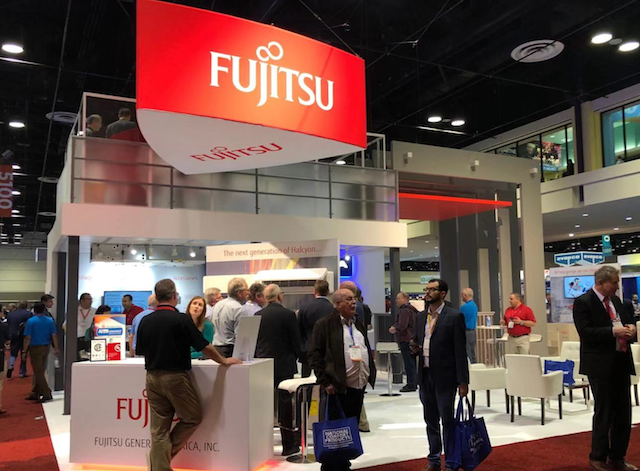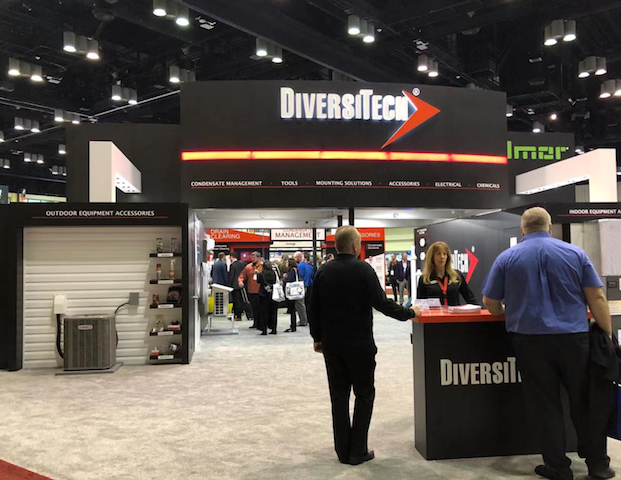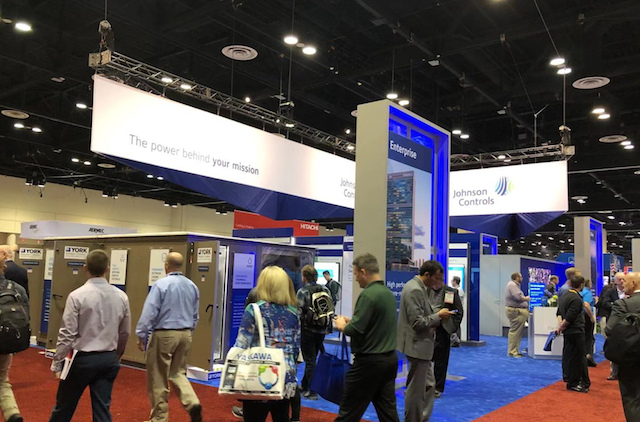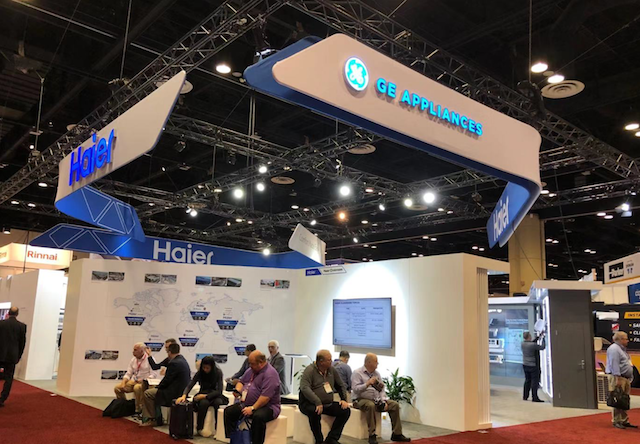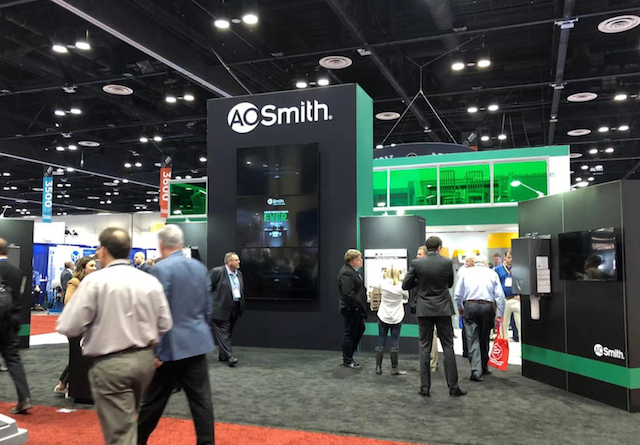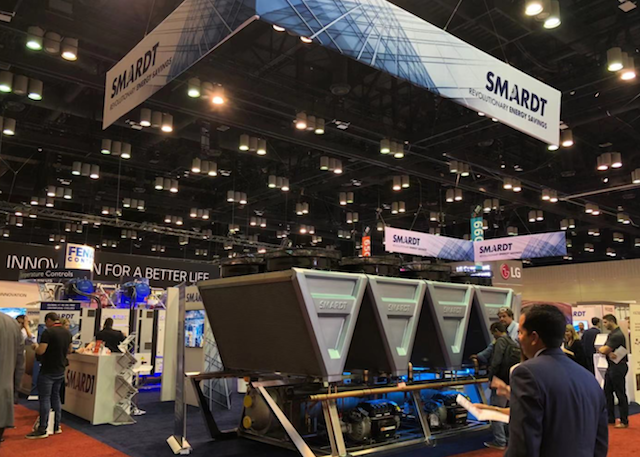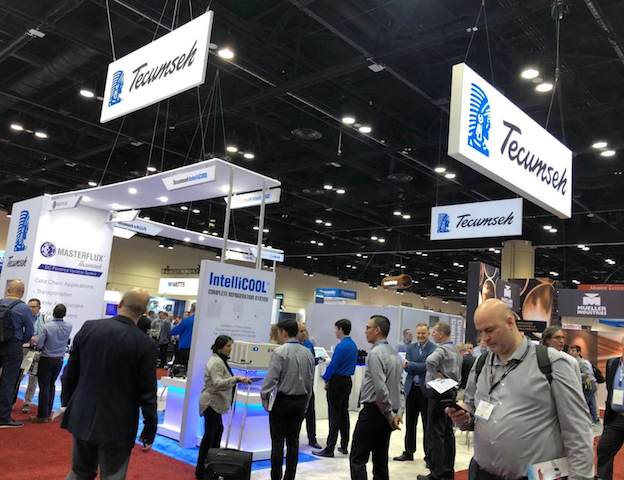 About Coowor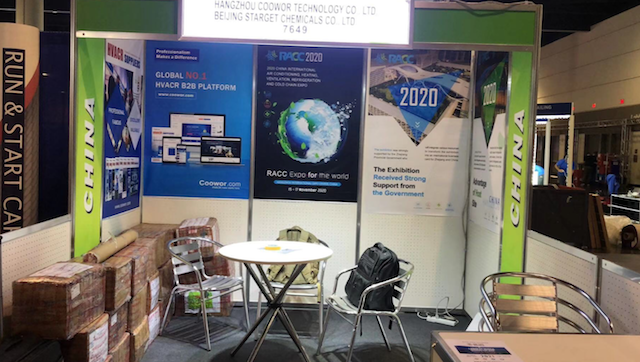 booth:7649
This is the fifth time that Coowor has participated in AHR Exhibition. As the first stop of the global exhibition promotion in 2020, Coowor staff are full of enthusiasm, visiting each major exhibitor of the exhibition, and distributing HVACR suppliers to exhibitors and purchasers for free, which is warmly welcomed.