Huaihai Refrigeration Exhibition jointly organized by Xuzhou Refrigeration Industry Association and 《Modern Refrigeration Magazine》 opened on December 17, 2019 at Xuzhou International Convention Center.

With the theme of "innovation and development, win-win cooperation", the exhibition focuses on the latest refrigeration equipment, air conditioning equipment, ventilation equipment, cold chain equipment and relevant installation materials, tools and equipment, etc.; meanwhile, the visitors are from the industries include food and beverage, agricultural product processing, biomedicine, design Institutes, real estate development, municipal engineering, construction and installation, industrial and mining plants, catering hotels, shopping malls and supermarkets, etc.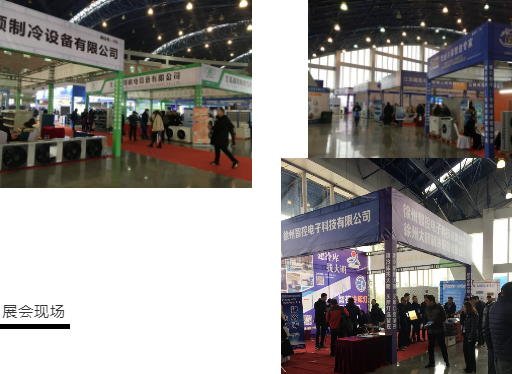 Through exhibition, investment negotiation, technical discussion, information dissemination and other ways, the event builds a platform for communication between the supply and demand sides. Exhibitors like Jingchuang at the exhibition site attracted a large number of visitors.
Huaihai Refrigeration Exhibition is the 91st stop of global promotion of Coowor. Booth number is 061 and we are looking forward to meeting you at Huaihai Refrigeration Exhibition.