The BIG 5, the most anticipated construction industry event in the Middle East, has finally kicked off in Dubai World Trade Center.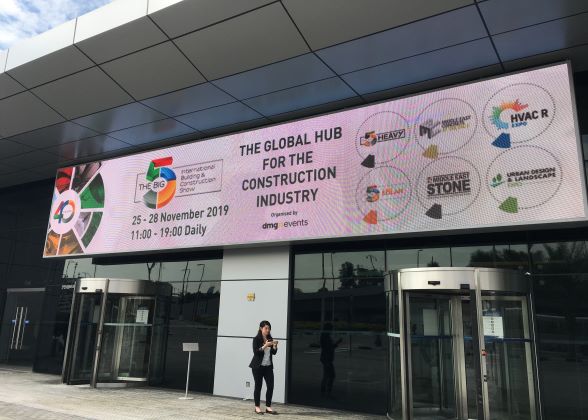 BIG 5, a 40-year-long event, covers 110000 square meters of exhibition area, covering construction materials, HVACR, construction machinery and other fields, and is an excellent platform for one-stop procurement in the construction industry.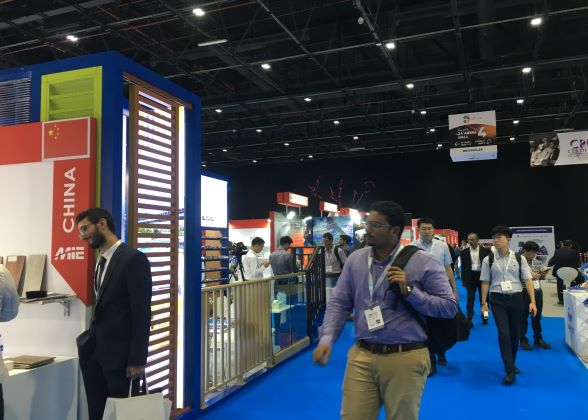 Now in its second edition, HVAC R Expo is the region's leading dedicated HVAC R platform. Dedicated to the heating, ventilation, air conditioning and refrigeration industry. As an important part of big 5, the Middle East HVAC R attracted the participation of over 200 exhibitors in the field. On the day of the opening day, many industry purchase personnel arrived on schedule.
Zamil, AHRI, COOLEX and many other well-known exhibitors joined in and attracted a large number of visitors.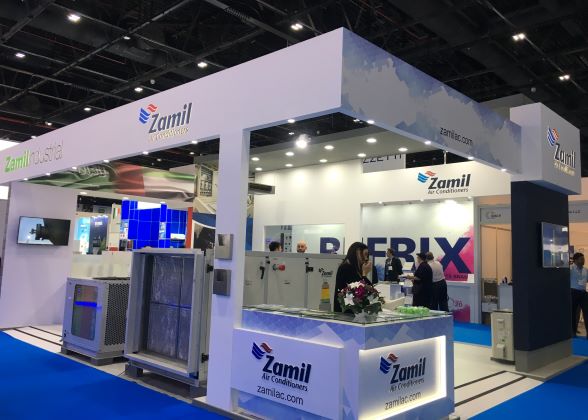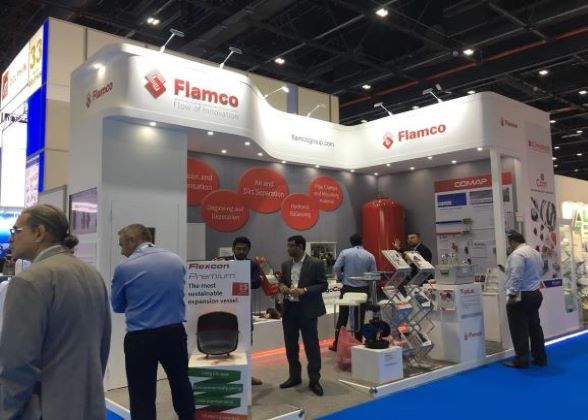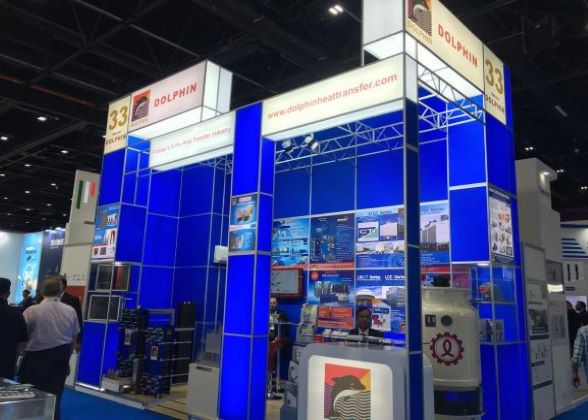 This exhibition is a rare opportunity for industry professionals to meet with a group of experts who have a detailed understanding of all aspects of the construction industry, and to discuss the latest technology and product solutions with local and international suppliers and purchasers.
Coowor attended the exhibition as the official cooperation media of BIG 5. For more first-hand information about the exhibition, please continue to pay attention to Coowor. Booth No.: Z5 G85. We look forward to your visit.