As a well-known air-conditioning brand in China, Gree has started a world tour across Asia, Africa and Europe for many years. It has participated in many world-class home appliances exhibitions in the United States, Thailand, India, Poland, etc. And this time Gree brought the latest new products to the 2019 R&HVAC Indonesia Exhibition.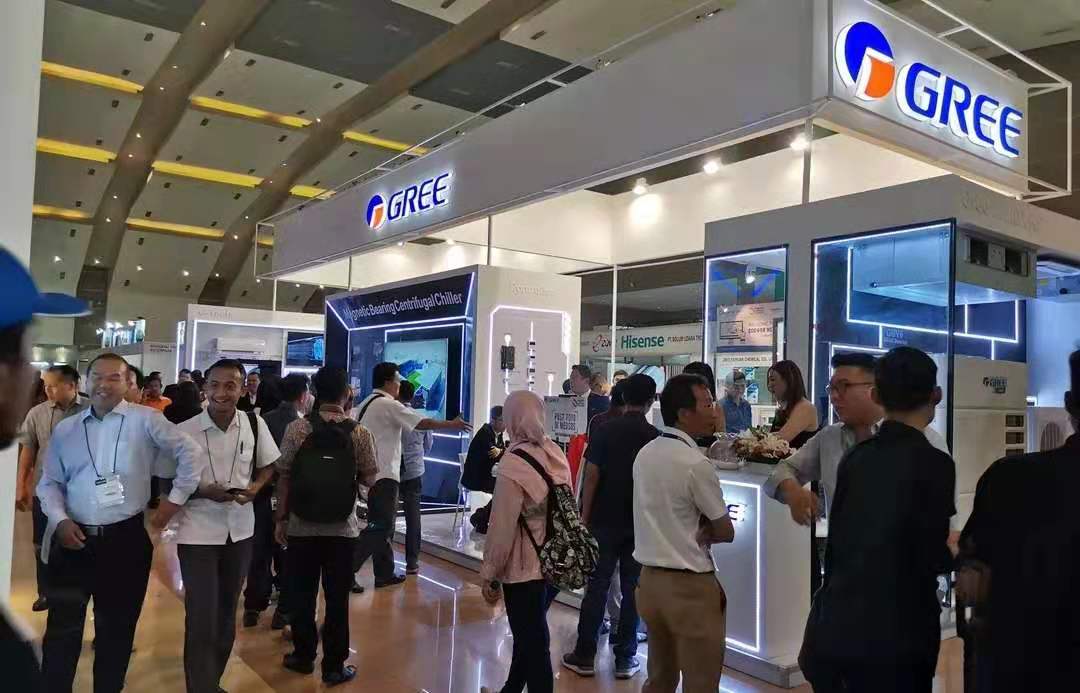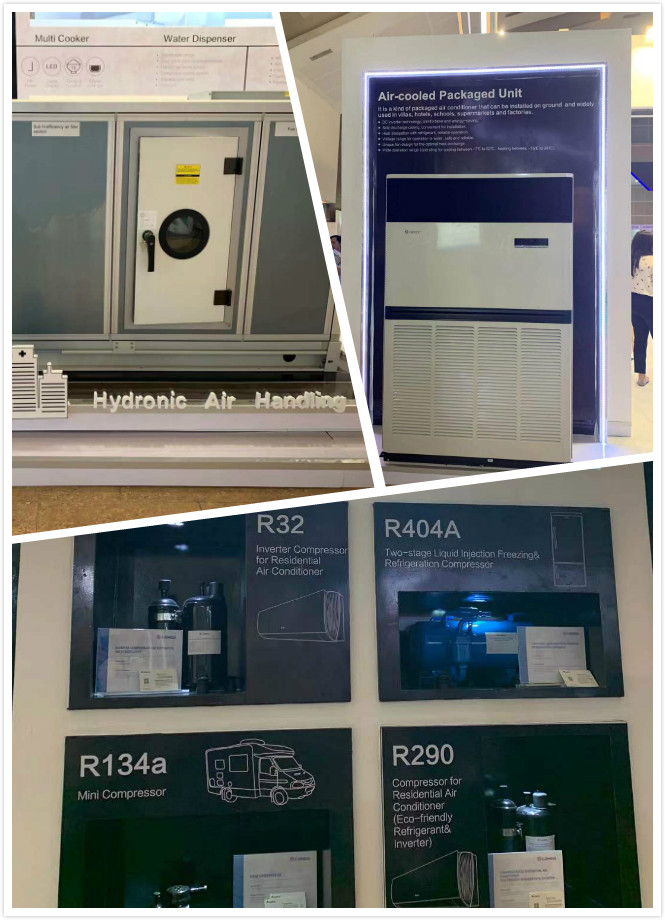 R&HVAC Indonesia Exhibition was organized by PPI Exhibition Company, a famous Indonesian local company. It seems to be the only exhibition in Indonesia specializing in refrigeration, refrigeration and refrigeration equipment, HVAC and renewable energy and has become the relatively large-scale refrigeration and air-conditioning industry platform in ASEAN.
Indonesia has a population of 258 million, ranking fourth in the world. It is the largest refrigeration and air-conditioning market in Southeast Asia. With its great potential and broad development prospects it will also become the largest refrigeration and air-conditioning production and transit base in ASEAN. Gree entered Indonesian market since 2015 and opened its first flagship store in 2016. At present, Gree products are widely loved and praised by local consumers, and there is much to be done in the Indonesian market in the future.

Soon the exhibition has entered its final day, but the scene is still very lively. Our team is also determined to provide friendly and thoughtful service to the audience and exhibitors every minute.