On August 26, Indonesia's current president announced that the Indonesian capital will be moved from Jakarta to an area in the eastern Kalimantan province of Borneo Island. This move is huge, with direct investment of about 33 billion US dollars. It is expected to last at least 10 years, which will drive hundreds of billions of dollars in construction and real estate market, bring huge market demand for tens of billions of dollars to the air-conditioning industry. Indonesia will become a new growth point for the global air-conditioning industry.
For the Chinese air-conditioning enterprises it also means huge opportunities. This year's R&HVAC Indonesia Exhibition provides an important platform to quickly enter the Indonesian market.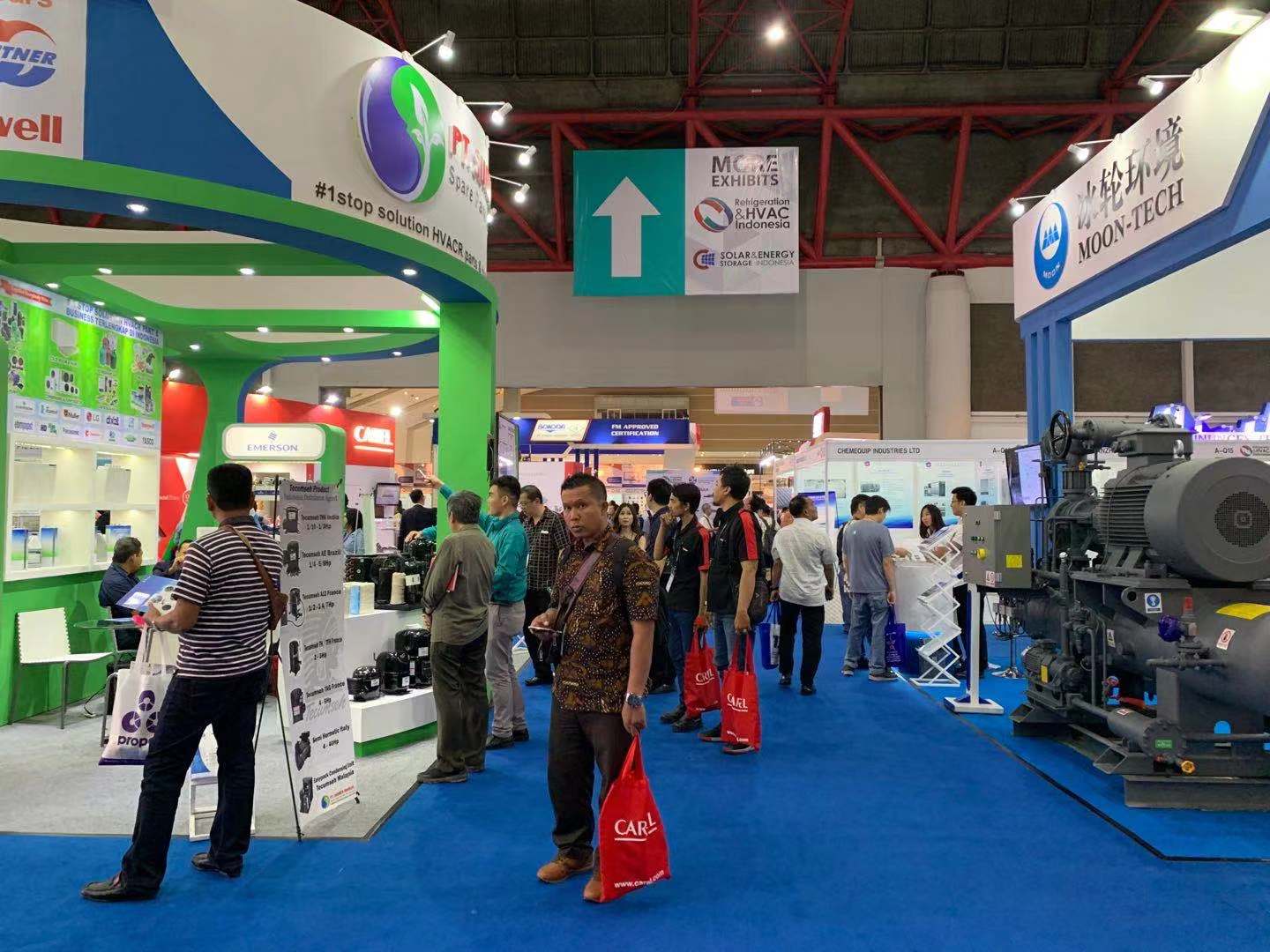 Under this circumstance, R&HVAC Indonesia Exhibition 2019 was unprecedented. On 10th October, the second day of the exhibition, the Chinese exhibitors occupied a very important position and attracted many professional visitors.
Then follow me and see these excellent Chinese enterprises.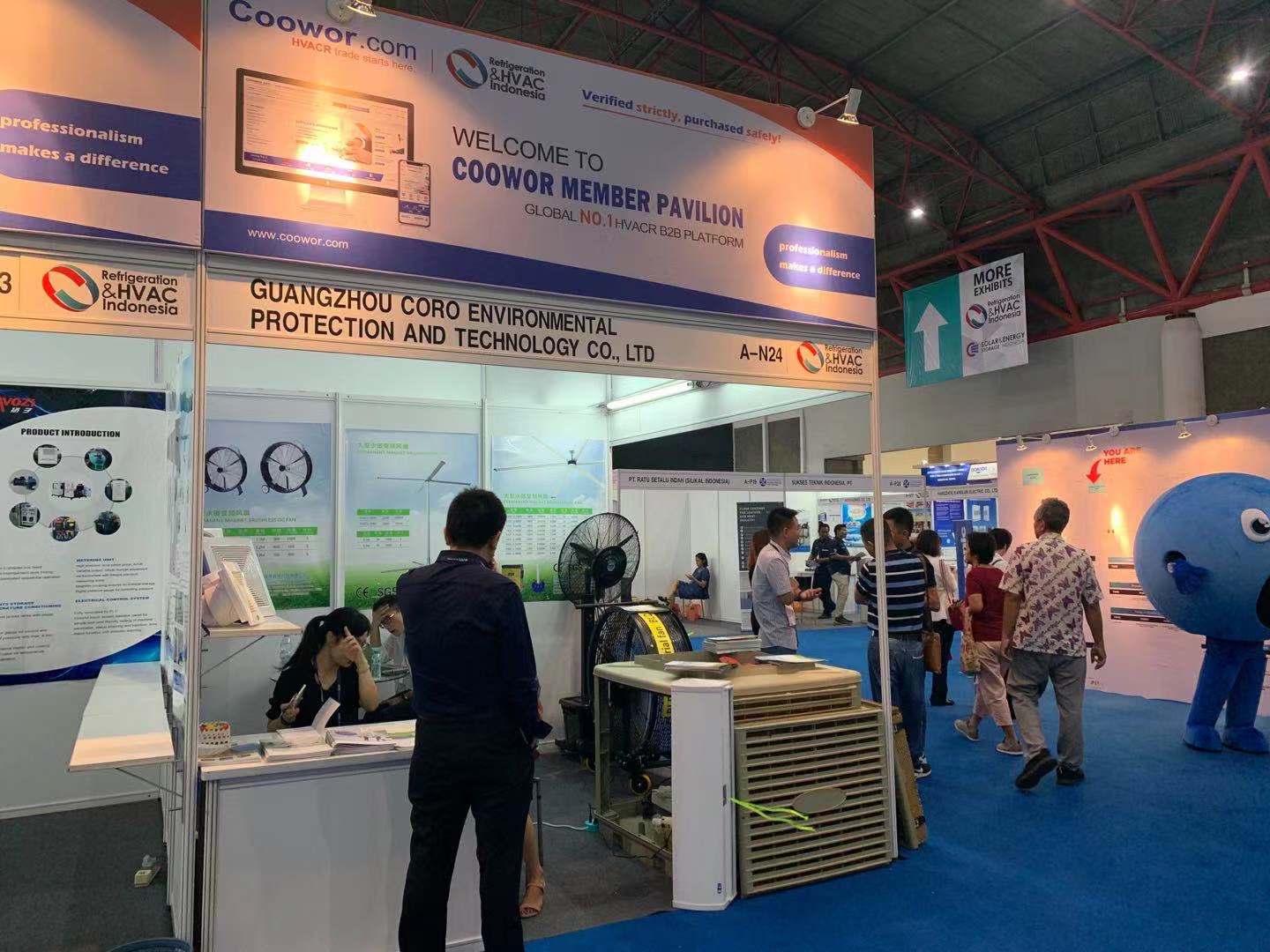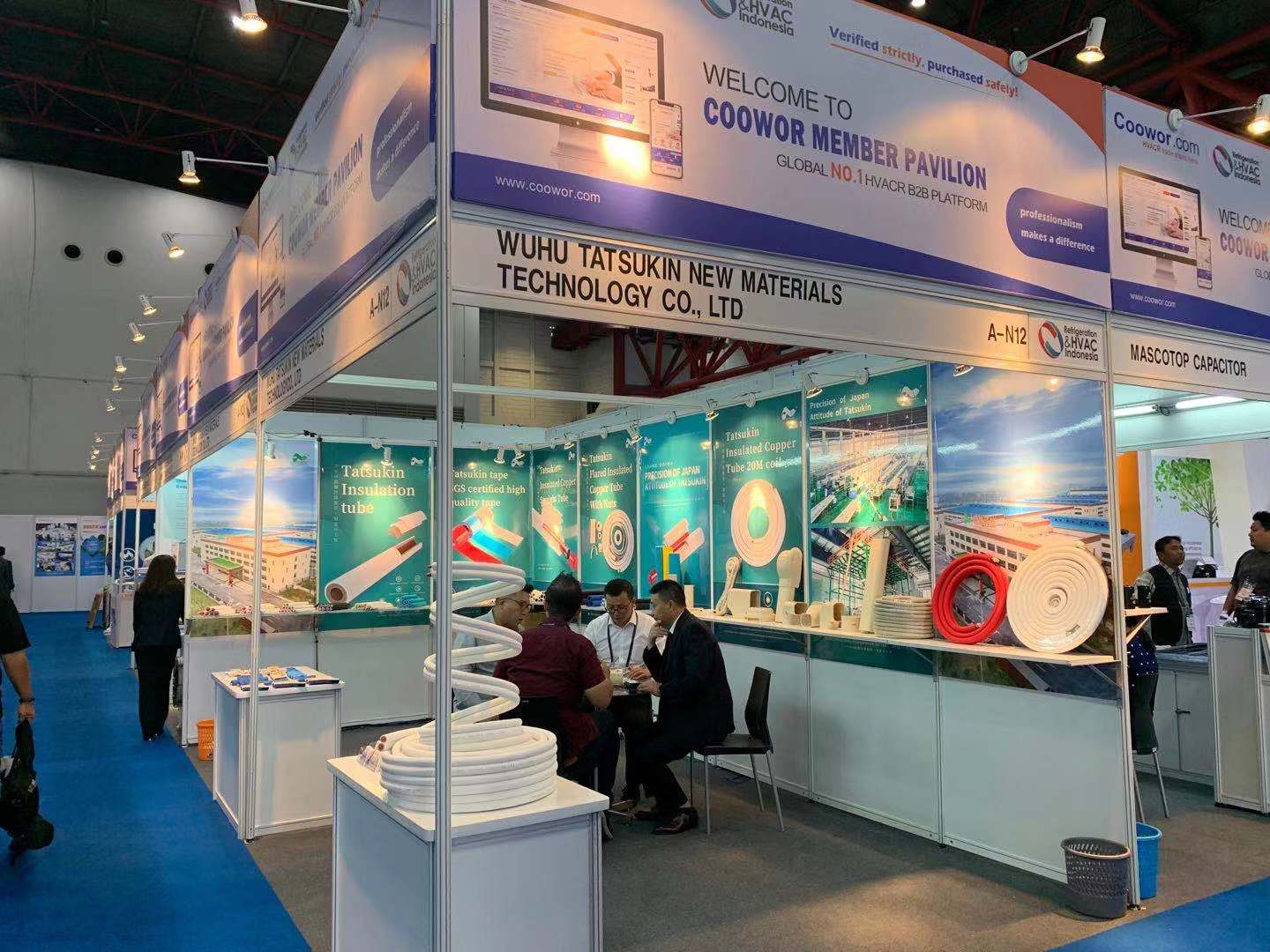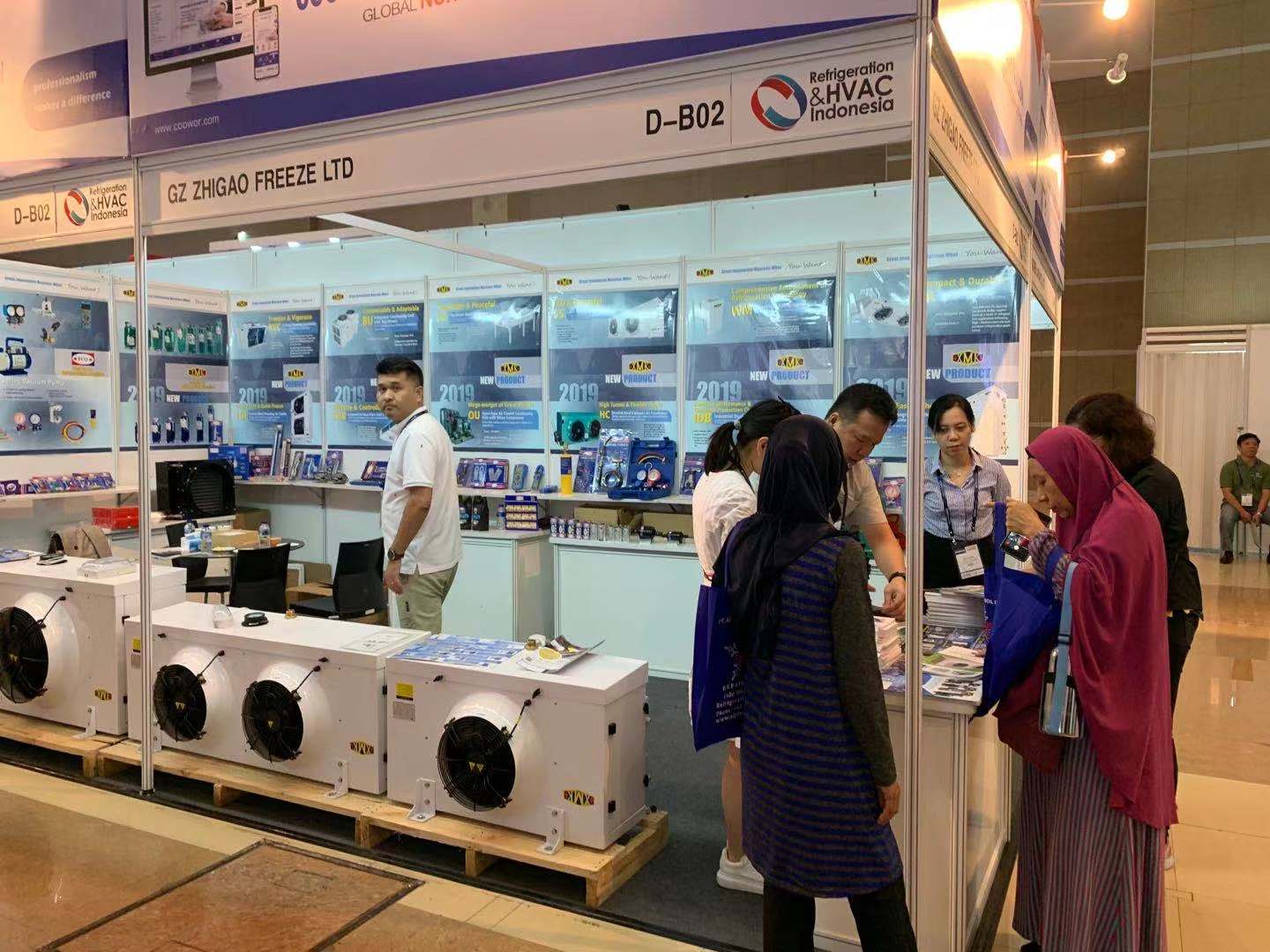 There are many Chinese companies participating in this exhibition. Our Team has organized most of them. As the largest group organization in China in this exhibition, our team is determined to provide customers with high-quality services, distribute professional magazines and also provide visitors and exhibitors with information on our professional B2B platform.