The biennial Brazil refrigeration exhibition FEBRAVA is the largest refrigeration and HVAC exhibition in South America, South America refrigeration market demand vane. Wincell as scheduled and partners jointly designed and exhibited a series of rubber insulation products, as always by the vast number of new and old South American customers praise and enthusiasm to visit and discussion.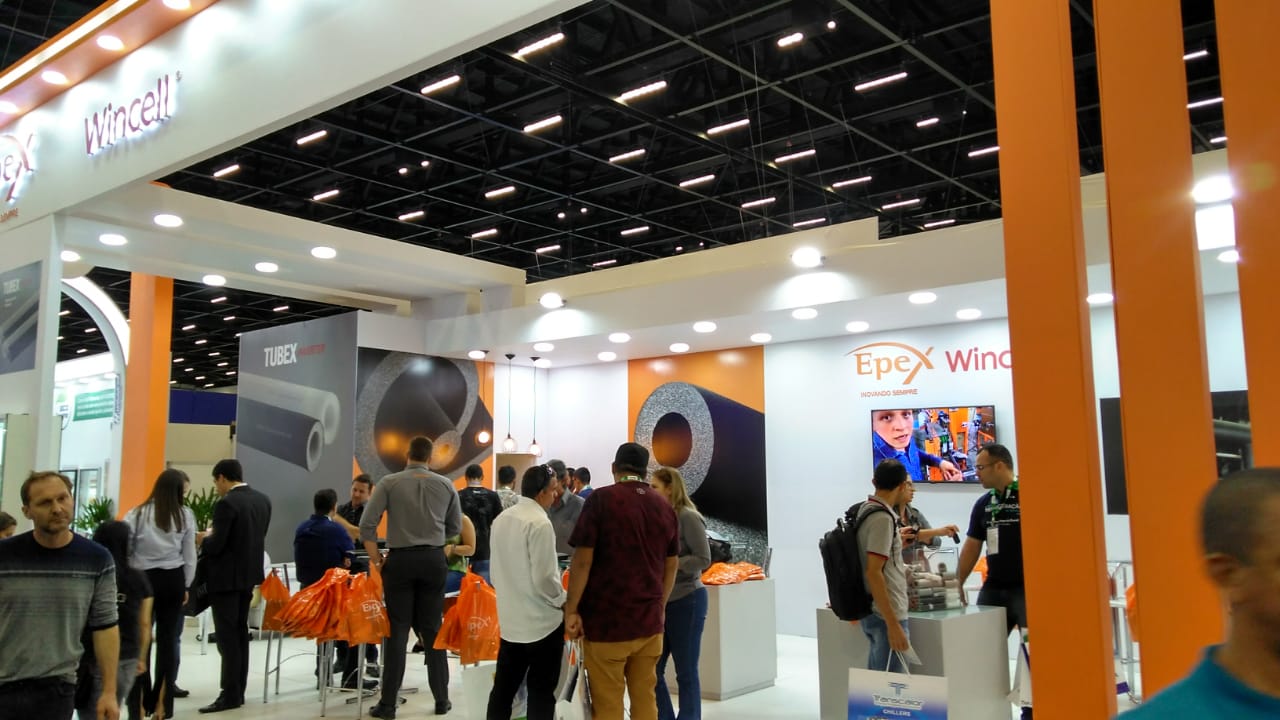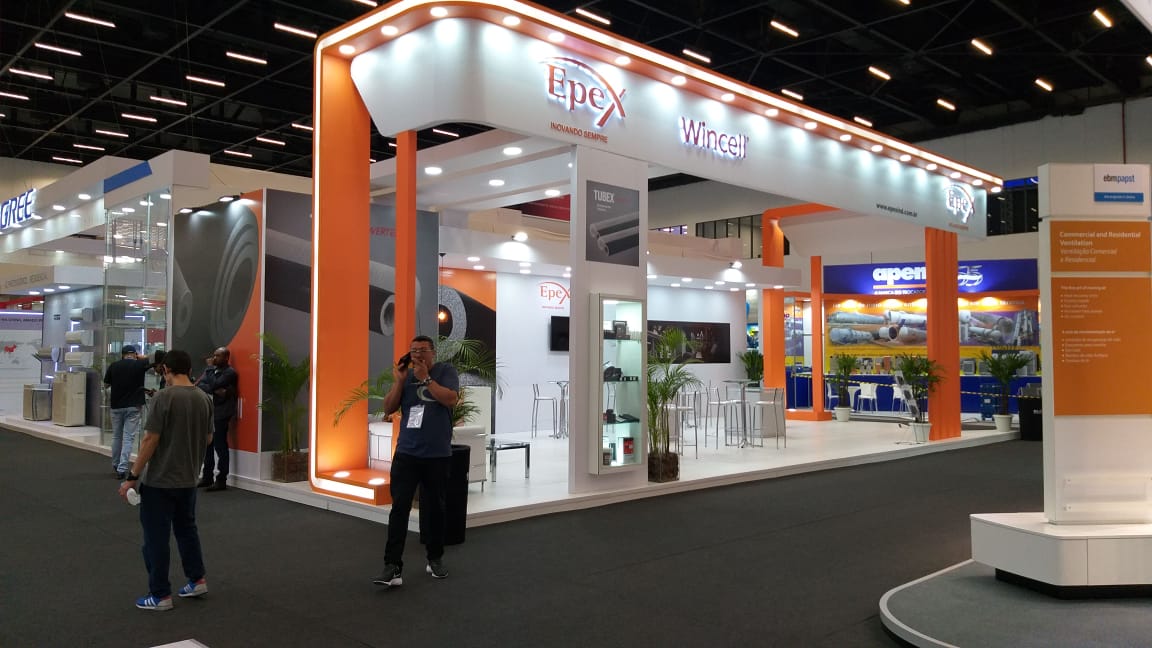 FEBRAVA 2019 was the largest since 2015, with 361 companies from nine major countries participating.
Benefited from the economic improvement in Brazil and South America, the continuous expansion of air conditioning market demand, as well as the decline in domestic demand, in addition to Wincell regular exhibition attending, many Chinese enterprises also participated in the Brazilian refrigeration exhibition. There are 69 enterprises in China, including 13 refrigerant enterprises.
Many refrigerant enterprises gathered in Brazil, also due to the domestic market demand in the first half of the year decreased, intensified competition, industry profit halved compared with the same period last year, foreign demand is still strong, many enterprises increase the efforts to expand the foreign market.
This Brazil refrigeration exhibition scale and the number of visitors continue to climb, like Wincell, many enterprises have achieved satisfactory exhibition results. Wincell insulation will continue to provide global customers with intimate quality service, always remember the mission, let Wincell join the world, let the world share Wincell.