On September 27, 2019, The 12th Bangkok Refrigeration, Heating, Ventilation, and Air-Conditioning 2019 enters its third day. More than 100 Chinese enterprises become the biggest pavilion at the show.
Thailand's market potential has attracted many enterprises. As one of the "Asian Tigers", Thailand is the second largest economy in Southeast Asia. With a population of over 70 million, it ranks third in Southeast Asian countries. Thailand's economy has been growing steadily in recent years. The Central Bank of Thailand expects economic growth to be 3.8% in 2019 and 3.9% in 2020.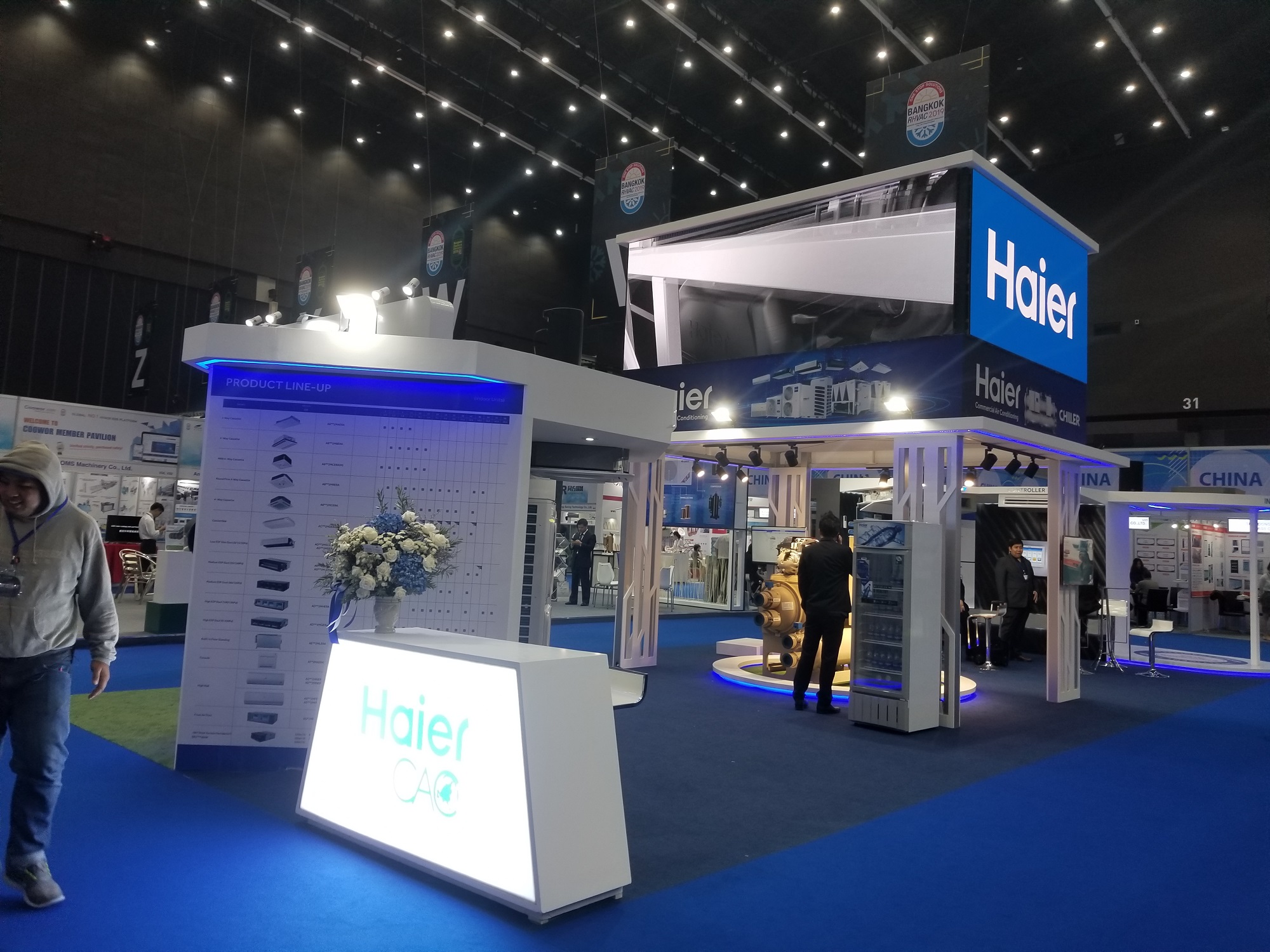 Not only Haier, Gree and many other well-known enterprises, many small and medium-sized enterprises are also more and more active in the global market promotion. Among more than 100 Chinese enterprises, Worlead has organized more than 70% of them, undoubtedly becoming the largest in China, providing customers with quality services throughout the exhibition period, which has been recognized by the organizers and many exhibitors.