Beijing Sunjet, a professional heat exchanger manufacturer started its flagship online store on coowor.com on July 26. The platform and global promotion tour of coowor will greatly help the brand & product advertising for Sunjet.
Beijing Sunjet was established in 1989, and has been specializing in manufacturing custom-made fin and tube heat exchangers for HVAC&R markets with applications for commercial, industrial and transportation industries.
The compliant production facilities have manufacturing capabilities that can deliver from single to large series production in its 10,000 square meter plant with a production capacity of over 120,000 units a year.
Besides using only high quality material in the production, Sunjet is always attaching great importance in quality assurance by adopting and abiding to the international quality management standards ISO9001 and have been UL certified. The products are selected as OEM parts by many local manufacturers in China, and also exported to USA, Canada, Mexico, Germany, Netherlands, Australia, Philippines, Malaysia, India and UAE.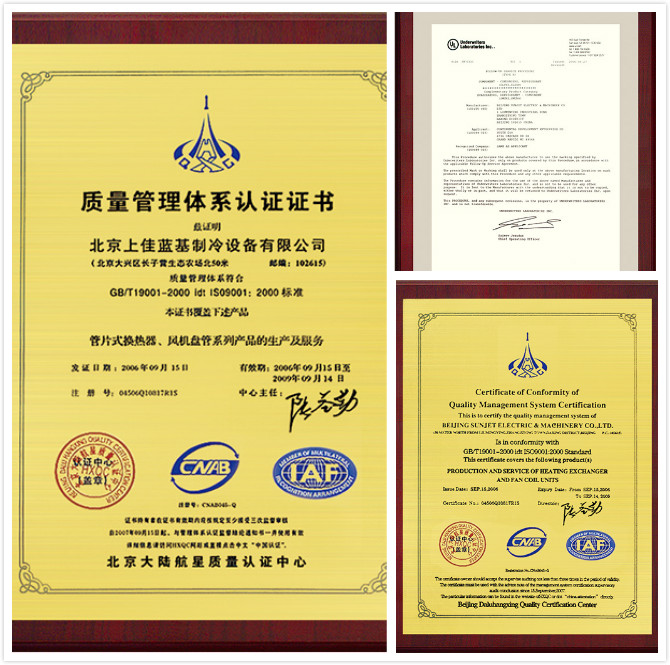 Strict selection of material, high standard of professional skills and reliable quality assurance contribute to the good reputation and repeat orders of our products.