From 23 to 25 June 2019 BITZER organised a customer conference broaching the issue of Added Value Products (AVPs).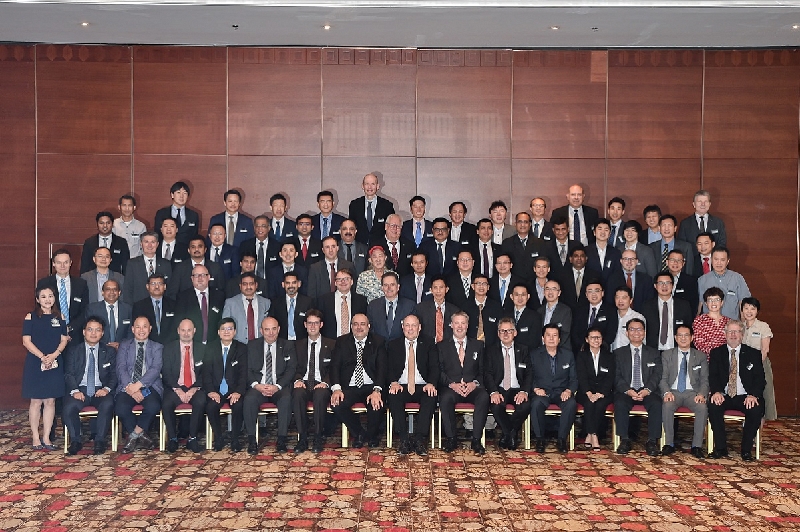 The AVP Professional Conference 2019 was hosted by BITZER Industrial Equipment (BIE) and BITZER Refrigeration Technology (BRT), both located in Beijing, China. It was held from 23 to 25 June at Hotel Kempinski in Beijing, covering news about recent AVP developments from the BITZER production sites in Indonesia and Beijing. The event was attended by more than 40 customers from South-East Asia, India, the Middle East as well as BITZER representatives.
On the first day of the conference, participants got the chance to learn more about the various BITZER AVP solutions and services. BITZER also awarded two customers with the AVP Distributor of the Year 2018 Award and the AVP Project of the Year 2018 Award. On 24 June, the customers attended a factory tour at the BIE site, where BITZER AVPs are manufactured. The last day of the conference provided the possibility for sightseeing in Beijing and surroundings.

AVPs are condensing units and compressor packs which provide system operators with added value beyond the compressors. At BITZER, the notion AVP comprises services, multiple compressor packs, compressor units, condensing units and further BITZER solutions.