Welcome to Become H.Stars Business Partner!
Win-win cooperation, confidence development!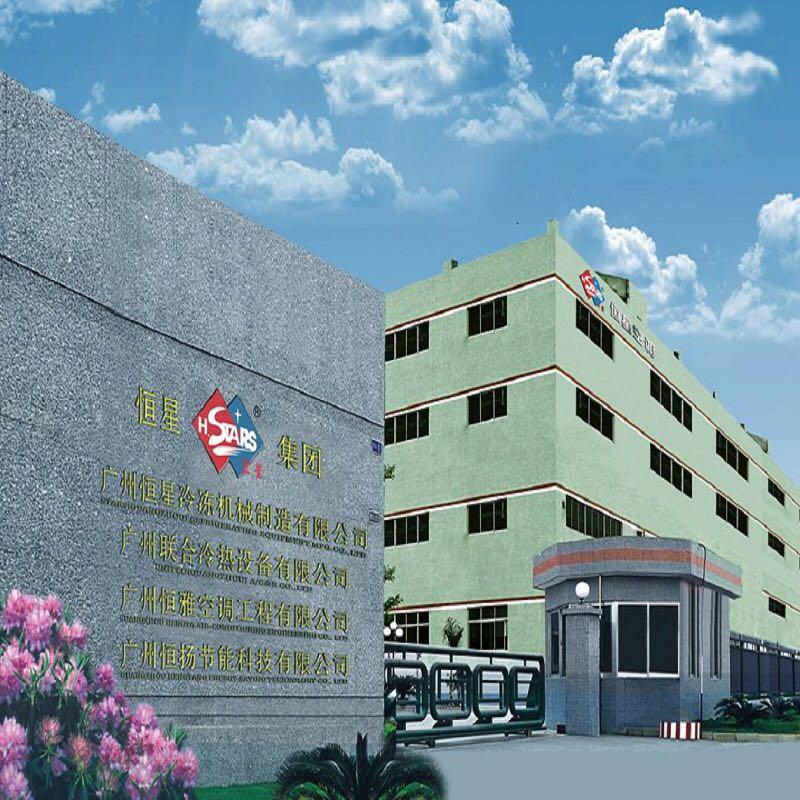 ---
Tremendous corporate strength
◆High-tech enterprises
◆27 years central air conditioning brand
◆Influenced industrial chiller brand in 1992
◆27 years China refrigeration industry famous brand
◆Advanced technology enterprise
The company has passed ISO9001, ISO14001, OHSAS 18001 management system certifications.
◆Products have passed CE certification by the European Union.
---
Service and Support
1. Free business ability training
2. Free after-sales training
3. Technology (selection) support
4. Promotion support
5. Customer Support
6. Major project support
7. Yearly Bonus refund to agent
---
For more details, please feel free to contact us!
Deputy General Manager: May Chow
E-mail: maychow@hstars.com.cn
Sales Engineer: Fabiana Ding
E-mail: fabiana@hstars.com.cn
Sales Engineer: Nataly Zhang
E-mail: nataly@hstars.com.cn
Sales Engineer: James Chen
E-mail: james@hstars.com.cn
Sales Engineer: Ann Chen
E-mail: ann@hstars.com.cn
Sales Engineer: Vincent Lau
E-mail: vincent@hstars.com.cn
Sales Engineer: Frank Huang
E-mail: frank@hstars.com.cn