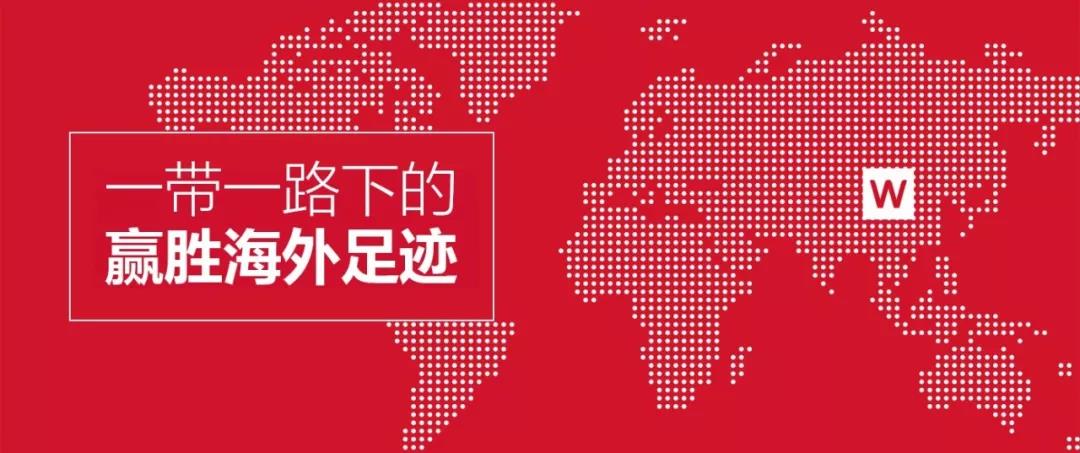 Just into early summer in April and May, hot and cold staggered, just like the ups and downs of the international situation, unpredictable, exciting. The fierce game between China and the United States highlights more challenges and opportunities in the complicated international trade pattern.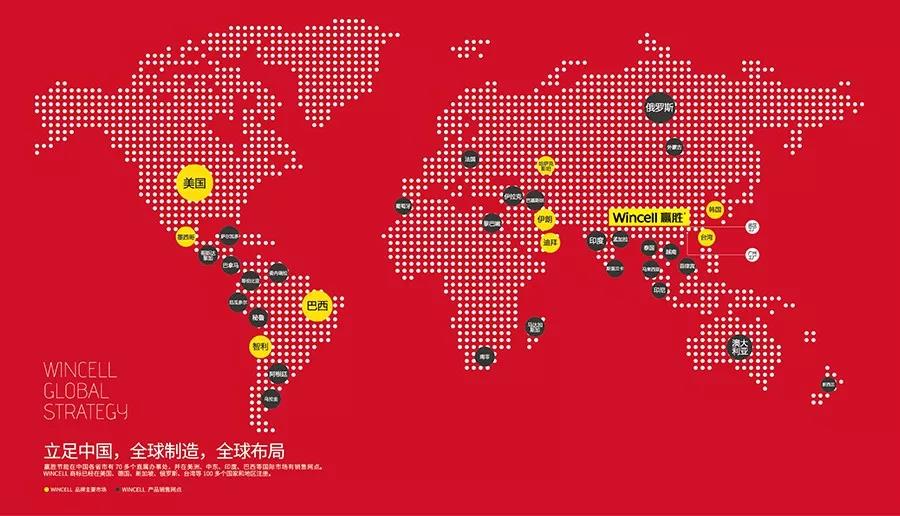 After years of overseas market expansion and accumulation, Wincell group has laid a solid red flag on the world map step by step. The north American market is just a small piece of Wincell's overseas territory, which will not affect the pace and progress of Wincell's global strategy.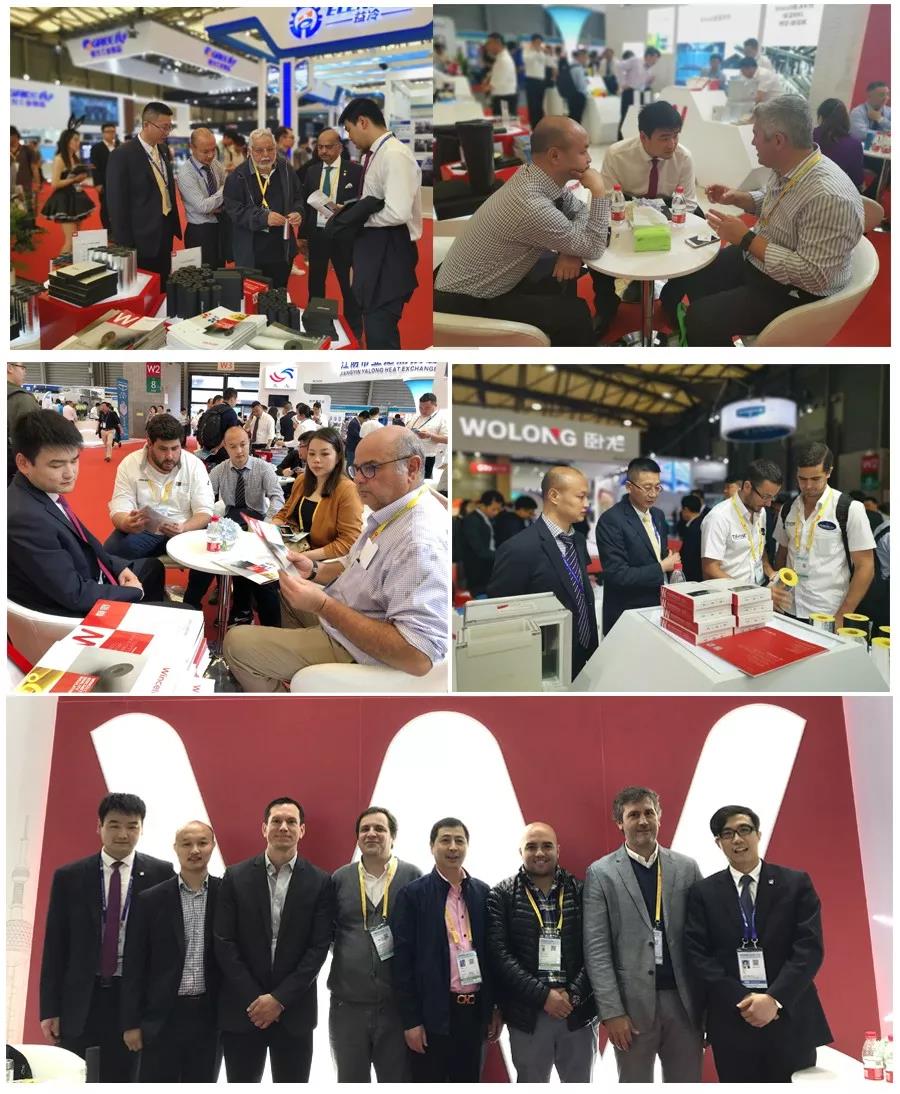 Wincell agents and other trading partners were located in four oceans and five continents. Rich in resources and beautiful environment in South America, with our Brazilian base, radiating around every Spanish-Portuguese market, Chile, Paraguay, Ecuador, Mexico, Argentina, Colombia, panama. In addition, Wincell's trading partners in Dubai, Iran, Israel, Pakistan and other regions in the Middle East provide high-end insulation materials and installation services at all times.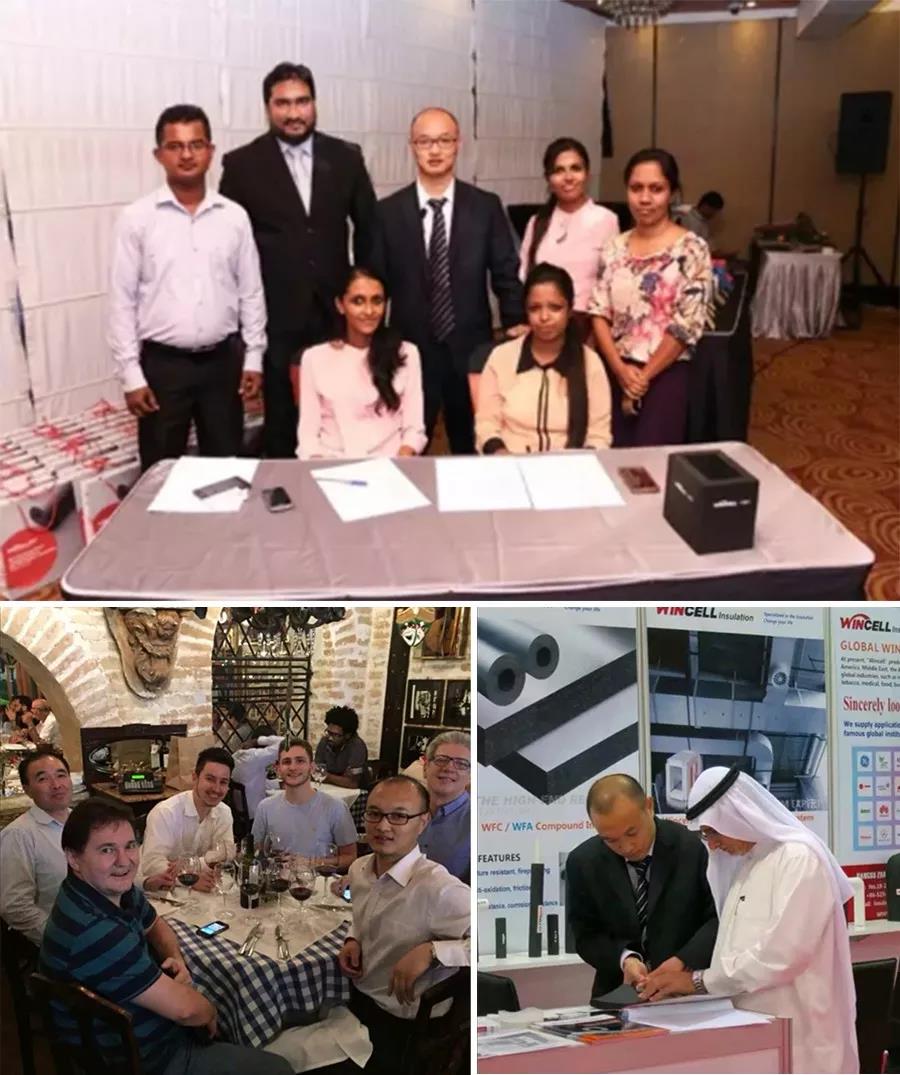 Our south Korean base in Asia and other South east Asia countries are also one of our most important markets. Vietnam, Philippines, Indonesia, Malaysia, India, Sri Lanka... Wincell wins the back garden overseas. The similar cultural circles fostered by the Chinese civilization make the trading partners in these regions less isolated and more cordial. Whether it is business etiquette or catering culture, humanistic feelings, are in the subconscious of each other in harmony. All this makes them understand Wincell's superior quality and corporate values of winning high-end insulation more thoroughly and clearly. Business negotiation with each other, go together, sightseeing, shuttle in the South of China town, swing in the shade of the golf course ⛳ ️ Wincell earned much deeper international friendship and their business cooperation in their nice memory time together.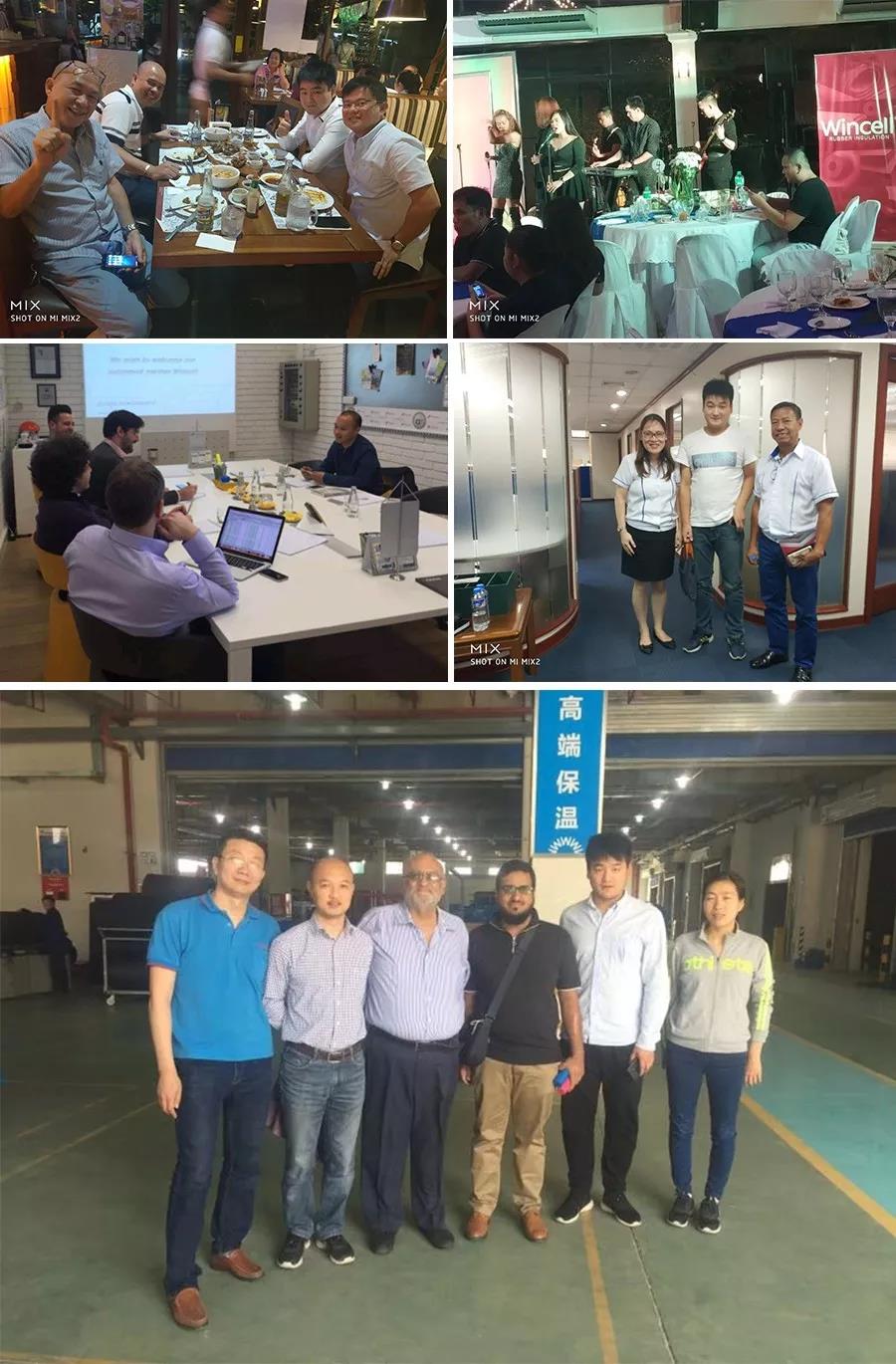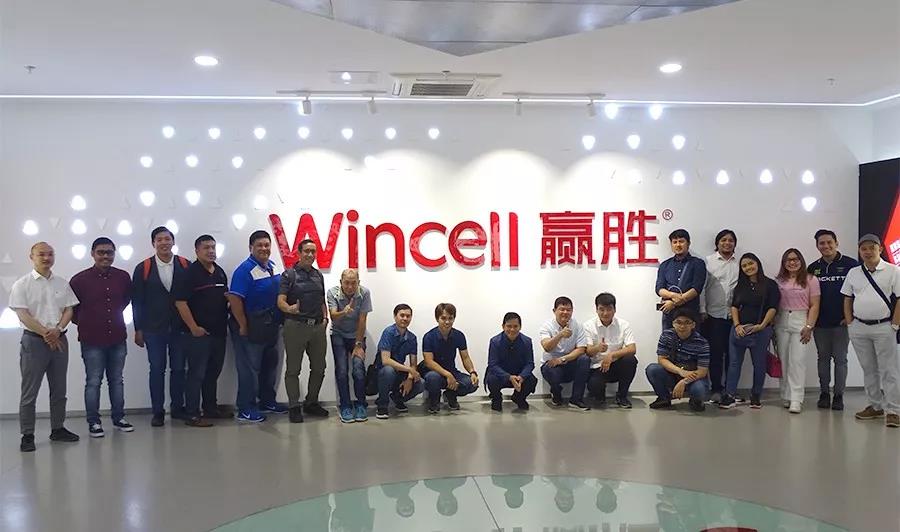 The friction and collision between China and the United States in trade is an inevitable result of the rejuvenation of the Chinese nation, as well as the rise of national enterprises and brands. As China rising, we salute all for the rise of national brands and continuous struggle of the enterprise. As an international brand of Aircraft carrier Quality Insulation, Wincell is not afraid to win or lose in one country or one place, because we have a global layout rather than a single location. With the world in mind, Wincell group is determined to provide the best high-end thermal insulation solutions for the world, and the rise of famous brands, down-to-earth, pioneering and innovative!