ACREX India 2019 is opened today at BEC, Mumbai. The three-day show will be covering the HVAC, Refrigeration and Building Automation System ISH India powered by Indian Plumbing Association - An International trade fair exhibiting plumbing, sanitation, bathroom & kitchen, renewable energy and home automation systems in India. This focus of this year is on "Building Automation(BMS) and Indoor Air Quality(IAQ)". More than 500 exhibitors from over 25 countries participate this grand event.
Hall
Exhibition site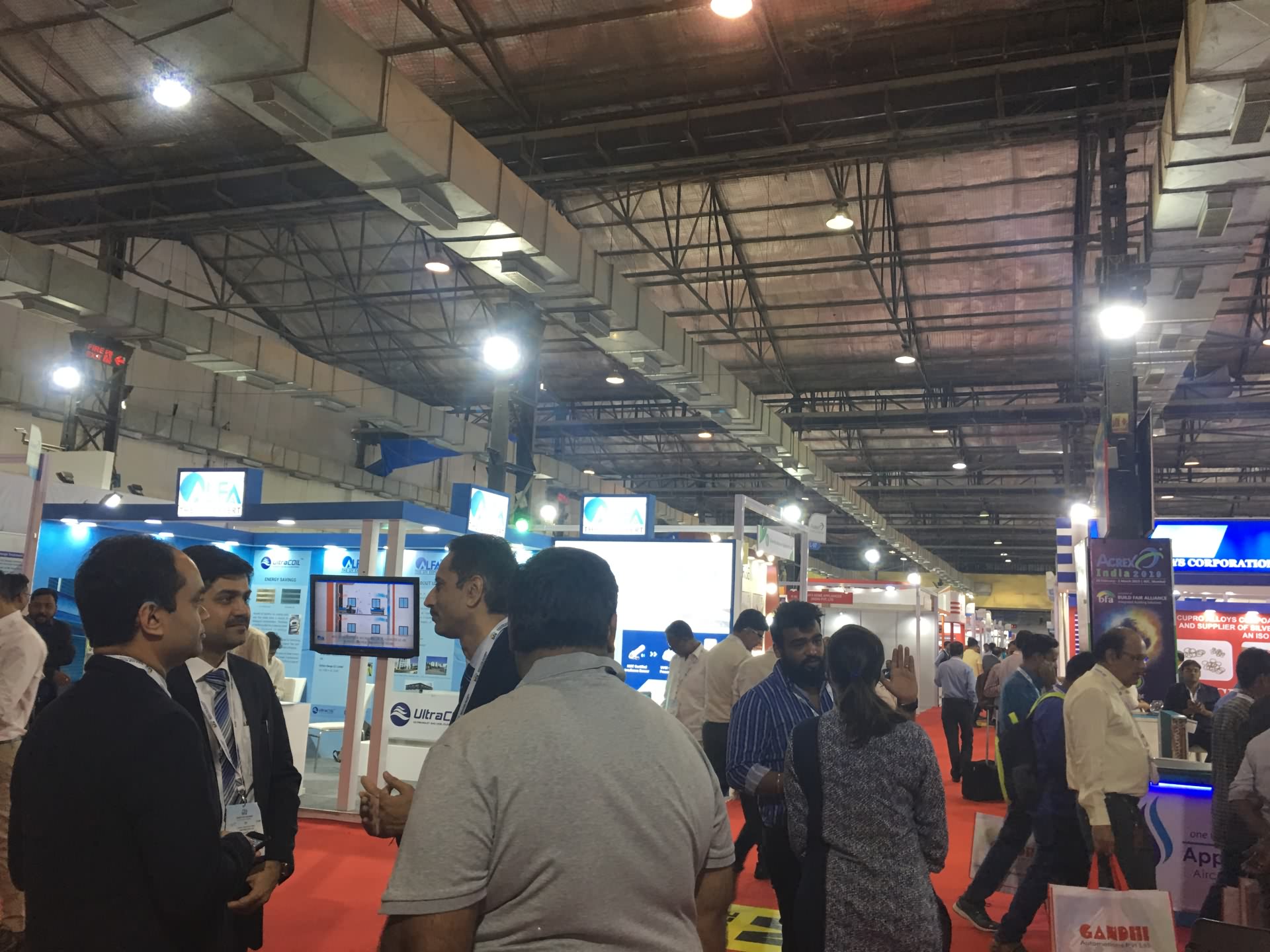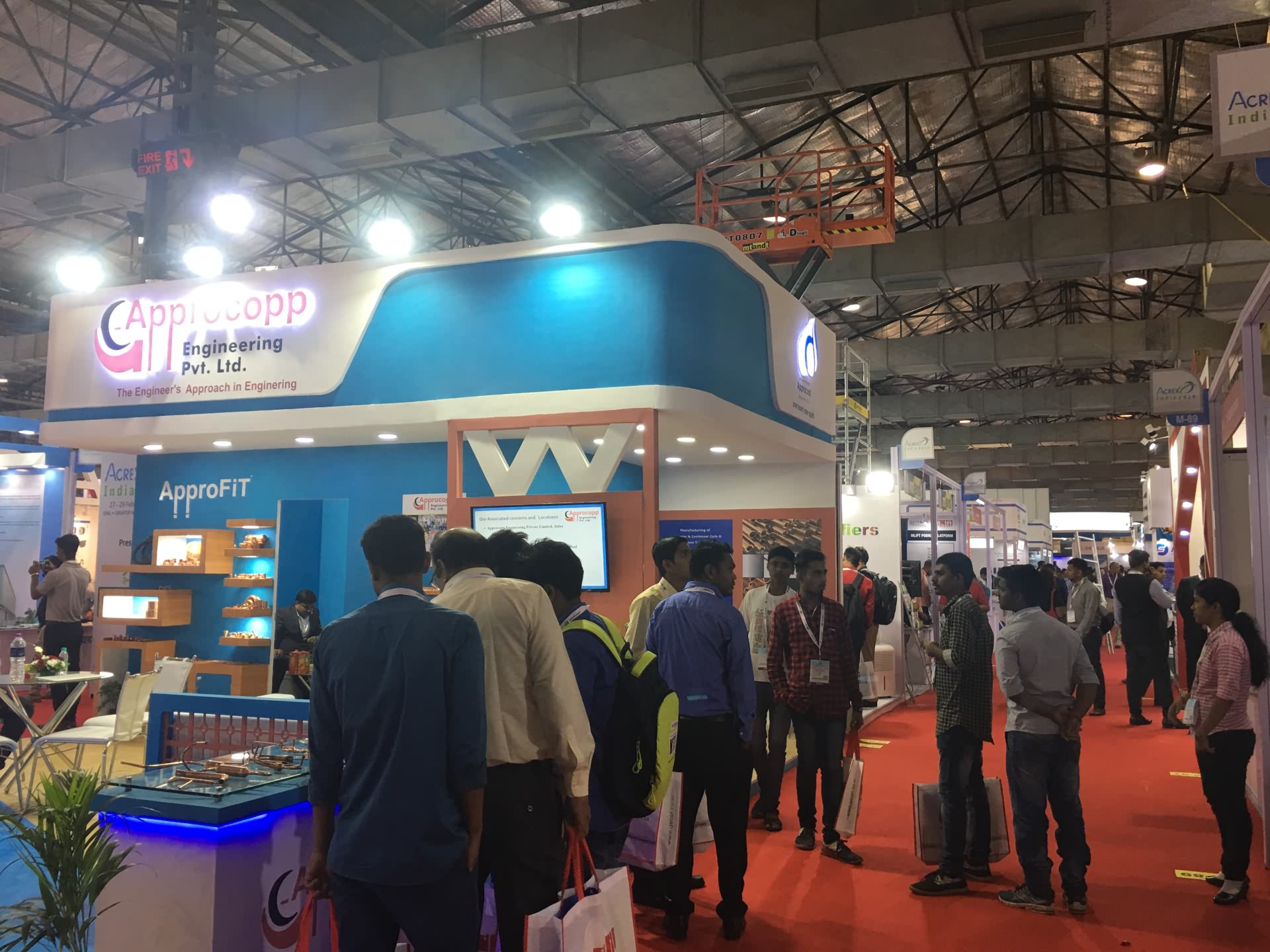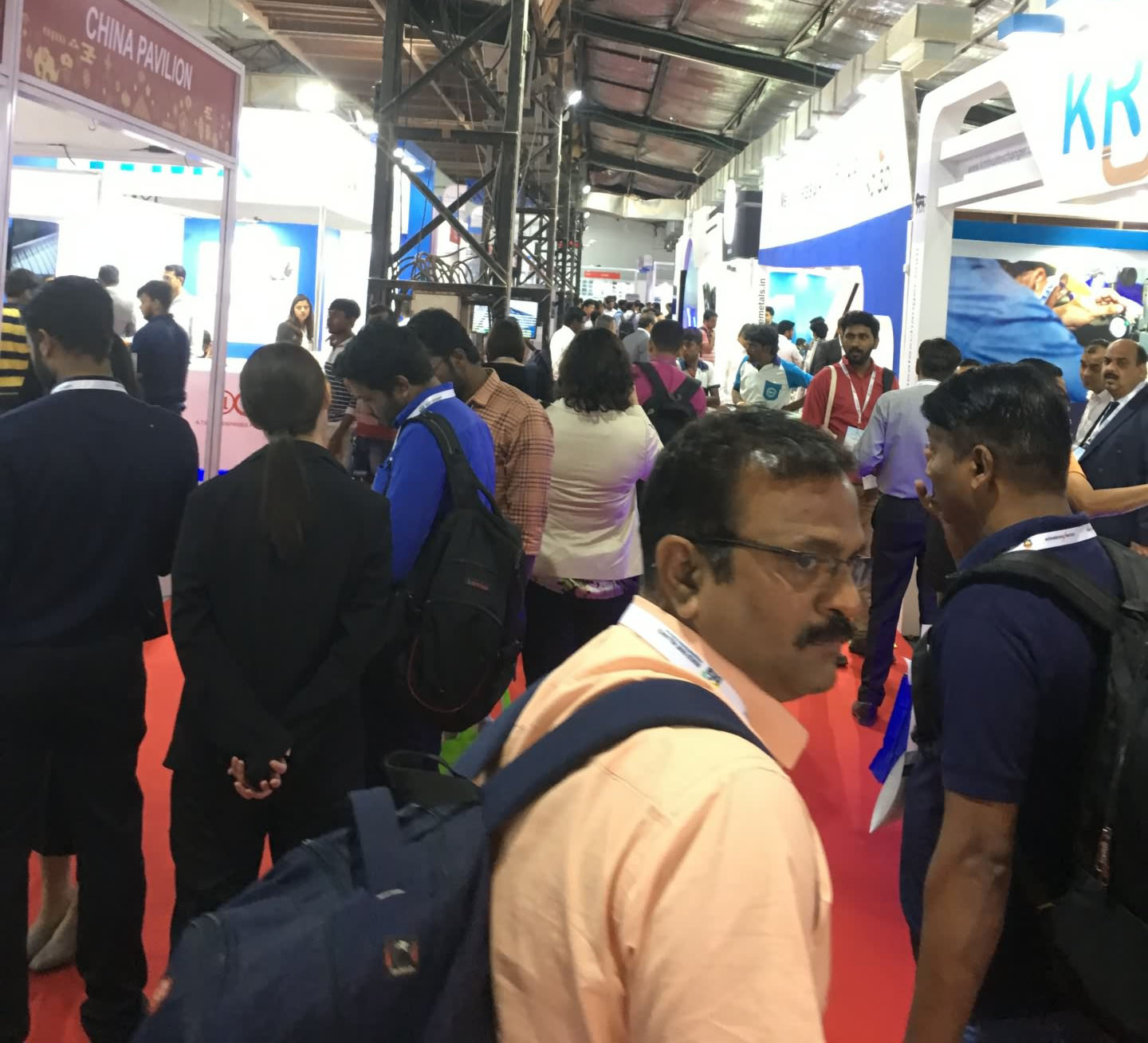 As the 6th Largest Show in the world, ACREX India has witnessed growth of over 50% in the last 4 editions ideal mix of machinery, raw materials, fittings, accessories and products to offer a comprehensive sourcing platform for the Asian HVAC & R. All global and domestic brands have continued to place trust in ACREX India since 1990. Continuous brand recall amongst the industry through year round engagement via ISHRAE.
ACREX India is a premier technology sourcing platform for India and the neighbouring countries.
Famous enterprise
SANHUA
Midea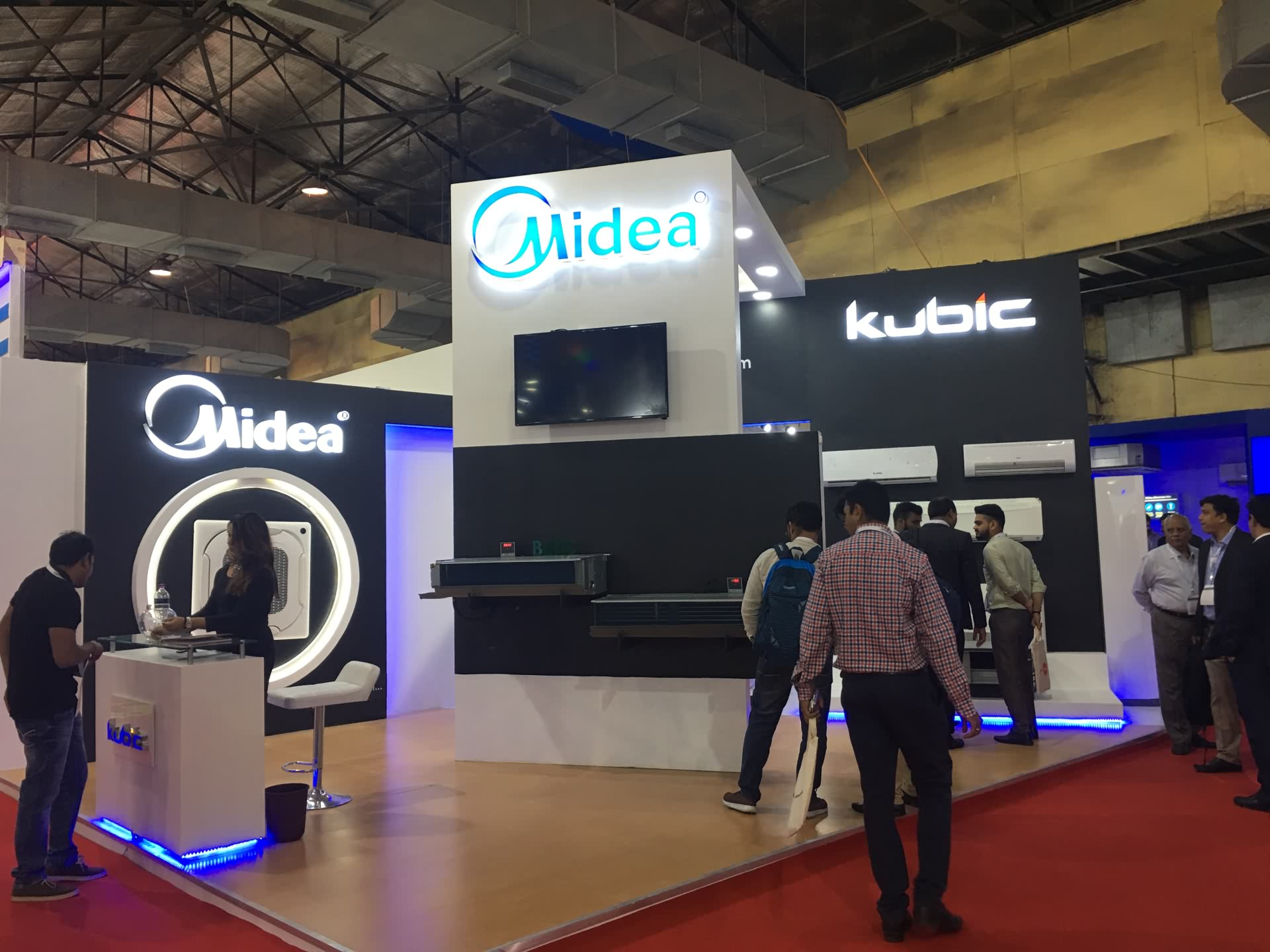 LG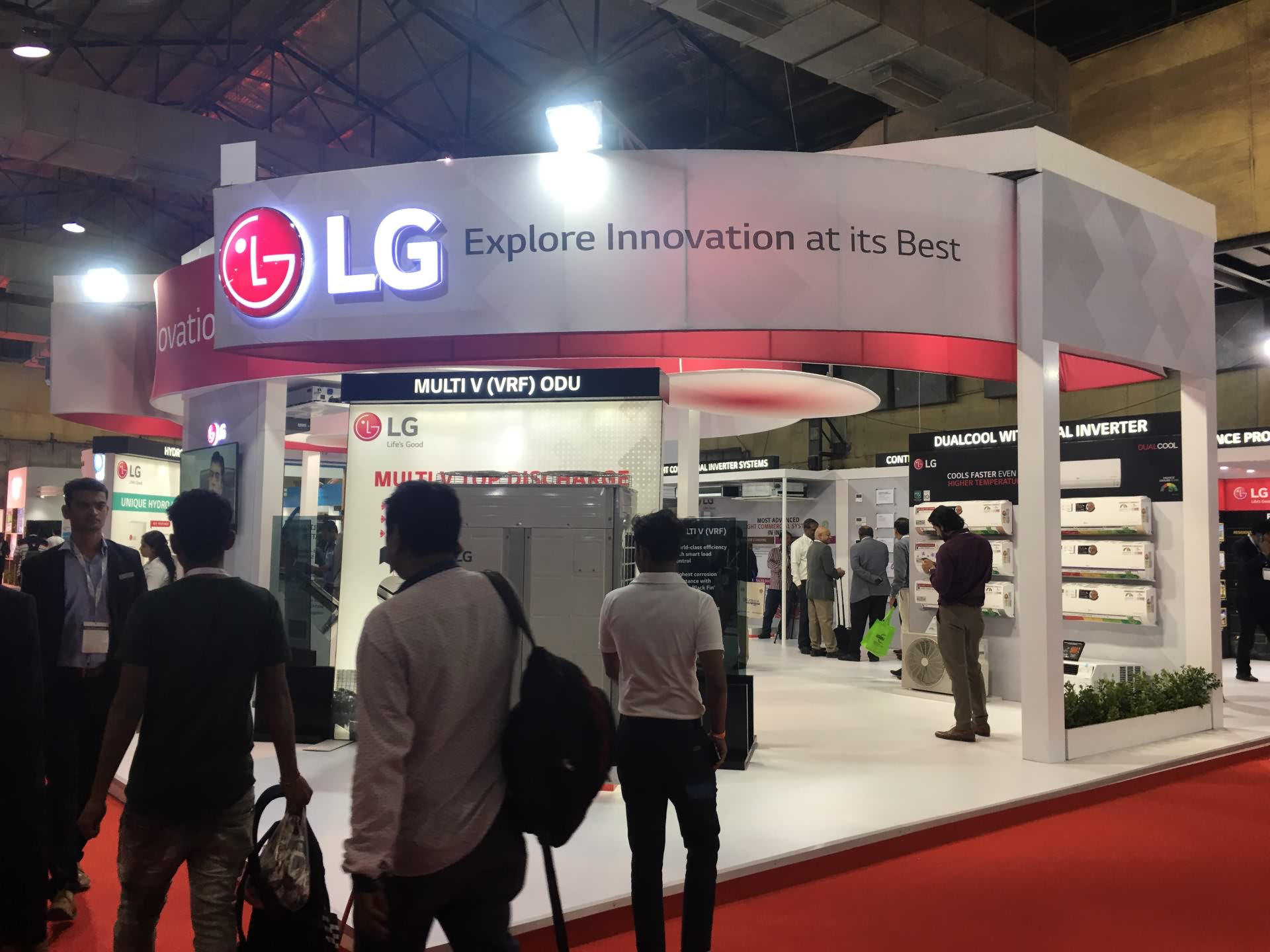 As a well-known media in the HVACR industry, Coowor's staff introduces how the network works and its published magazine HVACR SUPPLIERS to exhibitors and on-site buyers.
Our booth is at A-69 in Hall 1. We look forward to see you at Acrex 2019.