FRIGAIR Expo 2018, Africa's largest dedicated HEVAC&R trade fair, is taking place from 6 to 8 June at Gallagher Convention Centre in Midrand, Johannesburg. FRIGAIR is held once every three years.Let Coowor take you to see the hot scene.
Pavilion door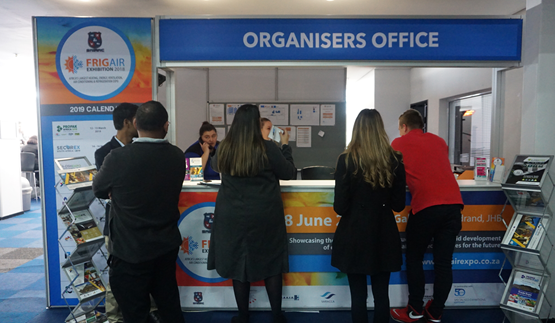 organisers office desk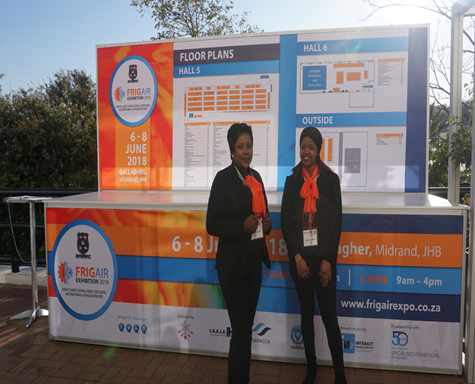 Visitor Registration Desk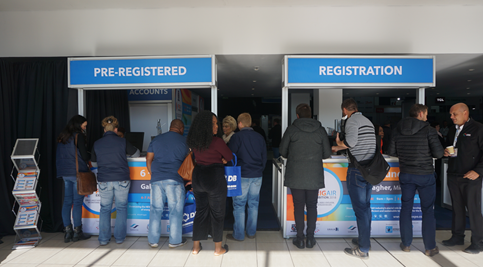 reception desk

Famous International Company
Aolan, Hisense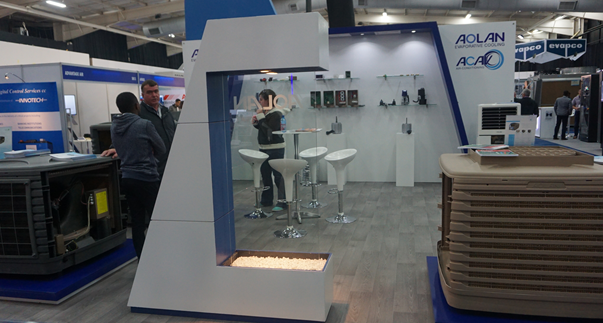 Aolan will be displaying evaporative coolers as well as the associated products and the portal evaps.Hisense's stand will have products like the Hisense cassette, under-ceiling units, ducted splits, and mid-wall units on display.
Bitzer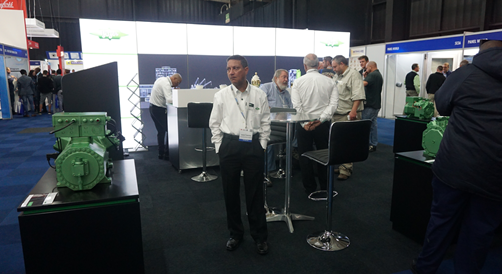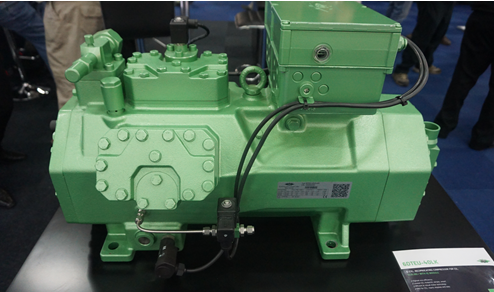 BITZER will be displaying its latest innovations, such as their new technology for creating a more intelligent compressor. Their products are extremely energy efficient, have increased availability, are easy to use, and are environmentally friendly.
Carel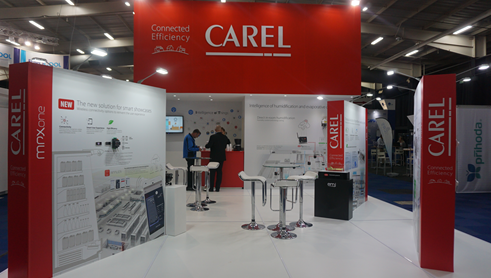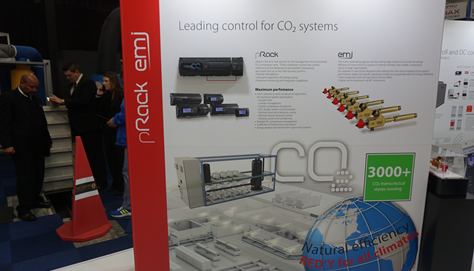 CAREL will be exhibiting the latest in monitoring systems and connectivity technology, which brings together the capabilities of all its other sophisticated control products. Included will be CO2 transcritical solutions and the latest innovation using BLDC compressor technology to harness optimal energy-saving opportunities in both the refrigeration and HVAC markets.
Chigo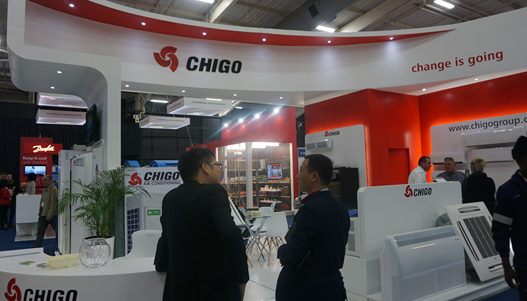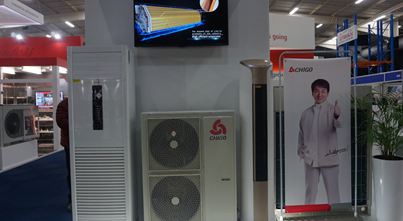 CHIGO will show off its new Wi-Fi air-conditioning technology, as well as the latest Chigo variable refrigerant flow (VRF) technology.
danfoss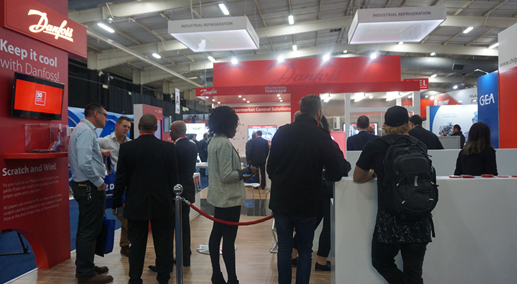 Danfoss's booth will be divided into four sections, offering various Danfoss solutions for commercial refrigeration with a focus on cold rooms; food retails with a focus on CO2 solutions; building efficiency; and industrial refrigeration. They focus on the engineering of tomorrow and today. Our uncompromising focus on quality, reliability and innovation allows us to help our customers create a more sustainable world by delivering smart and energy efficient products, services and solutions.
ebmpapst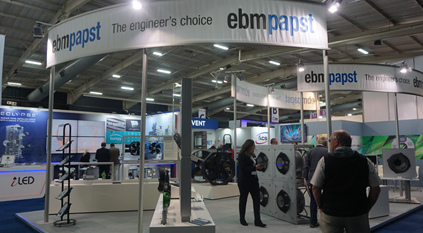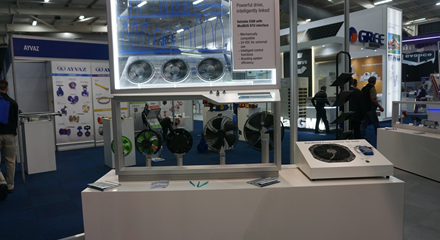 EBM will show off their new 910mm axiblade fan together with Generation 3 EC electronics, plus a whole host of other new developments of energy-saving products.
Emerson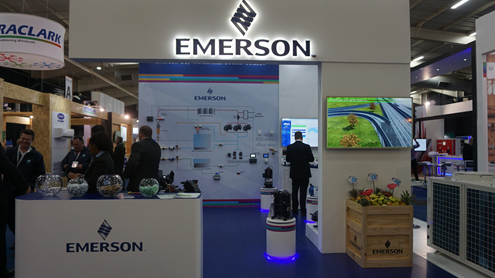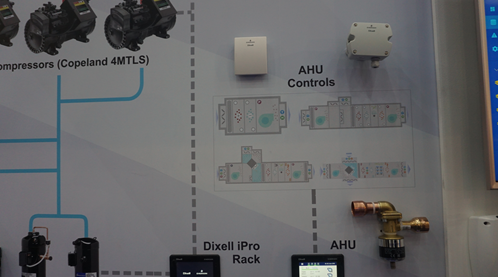 Emerson will showcase all its latest solutions, ranging from transport monitoring solutions, CO2, industrial refrigeration, HVAC modulating solutions, and a range of other Emerson commercial and residential solutions, including Rigid tools.
GREE
Gree will be exhibiting high energy efficiency ratio (EER)-rated split units together with their light commercial product range and first ever recreational vehicle AC!
TCL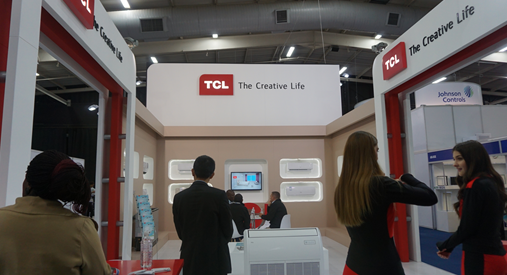 TCL will have a variety of TCL Air Conditioning products on display to familiarise visitors with the extensive quality range of TCL.
MIDEA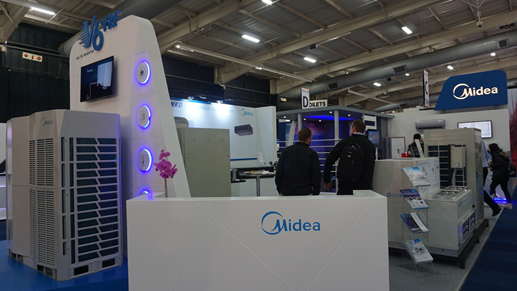 MIDEA will focus on their new V6 VRF range, Clivet rooftop packages, Sinko fan coil units, and Midea room air conditioning. They will be having exciting competitions with great prizes at their stand.
Trane
Trane have launched quite a few new applied products and their team will be available to assist with any questions. Service First Unitary has recently taken over the Trane unitary product portfolio in South Africa and the expo will give customers an opportunity to meet the team who will be on hand to answer any questions. They will also focus on their BMS display.
HONEYWELL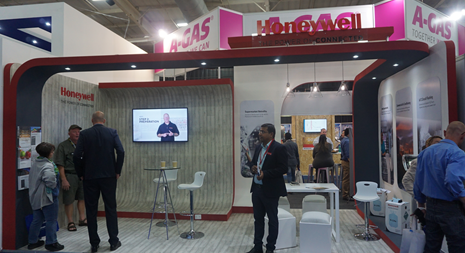 Honeywell'South Africa's stand will have the Performax LT (R407F) — a retrofit alternative to R404A and R22; and N40 — a refrigerant alternative that ticks all the boxes, offers better energy efficiency, zero ODP, and <1 GWP. They will also exhibit their fourth-generation cleaning system for HVAC&R: a cost-effective, environmentally responsible system.
More than 100 million homes and 5 million buildings and industrial sites worldwide rely on Honeywell to control and protect their indoor environment.
ACS
Automated Control Solutions (ACS) is an importer and distributor of Building Management Systems , Energy Efficient Building Automation Controllers and the relevant sensing and control equipment (aka field devices) used to control heating, ventilation and air-conditioning (HVAC) systems. Through our strong system integrator (SI's) channel, we have a network of installers throughout South Africa, as well as Namibia & Kenya, that have been trained to supply , install and engineer, Tridium Building Management Systems and the related controllers and field devices.
We understand that our customers want the latest technologies, which is why we have partnered with innovative, dynamic companies like EASY IO, Vacon, ISMA and Flowcon to enable us to take our business to the next level. Through our vast portfolio of partner products we can ensure that we offer our customers a complete basket of products to cover any Automated Control Solutions.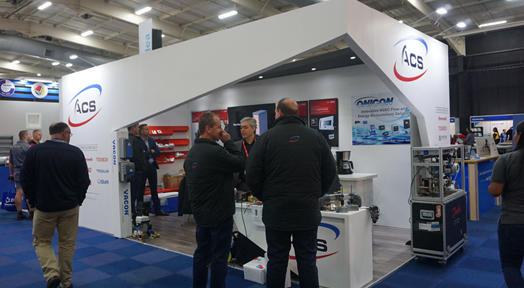 Famous dealers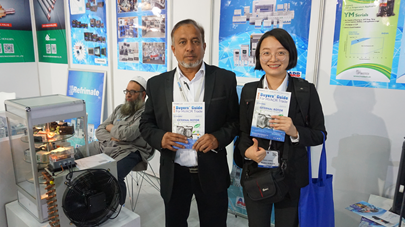 DUNLI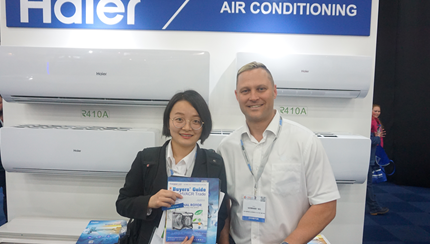 Haier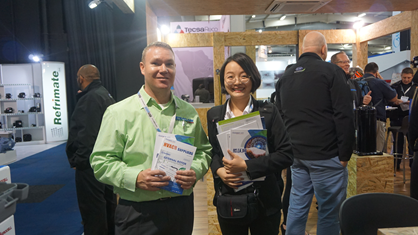 major foreign refrigeration brand dealers

Coowor is in action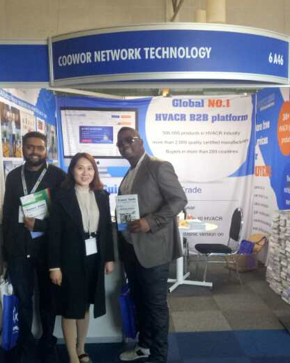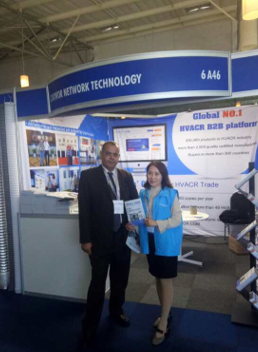 Coowor participated in the FRIGAIR Expo 2018 for the first time. We visited all the exhibitors, and advertised COOWOR to exhibitors and buyers face to face so as to lead them for online procurement. And at the same time we distributed HVACR SUPPLIERS, the largest circulation magazine in the world, for free which are well received by everyone. More than 3,000 well-known companies have settled in Coowor, which has exceeded 100,000 clicks every day and has become the largest professional B2B platform in the HVACR industry. Welcome to our booth: HALL6 A46. Coowor will continue to report on the site and welcome your attention.