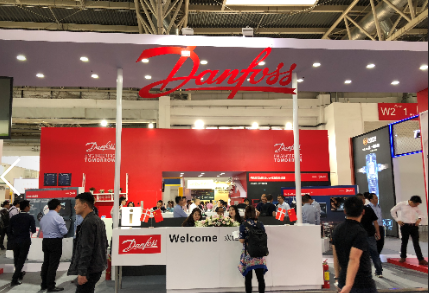 Danfoss
Danfoss, Denmark's largest industrial group and the world's leading provider of energy efficiency solutions, displayed a highly innovative and comprehensive product line at the ISH 2018 China. The number of products and categories brought by Danfoss has reached new heights and highlights, adhering to Danfoss's "green, comfortable, energy-saving, and environmentally-friendly" design and application concept. Not only releasing a new generation of intelligent differential pressure and flow controller Virtus, Danfoss overall application solutions are not limited to regional energy, but also covers commercial buildings and indoor temperature control systems.
product description​
Virtus shape for the future
Danfoss Next Generation Smart Differential Pressure and Flow Controller (Regional Energy Solutions)
The new generation of virtus has perfect control and stability, intelligent, large flow, and compact features. Using virtus can optimize the district heating and cooling network, saving up to 30 percent of the installation space. And has a unique intelligent network optimization. The new generation of virtus under the same specification ensures the highest flow for accurate heating.
Danfoss NovoCon hydraulic balance,Commercial buildings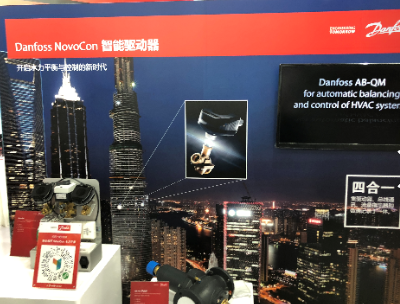 With the new Danfoss NovoconTM Smart Actuator, Danfoss AB-QM, a dynamic pressure differential balancing electric control valve, will be remotely connected to the building automation system, thus opening a new chapter in the field of hydraulic balance and control.
Efficient installation and commissioning enable fast delivery and efficient hydraulic balance. For building automation systems, NovoCon is more than just an actuator with communication capabilities. It enables remote maintenance and commissioning of dynamic traffic adjustments, winter and summer transitions, and system fault diagnosis.
Danfoss Icon,room temperature control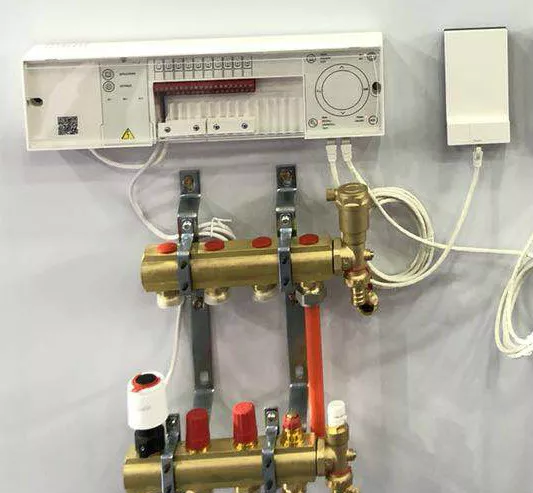 Danfoss' latest-generation room temperature control system is used for other applications that use actuators in the underfloor heating season. The main controller modular concept supports wireless transmission, remote control, water supply temperature control based on indoor demand and many other extended functions.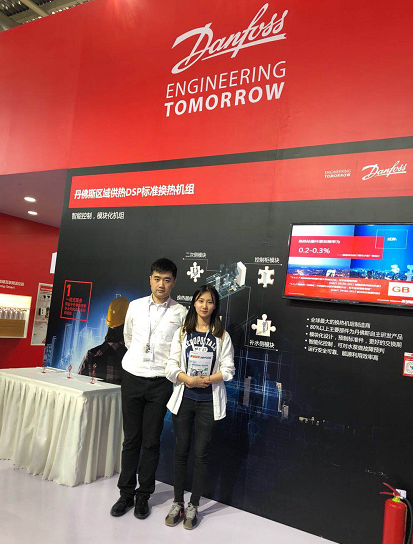 While Danfoss has achieved remarkable results, it also continuously strengthens and guides Chinese customers to establish correct product concepts and values, focusing on overall win-win economic and social benefits. Danfoss has always been rooted in this second hometown of China, actively sharing leading product technologies and solutions, helping the sustainable development of China's economy and the unlimited future of environmental protection and green industries, in order to achieve a beautiful vision of growth and prosperity with China.