On February 27, 2018, the 14th Russia International Exhibition on Heating, Air Conditioning, Ventilation and Refrigeration Equipment (CLIMATE WORLD) opened its doors to the Moscow Exhibition Center, where snowmen brought their products to greatness. Whether it is the product features or stylish designs, it delivers the perfect snowman concept to consumers in Russia and around the world.
It is said that the Russian Refrigeration Exhibition is Russia's largest and most professional HVACR show, its influence not only contains Russia, and even radiation to neighboring countries and regions in Eastern Europe and the market. In recent years, the demand for air conditioners in Russia has been increasing year by year. Especially in the capital Moscow and the southern region, with the rapid development of real estate in Russia, the construction of hotels in addition to the large-scale construction of residential buildings, high-rise residences, office buildings and some large western supermarkets and chain stores, And renovation, etc., making the accompanying demand for refrigeration facilities surge.
In the exhibition,the Snowman with a strong lineup, advanced technology, excellent quality, attracted from Russia and other countries exhibitors and purchasing groups of all ages. Among them, the snowman exhibited piston compressors, screw compressors and ice machines by exhibitors alike.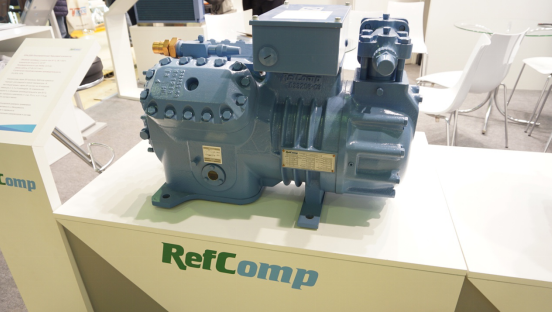 In recent years, with the continuous efforts of the snowmen along the "Belt and Road" market, great progress has been made. Although the snowmen have not entered the Russian market for a long time, they have been in a very short period of time with Russia's largest Refrigerators, refrigeration organizations, the future of snowmen in Russia and Eastern Europe are very predictable market.