The Climate world has been the concern of all major industries and favorite, February 27, 2018 - March 2 at the Ruby Exhibition Center in Moscow, Russia.
According to Russian customs statistics, the import and export volume of Russia and China from January to April 2017 was US $ 24.49 billion, an increase of 37.0% over the same period of the previous year %. Among them, Russia's exports to China hit 11.85 billion U.S. dollars, up 46.2 percent, accounting for 10.9 percent of Russia's total exports, up 1.1 percentage points. Russia imported 12.63 billion U.S. dollars from China, up 29.3 percent, accounting for 20.2 percent of Russia's total imports, up 0.9 percent percentage point. As of April, China is Russia's second largest export market and the largest source of imports.
Coowor as the world's first HVAC platform will not miss this show. The Coowor brings 1200 purchase guidelines, distributed at the scene. Looking forward to meeting you.
So what are some well-known enterprises to exhibit this year, the following, please see Coowor for everyone to bring a detailed report.
Bitzer
Bitzer company continued to promote the development of compressortechnology, and established the leading position in the market. The piston compressor, screw compressor, scroll compressor and condensing unit are displayed at the exhibition.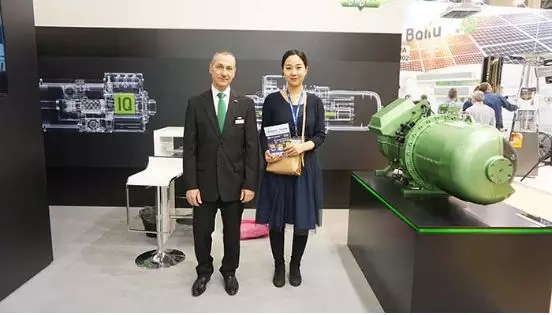 Ebm-papst
As a worldwide innovation leader in fans and motors with over 15,000 different products,ebm-papst has the ideal solution for virtually all air technology and drive engineering tasks.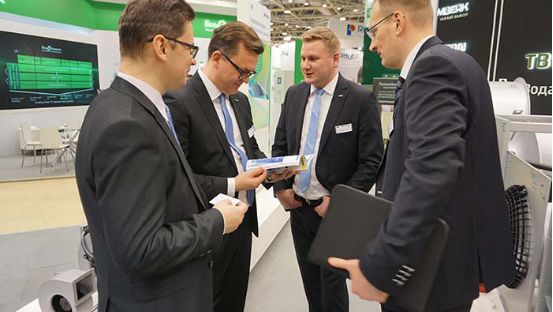 Haier
Haier is the world's major appliance brand as ranked by Euromonitor International 2014, and a global leader in consumer electronics. Haier employs more than 70,000 people around the world and distributes products in more than 100 countries and regions with global revenues reaching $32.1 billion in 2014.
Siemens​
Siemens is a global powerhouse focusing on the areas of electrification, automation and digitalization. One of the world's largest producers of energy-efficient, resource-saving technologies, Siemens is a leading supplier of systems for power generation and transmission as well as medical diagnosis. In infrastructure and industry solutions the company plays a pioneering role.
Broad Air Conditioning Co'Ltd
coowor's photo with Broad Air Conditioning Co'Ltd. The major exhibits is the non-electrical air-conditioning.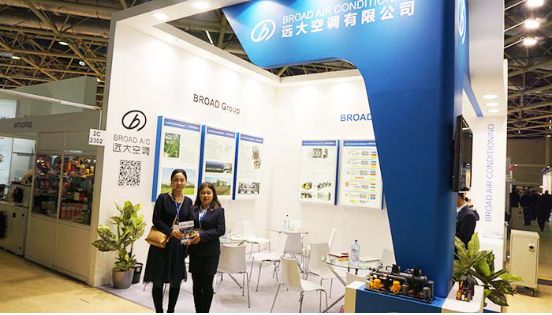 AUX
coowor photo with Aux , The main production of Aux also is air-conditioning.Aux continue to break through innovation in the field of air conditioning.Aux has become the domestic air-conditioning industry, cost control and price competitiveness of one of the strongest enterprises.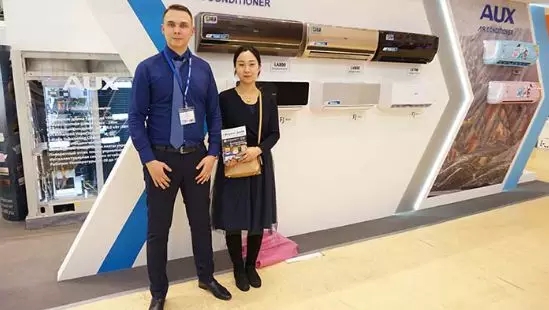 Snowman
The snowman exhibited products are phelical-lobe compressor ,piston compressor and slice ice machine.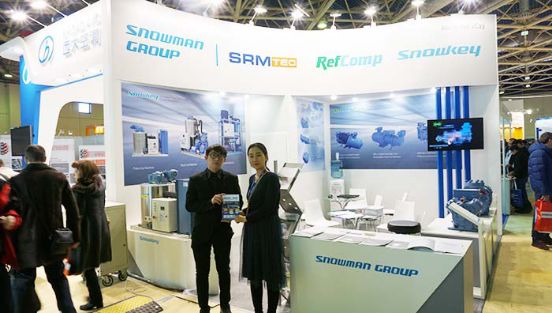 Gree
Zhuhai Gree Electric Co., Ltd. is a state-controlled household appliances business with research and development, production, sales and service together. Its products include home air conditioners, central air conditioning, air to water heaters. Gree air-conditioning has been the technological innovation as a driving force for enterprise development, strictly control the product quality, and "good air conditioning, Gree made" and "buy quality, selected Gree" known for the domestic air-conditioning market, consumers enjoy a high reputation.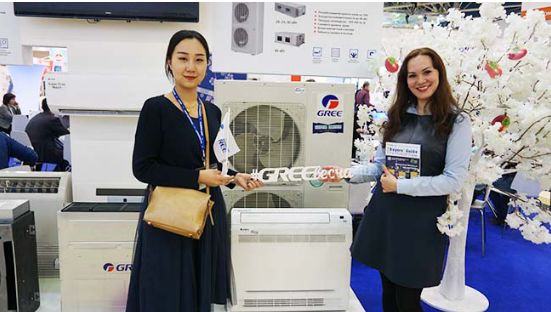 Hisense​
Hisense Group adheres to the intelligent idea of "enjoying what you want" and introduces the industry-leading air-conditioning ,Its products are sold to more than 130 countries and regions in the fields of multimedia, home appliances, communications, intelligent transportation, etc. Hisense, Kelon, Rongsheng three famous Chinese trademarks.
Midea
Midea is a global leader in technology for consumer electronics, HVAC, robotics and automation systems, and smart supply chains (logistics), offering a wide range of product offerings including kitchen appliances, refrigerators, washing machines, and small home appliances consumer electronics business; home air conditioners, central air conditioning, HVAC heating and ventilation systems business; to KUKA Group, Yaskawa joint venture robotics as the core business of robotics and industrial automation systems; Andean for Integrated Solutions Services Platform of intelligent supply chain business.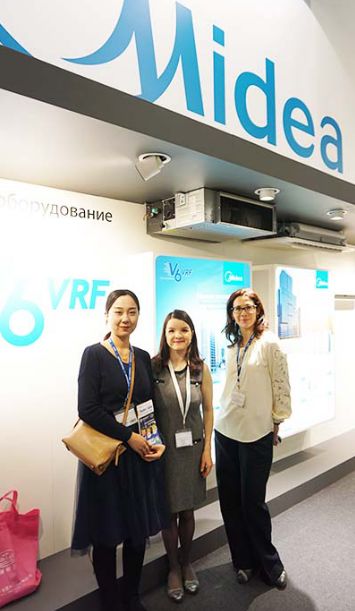 Russian local enterprises, participating products for the fans, motors and so on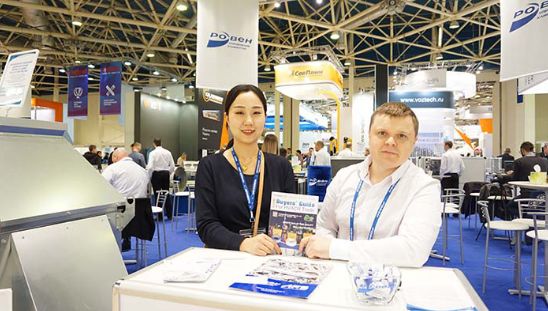 Samsung​
Samsung Electronics is relentless in our efforts to deliver innovative products and experiences that maximize user convenience and make the lives of consumers better.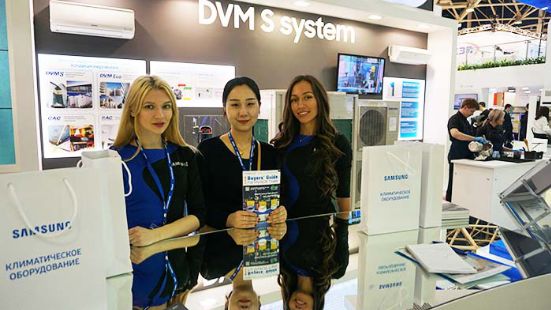 TCL Air Conditioning
TCL Air Conditioning is one of the four pillar industries of TCL Group Co., Ltd. The division is established and now has the ability to produce all kinds of household air conditioners, commercial air conditioners, central air conditioners, mobile air conditioners, dehumidifiers and air-condition compressors to form a comprehensive professional air-conditioning industry group, with research and development, manufacturing, quality control, marketing and after-sales service to the professional team.