Local time from February 27, 2018 to March 2, 2018, Japan Refrigeration Exhibition with once every two years opened at Makuhari Exhibition Center in Tokyo.According to statistics, in this exhibition, there are more than 300 exhibitors. The famous exhibitors include BITZER, DAIAN, HITACHI, EBM-PAPST, etc. Japan's industrial development speed is obvious to all, and its HVAC industry is now in the forefront of the world.
Pavilion Hall
The opening ceremony
The technical level of the Japanese air conditioning industry is high, and it is also a difficult market for Chinese enterprises to enter. Only a few Chinese enterprises have gone to Japan to participate in the exhibition. In recent years, with the technological innovation and quality improvement of Chinese enterprises, the accessories products have begun to enter the Japanese market. Seven or eight years ago, only a few Sino Japanese joint ventures had participated in the exhibition. In 2018, more than 30 exhibitors in China were exhibitors, and they were more innovative.
As Global No.1 Hvacr B2B platform, Coowor will not miss this exhibition. We will bring 5000 Buyer's Guides,sending on the site. so which famous enterprises are coming to the exhibition this year? Please see Coowor for more details.
Photo report
Bitzer (Booth No. W-501)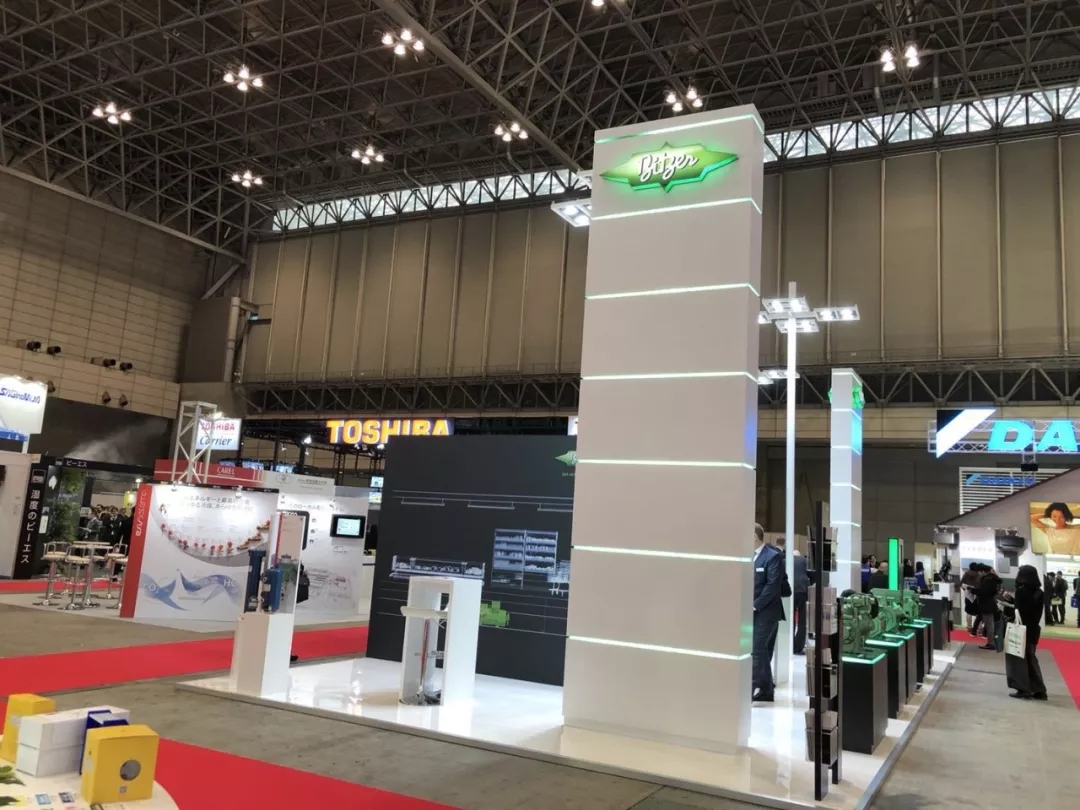 Bitzer has enjoyed good reputation for more than 75 years in the compressor field. The leader technology of Bitzer compressor, can be used in all kinds of refrigeration and air conditioning field. The products in this exhibition are as follows: Compressors 2DME-7K-20D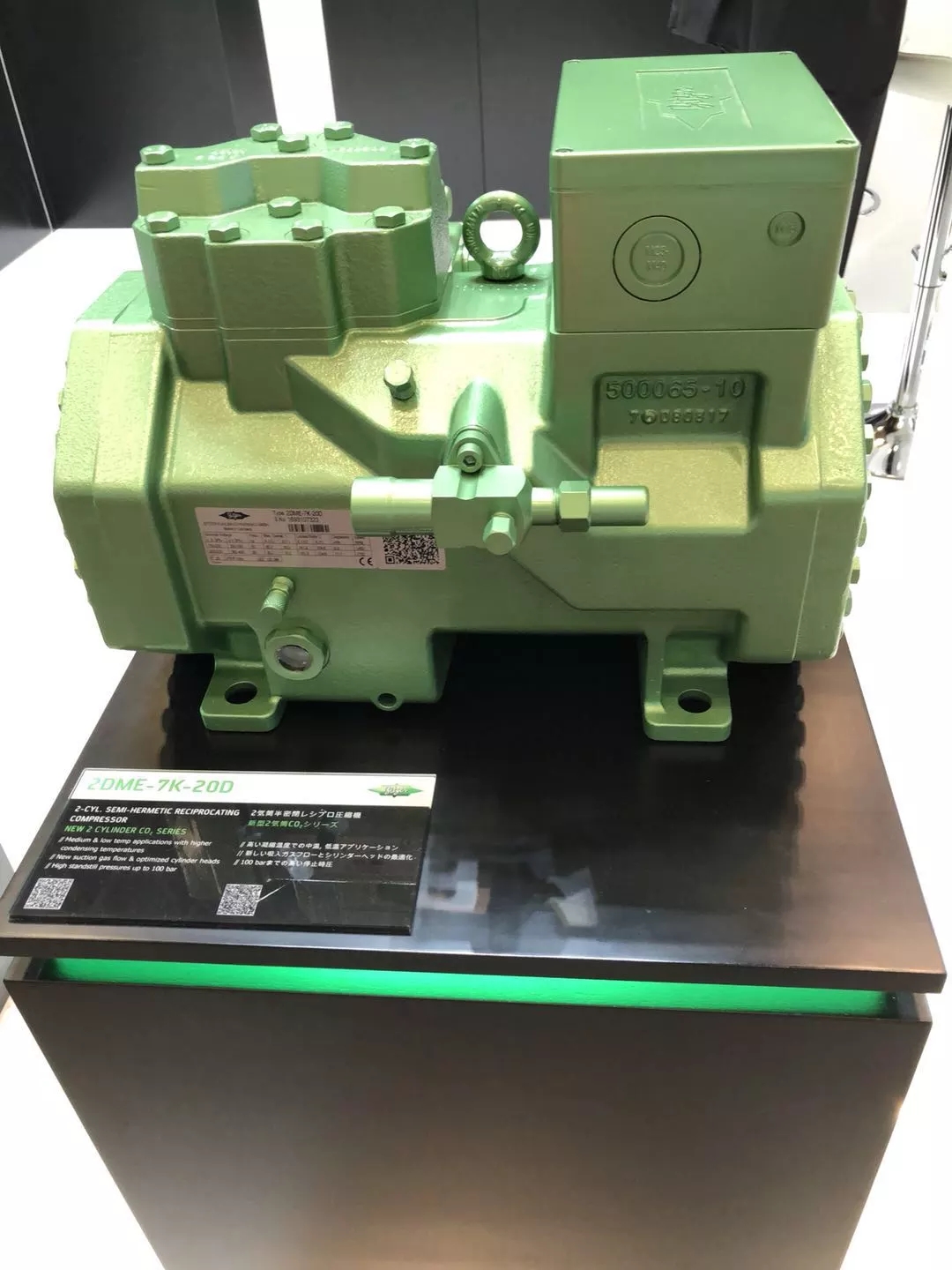 Daikin (Booth No. W-101/ E-615)
Since its establishment in 1924, Daikin Group has grown continuously to become a multinational corporation active in various fields such as air-conditioners, refrigeration, fluorochemicals, electronics and hydraulic machinery. Especially in the field of air-conditioning and refrigeration, Daikin Group has more than 5,000 kinds of products , Is the world's multinational corporations that set the R & D, production and sales of air conditioners, refrigerants and compressors. The products in this exhibition are as follows: SkyAir Air conditioning unit
DUNAN (Booth No. W-502)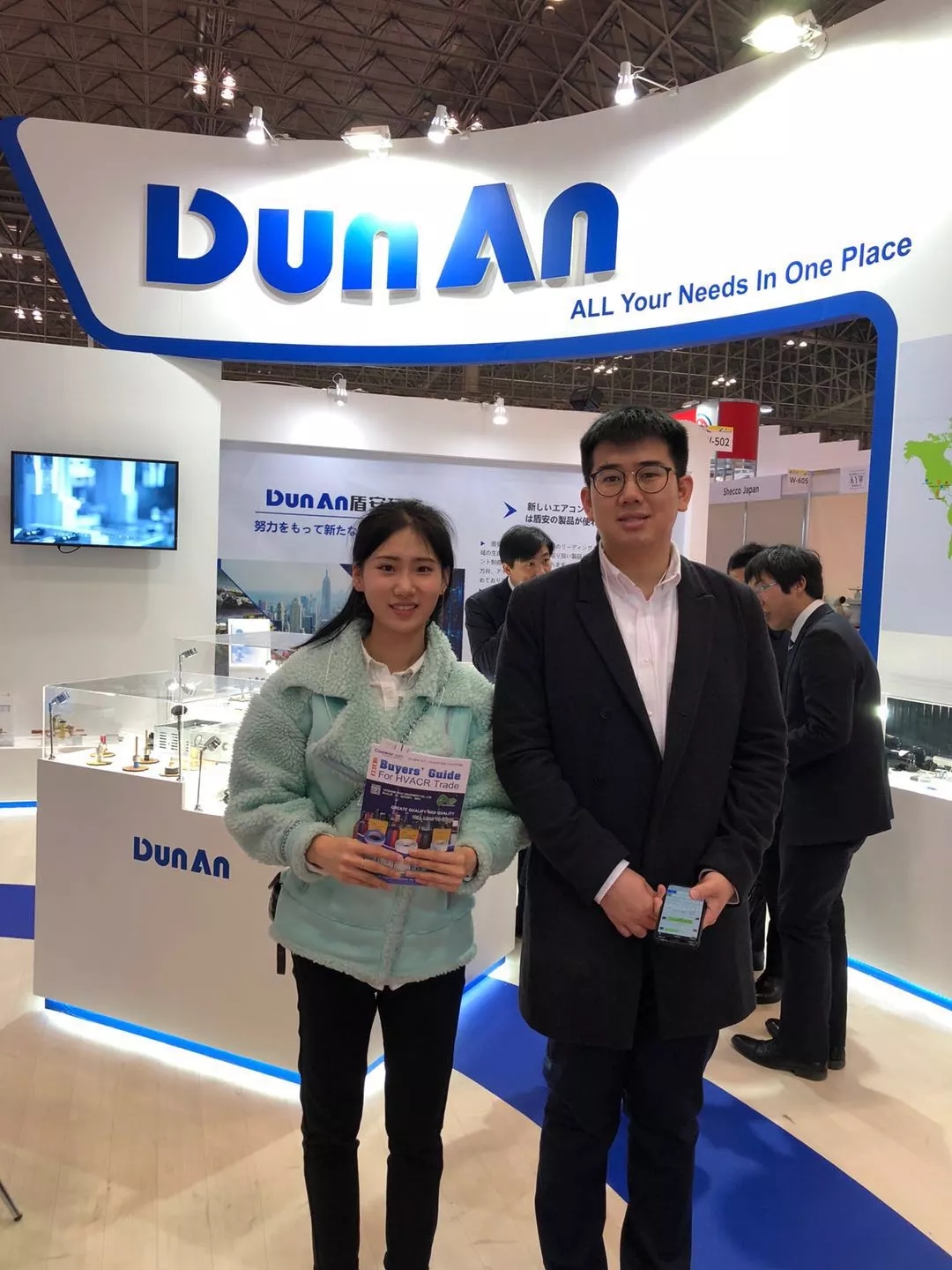 Founded in 1987, DunAn Holding Group has developed into a refrigeration industry with the main body of the refrigeration industry, artificial environmental equipment (central air conditioning), precision manufacturing (refrigeration parts), civilian valves, specialty chemicals (civil explosive equipment), real estate development, It is one of the "top 500" private-owned enterprises in China, the "Top 100 Enterprises in Zhejiang Province", the first batch of "Honesty Demonstration Enterprise" in Zhejiang Province and the " Business management demonstration unit. " The products in this exhibition are as follows: universalsuperheat controller and modular silicon expansionvalves.
Fujikoki Corporation (Booth No. E-108)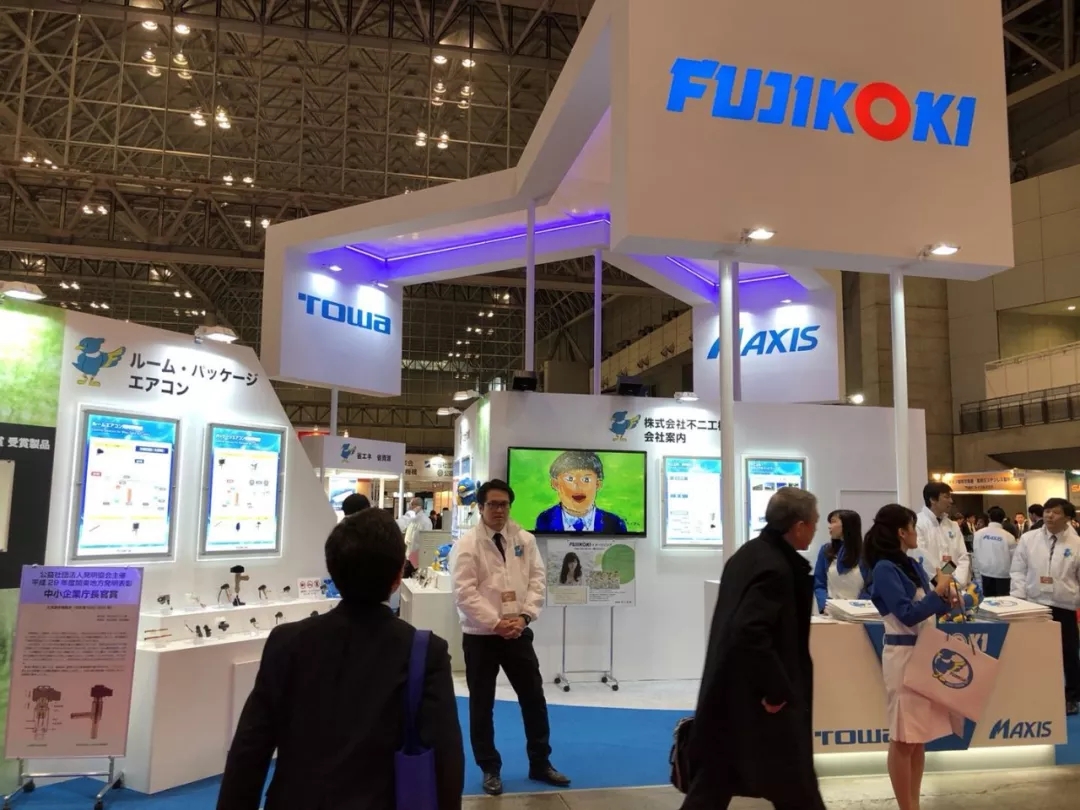 Fujikoki Corporation has been extending the business in the field of automatic control devices for the automotive air-conditioners, residential air-conditioners and cold chain and has been researching, manufacturing and marketing our line-up of products developed by our own technologies.
Hitachi Appliances, Inc.(Booth No.W-901)
Johnson - Hitachi air conditioning was founded in October 1, 2015, Hitachi Electric and Johnson Controls Co., Ltd. are joint venture. Hitachi Electric divided its air conditioning business and contributed to the joint venture. Johnson won the 60% division business interests, but Hitachi is still the 40% shareholders of joint venture. The products in this exhibition are as follows:A new air conditioner, Hitachi using special air conditioning technology is capable of automatic cleaning.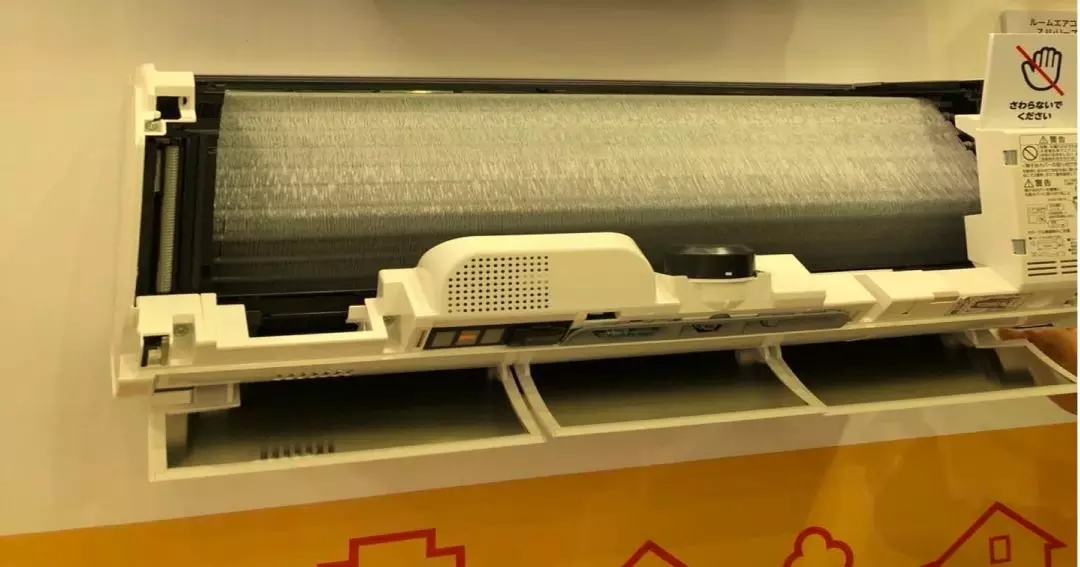 Panasonic Corporation (Booth No. E-902)
Panasonic Corporation, formerly known as Matsushita Electric Industrial Co., Ltd. is a Japanese multinational electronics corporation headquartered in Kadoma, Osaka, Japan. The products in this exhibition are as follows: XEPHY air conditioning
SWEP (Booth No. E-102)
SWEP is the world's leading supplier of brazing heat exchangers for HVAC and industrial applications. Because of the most efficient use of energy, materials and space, this technology is rapidly occupying the global market, and SWEP also takes up the frontier of technological development. The products in this exhibition are as follows:BPHE
Trane (Booth No.E-613)
Trane is the world's leading indoor comfort system and integrated infrastructure solutions provider, headquartered in wisconsin. Since its establishment in 1913, it has been committed to providing energy-efficient heating, ventilation and refrigeration and air conditioning systems, services and parts support, as well as advanced building automation and financial solutions for customers. The products in this exhibition are as follows:EcoWise Centrifugal Chiller.
Ziehl-Abegg (Booth No.E-105)
ZIEHL-ABEGG is a world leader in fan and electric motors, and its products are suitable for a wide range of applications including air conditioning, cooling, ventilation and heating. In addition, ZIEHL-ABEGG hundred also has a variety of speed and fan and motor speed controller. Our manufacturing level enables us to provide different solutions for a wide range of equipment, especially HVAC equipment. The products in this exhibition are as follows:ZACube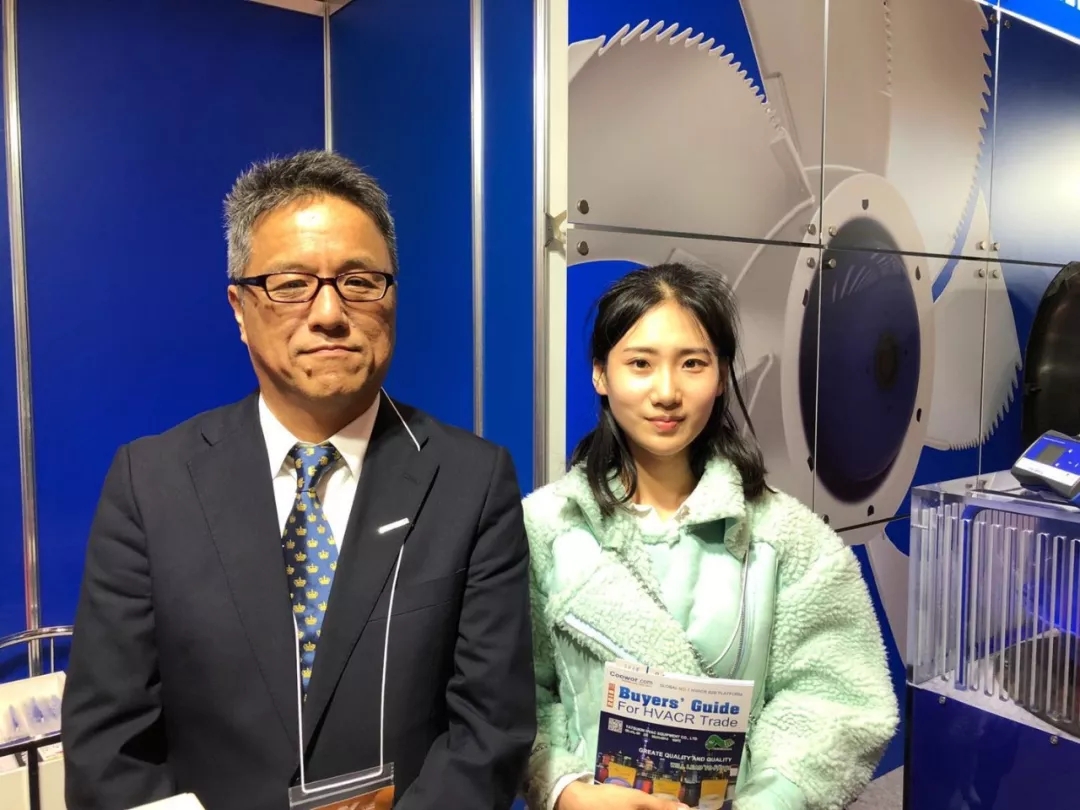 Coowor
On site. Report exchanged with well-known exhibitors, recording their new products, new technology and to establish good relations of well-known enterprises and they are very optimistic about the development of the coowor.com when they learned that Coowor.com to participate in more than 30 international refrigeration show each year and at the exhibition site to distribute the Buyers'Guide For HVACR Trade to buyers, more and more well-known enterprises recognized the promotion model of Coowor.com and hope that by joining coowor.com, raising brand awareness and preparing for opening up a new international market.